Anniversaries can turn out to be awesome if you choose the perfect gift by using an anniversary gift guide. Here are some gifts you can think about:
Gifts for Married Couples
Anniversary Gifts for Couples
For those couples who find themselves often in the kitchen, consider getting them a pair of cooking aprons that celebrate their love of food and love of each other. This is a gift that would be great not only as an anniversary gift for couples but also as an anniversary gift for friends.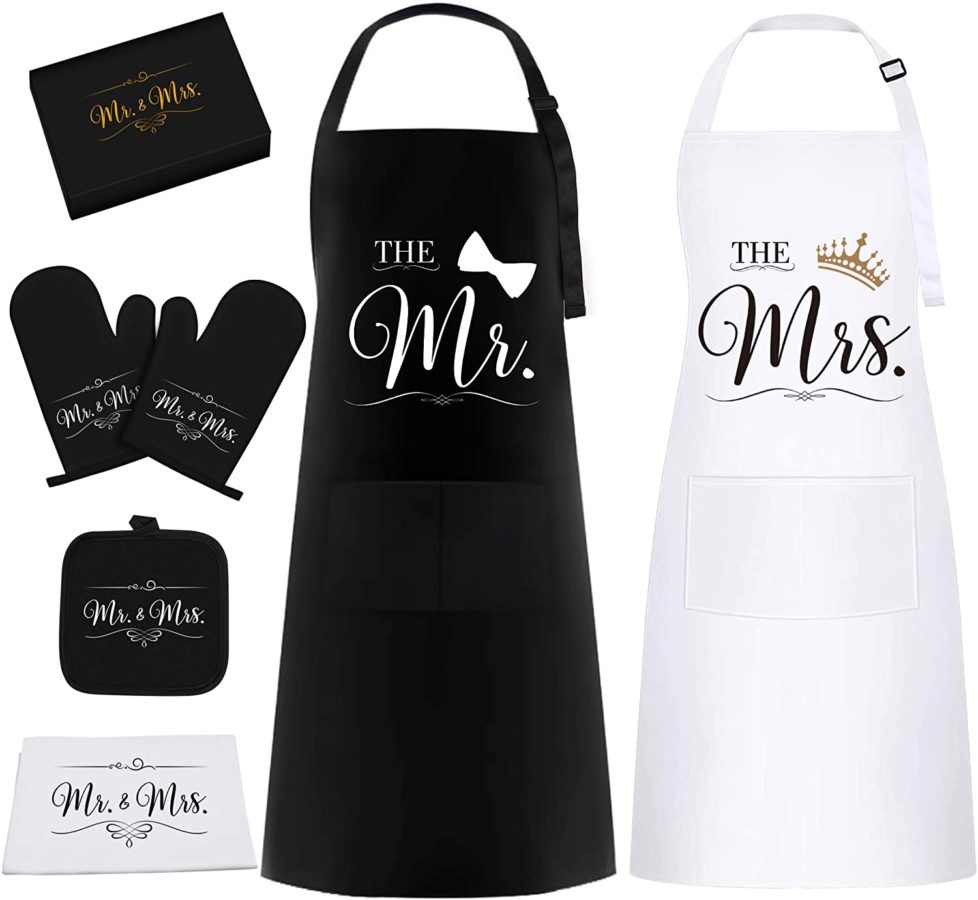 If travel is more their speed, try getting some luggage tags for their suitcases. This can make a great wedding gift personalized to the couple that they can use for their pending honeymoon. These small trinkets will help to show their bond to all who travel with them as well as make it easier to identify them when claiming their bags at the airport.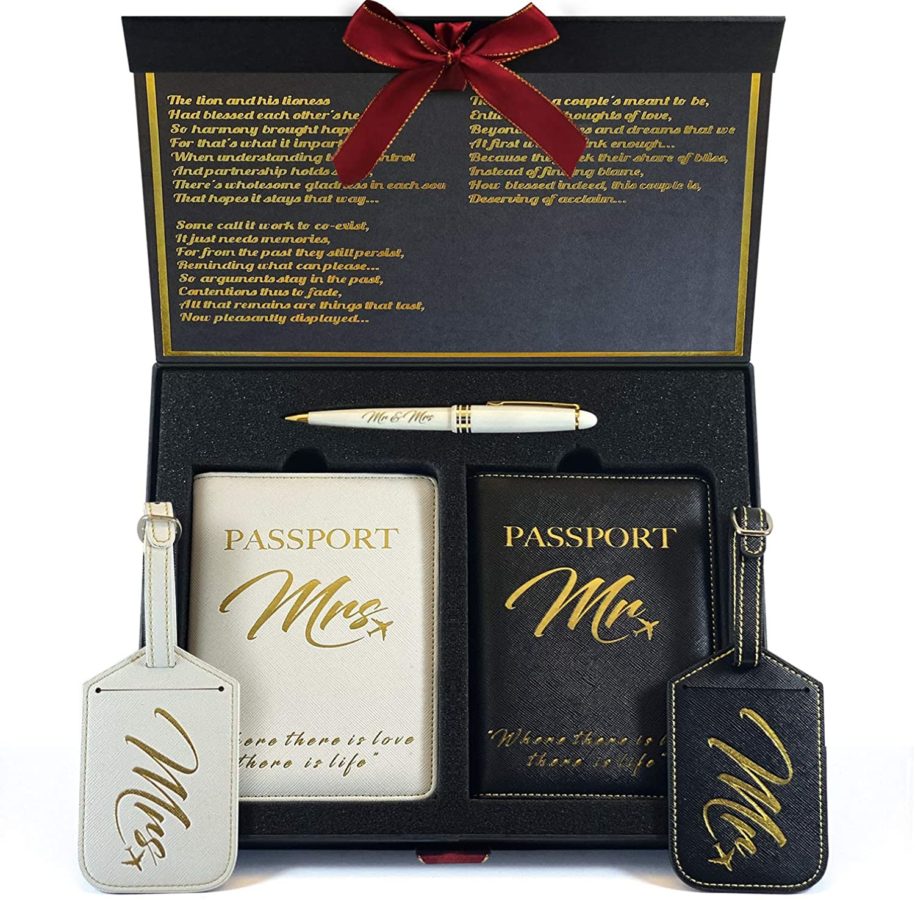 If you are looking for a unique gift for married couples, consider getting them the Luna Bean Keepsake Hands. This is also a perfect gift for couples. They can use the mixture to create a statuette of their hands holding each other. It is a perfect moment of time that can be treasured over the years that have passed and the many years to come.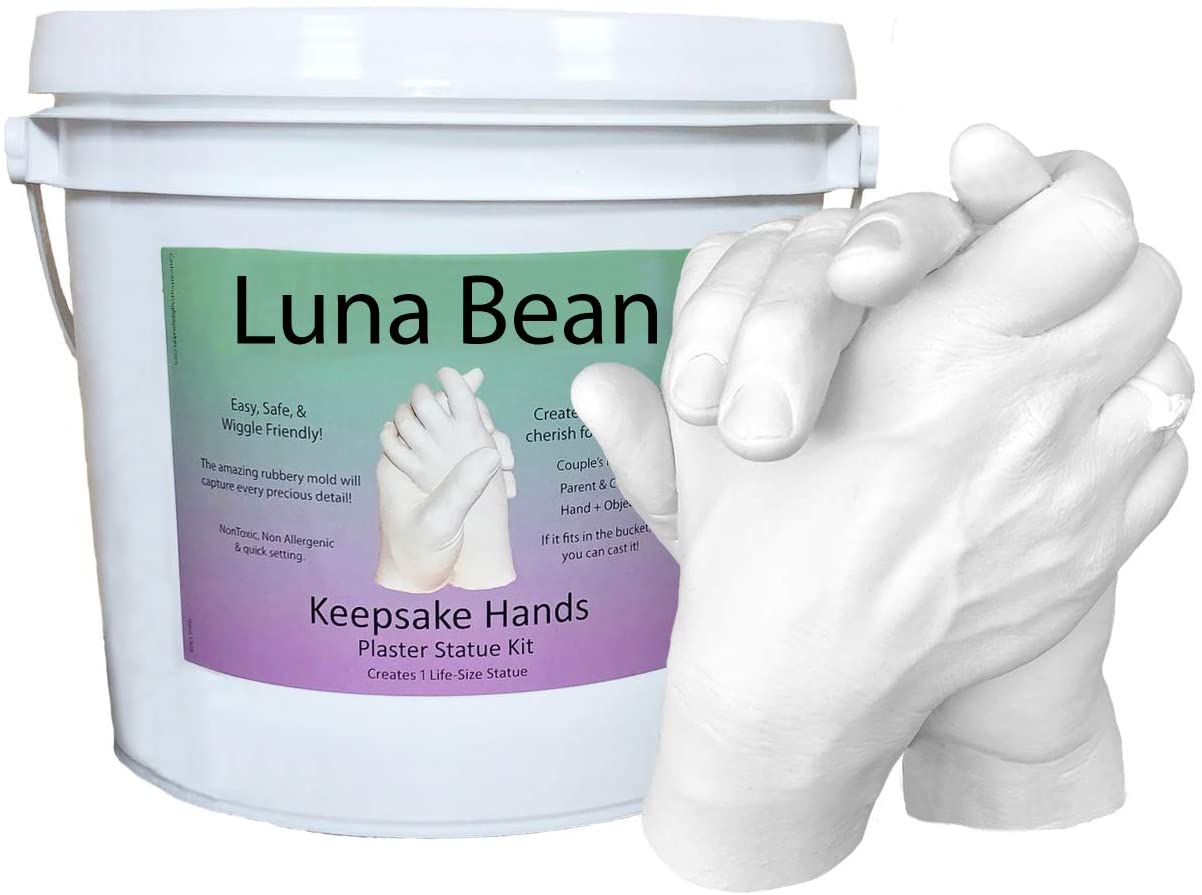 To help keep the intimacy going as the years' progress, one idea is to get an Anniversary Couples Game. This is typically a card game that will have questions on it that are great conversation starters. They can be questions that the spouse may have already spoken about with their significant other, or they may be things that even after years of marriage they may not know about. This is a great anniversary gift for friends as well as a great idea for newlyweds.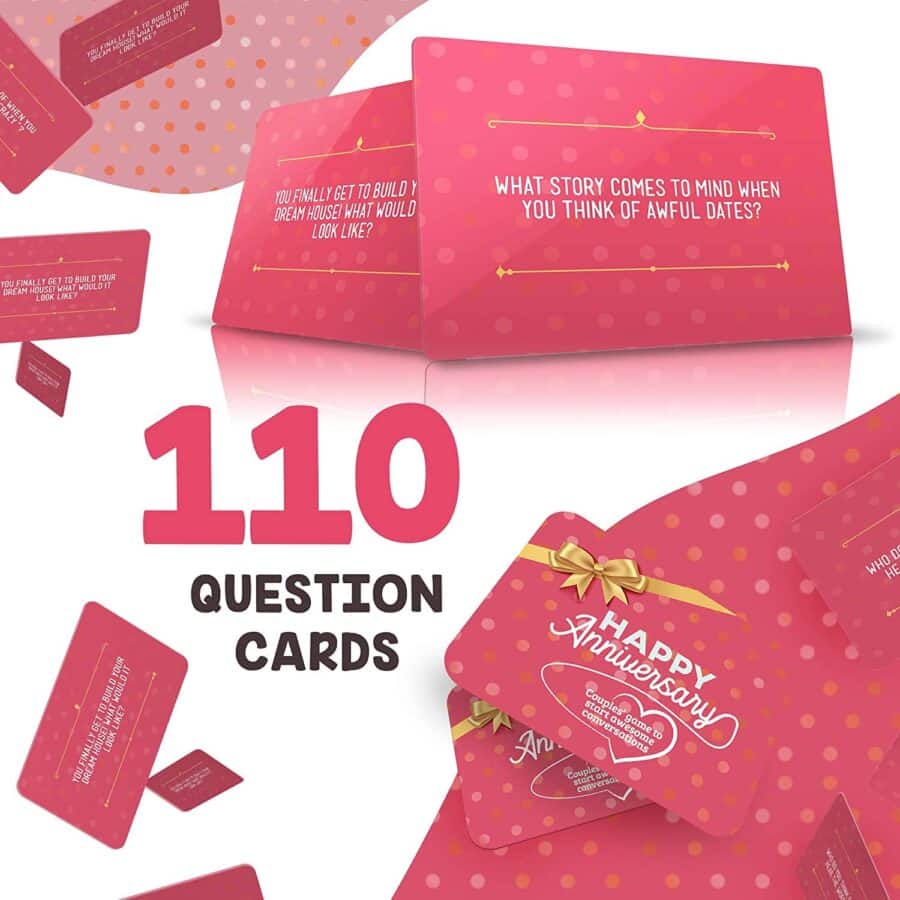 Anniversary Gifts for Parents
To celebrate your parents' love, consider getting them a small figurine to show it. There are loving elderly couple figurines that you can get in many different styles to showcase what makes their love special.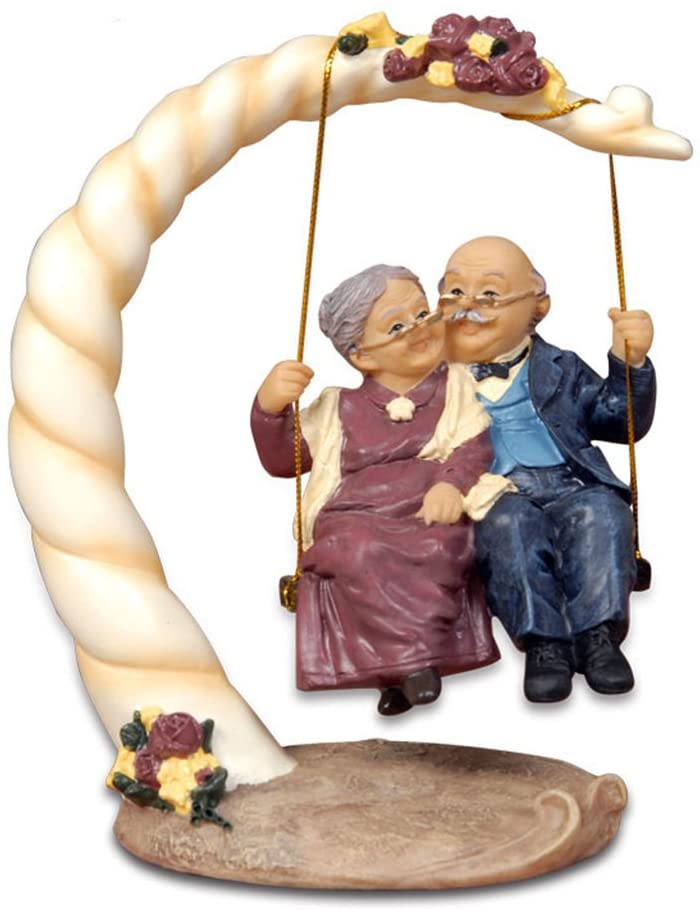 For family, it is important to remember your heritage and a great way to do that is by purchasing a family tree picture frame. This is a great way to honor those who came before and may have already left us. You can get a frame that showcases the connections between the family or purchases a decal for the wall that leaves spaces for the pictures you want to use.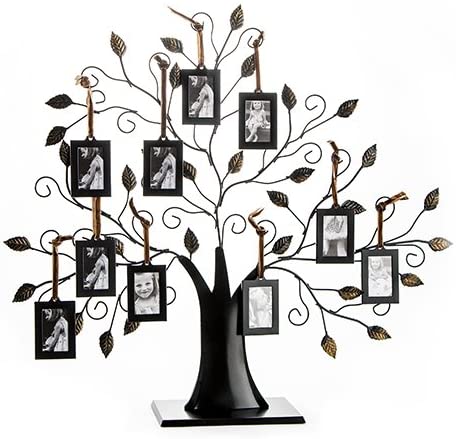 A great personalized anniversary gifts idea is a custom 3D Light for the couple. You can take a moment that means a lot to them and have the image printed on a globe or moonlight that will shine the radiance of their romance. It is something special that they will treasure and has a functional use.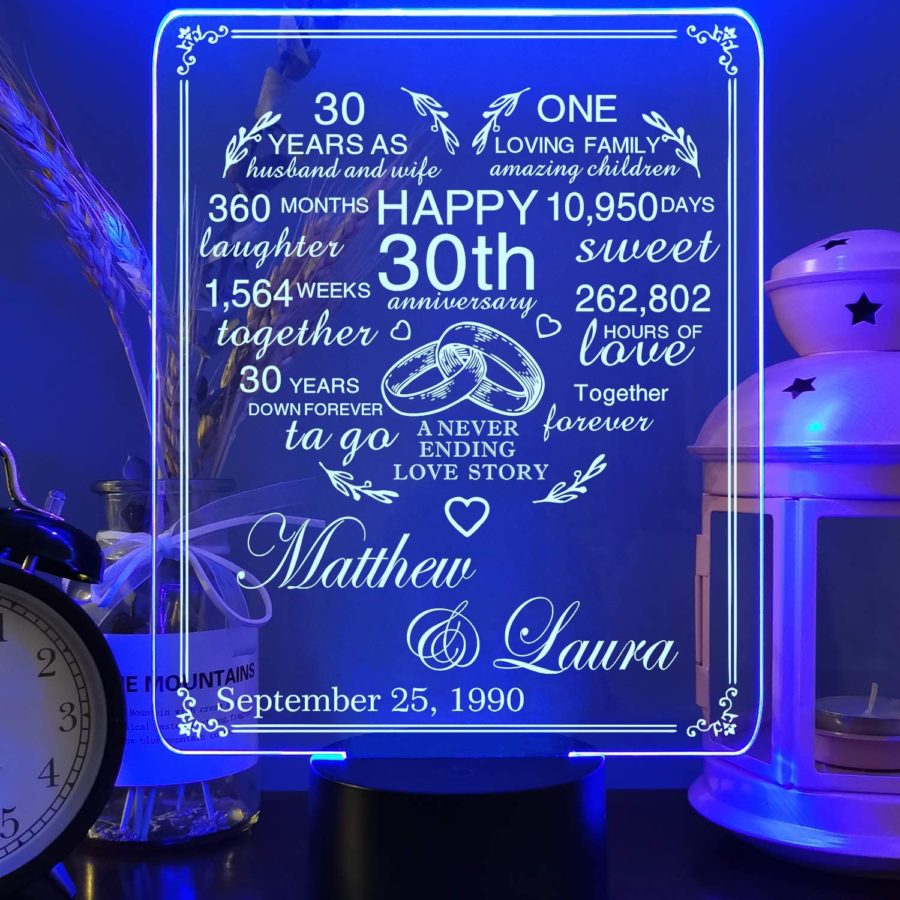 Personalized Anniversary Gifts
A wonderful anniversary gift for him is an infinity "I Love You" décor LED light. It may seem simple, but this can be a truly touching item that they can use to help illuminate a room they are in. The soft, maybe colorful, glow will warm them like a blanket and remind them of your feelings.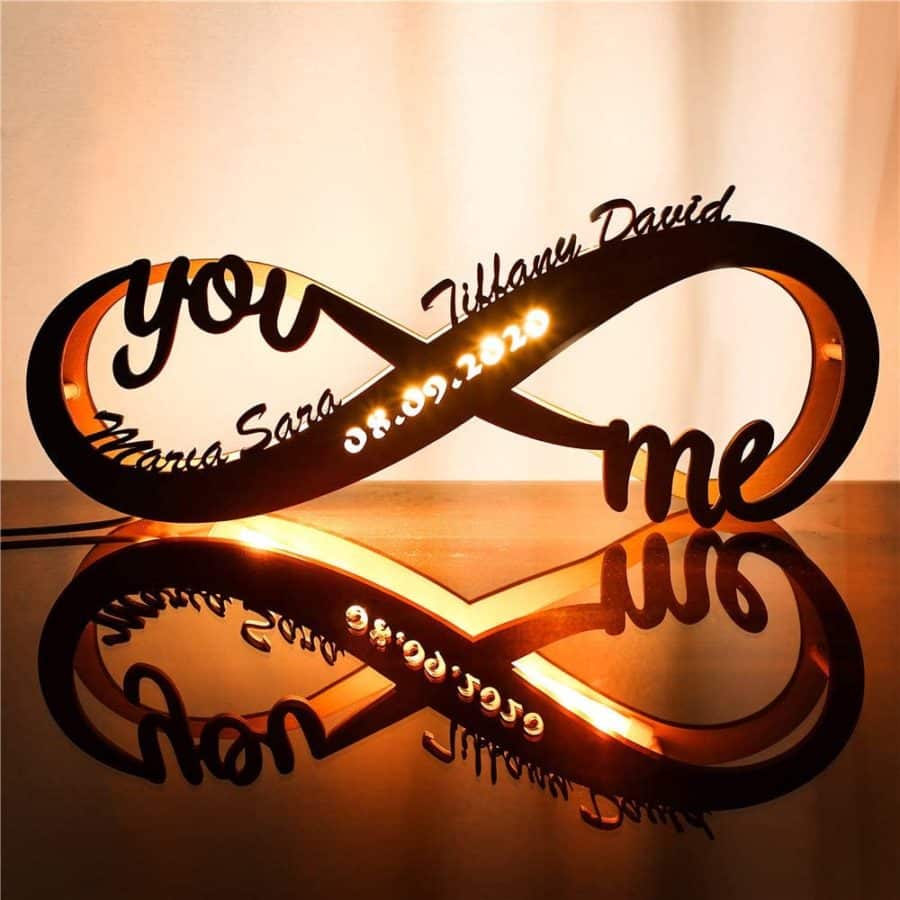 A unique gift for married couple can be a custom photo wedding anniversary blanket. Just like the lights warming you, a blanket is a great thing to use for cuddling together and basking in the joys of their love. Having the addition of photos from their special day will only make it that much more special.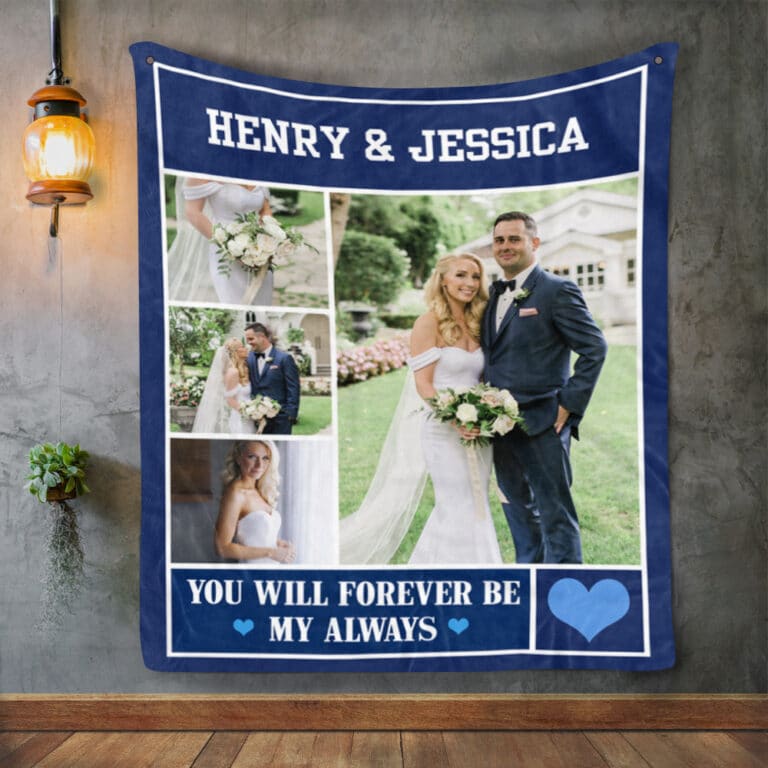 The custom photo "Happy Anniversary Mom and Dad" framed canvas print is a wonderful way to celebrate your parents' marriage. It is a special expression of love that they can hang on their walls and look at whenever they like.
A great anniversary gift for her is a personalized "I Choose You" romantic sayings for Her fleece blanket. The blanket can have special sayings or phrases that the two of you share. There is also the option to put your wedding vows on it.
Custom picture crystal heart shape couple photo frames are a treasured gift that captures a moment in time to celebrate a couple's love. They can have a light underneath that will highlight the image and make it glow.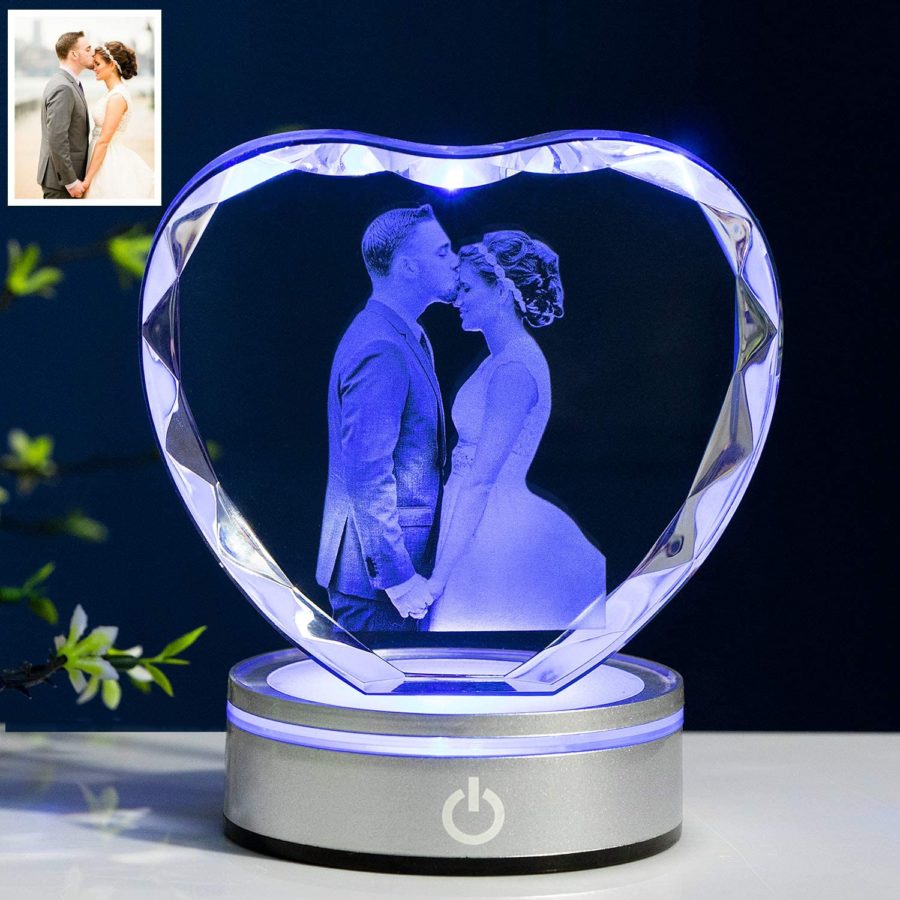 If you are finding gifts for astronomy lovers, try this customized night map of star wall decoration. You can decide what names, anniversary dates and even the night stars map of that day and your own photo on it.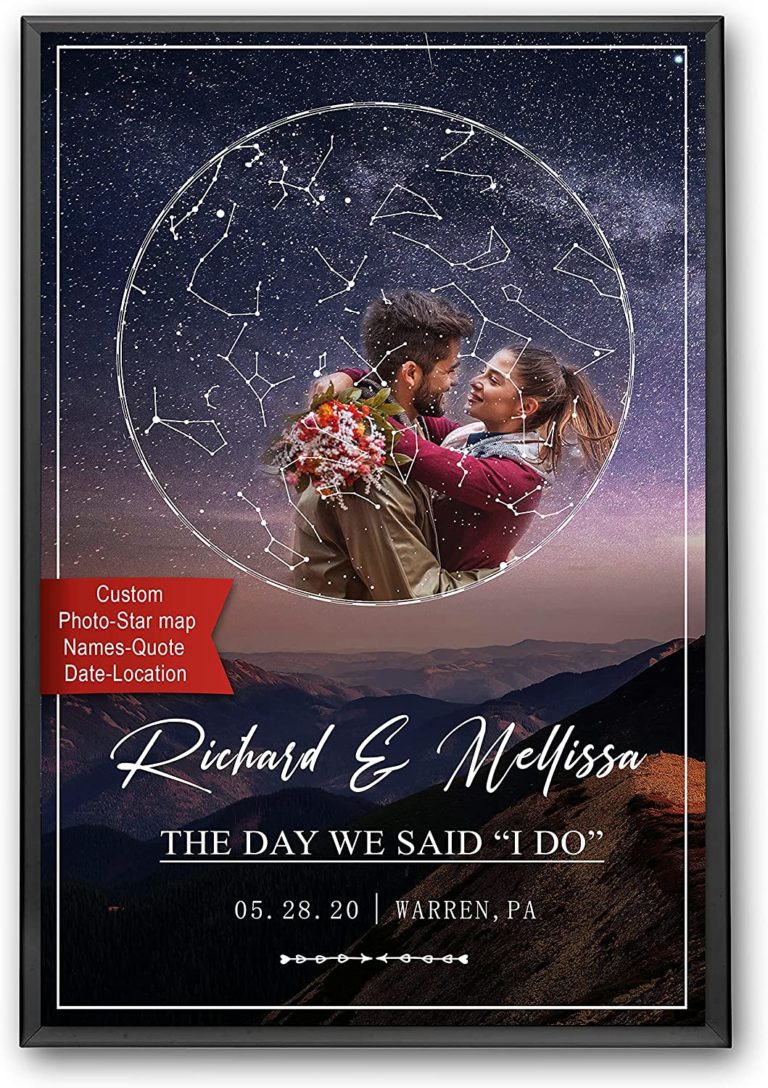 Another unique gift idea is folded book art. This book can be placed in a general area where anyone who wants to pick it up can look at it. You can change the artistic style of the images or change them from color to black and white. There are several ways you can make it special to you and your partner.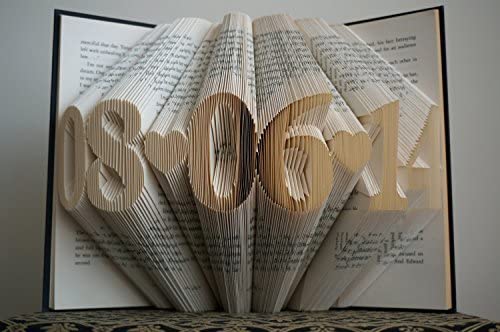 If photos aren't the couple's thing, a great gift idea for newlyweds to consider is getting them some custom-made figure bobbleheads. They can be a couple together or individual ones for each of them. These can be wonderful gifts for them to have at the workspace to remind them of each other.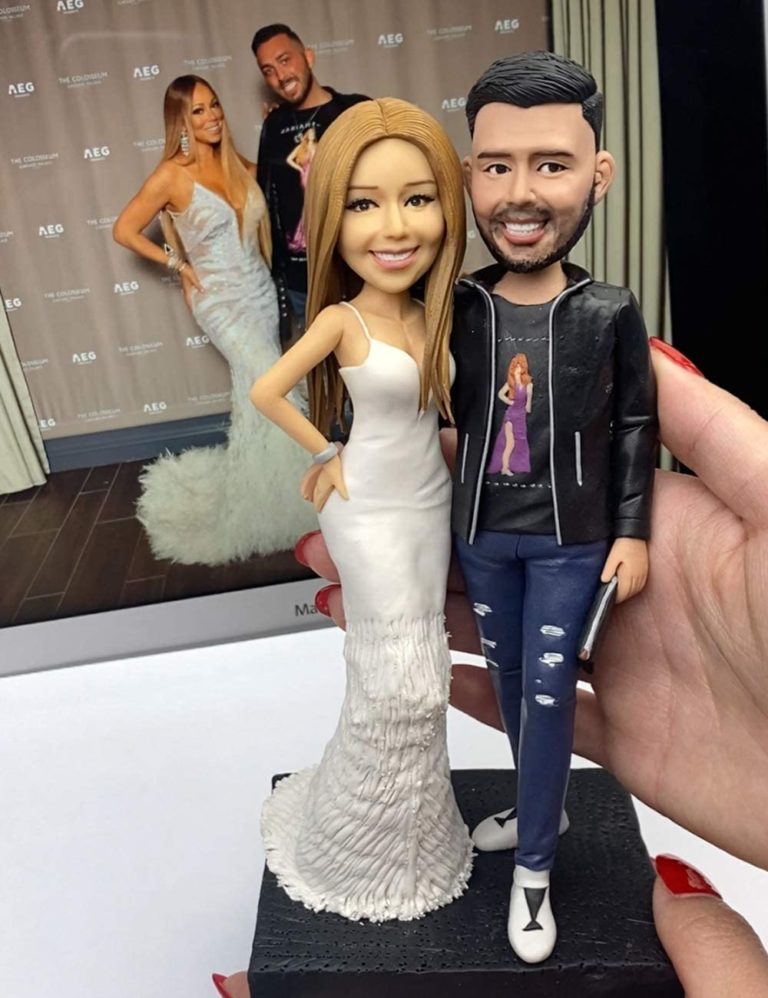 There are many ways to honor a couples' anniversary. You can do it by giving standard gifts, or you can give wedding gifts personalized by you. Whatever way you choose to do it, make sure that it is something special not only for the gift giver but also for the one receiving the gift. Take the time to truly think about it and make sure to research as much as you can. Gifts from the heart are made with time and love, not with quick decisions.
And if you are finding gifts with heart-touching quotes for your soul mates, try our shop.
>>>>>>>> Follow our CubeBik Blog for more interesting tips <<<<<<<<
>>>>>>> 💡 Read more
New Wondrous 5-year Anniversary Quotes For Him And Her
Discover Why 25th Wedding Anniversary Is The Special Silver One
How To Make Your 1st Year Anniversary Gifts Romantic And Memorable
The editorial team at Cubebik Blog is a group of dedicated individuals with a passion for words and a commitment to quality. They work tirelessly to ensure that every article is well-researched, informative, and error-free.