A mother's love is arguably the purest form of love that we can get. Mothers endure so much for our sake, sacrificing their own comfort to make us comfortable. Mothers and daughters in particular, go through a lot together, the good, the bad, and the ugly. For this reason, we need to appreciate our mothers from time to time and remind them that they are important to us.
Every day is a good day to show gratitude and appreciation for your mother. We can always make use of special days like birthdays, Christmas, and Mother's day to show gratitude to our mothers, and unique mother-daughter gifts will always be a good choice. Here are some of the best gifts for mom from daughter.
Best Accessories Mother-Daughter Gifts For Moms
Customized Handwriting Bracelet For your Mom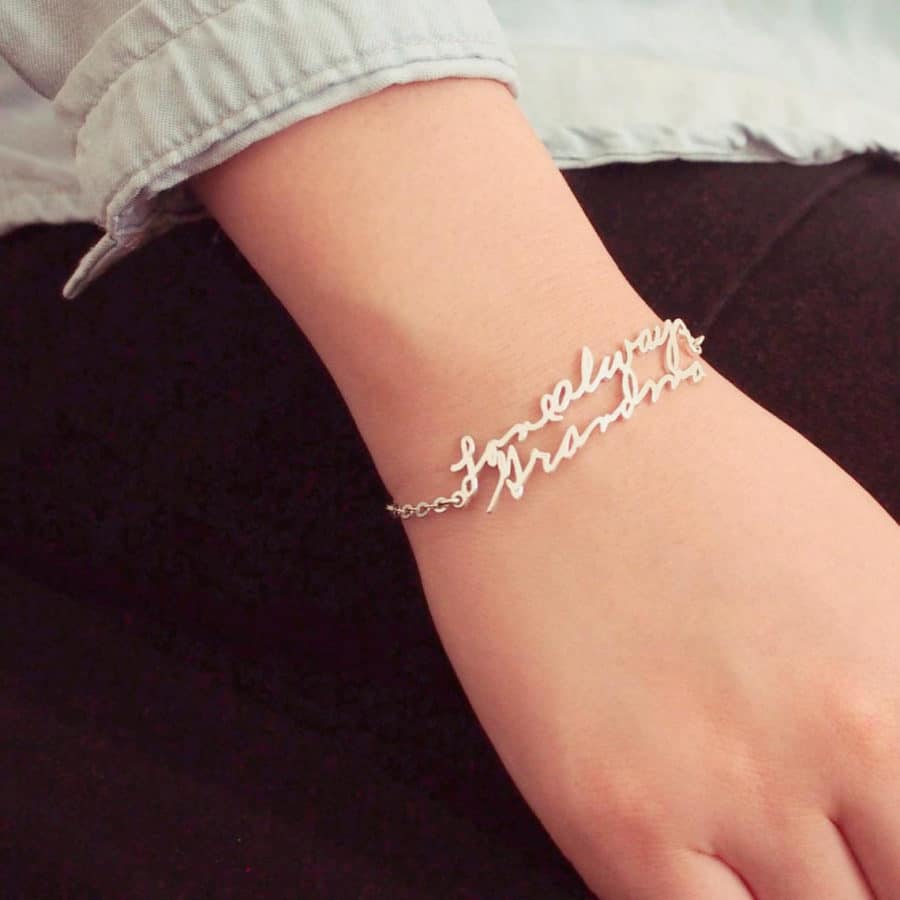 Customized gifts are the perfect gifts you can give your mother. Get a bracelet that conveys a personal message for your mum in your own handwriting. You can write both your names on it or her favorite quote. These handwriting bracelets are available in different colors and can be customized to your preferred sized and make amazing mother-daughter gifts.
Eye to Eye Necklace For Mom From Daughter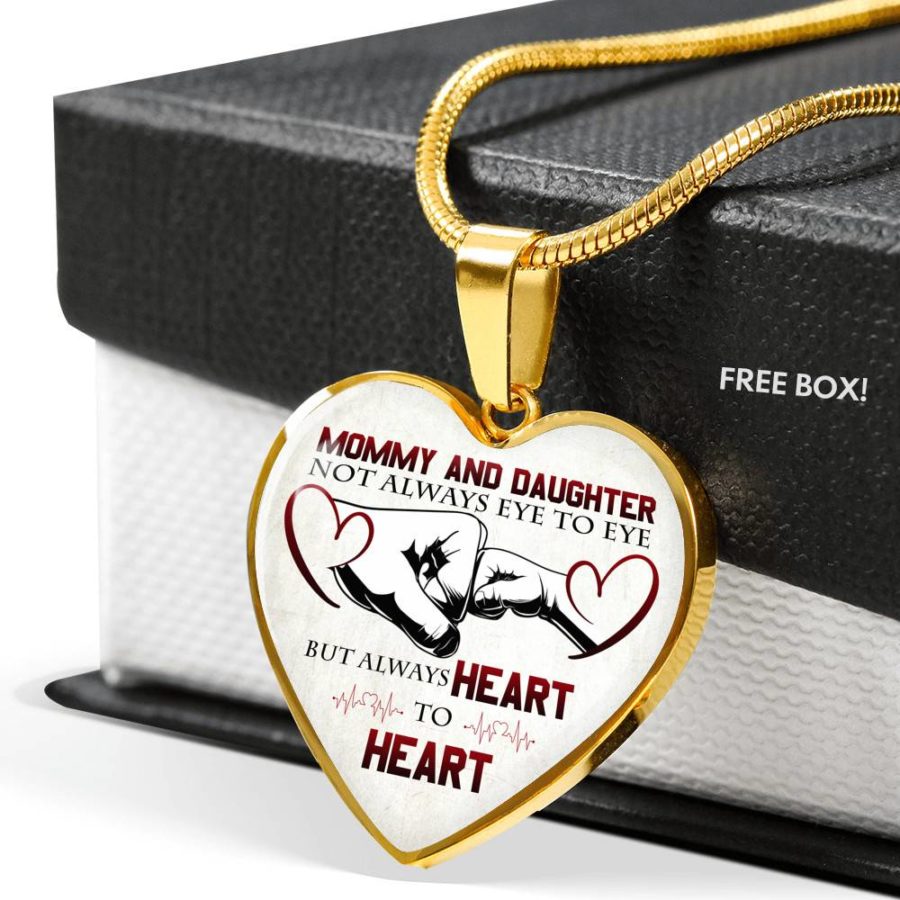 Make your mum feel special by getting an eye to eye necklace for her on a special day. This necklace says that while we don't always see eye to eye, we will always see heart to heart. This necklace is perfect for several occasions, like on Mother's day or on her birthday. You can also give this to your mother if you two have had a fallout. This will remind her that even though you disagree from time to time, you still love her. Mothers need this reassurance all the time.
Birthstone Necklace For Mom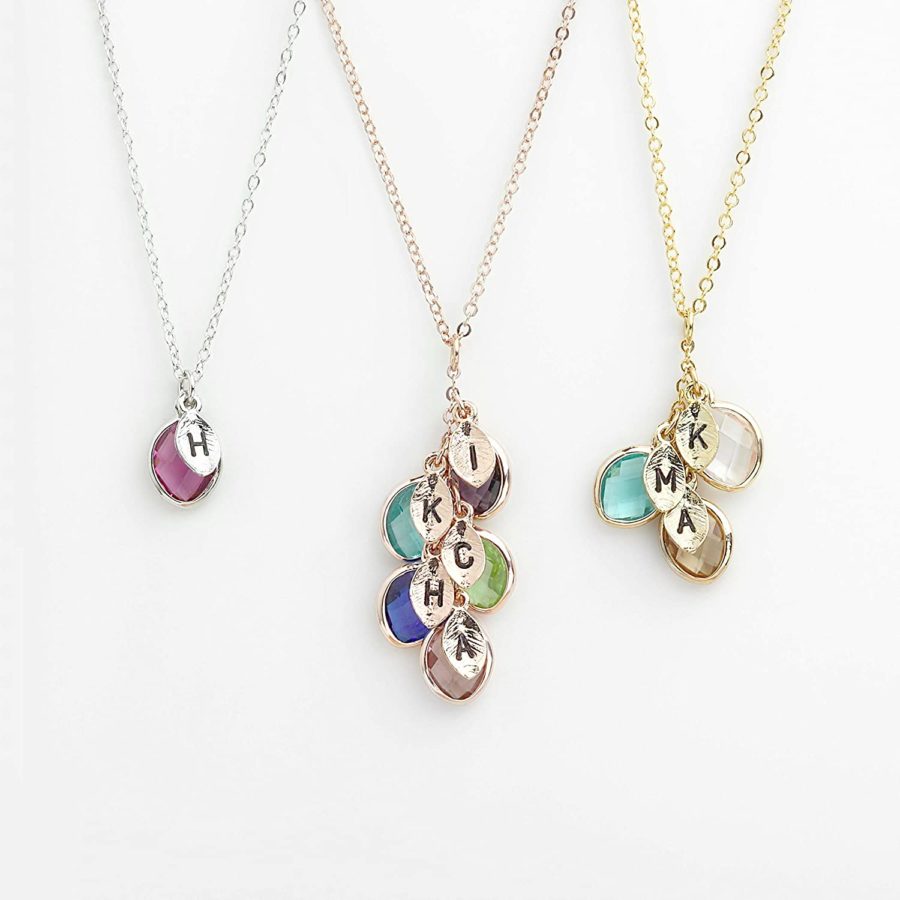 This birthstone necklace has decorative stones, and you can customize it to include initials of the names of people who are dear to your mom. This is a perfect gift for your mother on any occasion, Christmas, or on Mother's day. For instance, you can form a family tree and put the initials of the members of the family.
Thank You Heart Necklace For Mom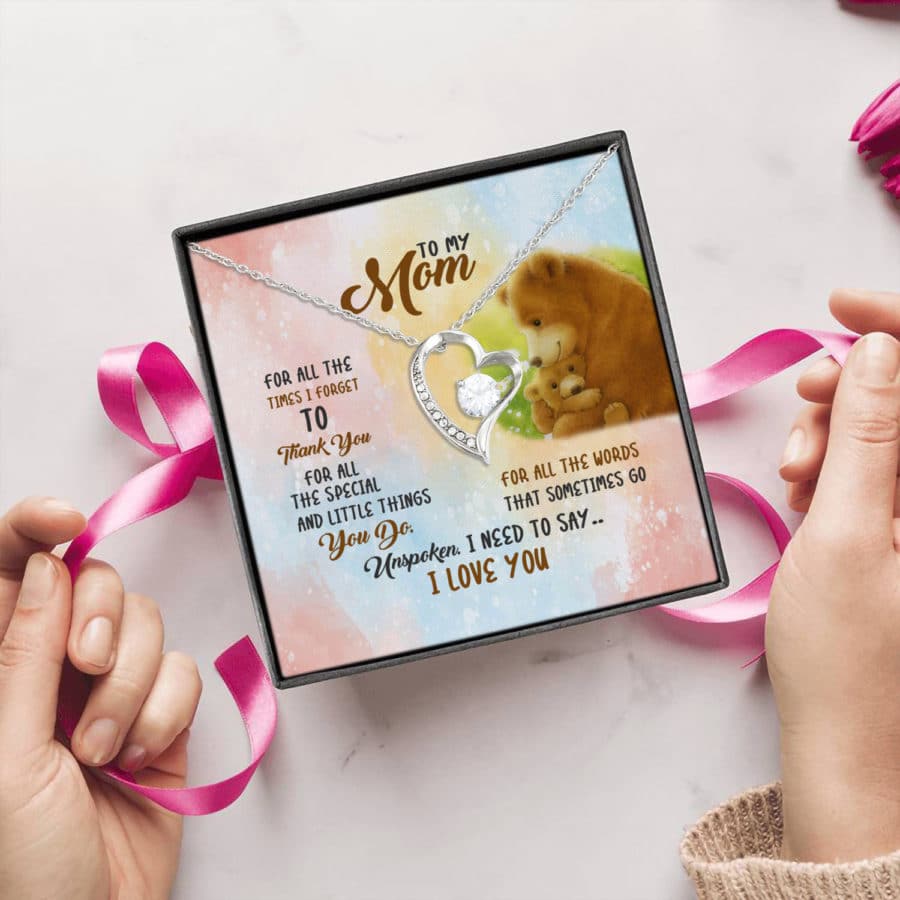 Every day is a perfect day to appreciate your mother. When you think about it, you can never thank her enough for all that she's done for you. Get her this interlocking hearts necklace and show her that you think about her and you appreciate her love. The thank you heart necklace comes with a personalized message gift card for your mother. This will make an awesome mother-daughter gifts that will make her heart touched.
Mother-Daughter Keychain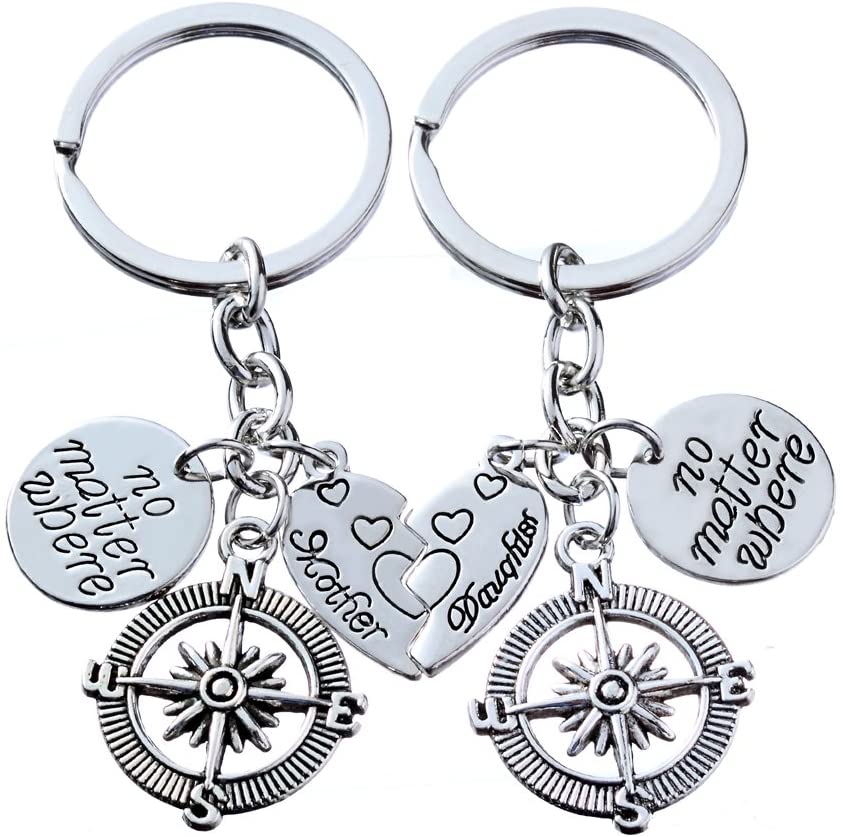 Every mother needs to know that their daughter thinks about them even when they're far apart. One of the best ways to express this to your mom is by getting her a mother-daughter key chain. This is a set of two key chains with a personalized message. We tend to carry our keys everywhere we go, and thus this is the best way to keep each other reminded of each other's love with this mom and daughter gifts.
Avocado Mom iPhone Case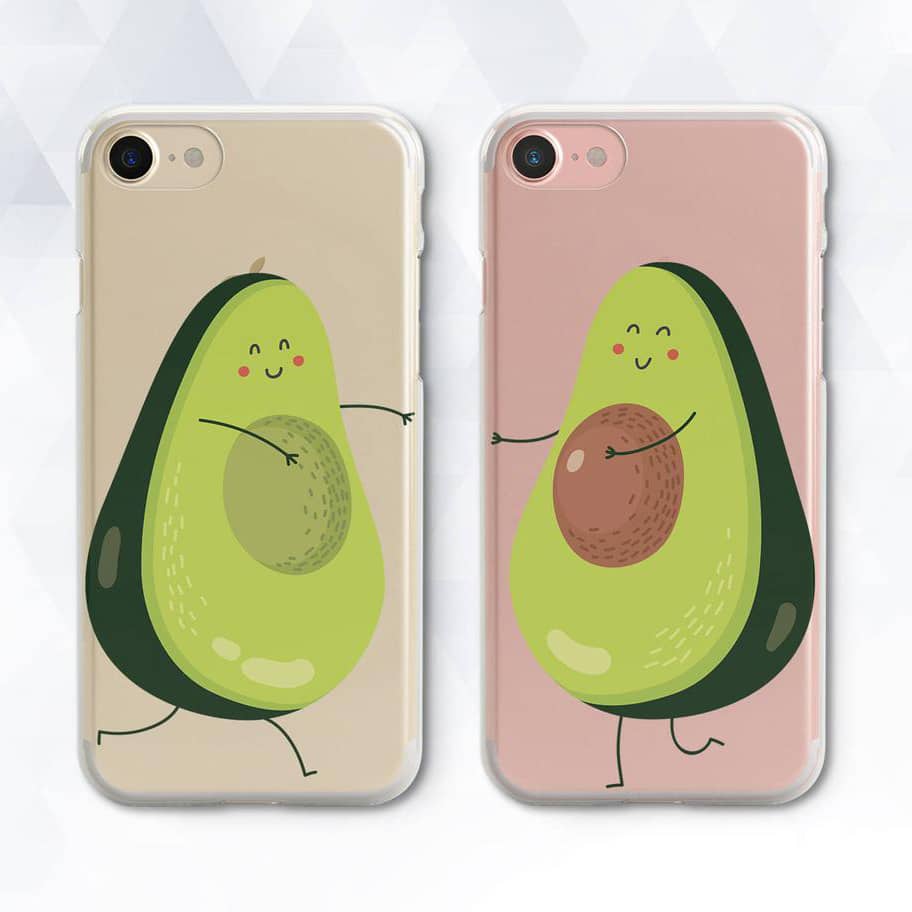 Mother-daughter matching phone cases are a cool gift for mom from daughter. There are many things that you can put on your phone cover to match with your mom. But none is more fun than an avocado phone case. Avocados symbolize good health, and they look pretty on phone cases. An avocado image is also the most appropriate for mother-daughter matching phone cases because it is relatable to both of you.
Fingerprint Jewelry Personalized Necklace For Mom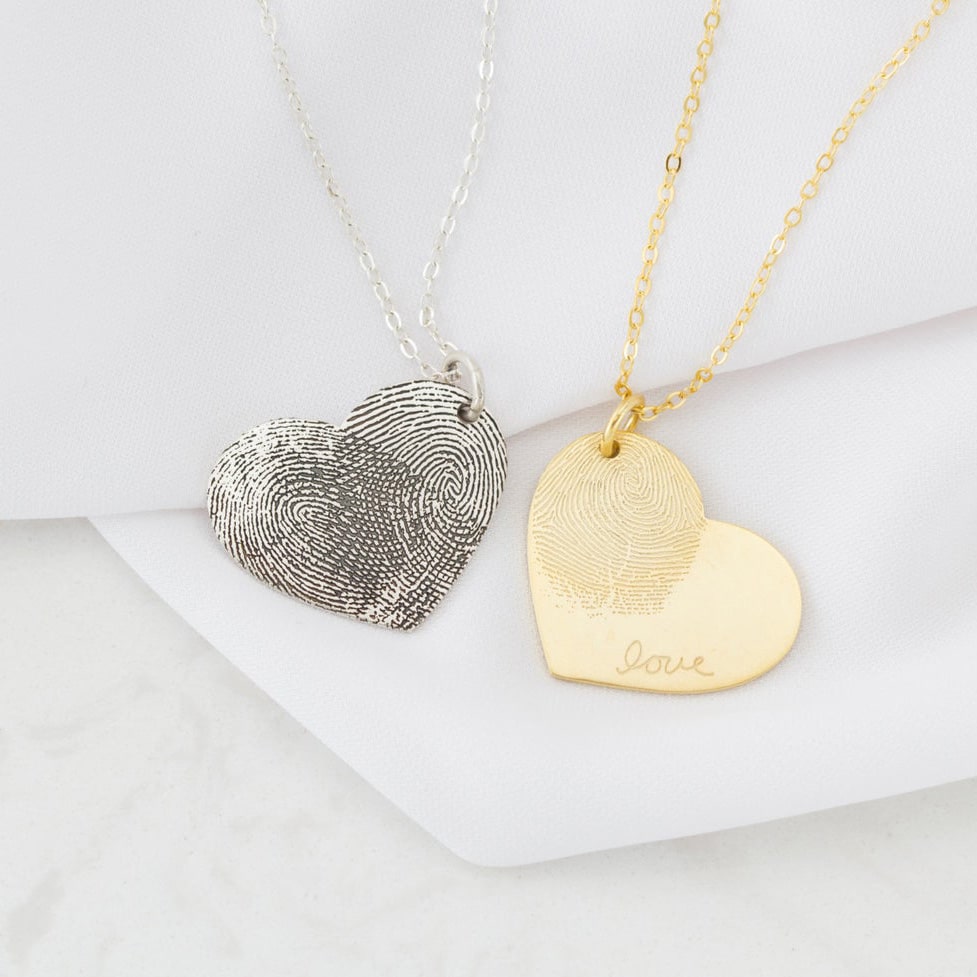 What's a better signature than your own fingerprint? This gift necklace will always carry a part of you. Get this fingerprint necklace for your mum to symbolize your unity. This reminds you that you're part of her, and she's part of you. These necklaces are very customizable, and you can choose your shape and color and opt to write a personalized message on one side.
I'm A Mom Shirt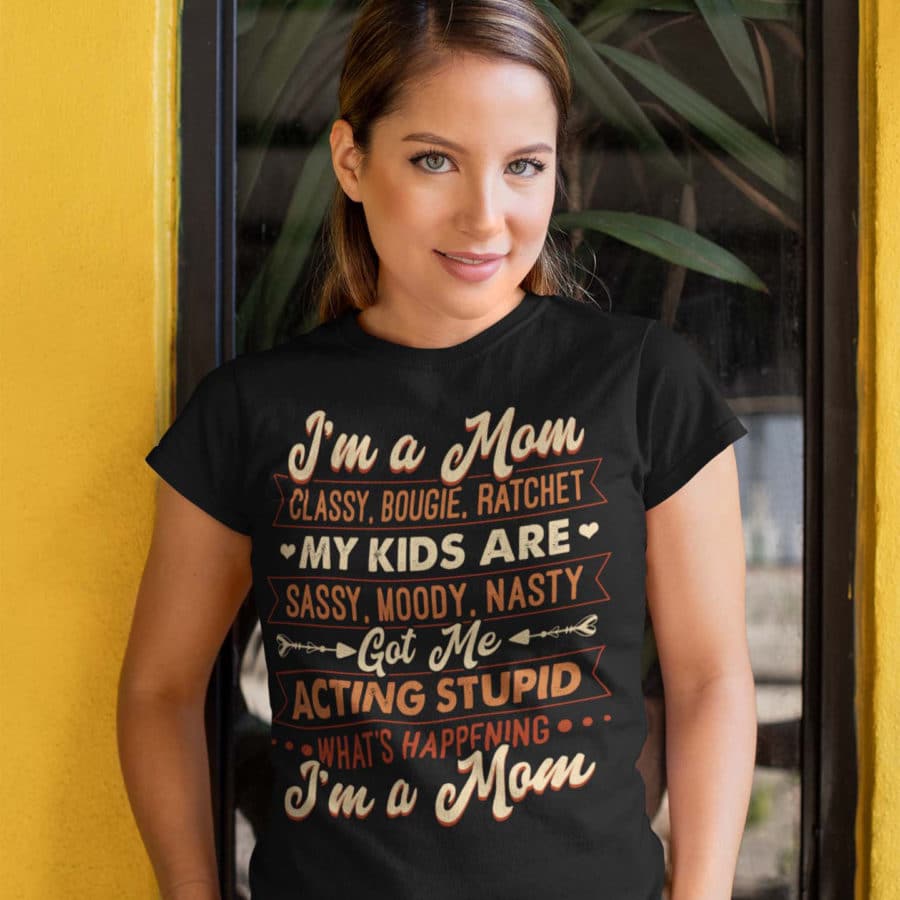 Do you feel like you've bought jewelry for your mum so much that you want something else for a change? Then get her a fun, customized shirt for a change! Get any color of your choice, write a message and let the world know how you feel about your mom. This is a great mother-daughter gifts for many occasions, including her birthday. If you need more options, we have a plenty more of mom shirts here.
Workout Athletic Sweat Suit For Moms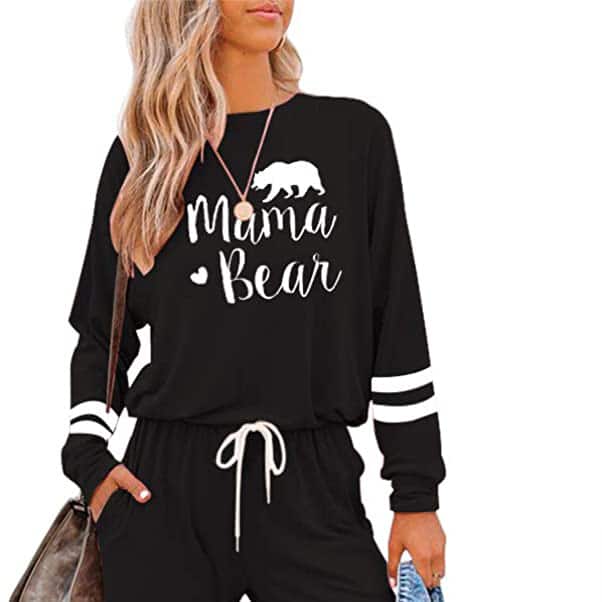 A nice and comfy sweat suit set is always a great gift idea. Mothers love to look good and be comfortable at the same time. Get her a sweat shirt and sweatpants set to wear when running her errands. They are available in different colors, so choose her favorite colors. These sweat suits also have some nice words written on them so choose one with an uplifting message, and she will feel confident every time she wears it.
Other Unique Gifts For Mom From Daughter
Sunshine Airmail Blanket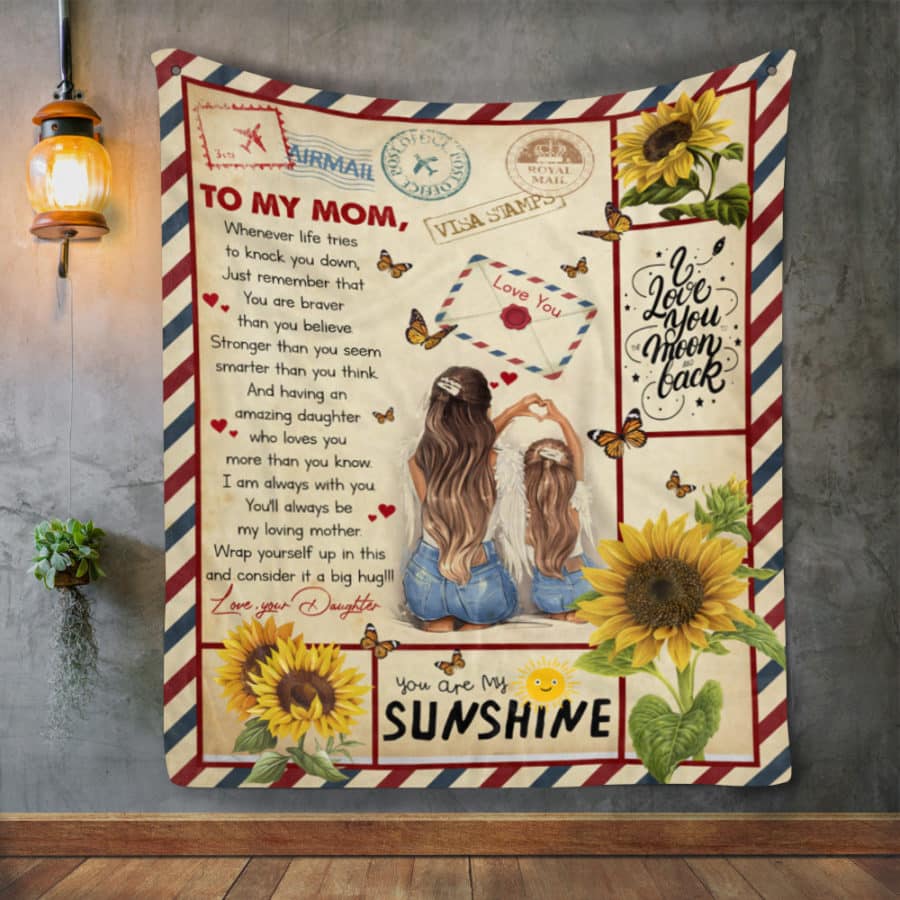 If you want a unique Mother's day gift ideas from daughter, you should go for one that will keep her warm. The dear mom blanket will keep her warm on the cold days and nights, and she will definitely be reminded of your love for her as she curls herself up in the blanket. These blankets can be customized to have a message for your mom. This mother-daughter gifts will warm her heart every time she picks up the blanket.
Long Distance Friendship Lamp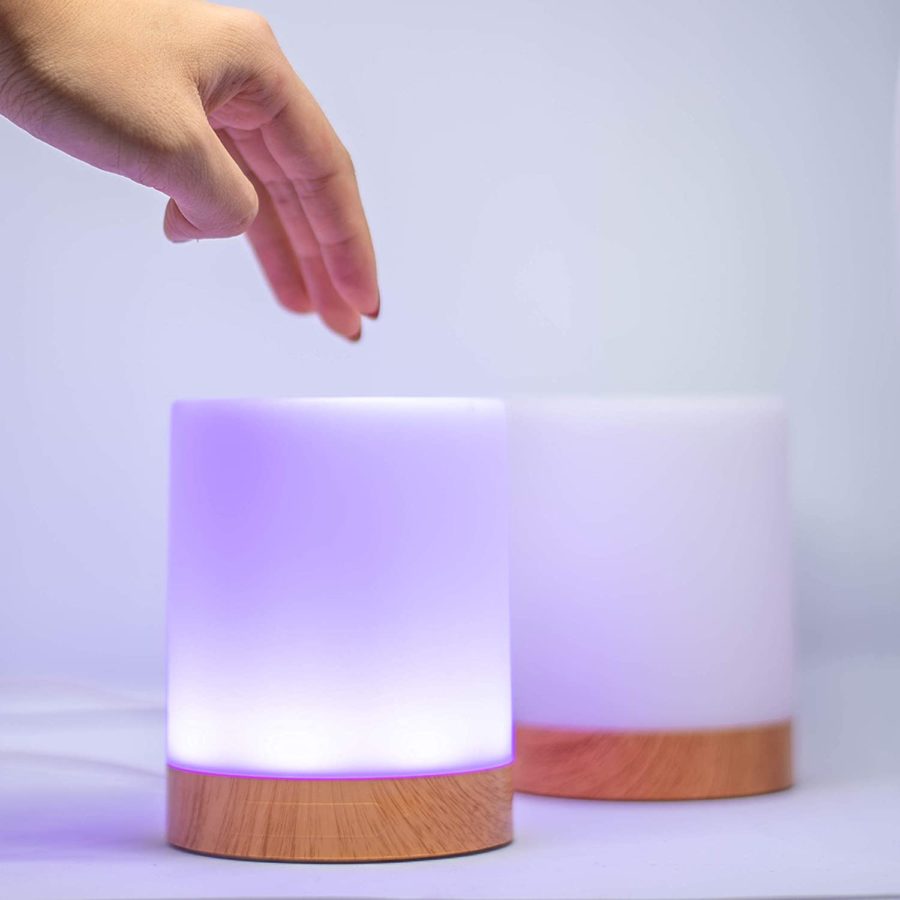 Friendship lamps make great mom and daughter gifts. These lamps are easy to set up and to use, making them a great long-distance gift for moms. Buy a set of friendship lamps and send one to your mom. Whenever you think about her, all you need to do is touch your lamp to light both yours and hers and let her know every time when you think about her. A lovely mother-daughter gifts, isn't it?
You Are The World Pillow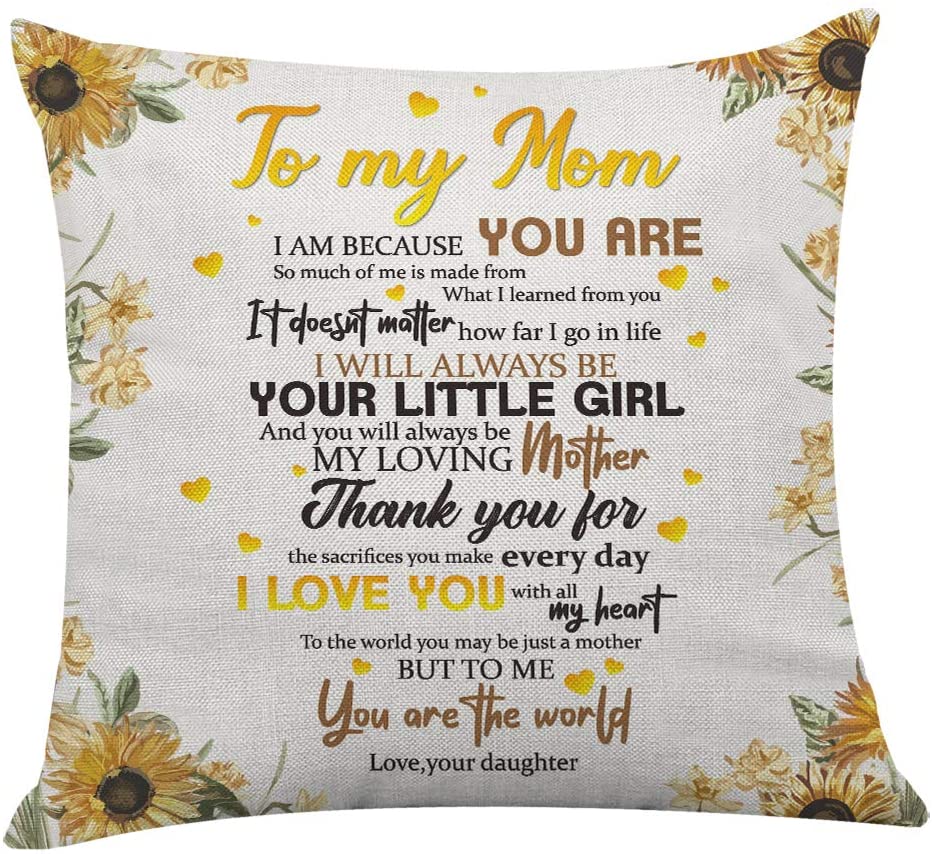 Don't run out of unique Mother's day gift ideas from daughter. Get a customized pillowcase for your mum as her Mother's day gift. These Mother's day pillowcases will help you remind your mother that you love and appreciate her. This mother-daughter gifts can make her feel like you are always there, both beside her and in her very heart.
Custom Blanket For Mom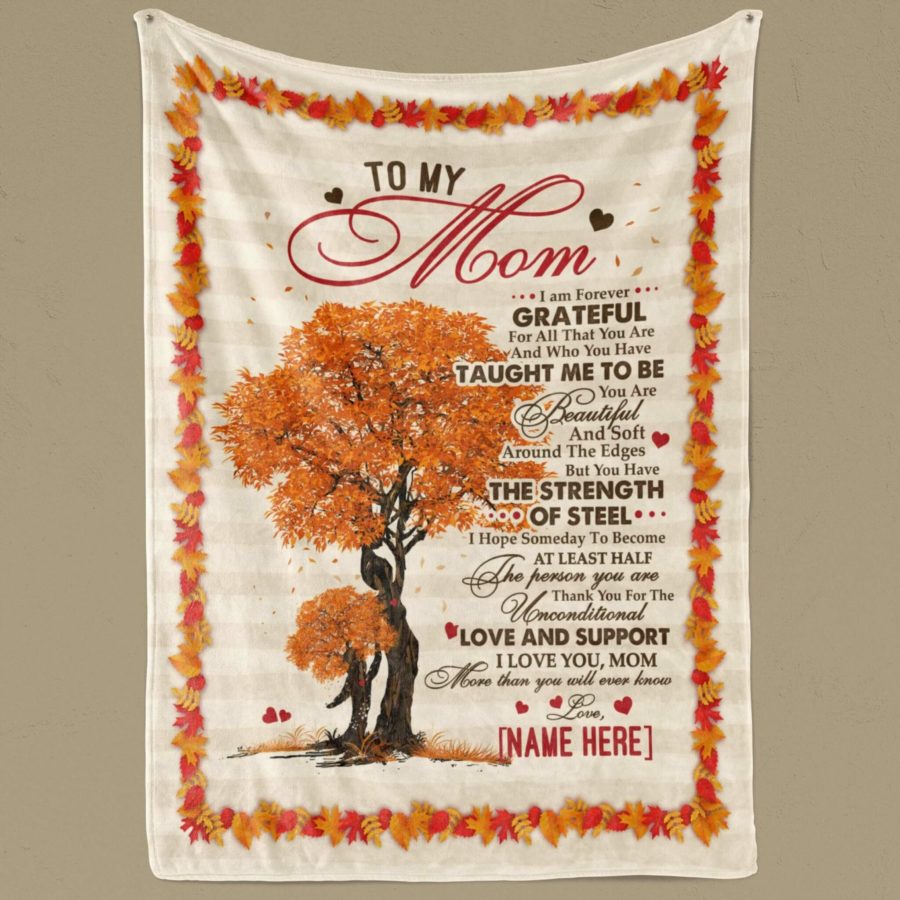 These blankets come with a personalized message making them a great gift for mom from daughter. You can customize it to include your name. Your mother will love this blanket because it is soft and fluffy. Probably there is no other mother-daughter gifts that can bring such warmth to her both physically and heartwarmingly. You can read more about our personalized gifts for mom here.
Custom Photo Mom Canvas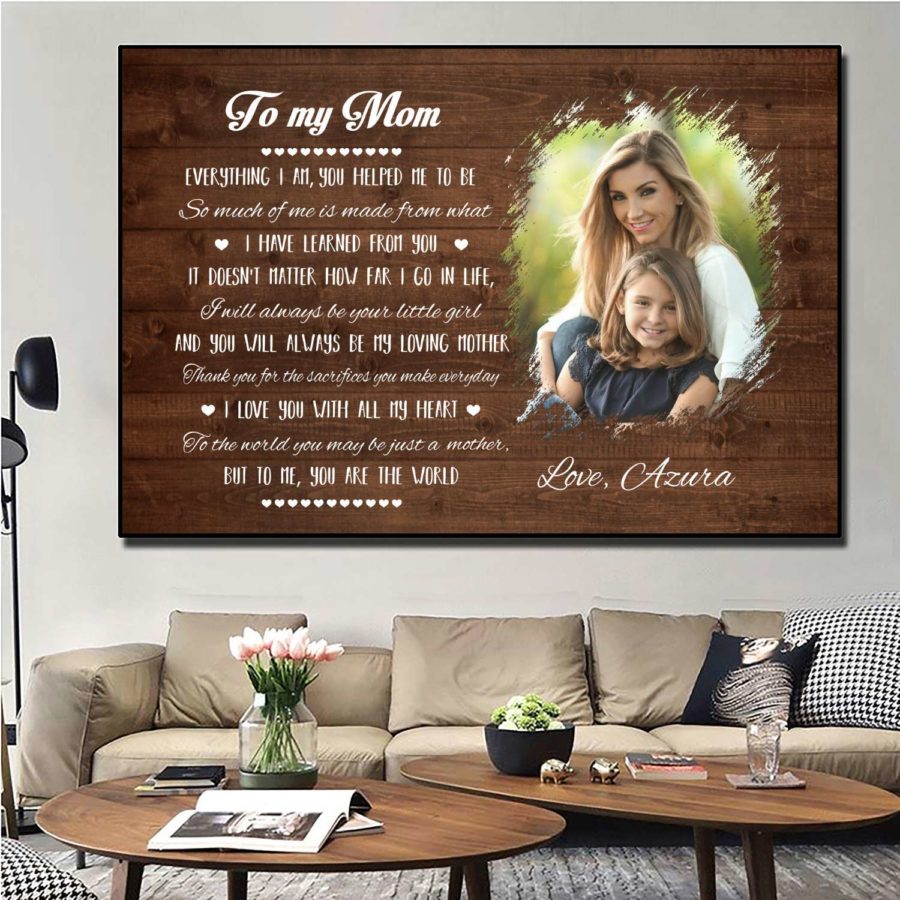 If you have a nice photo that you took with your mom, then you don't have to worry about gift shopping. This photo on a personalized Mother's day canvas is the perfect mother-daughter gifts. Take one of your favorite photos of her or the two of you together and write a personalized message to make a perfect personalized mom gift.
Dog Mama Mug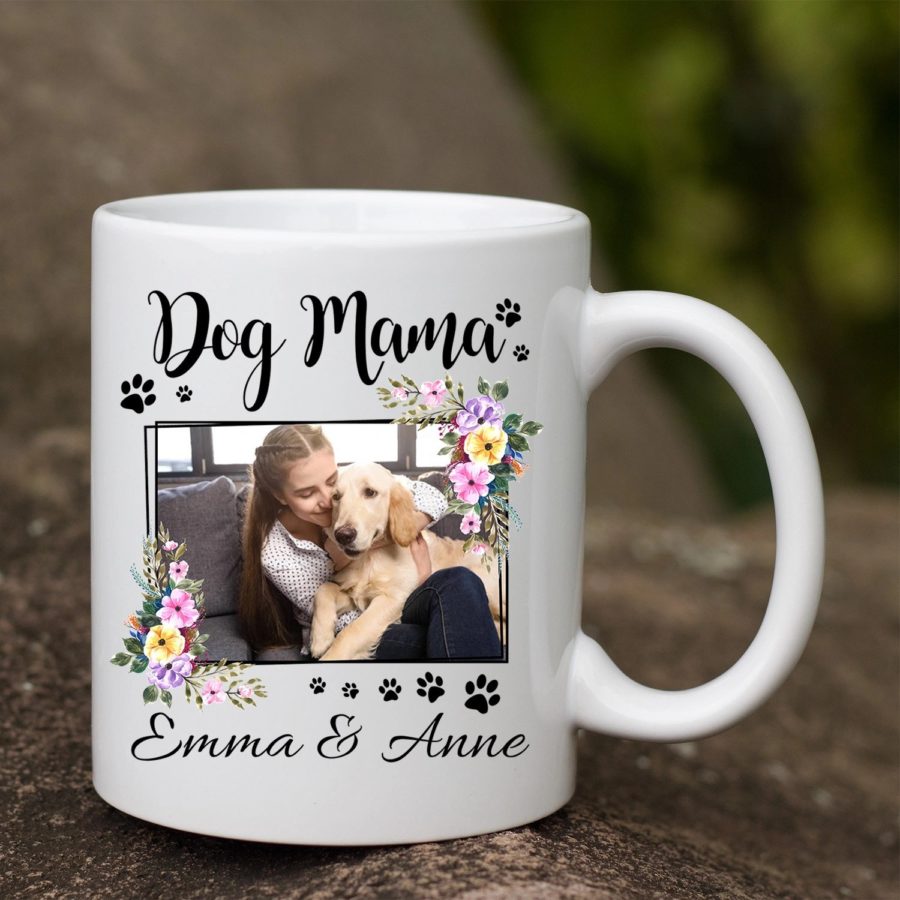 You know how dog moms are always proud of their dogs. They like to tell everyone that they have a dog. If your mom has a dog, a dog mom mug is a great gift for her on her special day. You can even customize it to have a photo of her dog, and she will definitely love it. This can still be called mother-daughter gifts, and we even have a range of choices for dog mom gifts here.
Keepsake Journal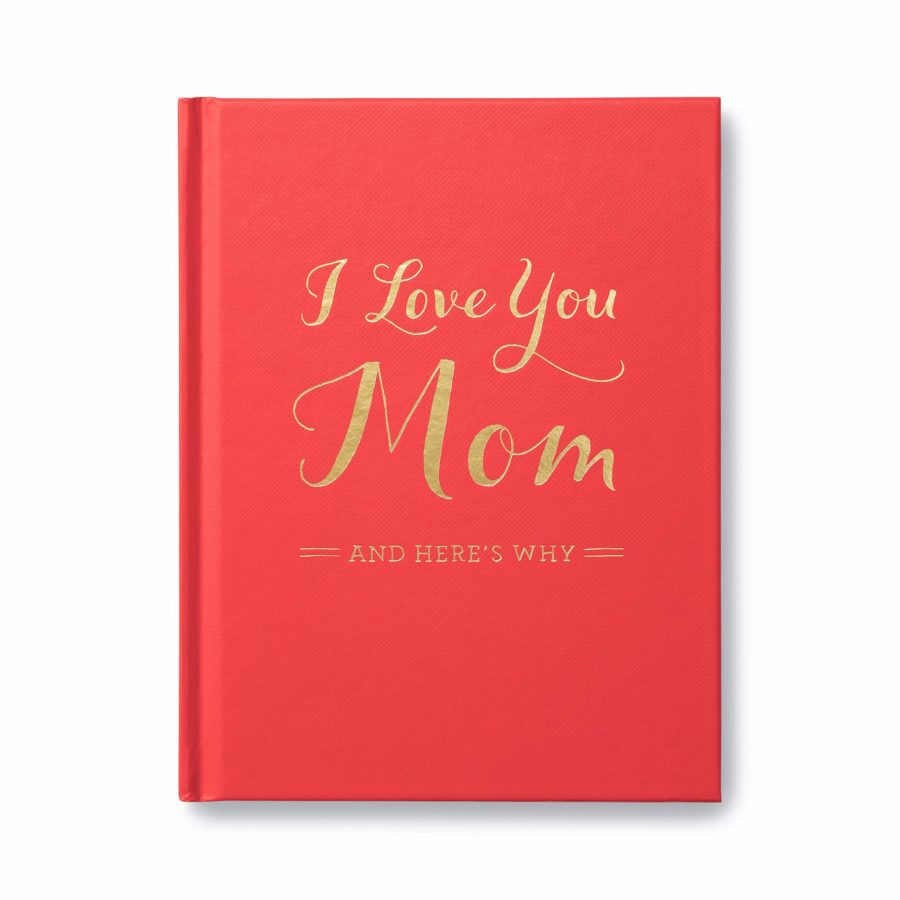 Sometimes we miss our mothers, but even when we call them, we don't get a chance to tell them everything we feel. We believe even mothers feel like that too. On this mother's day, get a set of mother-daughter journals and write everything that you don't get a chance to tell her. These journals have a hardcover and are labeled using foil stampings so your mother can read them and keep them for years as a treasure.
Neck Massager Gifts For Mom From Daughter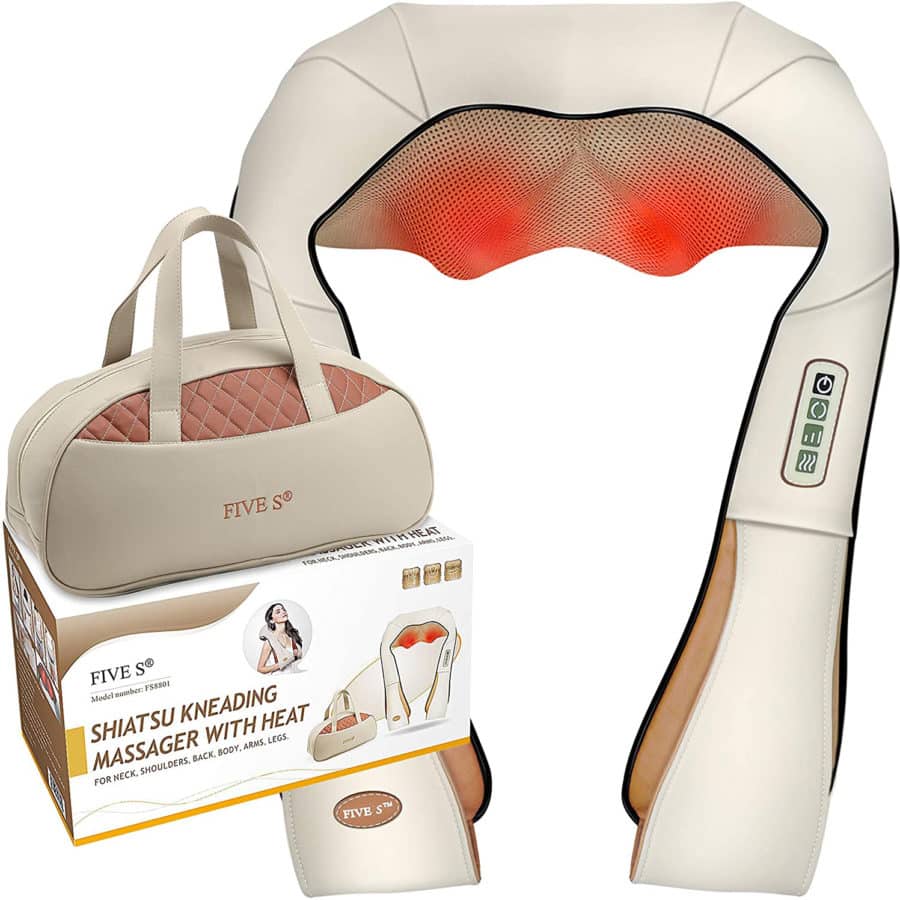 Have you thought of getting electronic mother-daughter gifts? Well, you should consider it because it is a great idea. For instance, a neck massager makes her feel better after a long day of work. This is a life-changing gift, and your mother will love it.
Cook Book for Mom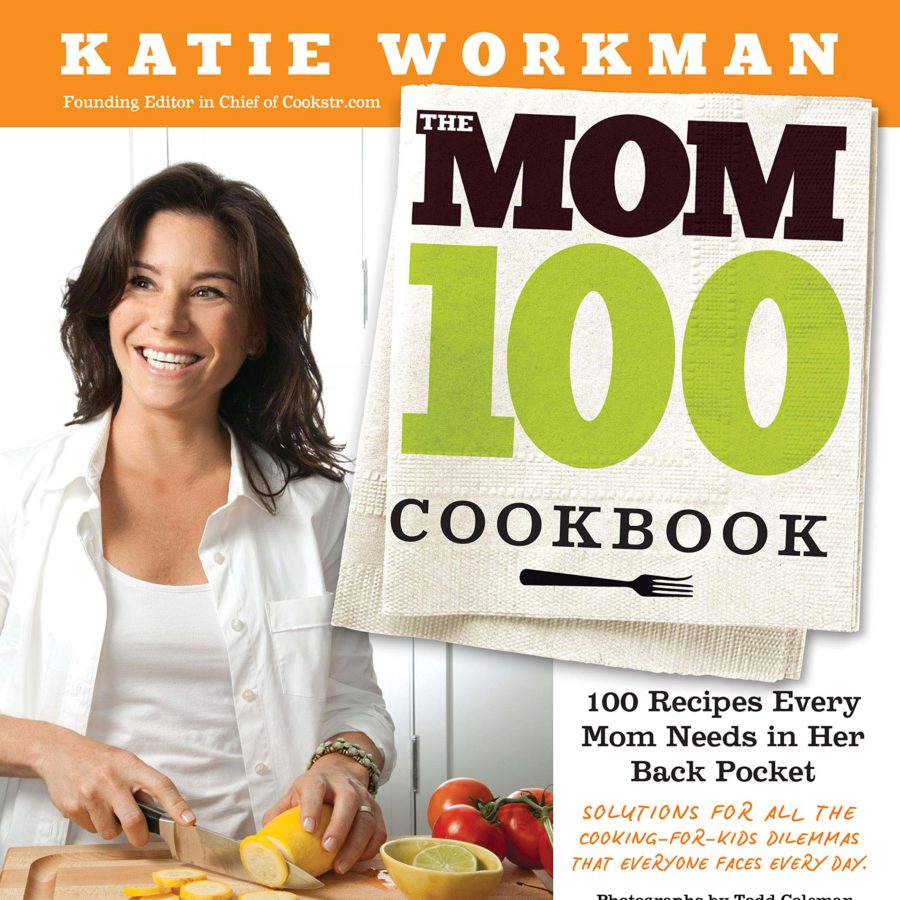 Does your mother enjoy cooking? Then cookbooks will make great mother-daughter gifts. You can even cook together whenever you visit her and make it your thing. A cookbook will help you make memories that you will treasure forever.
To Mom Wall Art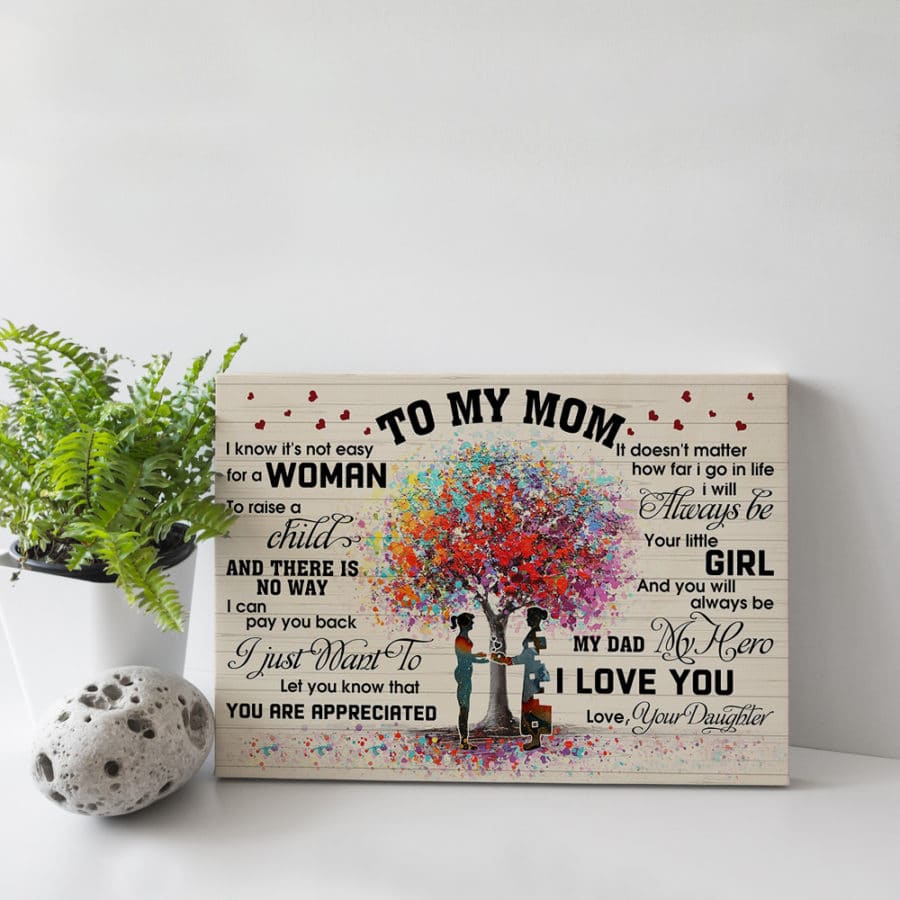 A Mother's day wall art is another great gift idea for art lovers. We all love a good piece of art, so it makes a great gift for mom from daughter. You can choose from a wide variety of available wall art pieces. Look here for more mother's day wall art choices.
Dish Wash Towel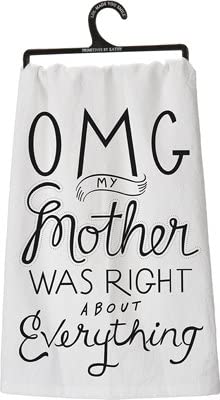 Kitchen gifts never run out of fashion. Mothers love to have nice things in their kitchen, so a kitchen gift would make great mother-daughter gifts. If you want to get her a unique gift, then a dish wash towel is a perfect idea. You can have it customized to contain a personalized message that your mom will enjoy.
Heart Snow Globe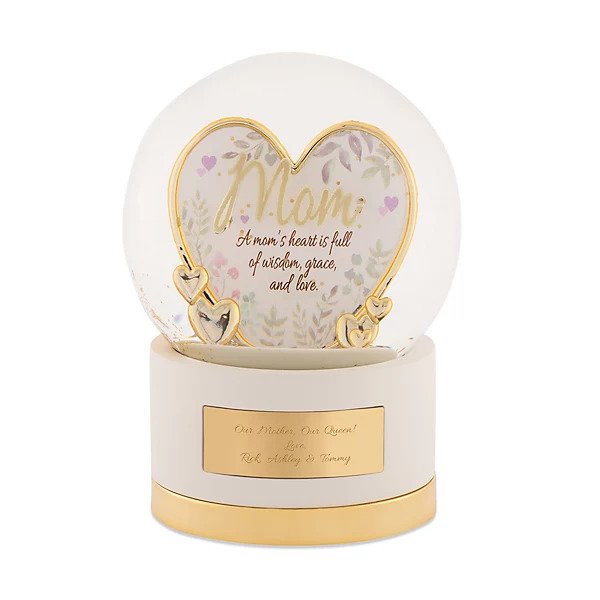 The mom snow globe makes a great mother-daughter gifts. This heart snow globe contains a sweet message for your mom, and you can customize it to have your name, her name, or her favorite quote. You can get it in addition to other gift items for your mom.
Essential Oil Diffuser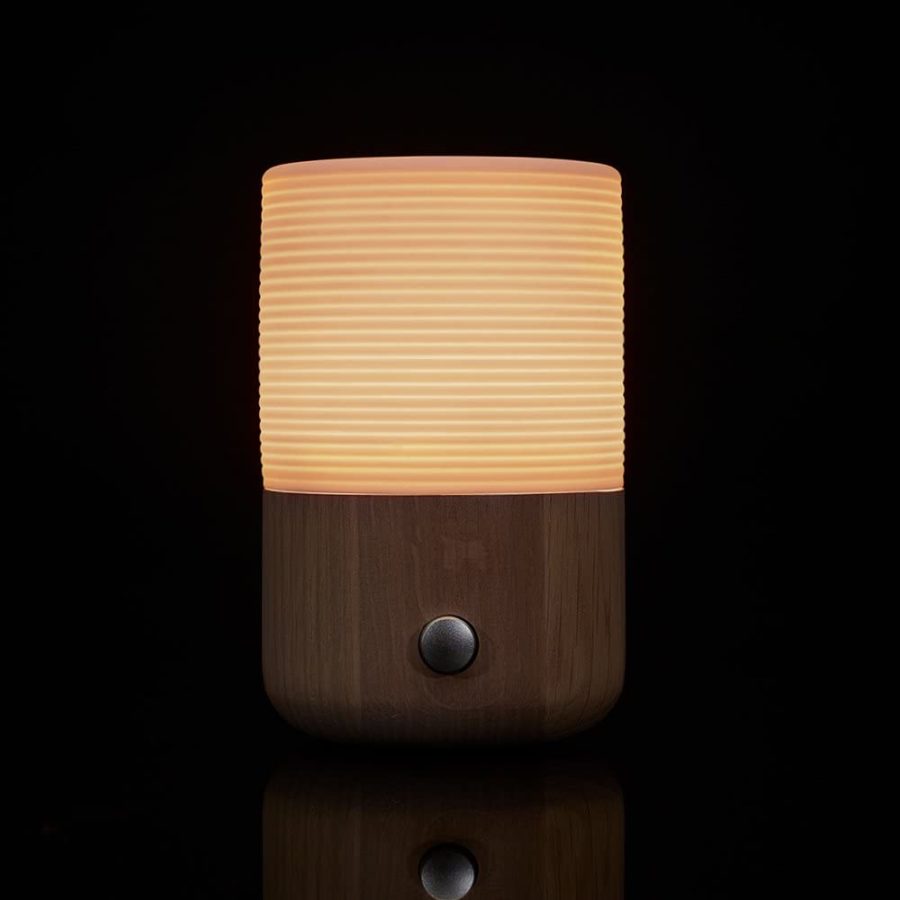 Some mothers love essential oils, and they use them for various purposes. If yours is the kind of mother who loves essential oils, then an essential oil diffuser make great mother-daughter gifts.
Long Lasting Roses – Eternal Rose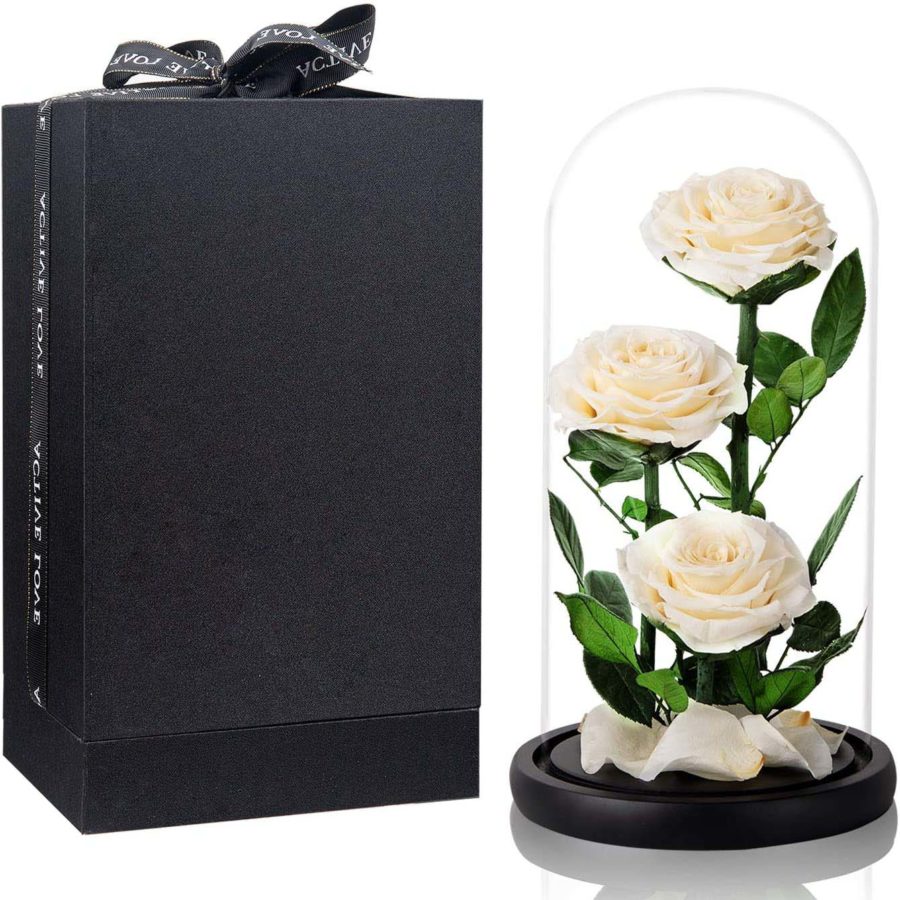 Most women love flowers, and flowers never get out of style. However, you may also want to give your mom a gift that will last for ages. On this special day, buy the long-lasting rose flowers as they make great mom and daughter gifts that she will love it!
Nano Hair Dryer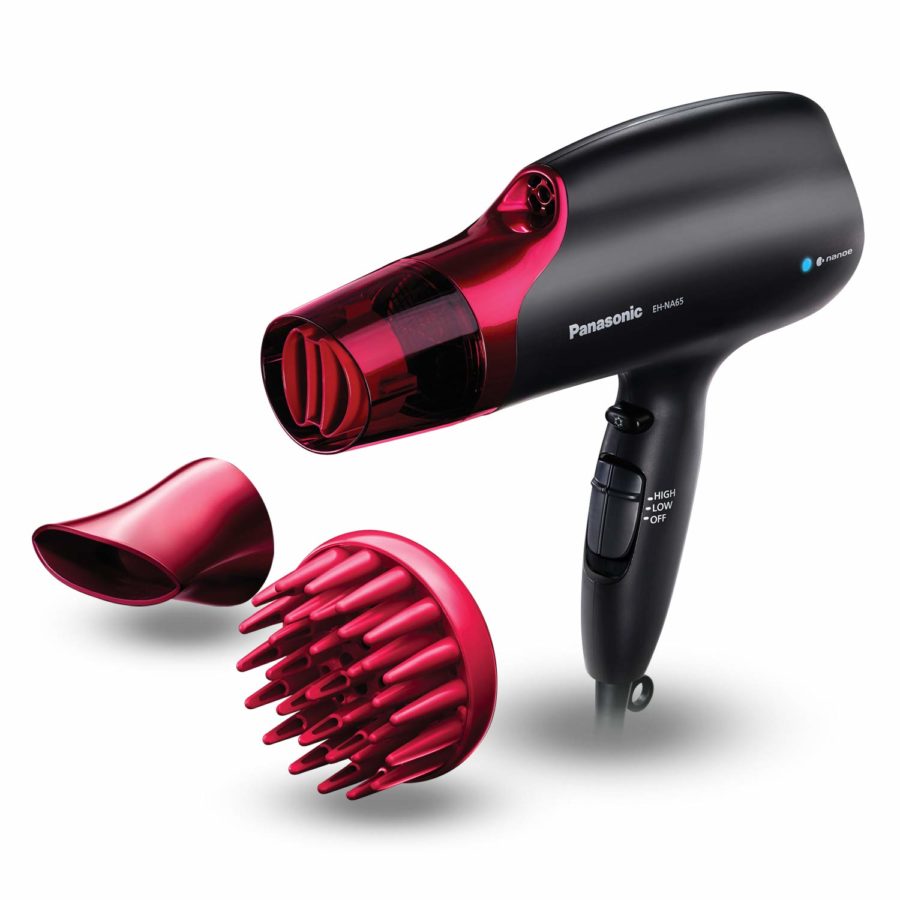 The nano hair dryer is the best hair dryer for women and can make a great gift for your mother. She will now be able to wash and dry her hair in the comfort of her home! She will definitely love it.
Essential Mom Coffee Mug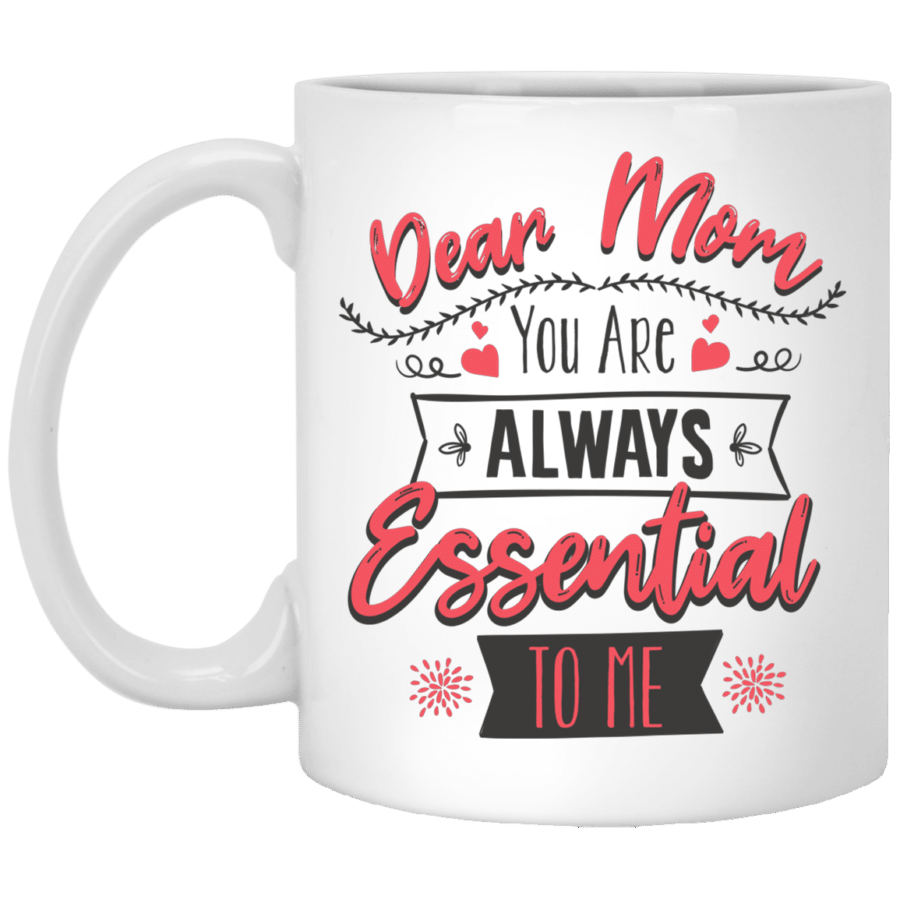 Get this essential mom coffee mug as a thank you gift for your mom. This mug has a sweet message reminding your mom every day that she is essential to you. Nothing makes a more comfortable morning for our mother than a mug of warm coffee that also coveys her daughter's love for her.
WRAP UP
Personalized gifts are some of the best gifts that you can give your mom. Visit these sites to get the gifts that we have recommended, and she will love them. Hopefully, you've found at least one or two mom and daughter gifts that are perfect for you and your mom. We hope that they help you put a smile on your mom's face on special occasions and every day afterward.