Nowadays, Mother's Day is one of the most important holidays of the year, a day where you can show your mother or grandmother your appreciation for all that they do. Nothing shows your appreciation more than giving personalized mother's day gifts, something unique that only belongs to your mom.
In the past, the first Mother's Day was celebrated in 1908 in Grafton, West Virginia when peace activist Anna Jarvis held a memorial for her mother at St. Andrew's Methodist Church. However, Mother's Day wasn't made into the national holiday it is today until 1914 when President Woodrow Wilson signed a proclamation making the second Sunday in May a day for honoring mothers.
Personalized Gifts For Mom From Daughter
The relationship between mother and daughter is a special one and is even more special on Mother's Day. Show your mom your appreciation for her and her love for you with special, personalized mother's day gifts.
Personalized Mother's Day Necklace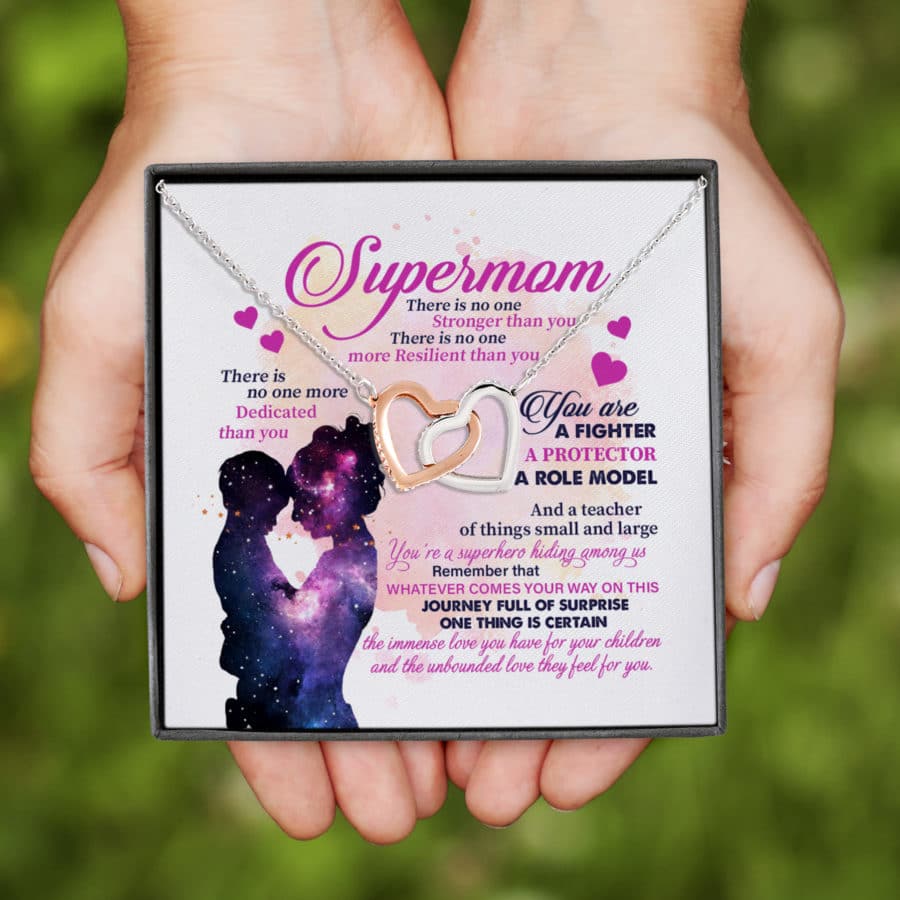 Show how much you love your mom with this unique personalized necklace. This interlocking gold and silver heart pendant personalized mother's day necklace will remind your mom of how much you care every day, not just on Mother's Day. The package also comes with loving messages to "Supermom" letting her know that "There is no one more dedicated than" her.
Personalized Blanket For Mom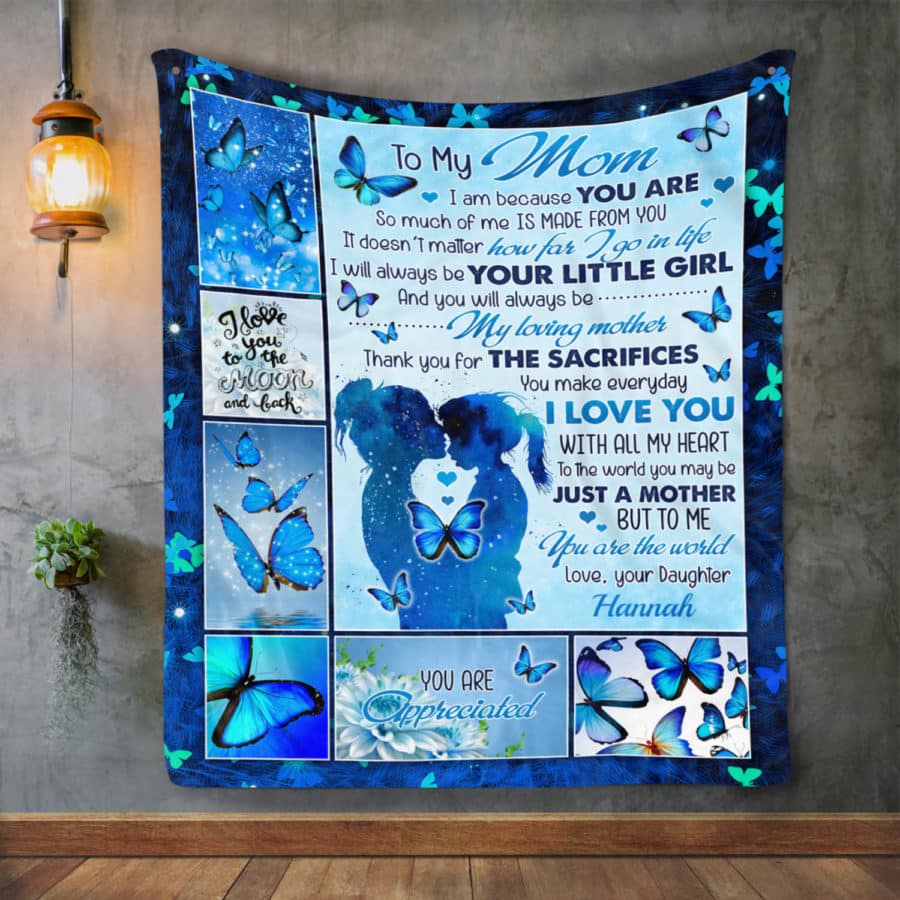 Does your mom like to sit back and relax and get comfy? Then this personalized blanket for mom would be the perfect gift for that special mom who wants to feel the warmth of your gift year-round. This cozy fleece personalized blanket for mom includes a personalized message to mother from daughter where you can sign your name to remind your mom of your appreciation for her.
Personalized Photo Gift For Mom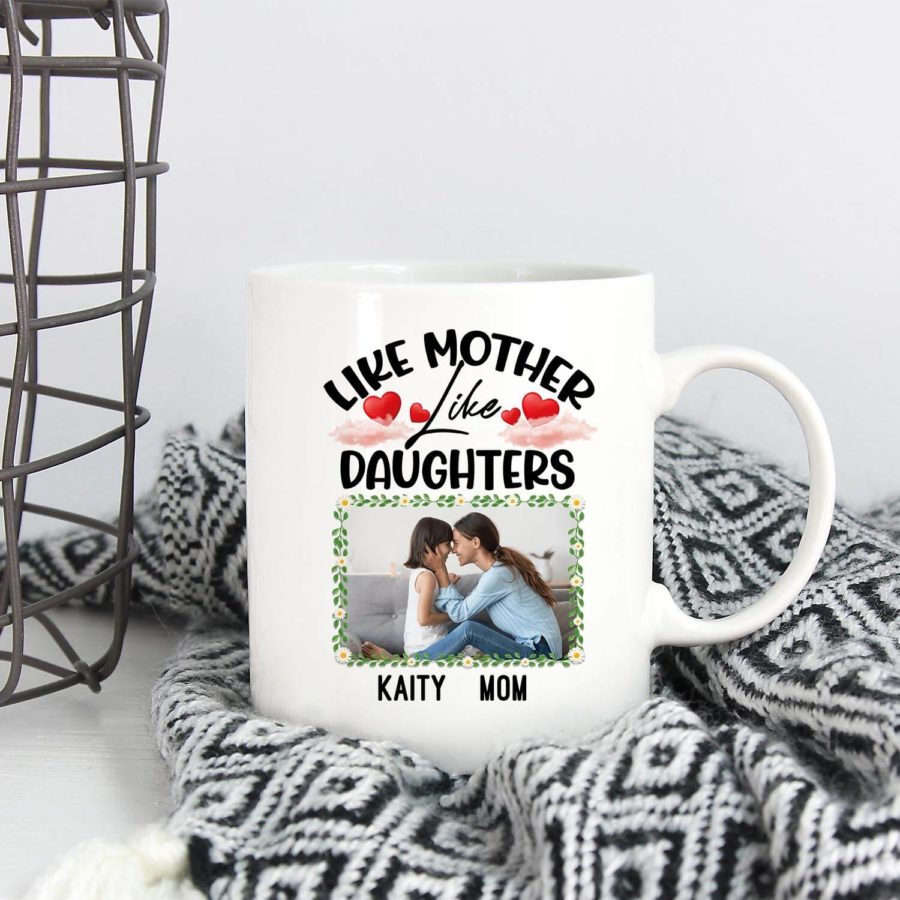 For the mom that's always on the go, these custom photo coffee mugs and thermos are the perfect gift. This customizable personalized photo mug can show your mom her favorite photo of you together while she drinks her favorite coffee or tea.
Personalized Bracelet For Mom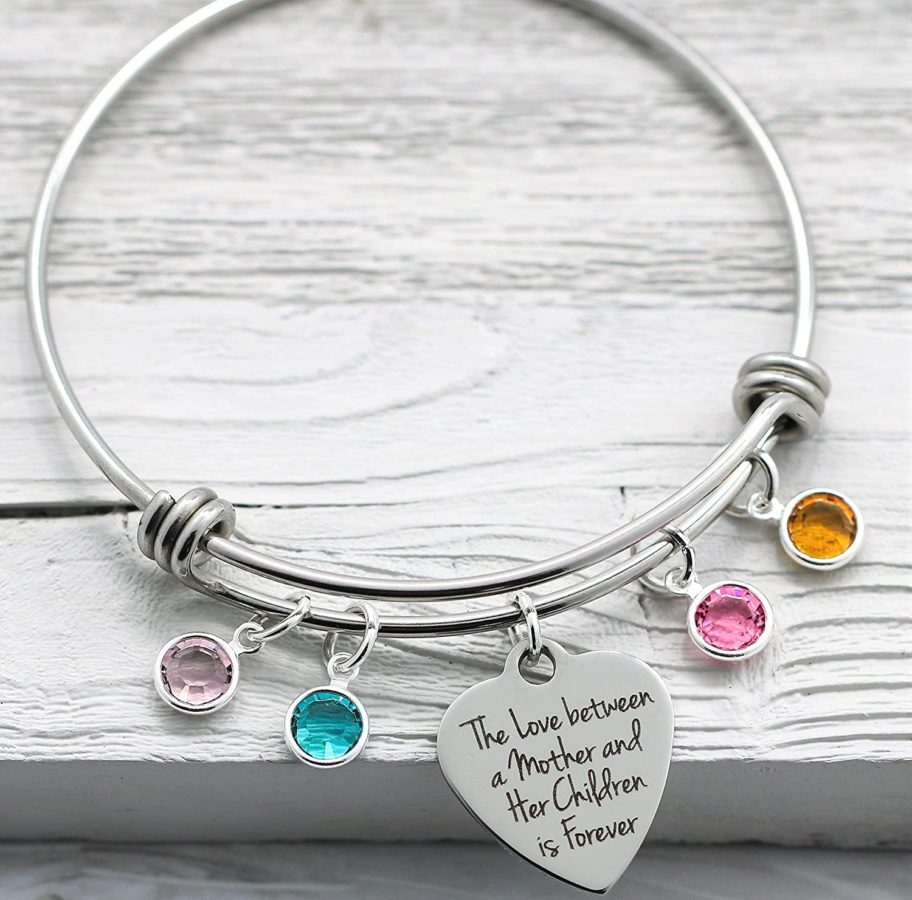 Give your mom a fashionable personalized bracelet displaying your initials and customizable birthstones. Display your mom's birthstones alongside those of her children in this design up to nine birthstones. This bracelet is one of the best-personalized gifts for mom from daughter that she could receive.
Personalized Mother's Day Gifts From Son
Sometimes it can be hard to find a good gift to mother from son, but with these personalized mother's day gifts ideas, you won't have to worry.
Personalized Mother's Day Canvas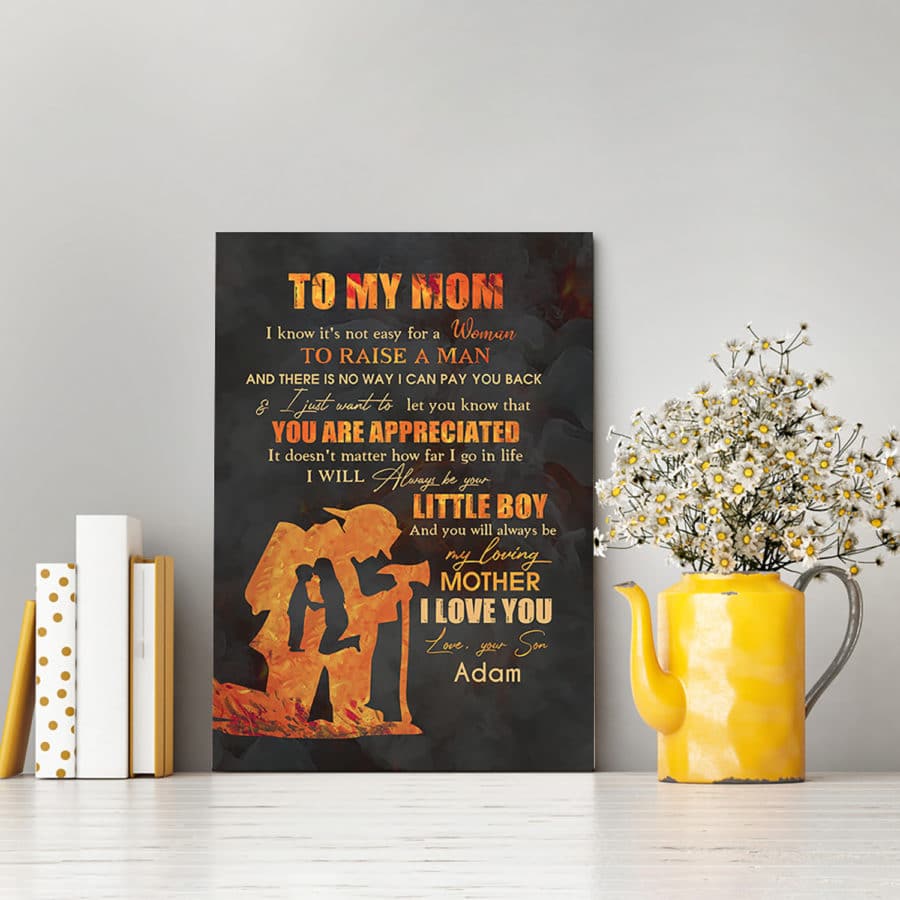 Your mother is sure to love this personalized Mother's Day canvas. This custom art piece lets your mom know that you will always be her little boy. She is sure to hang this in a prominent spot in her home.
Custom Mother's Day shirts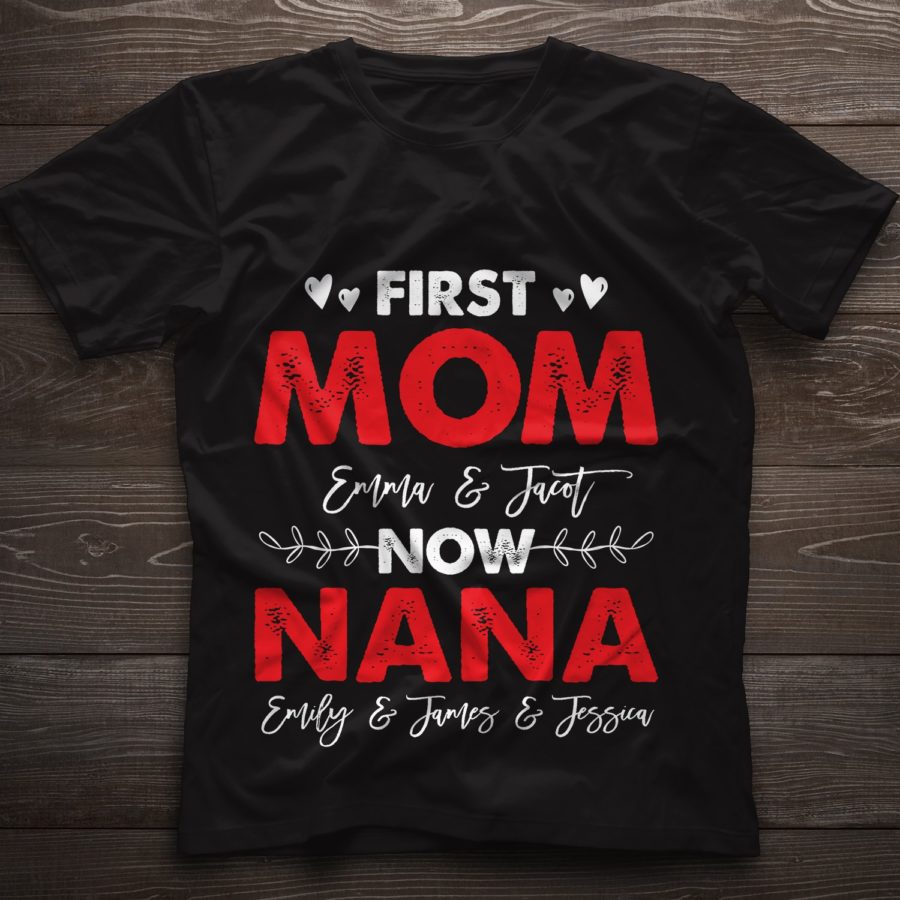 Go to your next Mother's Day celebration prepared with custom Mother's Day shirts Now your mom can show her pride in being a mom with her son's name signed on her shirt.
Personalized Mother's Day mug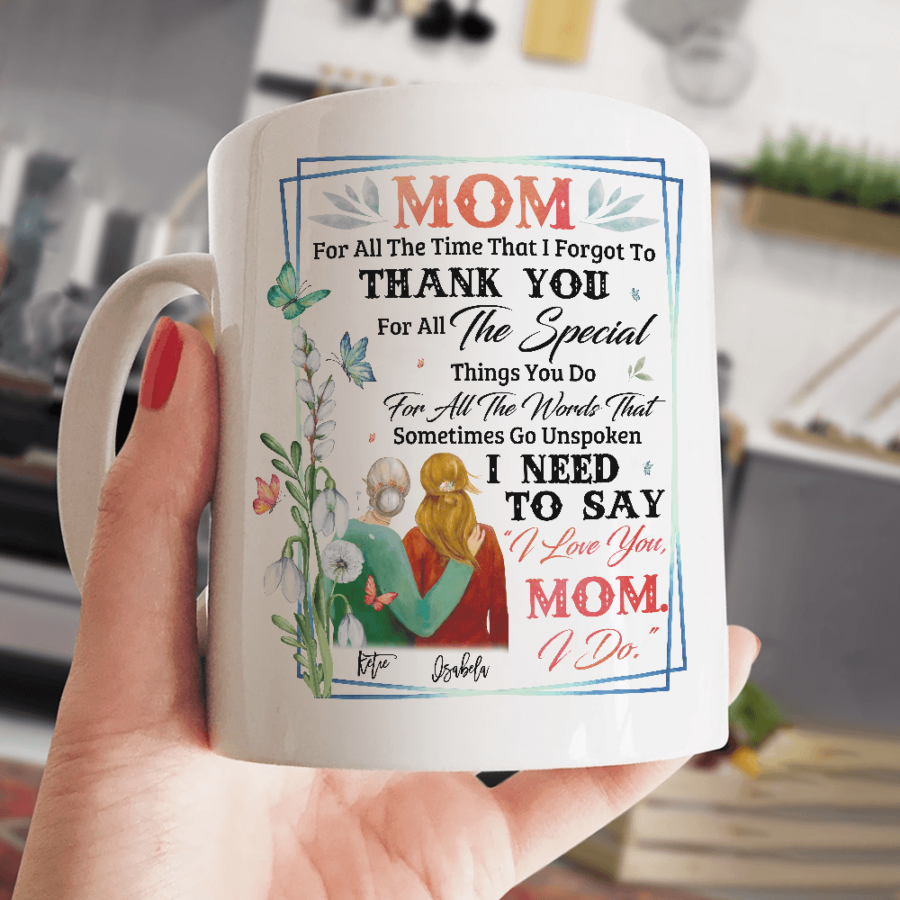 Maybe you haven't been keeping up with your mom as much as you should. In that case, give your mom this custom mug letting her know how much you really care. This sweet design comes in different mugs from water bottles to thermoses to beer steins for the moms who love to drink beer.
Personalized gifts for Nana
Finally, do not forget your grandmother on Mother's Day. Your grandma is also a great woman who raised your mom and taught her how to become the best mom she can be. On Mother's Day, personalized mother's day gift for grandma and are the best choice to express your love to your grandma or nana.
Personalized blanket for grandma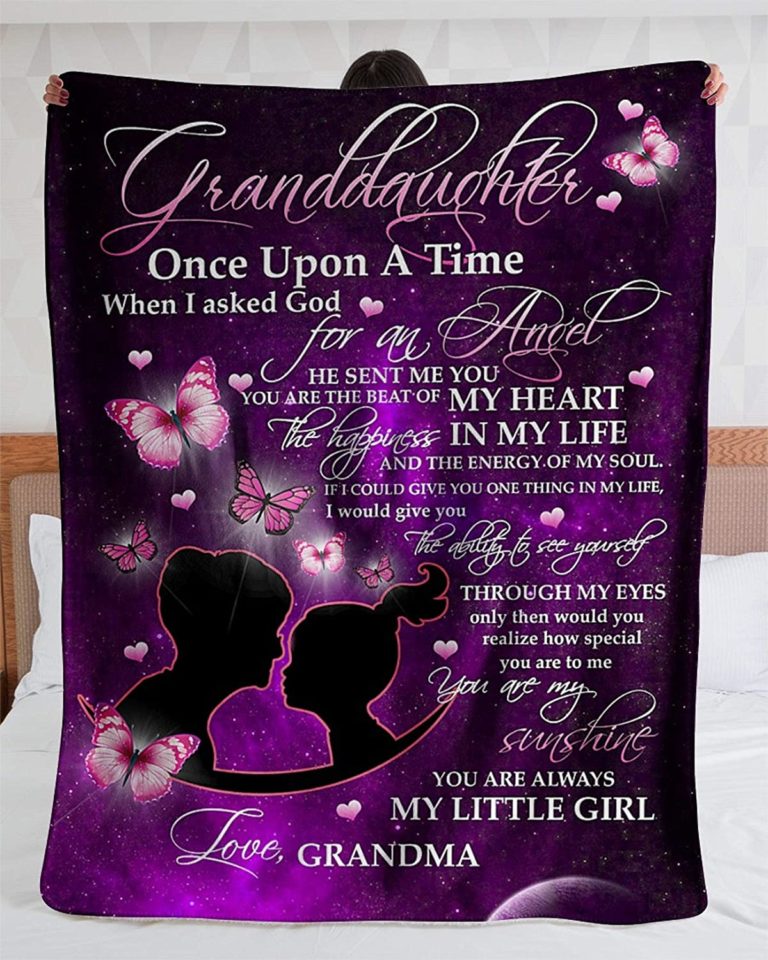 A great personalized mother's day gifts for grandma is often a warm gift. Give the gift of comfort this Mother's Day with this cozy, personalized blanket. This soft fleece blanket features an inspirational message just from you that will remind her of how much she means to you. This is a great personalized grandmother gift!
Personalized nana shirts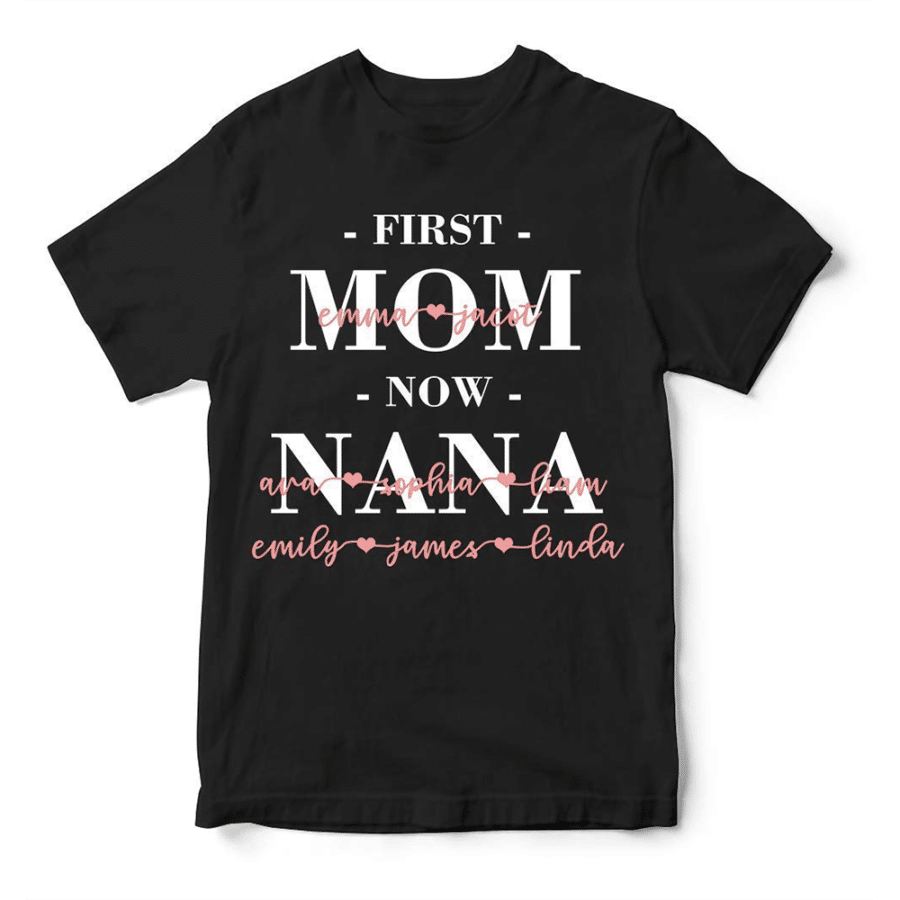 Don't forget that Nana loves t-shirts too! Coming in several bright colors, these personalized nana shirts will add a pop of color and cheer to your nana's wardrobe.
Personalized necklaces for grandma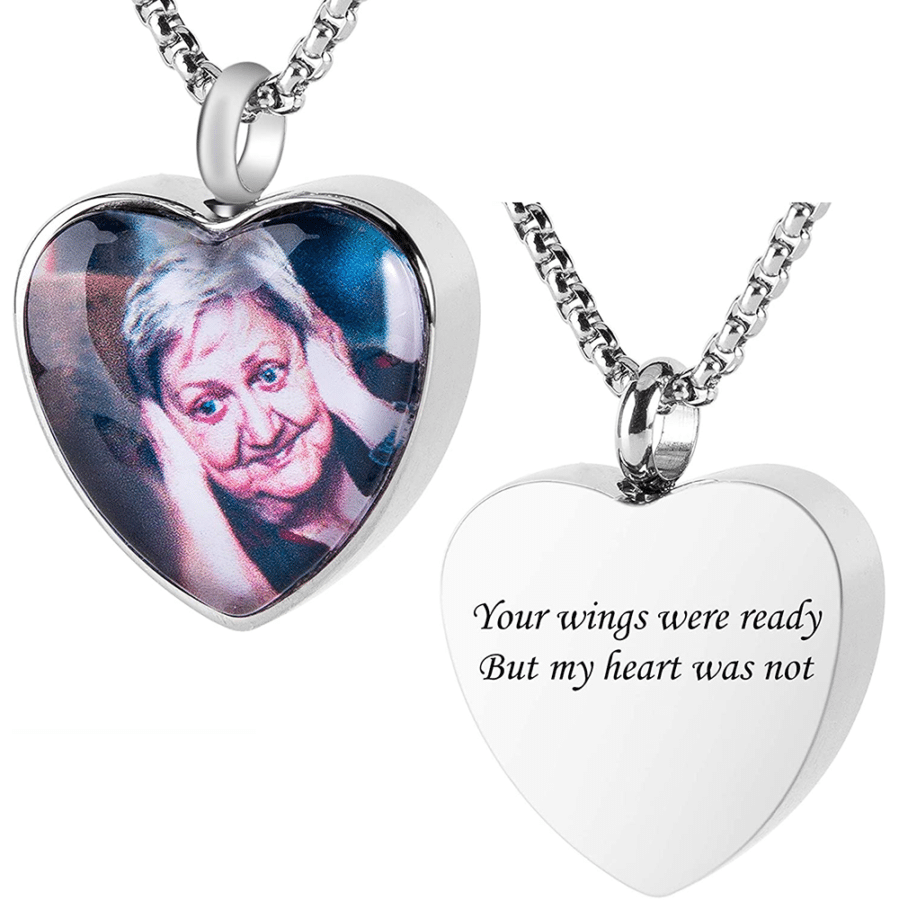 Gift your grandma with a personalized grandmother gift of one of these beautiful personalized necklaces for grandma to show her how much you think of her. This personalized mother's day gift for grandma locket design can be engraved with her photo or a photo of your choice so that you can be with your grandma always no matter where you are or how often you see her.
Conclusion
Mother's Day is the best day of the year to honor your mom and grandma and show them how deeply you care for them. Giving personalized mother's day gifts is one of the many ways you can show your appreciation, but the best gift of all is yourself. Make sure to spend some time with your mother or grandmother this Mother's Day and celebrate the women who made you who you are today.
>>>>>> Try our 25 Wonderful Mother-Daughter Gifts to select the suitable gifts for your loved ones on Mother's Day <<<<<<
>>>>>>>> Follow our CubeBik Blog for more interesting tips <<<<<<<<