The 10 Mother's Day Gifts That Every Dog Mom Will Love
Every mom deserves to be recognized for the love and care she gives her children, and dog moms are no different! Over 48 million homes in the US have at least one dog in their family. Just like their other children, dog moms shower their fur babies with love and affection, caring for them when they are sick and helping them grow into strong, healthy adults. Hence, specialized dog mom gifts are always on demand when it comes to recognizing the love and devotion of dog moms.
In actual fact, the US celebrates National Dog Mom Day on the Saturday before Mother's Day this year. This is the perfect opportunity to show gratitude to the dog mom in your life. Wish her a happy fur mom's day with dog mom gifts that showcase her favorite pup and the special bond they share.
The 10 Best Gifts To Wish A Happy Mother's Day To Fur Moms
1. The Perfect Dog Carrier Backpack For Dog Moms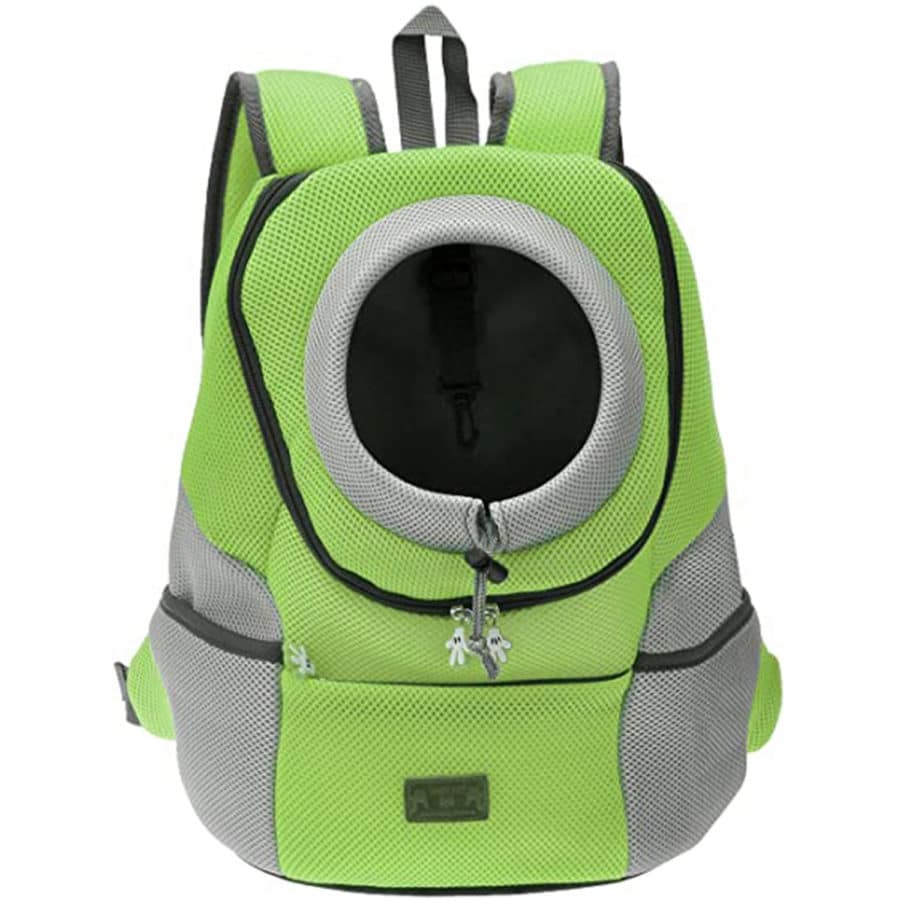 This is the perfect gift for a dog mom who wants to share the world with her fur babies. With this comfortable carrier, you can bring your pets with you – rain or shine. This lightweight pack has space for all your pet accessories and treats. It also allows you to clip your pup's collar to the backpack, so you know they'll stay safe, no matter where you go!
2. Personalized Love Letter Wall Art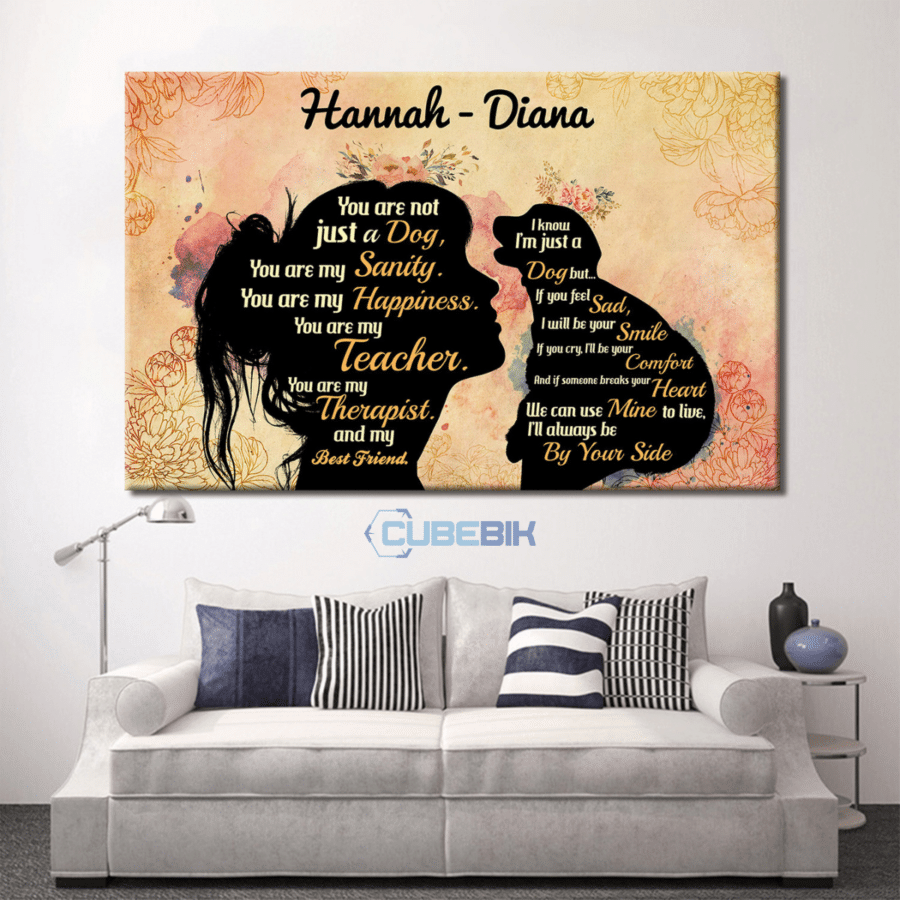 Your dog may not be able to write their own card for mom, but this wall art says it all for them! This postcard design wishes a happy Mother's Day to fur moms from their pets, with a custom photo and signature. The sweet message ensures that this gift for a dog mom is guaranteed to bring a happy tear to her eye.
3. Custom Photo Collage Blanket For A Fur Mom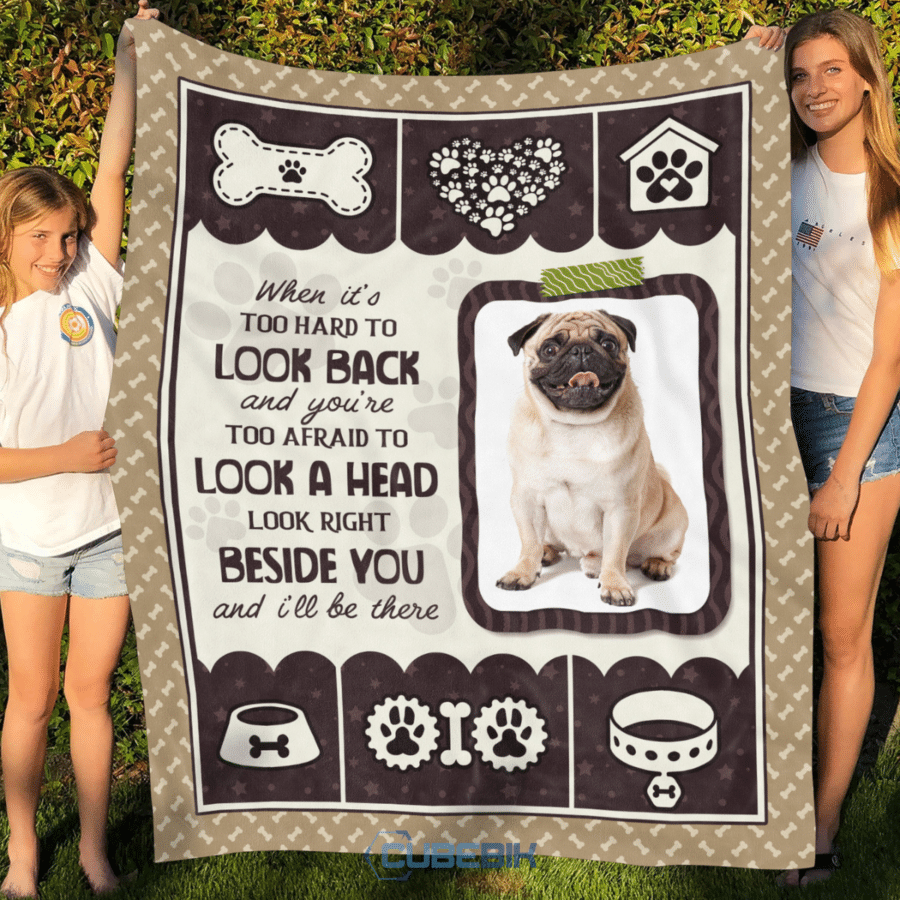 Covered with photos of your dog on the blanket, this sentimental gift for a dog mom is one she will cherish for years. Using photos from various years, you can document their time together, celebrating all the milestones in your pup's life. With multiple sizes available, you can find one large enough for mom and her dog to cuddle under while watching their favorite show.
4. The Perfect Sofa Bed For Your Fur Baby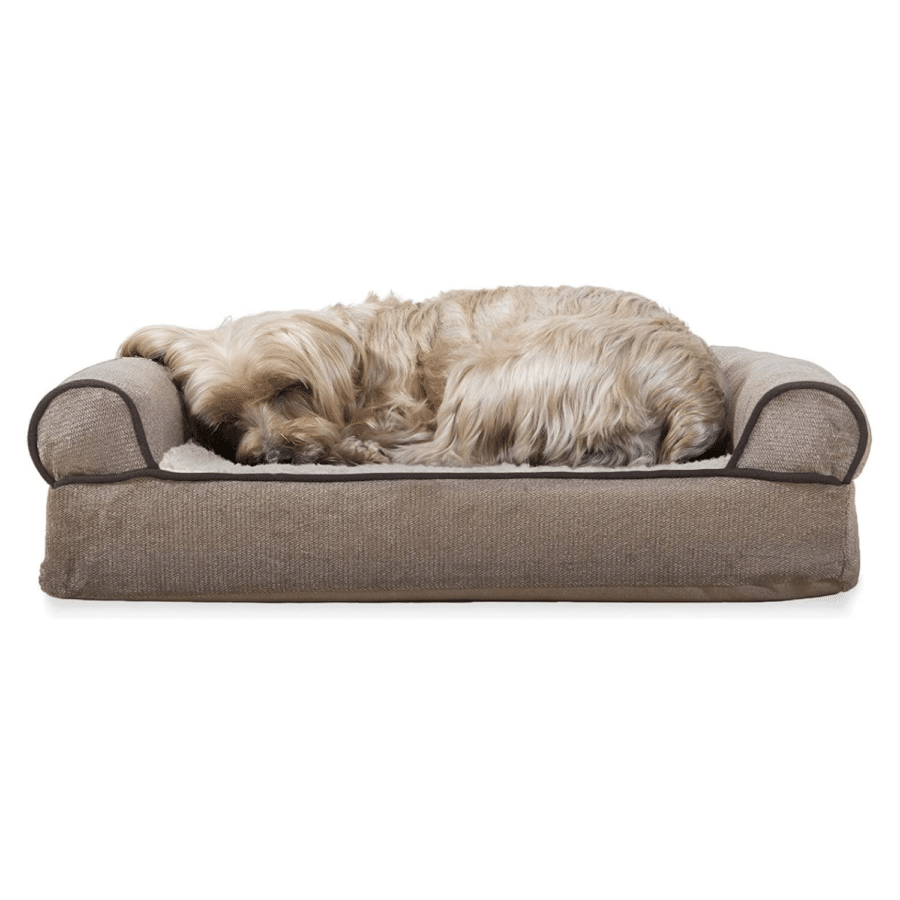 Your dog is part of the family and this adorable pet sofa shows it! This is one piece of furniture, you'll want your pet to climb on. With options for cooling, heating, memory, and orthopedic foam, these comfortable beds are perfect for every dog from puppy to their older years. They are also easy to wash, with removable, machine washable covers.
5. A Dog Mother T-Shirt To Showcase Your Love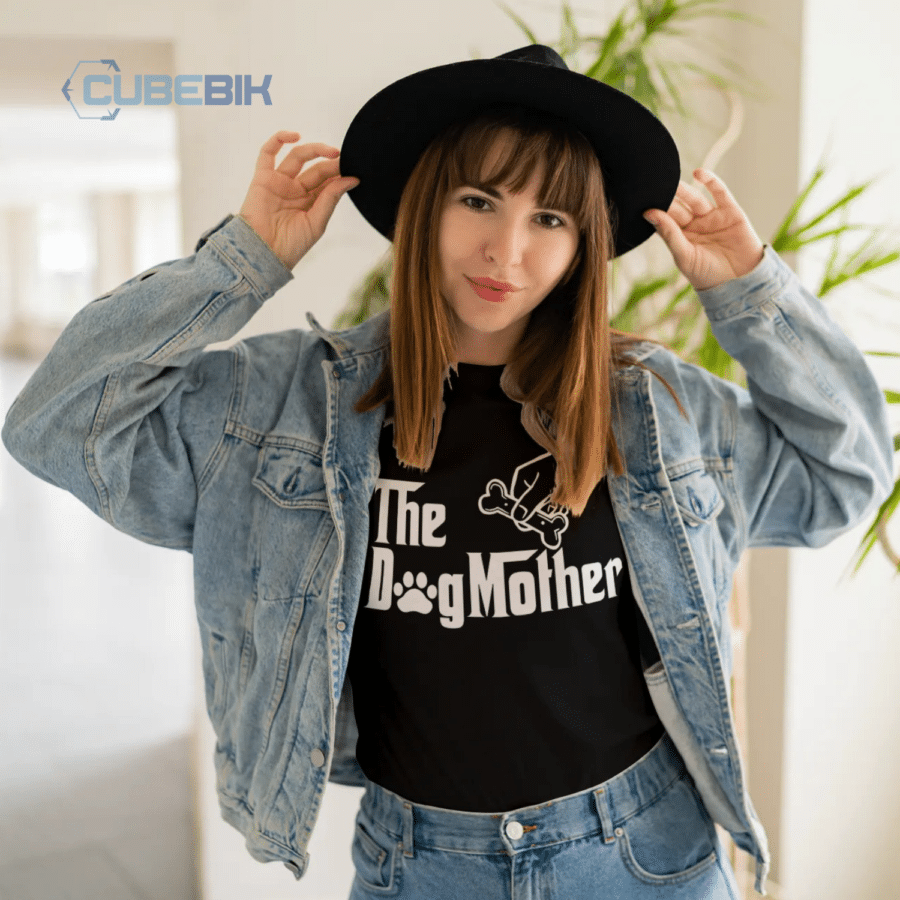 These flattering V-neck shirts are the perfect dog mom gifts to show off her love for her pet. The simple design pairs well with jeans or sweats for an easy fashion statement for any fur mom!
6. A Dog House To Give Your Fur Baby Fresh Air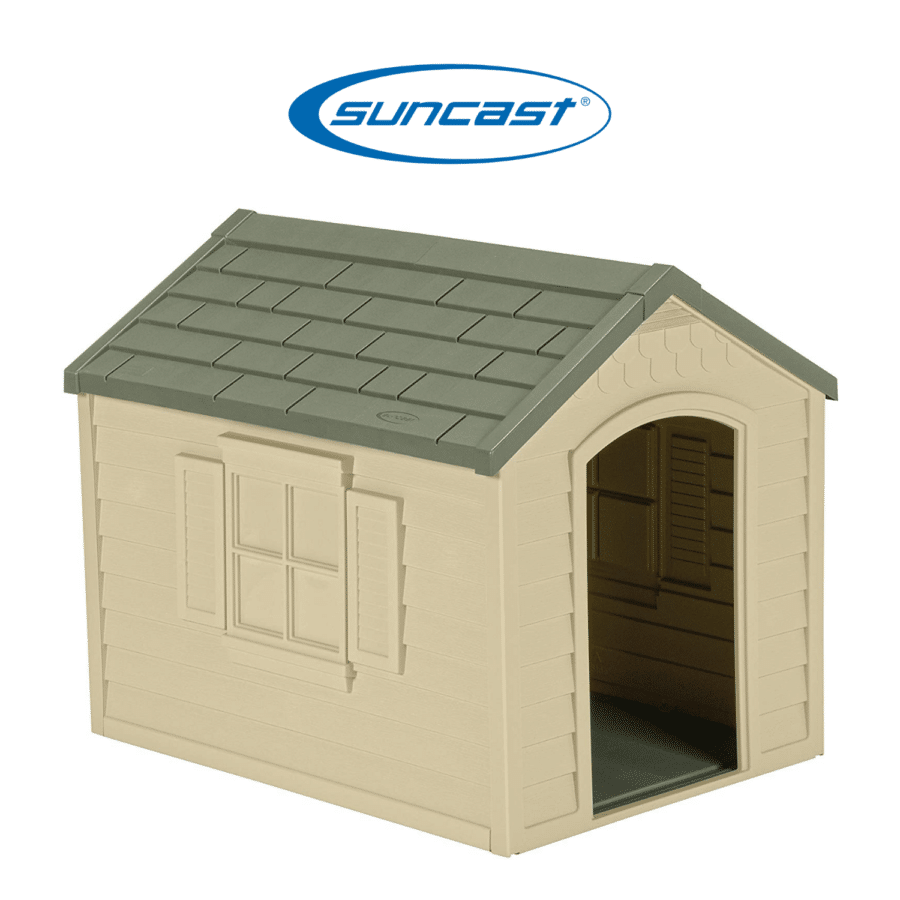 Every dog needs some outdoor time to exercise and breathe fresh air. But after running and playing under a hot sun, your baby may need to take a break. This dog house gives them a place to relax and refresh while getting all the fresh air they need.
7. Custom Dog Mom Gifts With Your Babies' Photos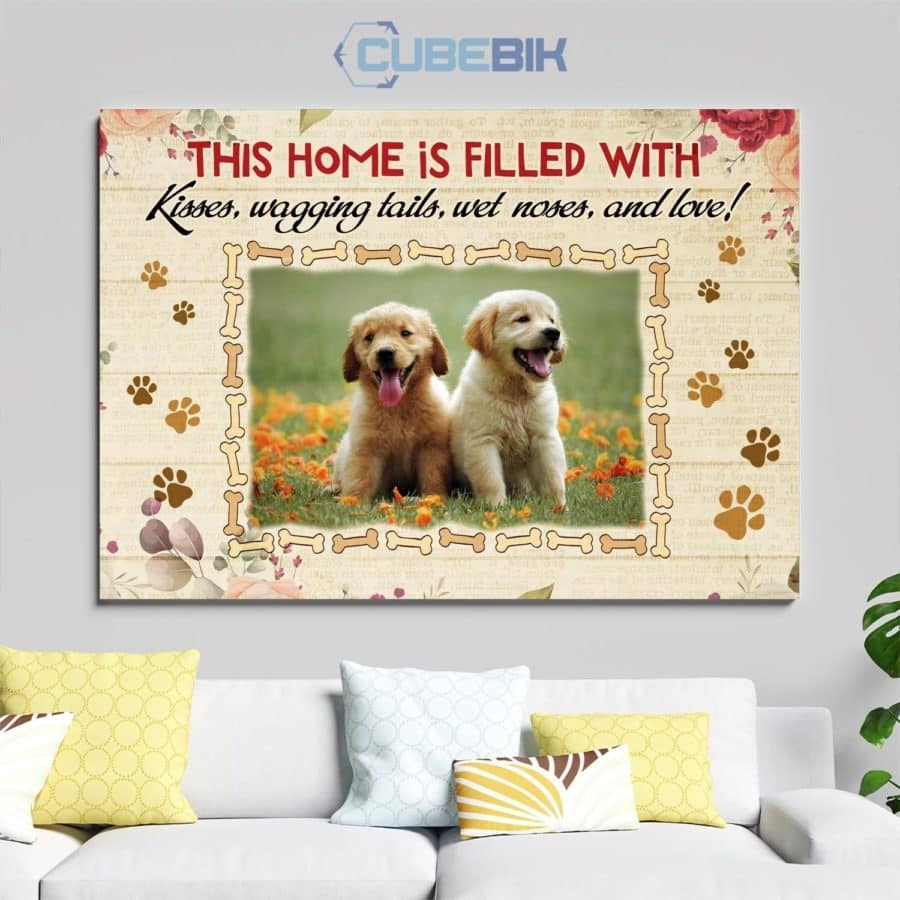 Every mom loves to have photos of her family hanging in her home. For a dog mom, this custom canvas print is the perfect wall art to display her furry family. These are the perfect dog mom gifts to wish a happy mother's day to any fur moms, looking great in homes of any size or style.
8. A Funny Personalized Mug For Dog Mom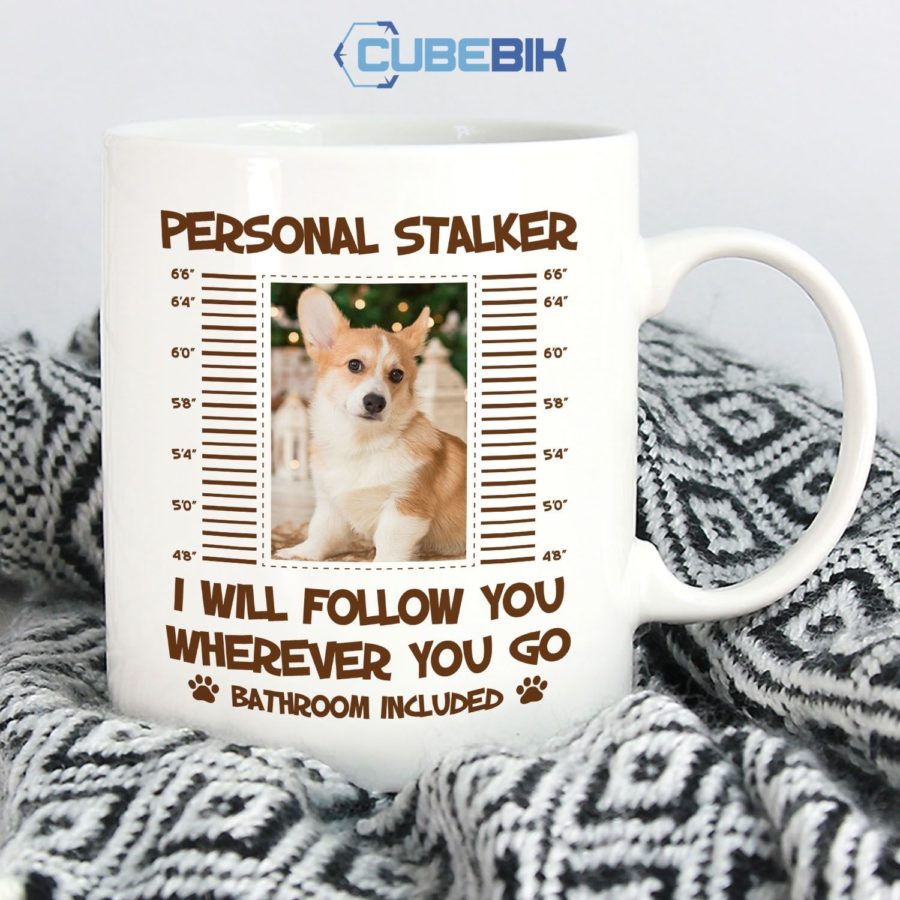 This custom mug is the perfect way to say happy fur mom's day from the dog that's always by her side. You can add any photo of her favorite "stalker" to this design to make her laugh every time she reaches for her morning coffee.
9. Matching Accessories For A Dog Mom And Her Pup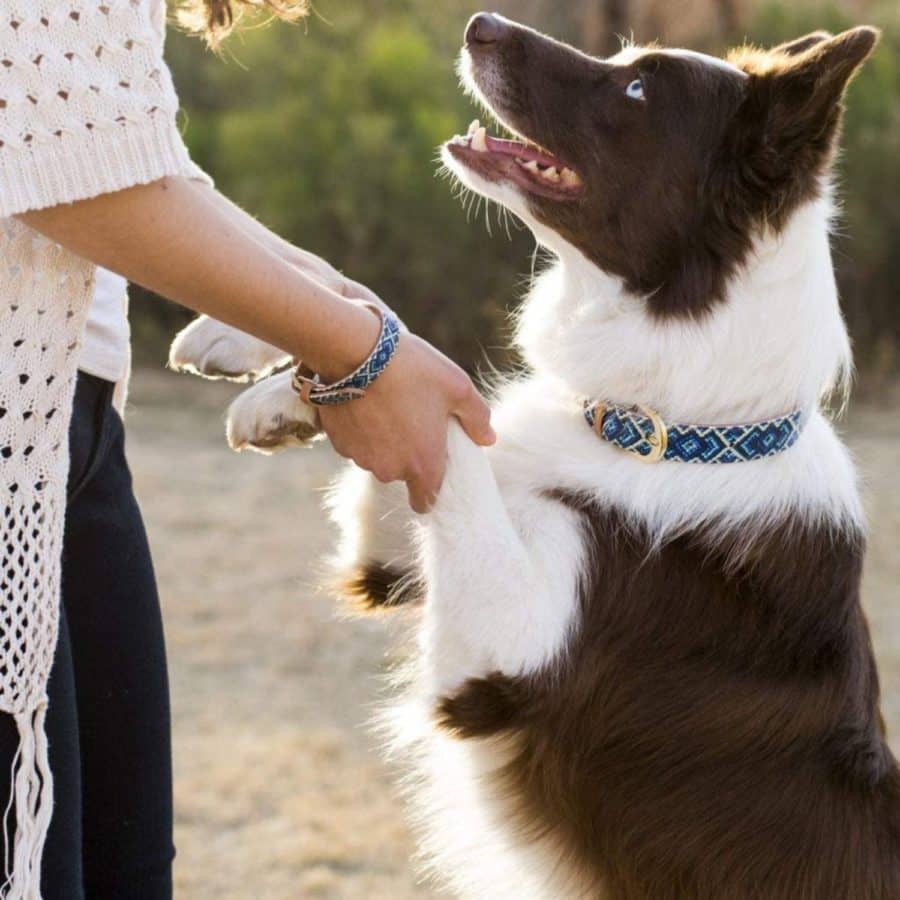 This beautiful embroidered collar and bracelet are the perfect dog mom gifts for a woman with style. Made with vegan leather, these dog mom gifts are both elegant and animal-friendly. Plus, a percentage of each purchase goes to shelters across the US.
10. A Dainty Necklace Featuring Her Fur Baby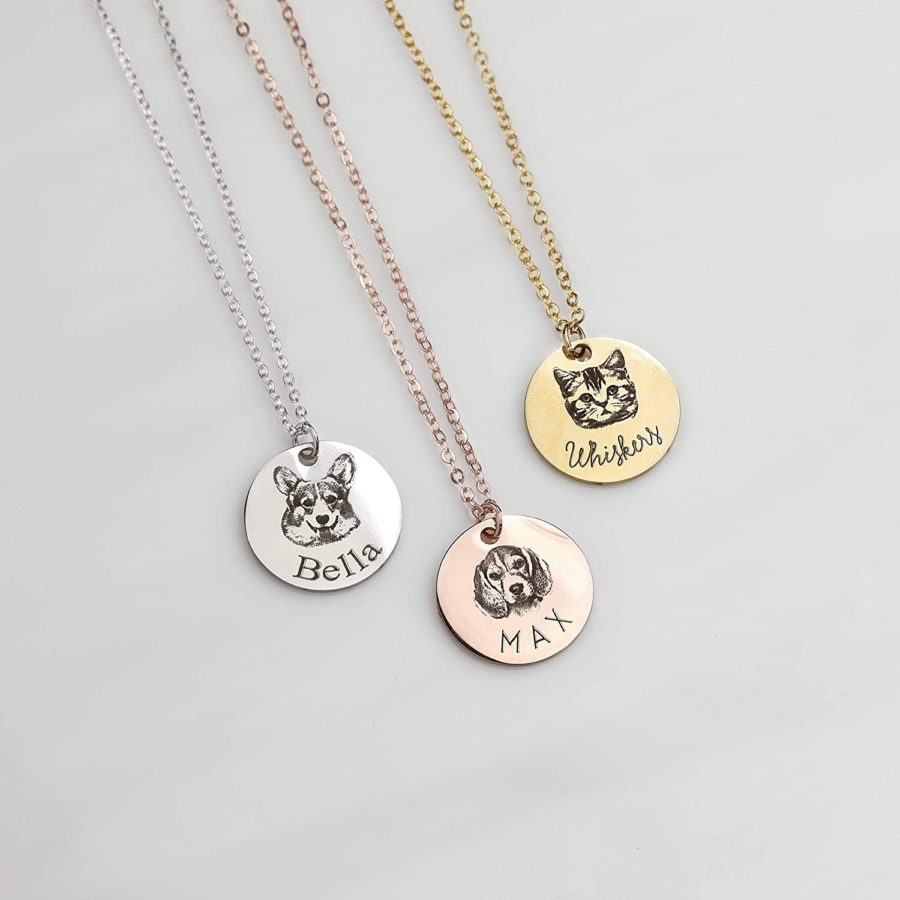 A fur mom will never be without her fur baby with this custom portrait necklace. This silver or gold-plated necklace is a great way to wish her a happy fur moms day, keeping her pup close to her heart at all times. Featuring a classic circular design, this pendant necklace is the perfect complement to any outfit or occasion.
Every Fur Mom Deserves Recognition!
You don't need to give birth to your children to be a mom. Celebrate the fur mom you love with dog mom gifts she'll remember forever!
See more related articles about gift ideas for Mother's Day at Gift Ideas.
>>>>>>>> Follow our CubeBik Blog for more interesting tips <<<<<<<<