Planning the Ultimate St. Patrick's Day Celebration in 2021
We may not be able to meet at the bar for St Patrick's Day 2021, but that doesn't mean you can't celebrate! St. Patrick's Day is one of the most widely celebrated holidays in the US, with great food, fun activities, and festive decor that can turn your home into the ultimate holiday spot. So grab your family or get your friends on a video chat and let's get the party started!
St Patrick's Day Activities For Your Whole Family
1. Drinking Dice Game For Adults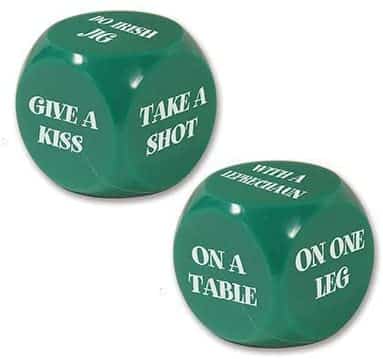 Spice up your celebration with this hilarious drinking game! Just tint your favorite adult beverages with some green food coloring and roll the dice for a fun challenge! The two dice in this set include six different challenges and six "who, what, where" instructions that will keep your family laughing for hours.
2. Matching Games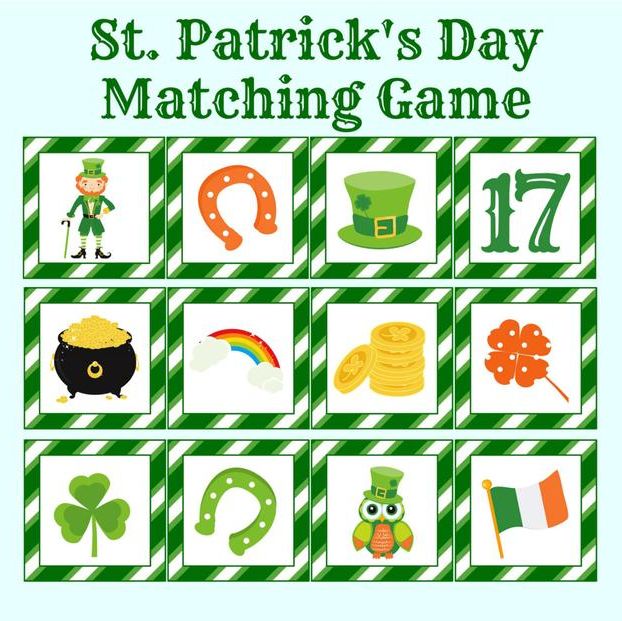 For St Patrick's Day 2021, challenge your family members to see whose memory is the best! This fun game can be printed at home and is perfect for kids of all ages. Simply place all cards face down and turn over two at a time until you find a match.
3. Family Friendly Shamrock Bingo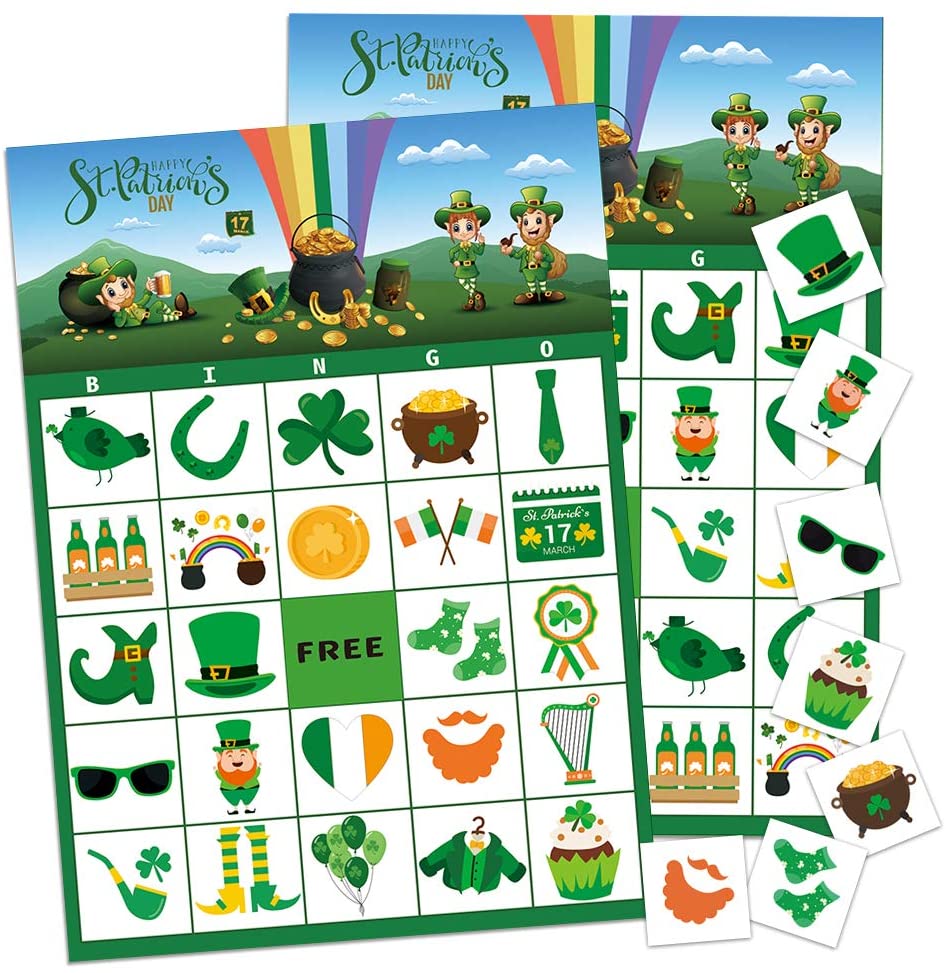 These cute bingo cards are a hit with kids and adults! Add some competition and raise the stakes with some St Patrick's Day gifts as prizes for the winner of each round.
Whip Up Some St Patricks Day Food
1. Super Healthy Green Pancakes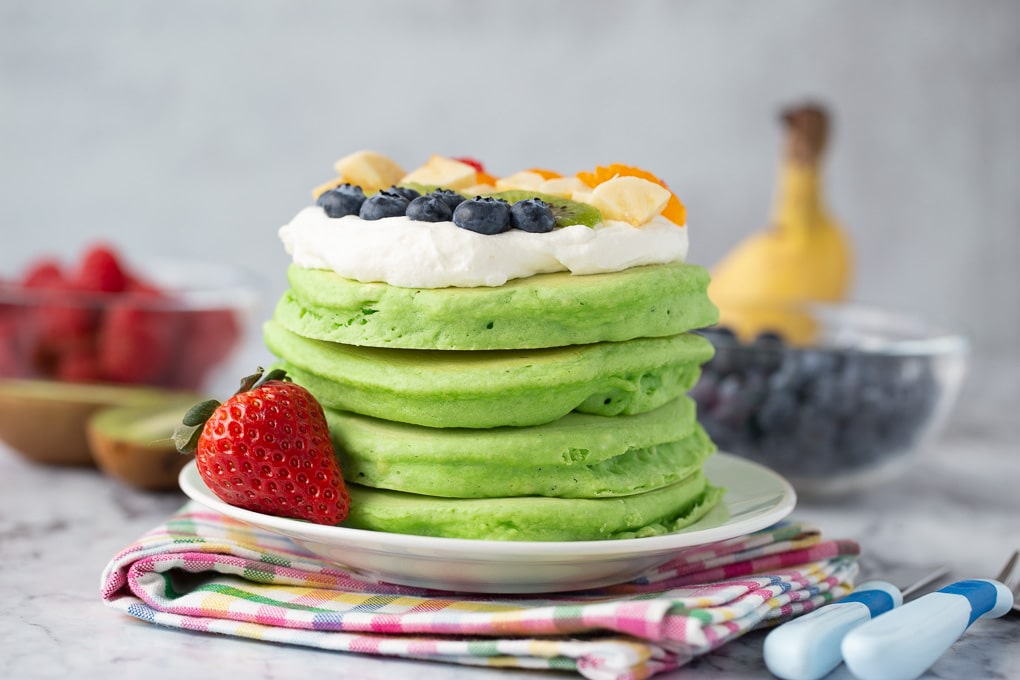 Kick off your day with these naturally green vitamin-packed pancakes. For a fun twist, use fruit slices to create a rainbow topping fit for a leprechaun.
2. Kick Back with a Lucky Green Smoothie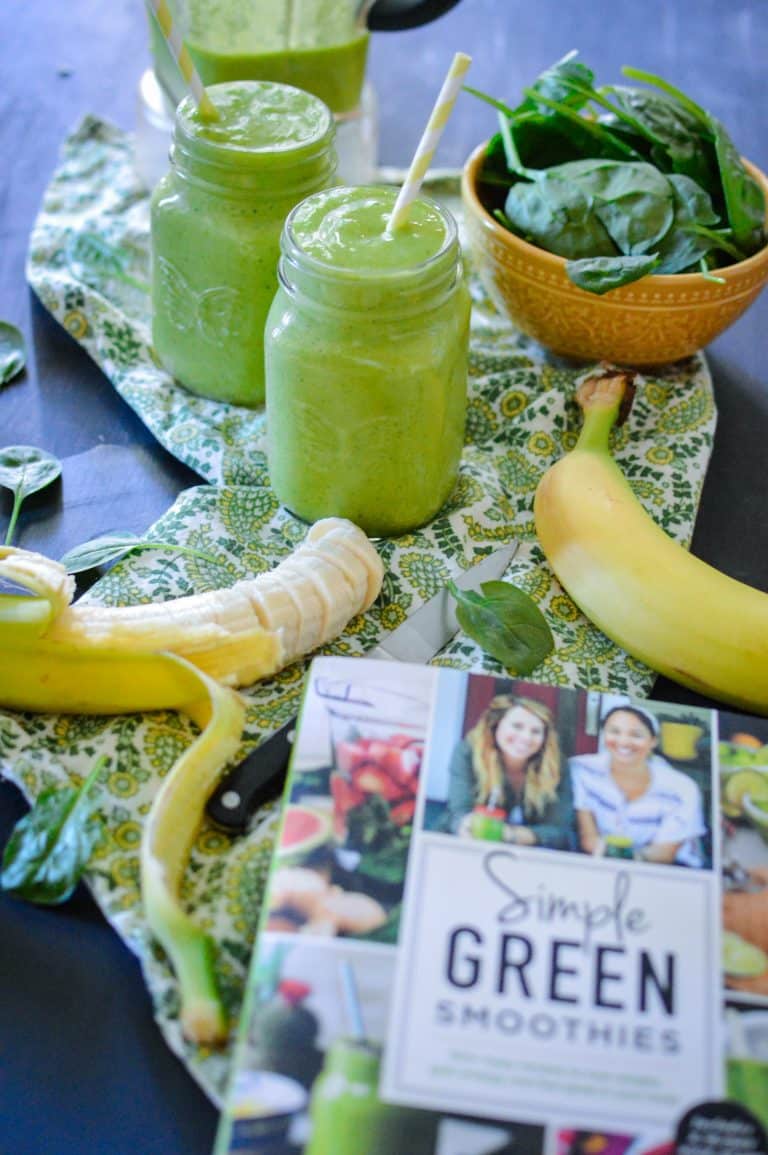 Eating your fruits and veggies has never been easier! This naturally green smoothie is delicious and refreshing, the perfect beverage to get you in the mood for St Patrick's Day activities!
3. Traditional Irish Soda Bread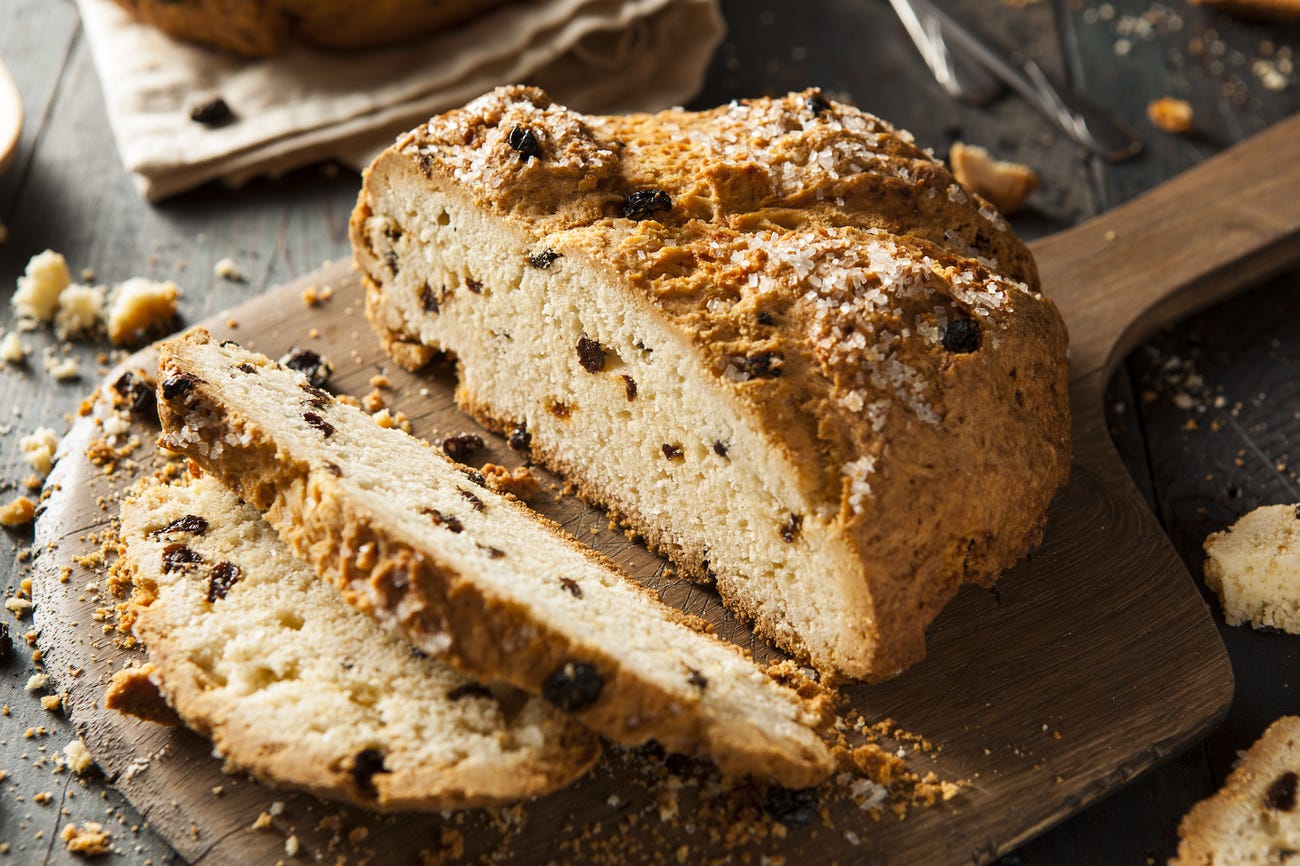 A classic St Patricks Day food, Irish Soda Bread is easy to make and delicious! If you want to celebrate in a more traditional way, this is a must-have for your St. Patrick's Day menu.
4. St. Patrick's Day Themed Cookies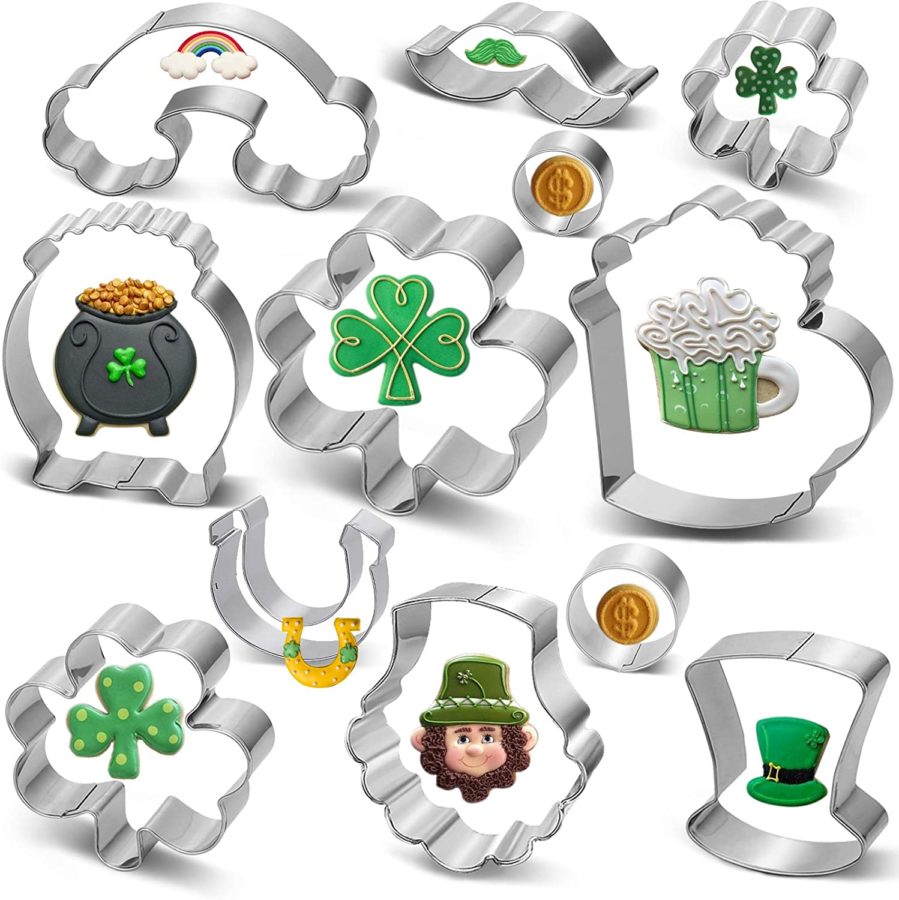 Gather the family together to decorate shamrock cookies in honor of St Patrick's Day 2021. Design your favorite cookies for fun, or have a friendly competition to crown the decorating champion!
Make St.Patrick's Day Crafts
A great way to bond with your kids and celebrate St Patrick's Day 2021 is to make themed St.Patrick's Day crafts. Crafts can be as simple as creating and decorating construction paper shamrocks or sewing together St. Patrick's Day ornaments to decorate your home.
Dress for the Occassion
When it comes to dressing for St. Patrick's Day, there are hundreds of clothing and accessories to choose from. Whether you want classic shamrock prints or hilarious twists on typical Irish sayings, these are our favorite picks for 2021.
1. The Best Shirt for Veterans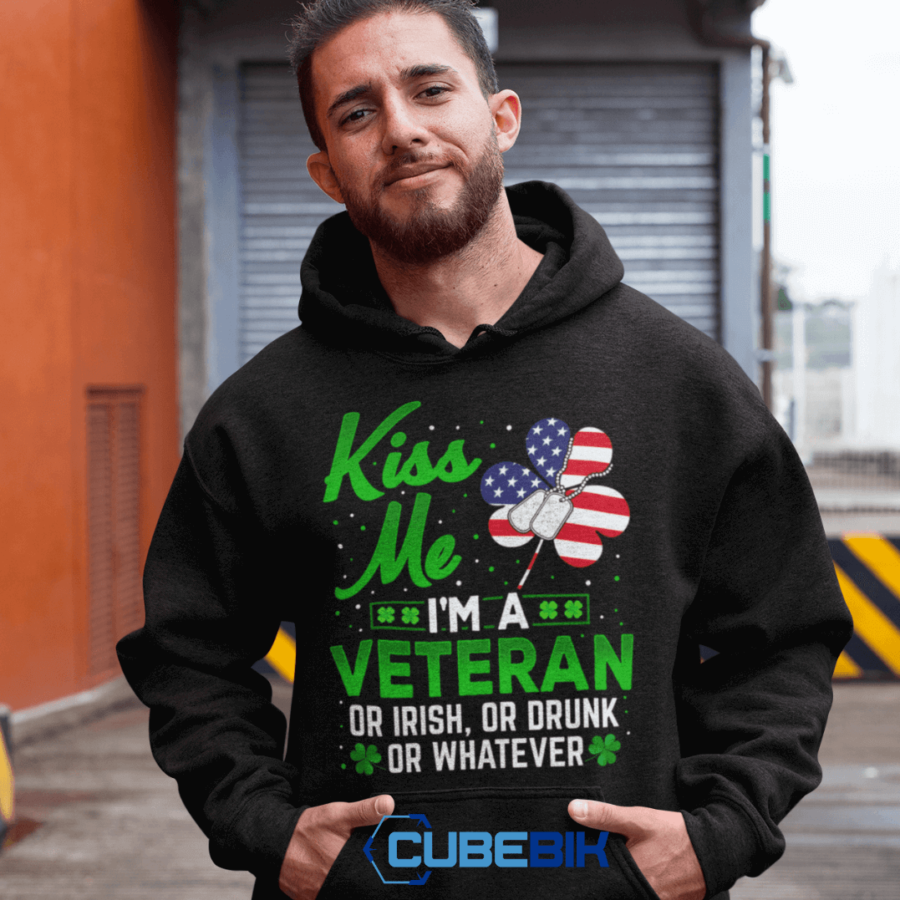 This funny shirt (or hoodie) is one of the best St Patrick's Day gifts you can give a veteran. With a hilarious take on the "Kiss Me, I'm Irish" saying, this top also features a patriotic shamrock and a veteran's dog tags.
2. A St. Patrick's Day Sweatshirt for Christians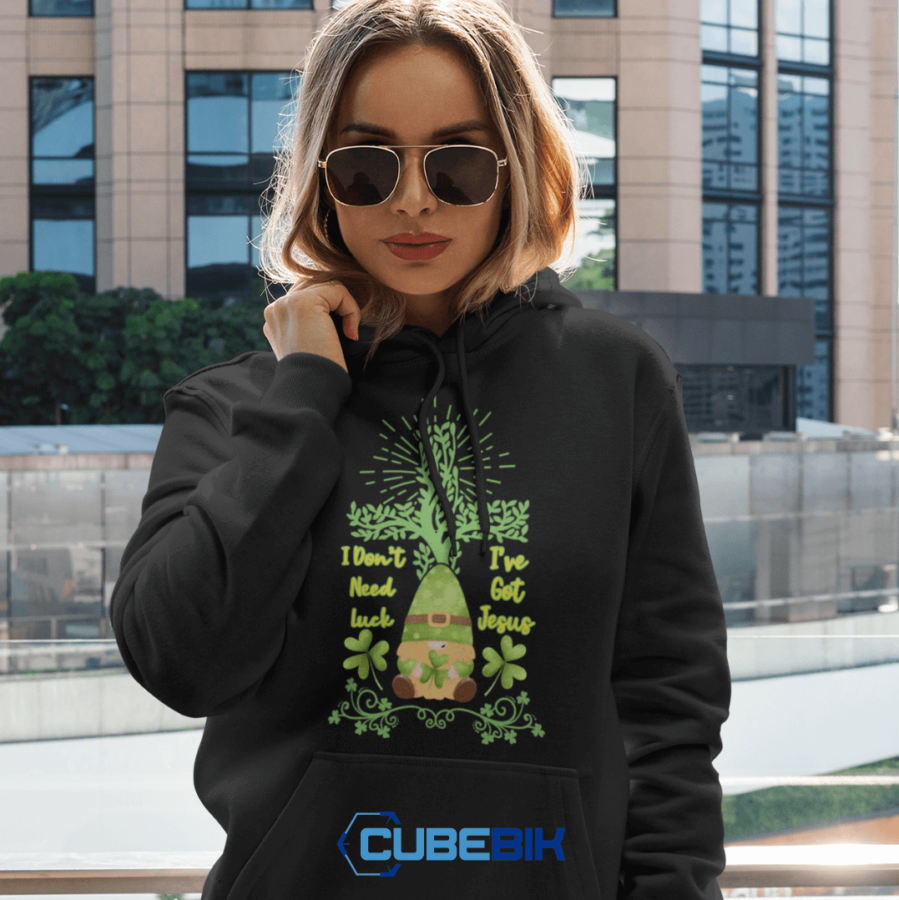 Show off your faith with this St. Patrick's Day themed sweatshirt. Featuring an adorable little gnome and shamrocks, the cross is the main focal point of this design.
3. A Lucky Shirt for Everyone on Your List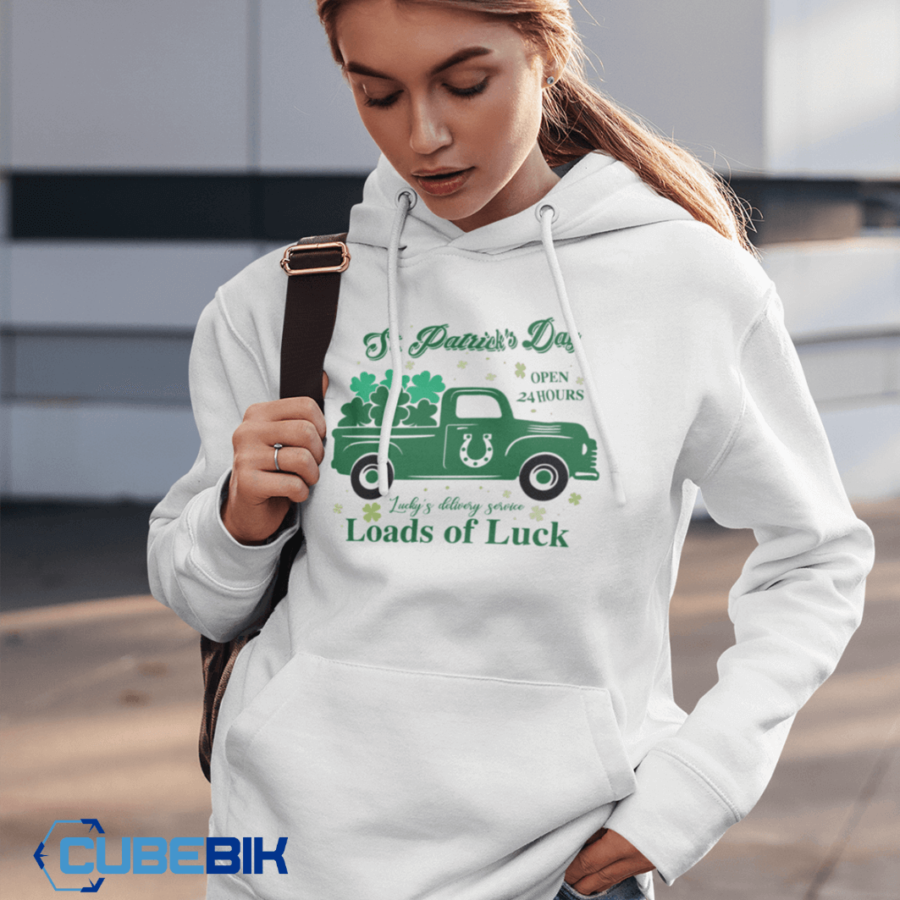 This cute shamrock shirt is the perfect choice for the whole family. Wishing you "loads of luck", these shirts and hoodies also make great St Patrick's Day gifts that your friends will use for years to come.
Saint Patrick's Day Decorations
Don't forget to decorate your home for St Patrick's Day! Simple decor pieces help your family feel festive and excited to start the St Patrick's Day Activities you've planned.
Although the history of St Patrick's Day is focused on the saint himself, modern symbols of the holiday include shamrocks, the Irish flags and leprechauns. Saint Patrick's Day decorations are primarily green, but can also contain orange and white (the three colors of the Irish flag).
Decor Ideas For Your Home
1. A Cute Leprechaun Sign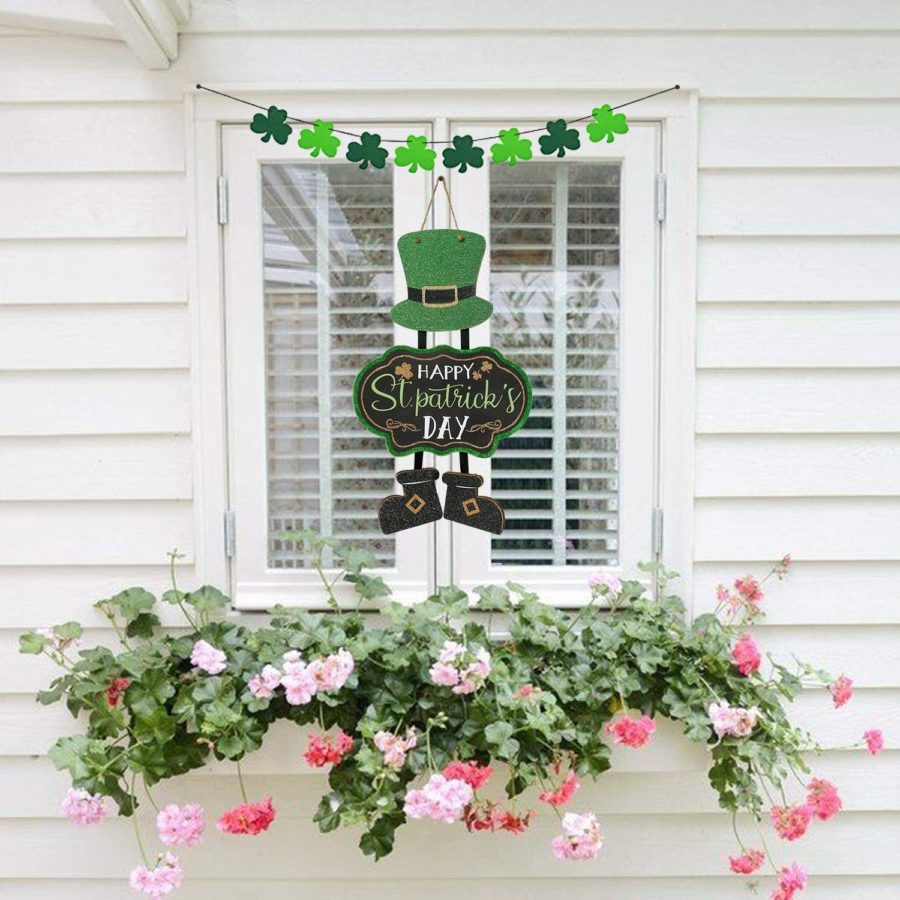 The word leprechaun comes from "lobaircin," a word that means "small-bodied fellow" in Irish folklore. In traditional stories, leprechauns are magical beings that can use their powers for good or evil. Legend tells that if you catch one of these little tricksters, you'll get to keep their gold. This adorable sign is a great way to bring these elusive magical figures into your home for the holiday.
2. A Lucky Irish Gnome Doormat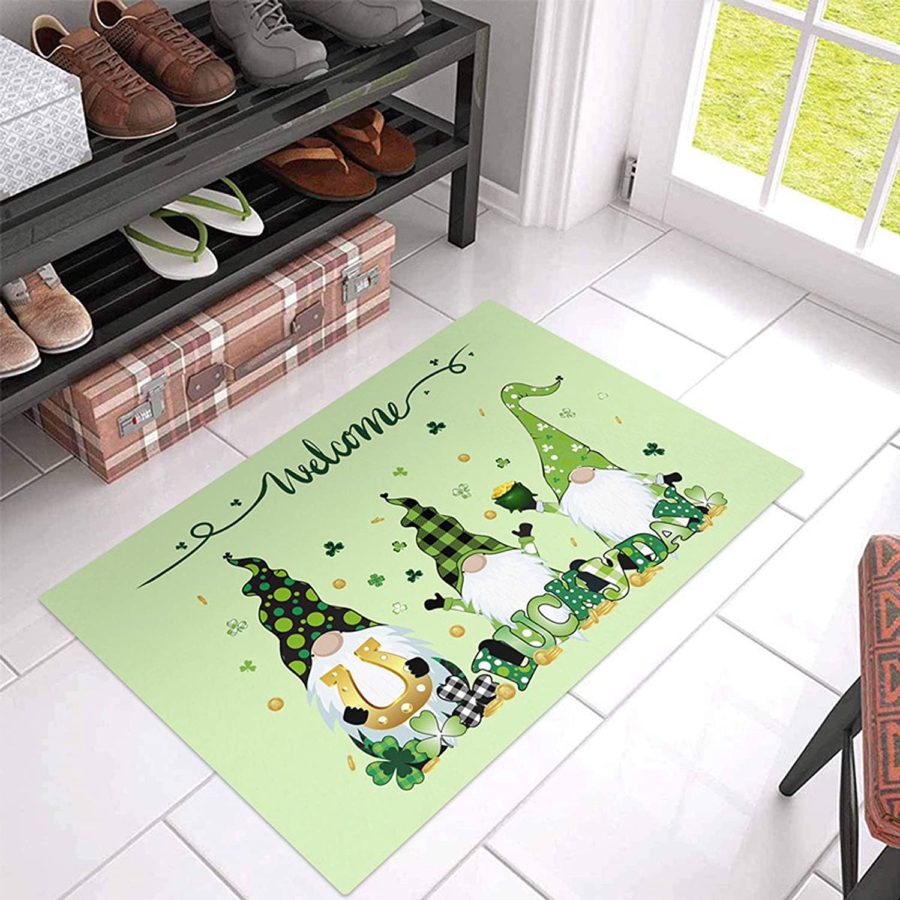 Wish your family good luck with the indoor/outdoor doormat featuring three happy Irish gnomes. These little figures may not be leprechauns but it looks like they managed to grab some of their gold!
The Best St Patrick's Day Gifts for 2021
Due to the pandemic, you may not be able to see all your friends and family for St Patrick's Day 2021, but that shouldn't prevent you from celebrating with them! Sharing unique gifts with your loved ones is a great way to connect and share the holiday.
1. Traditional Irish Blessing Wall Art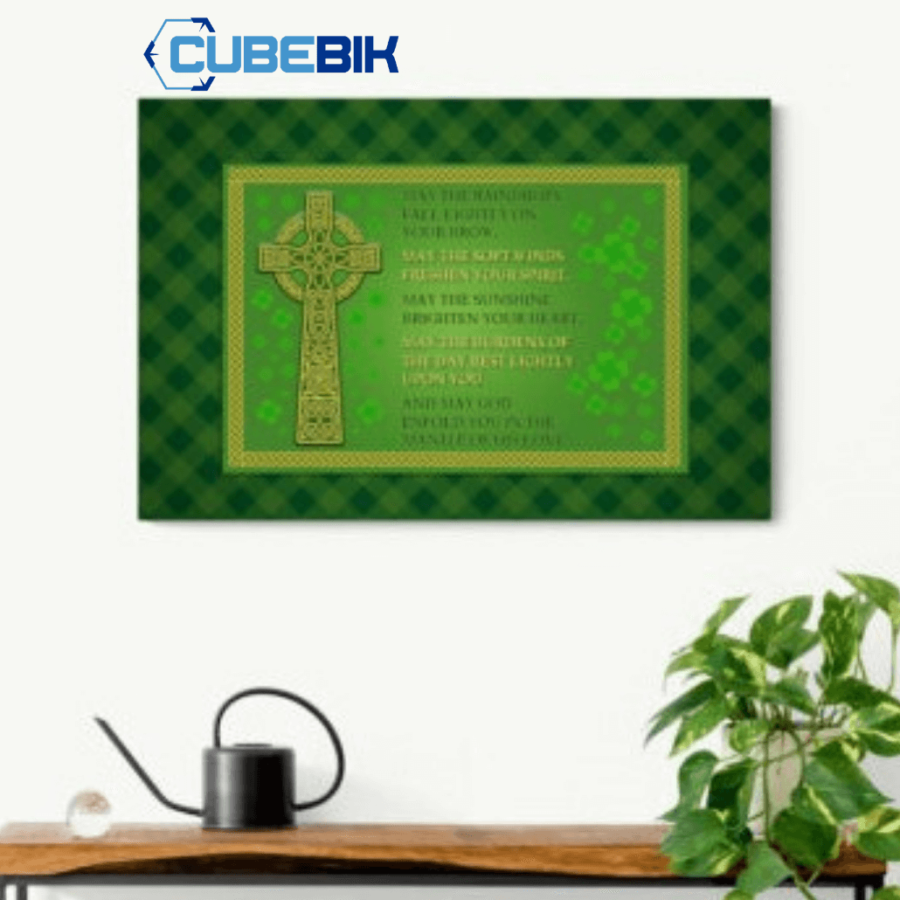 This Irish prayer comes as a poster or canvas print. Wishing blessings to your friends and family, this is a great gift for any home.
2. The Cutest St. Patrick's Day Onesie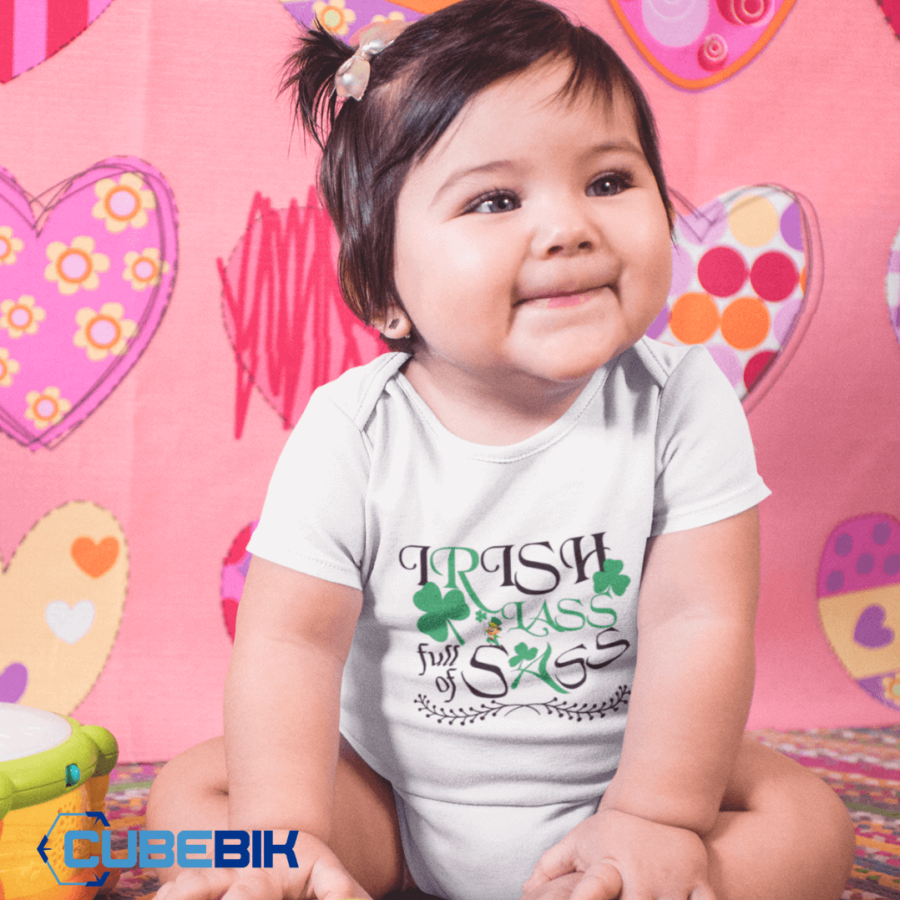 Anyone with a new baby wants to capture the excitement of their first holidays. This cute onesie for a baby girl is the perfect, playful way to celebrate her first St. Patrick's Day.
3. A St. Patrick's Day Themed Beer Stein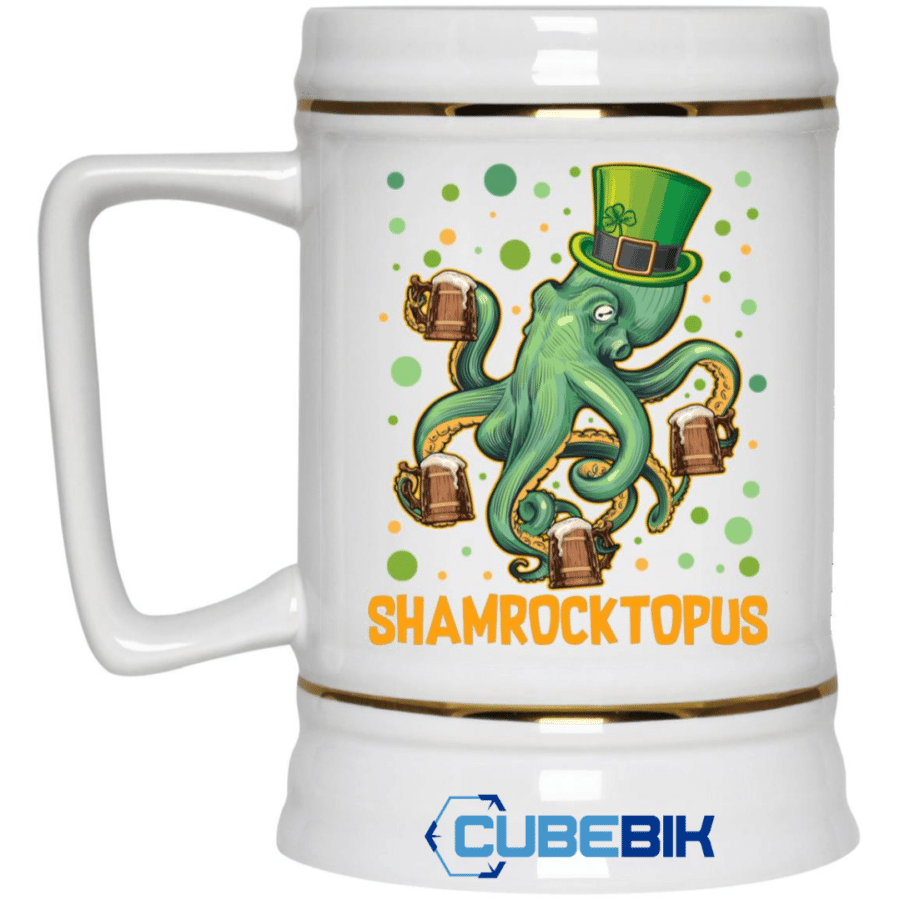 Drinking green beer is a classic St. Patrick's Day activity, and what better way to serve your Irish brew than in this themed beer stein? With a jolly green octopus in a leprechaun hat, this playful mug makes a great gift for all your drinking buddies.
4. Gnome and Shamrock Masks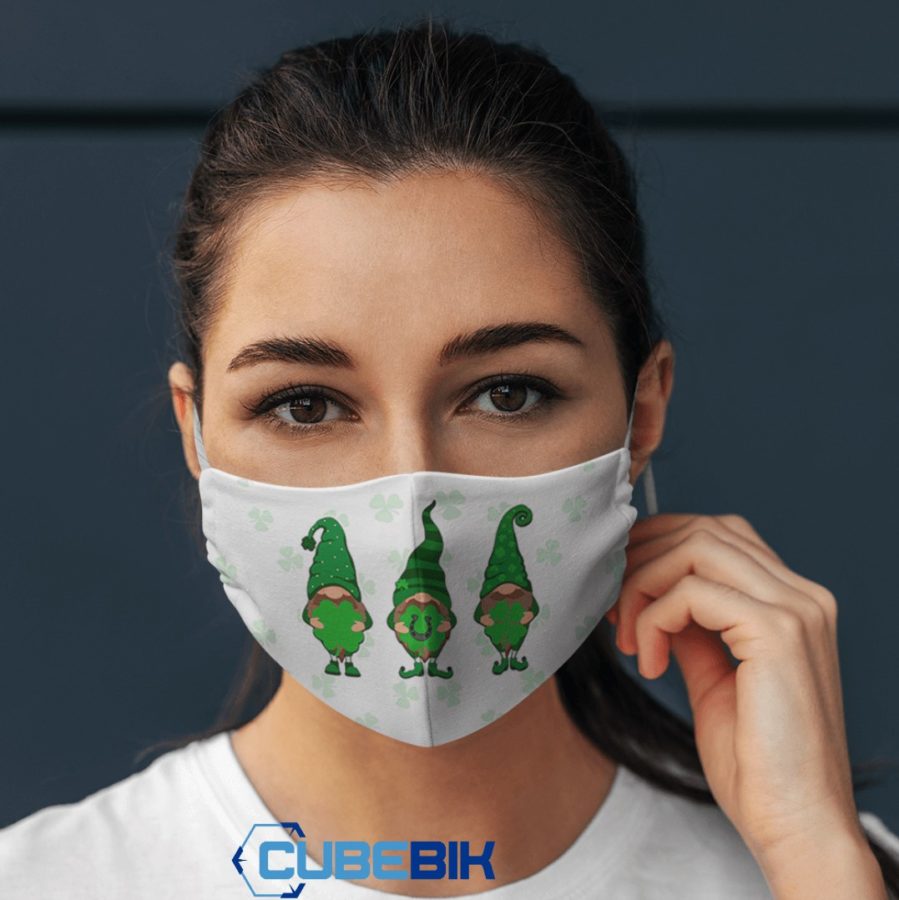 In 2021, everyone needs a few good masks. With these playful St. Patrick's Day face masks, you can share the cheer of the holiday with everyone that crosses your path.
Kick Back and Enjoy Irish Movies and Music
This St. Patrick's Day, cozy up on the couch to watch some Irish-themed films! For kids, The Secret of Kells is a great animated adventure that tells the story of a young boy in eighth-century Ireland. For adults, The Departed is an action-packed adventure that takes you deep into the Irish mob scene in Boston, MA.
When it comes to music, our pick is this compilation of traditional Irish favorites from Roger Whittaker. These classic tunes are exactly what every St. Patrick's Day celebration needs to get your household feeling festive!
Learn About the History of St Patrick's Day
A great way to get kids interested in history is to tie together learning and celebration. Did you know that Saint Patrick's Day dates back over a century?
Celebrated on March 17 each year, the holiday marks the death of St. Patrick, the patron saint of Ireland. Irish immigrants brought the holiday to the USA where St. Patrick's Day grew to become one of the most celebrated holidays in the country.
For a fun way to learn more about St Patrick's Day 2021, check out this fun St. Patrick's Day activity book with quizzes and games for the holiday. With five sections, this book is guaranteed to keep kids and adults entertained for hours!
Are You Ready to Party?
Don't let COVID get you down! From holiday decor to activities and gifts, there is so much to celebrate this St. Patrick's Day. Gather your family or call up your friends for a green beer cheers to St Patrick's Day 2021!
>>>>>> Try our gift for fur mom here to choose unique but still special presents for your loved ones or your friends<<<<<<
>>>>>>>> Follow our CubeBik Blog for more interesting tips <<<<<<<<
The editorial team at Cubebik Blog is a group of dedicated individuals with a passion for words and a commitment to quality. They work tirelessly to ensure that every article is well-researched, informative, and error-free.