Spicing Up Your Relationship This Valentine's Day 2021, Try Our Fun Yet Amazing Quarantine Date Ideas And You'll Not Regret It.
What Are Your Plans For Valentines Day?
Do you have any quarantine date ideas for this year's Valentine's Day? We are living in one of the most challenging times in history. Since the outbreak of the COVID-19 and with the lockdown and quarantine situation, our social lives have been thrown out of order. Many people have experienced anxiety and loneliness as we have had to stay separated from our loved ones. In 'pre-COVID' times, we had lots of options to take our loved ones for dates. But now, it can be challenging for those dating during quarantine as social areas are not accessible.
We all look forward to Valentine's Day every year. But with the current pandemic, most people wonder how they will celebrate it. Here is some good news; in this article, we will give you a list of quarantine date ideas that you can do to make your Valentine's Day as memorable as it has always been.
Try These Amazing Quarantine Date Ideas; You Will Thank Us Later!
Virtual Dating
Overcome the limitations of this quarantine situation and go on a virtual date with your partner. Here are some quarantine date ideas you can do to express your love to your partner.
Play Online Games With Your Quarantine Date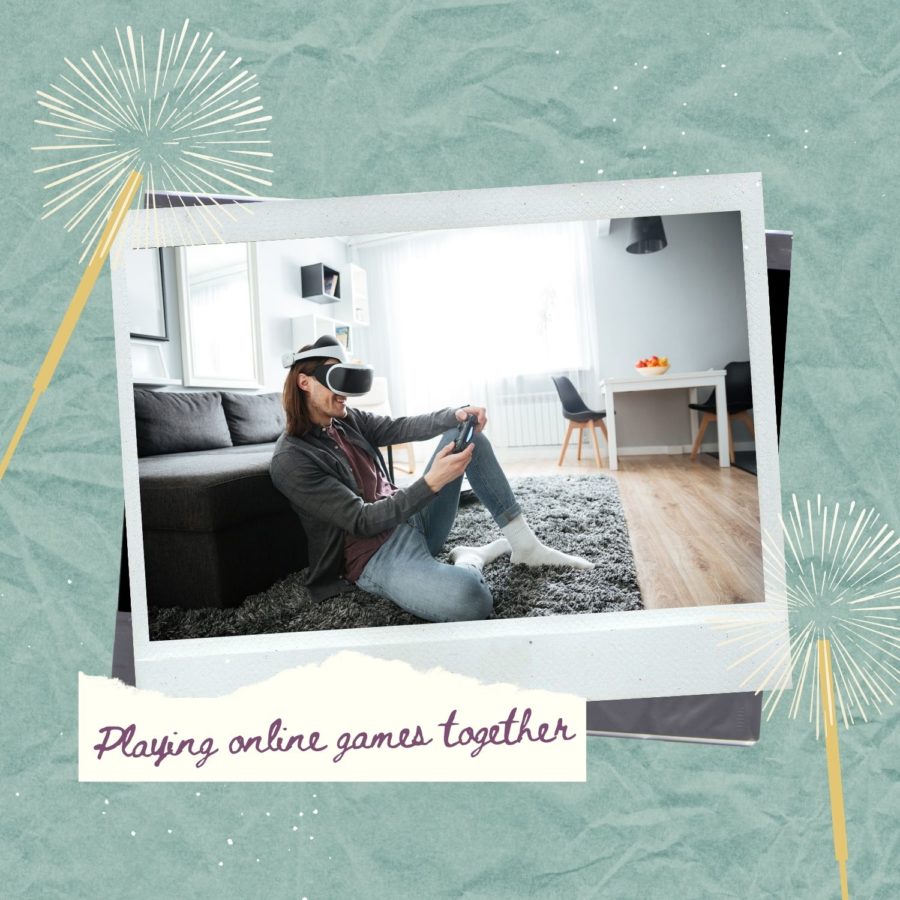 There is an endless list of games that you can play with your partner. You can choose one that you enjoy most and play it together. You can make it competitive to make things even more fun. We would suggest Fortnite, Among Us, Portal 2, etc.
Take Your Date On A Room Tour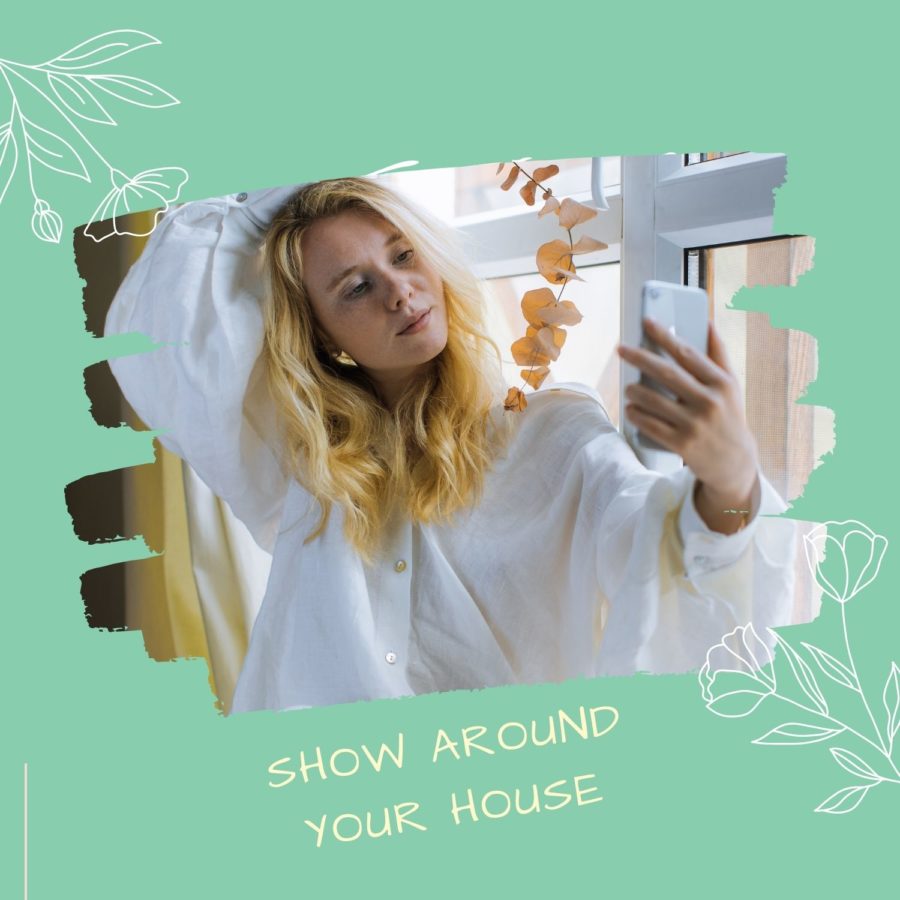 Have you made any improvements to your house during this quarantine period? You can take your partner on a virtual tour of your house, showing them the changes that you've made from the last time they visited. This is also a good idea if you recently started dating during quarantine and have not visited each other's houses yet.
Laughter Is Brightest Where Food Is Best: Virtual Dining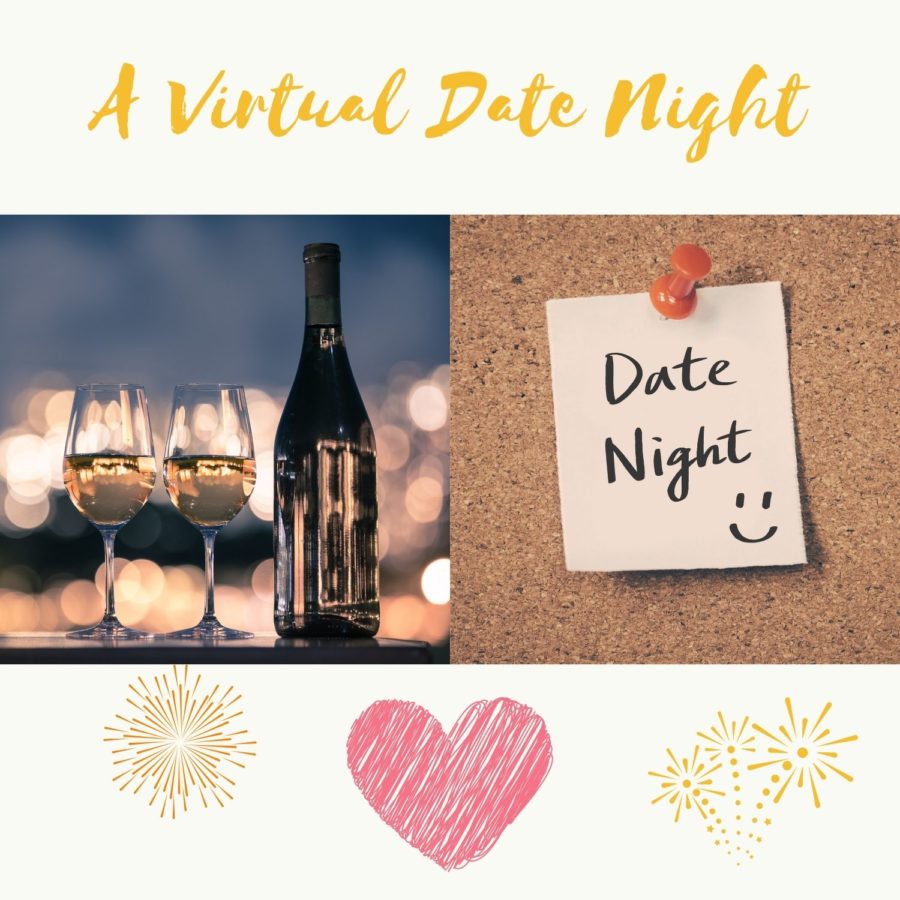 Prepare one of your favorite meals and have dinner with your partner this Valentine's Day via Facetime. Dress up and bring a bottle of wine; make it your date. Be sure to make fun stories just as you did on physical dinner dates.
Cuddle up!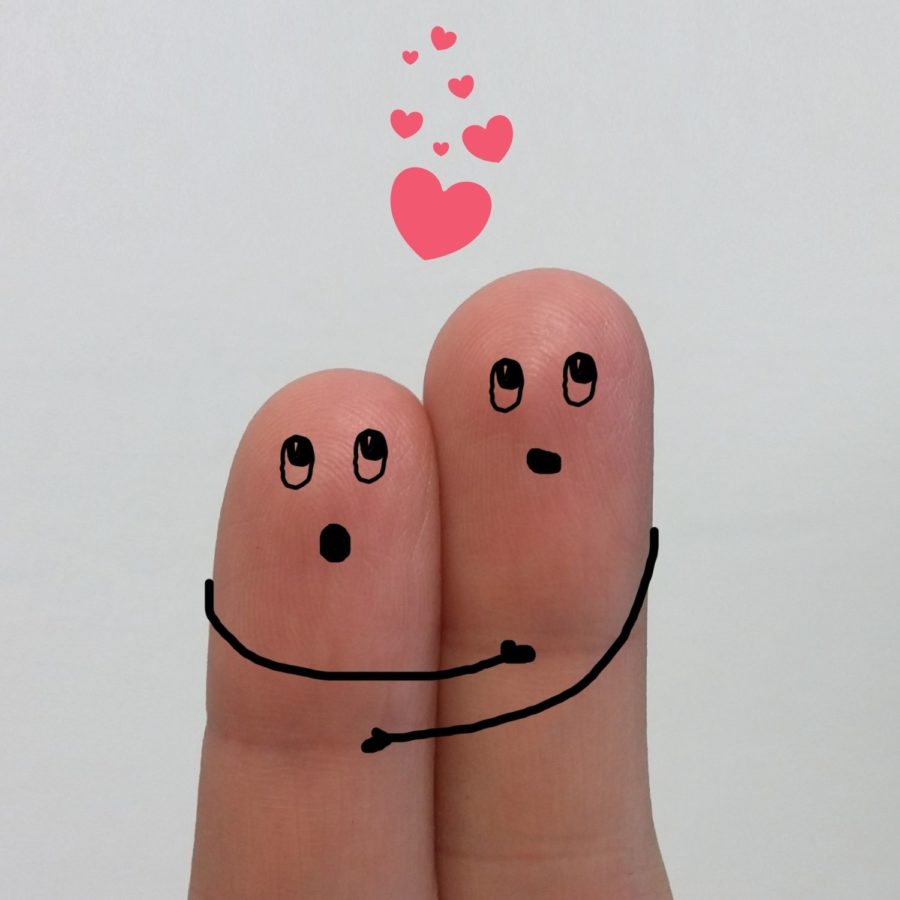 Did you know that touch starvation (lack of physical touch) negatively impacts your physical and mental health? Virtual cuddling helps you have a connection with your partner. Cuddling experts advise that virtual cuddling is important in order to maintain the human connection, especially if you are dating in quarantine times when most people do not get a physical touch as much. Make touch your partner virtually this Valentine's day and warm their heart!
Send A Valentine's Day E-card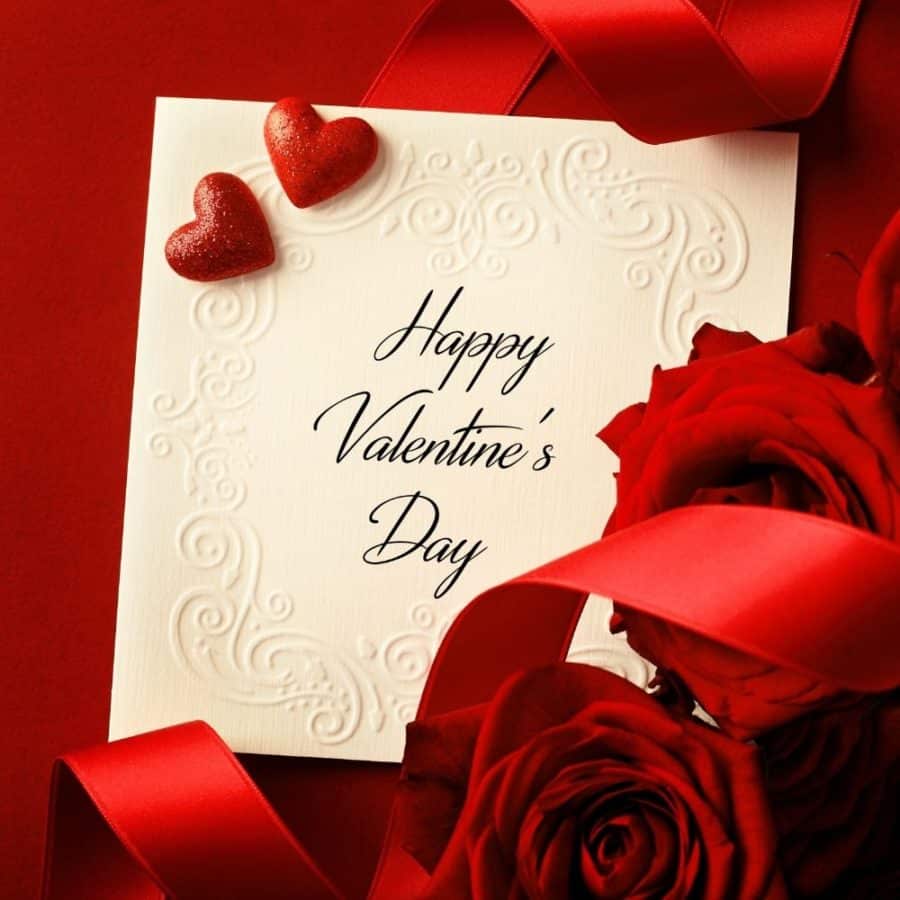 We all love personalized gifts. You can customize an e-card and send it to your loved one. Pour your heart into it, let them know how much they mean to you. Let them feel appreciated.
Have You Spent Some Quality Time Together Lately?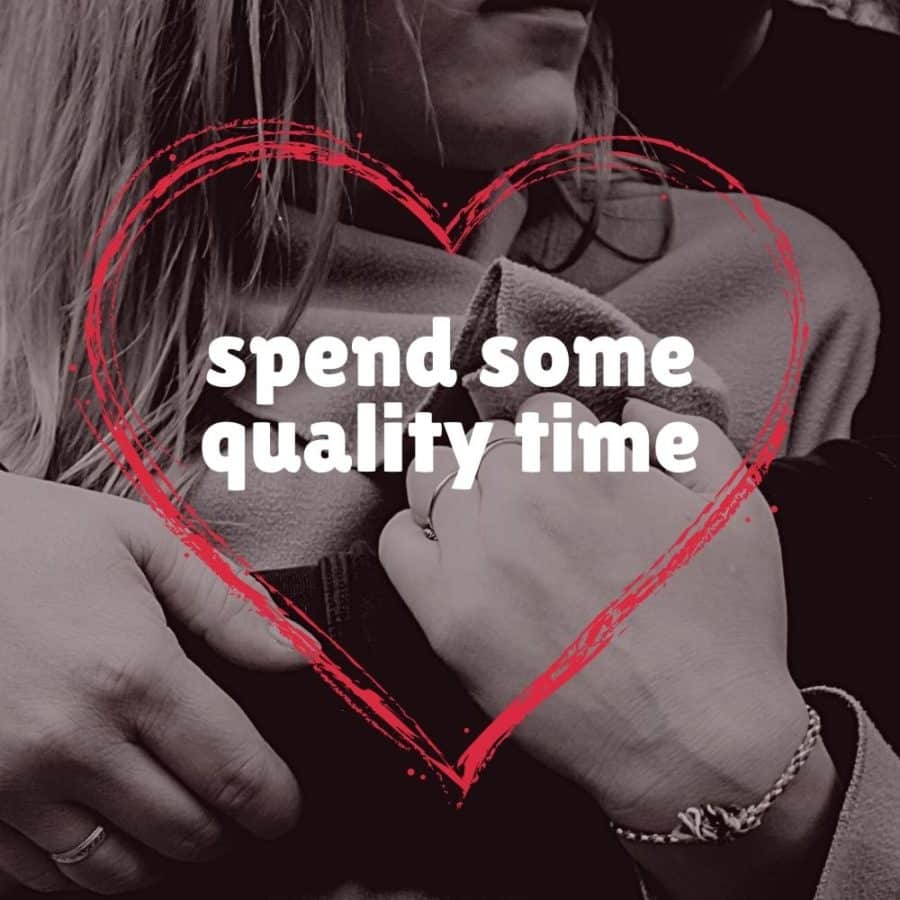 On Valentine's Day, try to have some deep talk, throwback old memories, and go through your albums as you look back on how your life was before the pandemic. If you started dating during quarantine, doing this will enable you to know each other at a deeper level as you appreciate your unique experiences.
Are You Curious? Play Truth Or Dare And Be Amazed.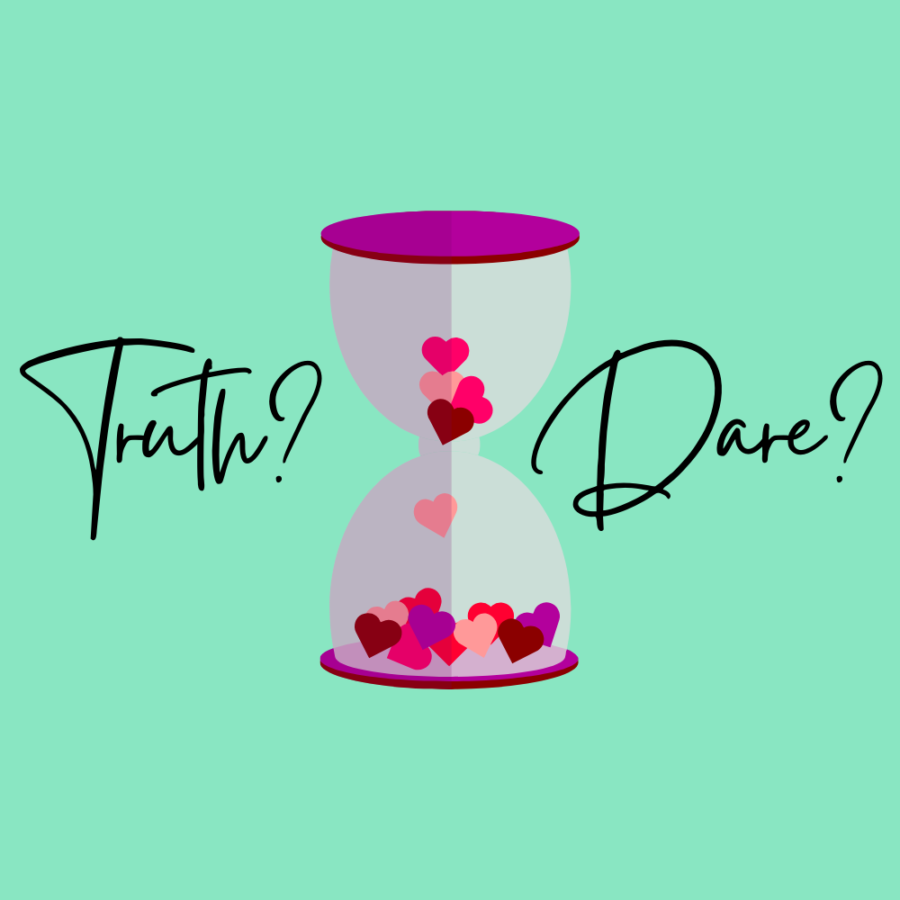 Besides being fun, playing truth or dare can help you to know your quarantine date better. You get a chance to ask deep questions or dare your partner to do fun things. You'll be surprised to learn a few things about your partner.
At Home Dating During Quarantine
You might be at home with your partner, quarantining together. But you might be working on most days and hardly spend quality time with your partner. This Valentine's Day gives you a chance to plan a quarantine date and be intimate with your partner. We have prepared a list of quarantine date ideas of activities that you can enjoy from the comfort of your home to make it count.
Take A Virtual Museum Tour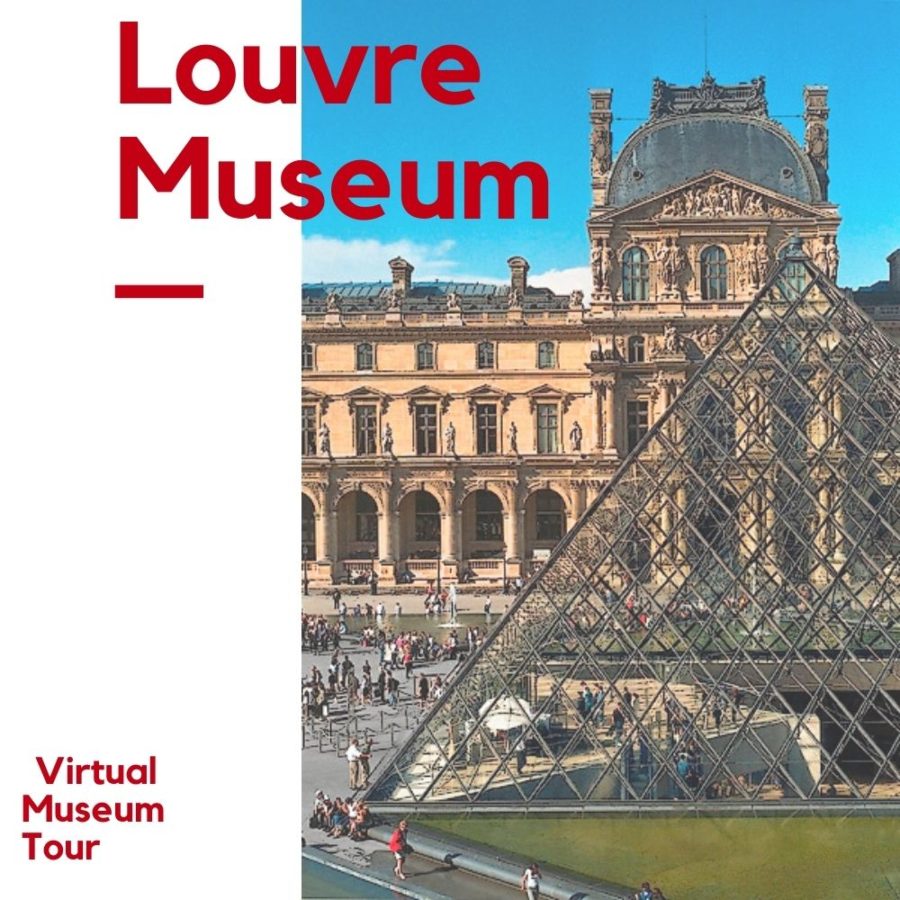 Did you love to visit museums before quarantine? Or are you looking for a new hobby? Well, this Valentine's take a virtual tour of a museum together. Some museums like the Louvre Museum offer virtual tours.
Take Part In The "Cupcake Wars" Challenge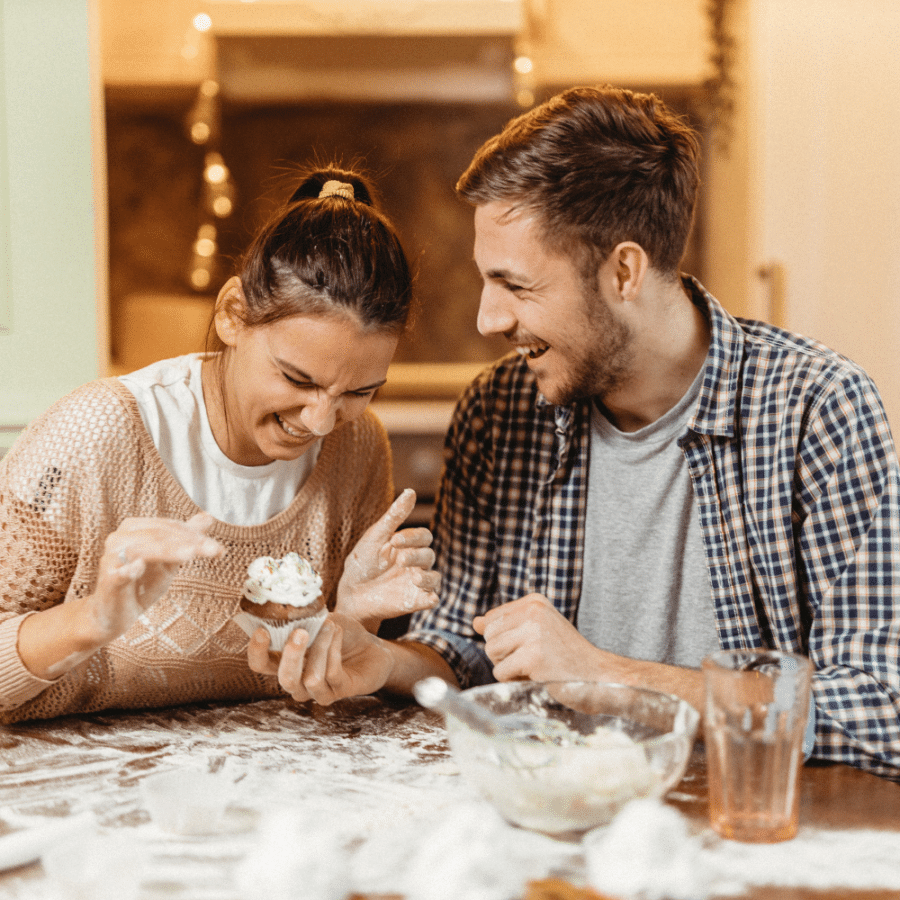 Dating in quarantine can be fun. If you enjoy baking as a couple, you might try doing the "Cupcake Wars" challenge on Valentine's Day. Be creative and find ways to express your love through your baking.
Movie Marathon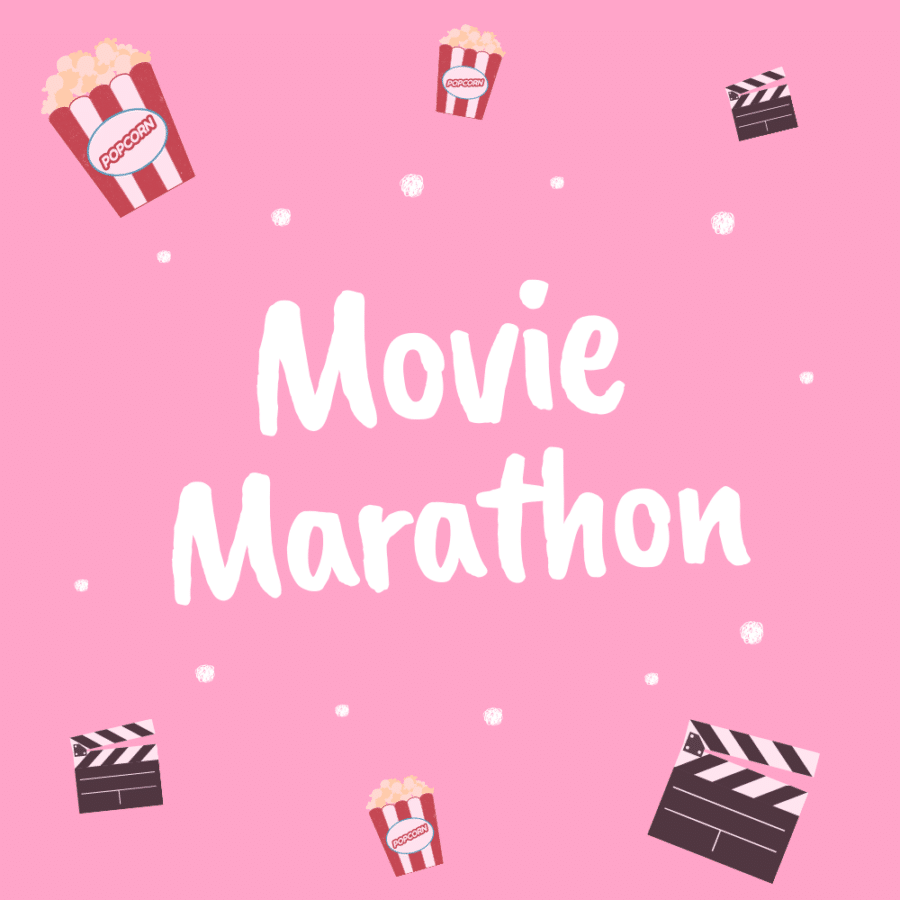 After you've baked to your satisfaction in the "Cupcake Wars" spend the evening watching movies like Star Wars. Or watch a series of romantic movies. They always have a way of getting you in a romantic mood.
For Fitness Couple, Do A Cardio Workout/Yoga Online Class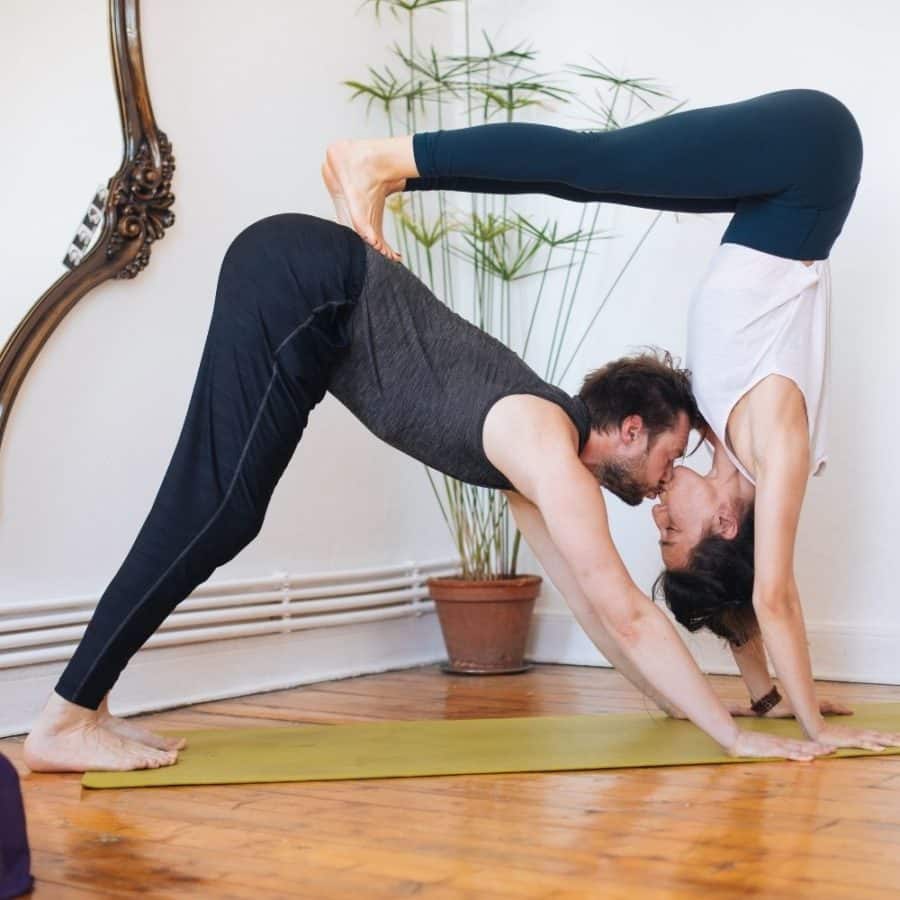 Working out can be an exciting way to spend Valentine's Day with your partner. Working out enables you to unwind and bond as a couple. Or if your partner does yoga and you don't understand why they are into it so much, you can join them and share their interest.
Make DIY Products/Gifts Together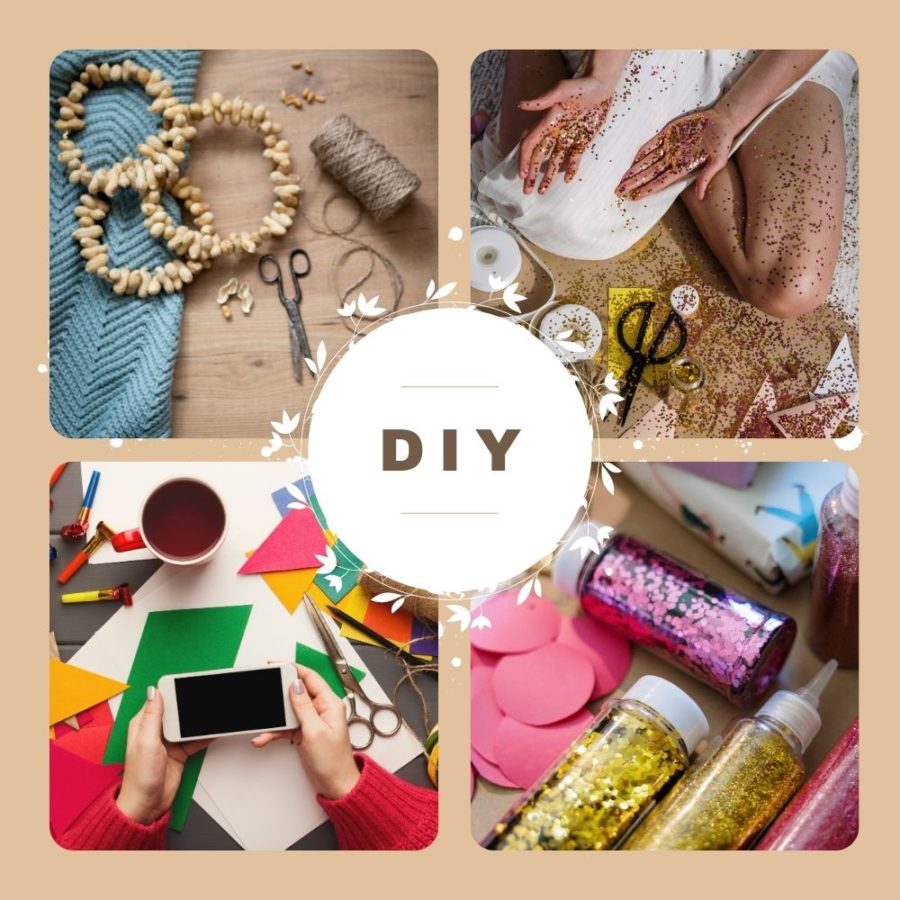 If you love art as a couple, you can spend this Valentine's Day making a decorative piece for your house that you will keep to remind you of the time your love got you through challenging times.
Are You A Fan Of Board Games?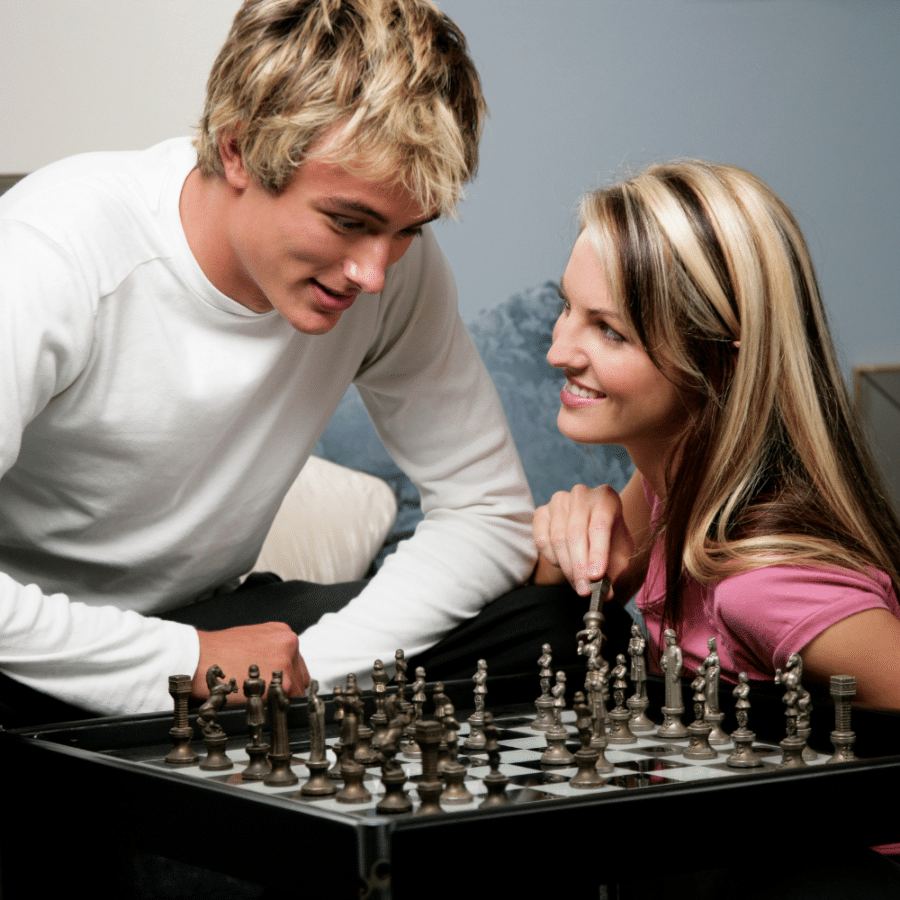 Playing chess may not make you Beth Harmon from Queen's Gambit, but it is a good way for you and your partner to bond intellectually while having fun. Scrabble and Monopoly would also be very fun to do while dating in quarantine, or you can also try Exploding Kittens.
Netflix And Chill Is One Of The Great Quarantine Date Ideas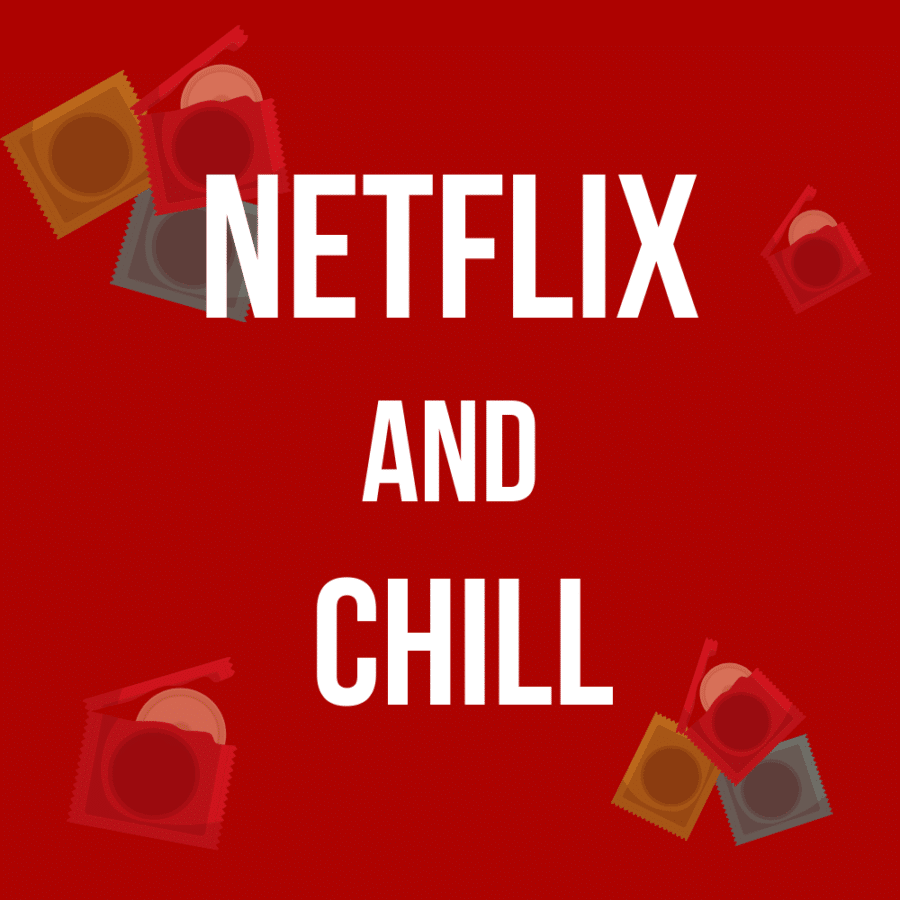 Make this your plan for Valentine's Day. Pick a show that works for you and see how far you can get with it before you get engrossed in the 'chilling' and forget about Netflix.
Painting And Drawing And Coloring Together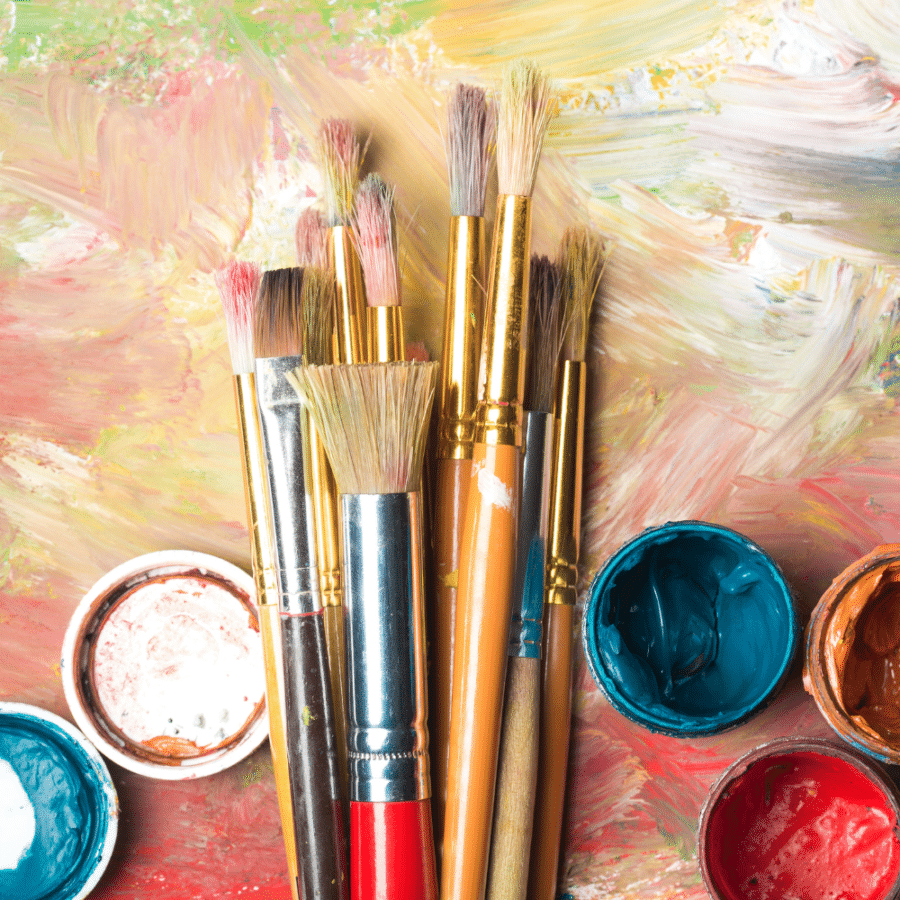 This is a good quarantine date idea for artistic couples. You can make art expressing your love for each other. According to Baylor University's study, couples playing games or painting together will result in an increase in oxytocin – an essential hormone in love; thus this is surely a fun activity to look for.
Have A Fulfilling Valentine's Day!
You can combine 2 or more of these quarantine date ideas depending on the time that you will have. Do not let the prevailing circumstances prevent you from appreciating your loved ones. We can make memories that we will treasure forever by doing these simple activities.
See more related articles about anniversary quotes >>>> 5-year Anniversary Quotes.
>>>>>>>> Follow our CubeBik Blog for more interesting tips <<<<<<<<
The editorial team at Cubebik Blog is a group of dedicated individuals with a passion for words and a commitment to quality. They work tirelessly to ensure that every article is well-researched, informative, and error-free.