Discover the best college graduation gifts for her, as recommended by recent graduates. From personalized jewelry to travel essentials, professional wardrobe staples to inspirational books, find the perfect gift to celebrate and support the young woman in your life as she embarks on her post-graduation journey
As college graduation approaches, it's time to start thinking about the perfect gifts for the young women in your life who are about to embark on a new chapter. To help you choose the most thoughtful and meaningful presents, we have consulted recent graduates to compile a list of the best college graduation gifts for her. Whether she's graduating, pursuing a career, continuing her education, or taking a gap year to explore the world, these gifts will make her feel celebrated and cherished. Let's dive into our curated selection!
The Best College Graduation Gifts for Her, According to Recent Graduates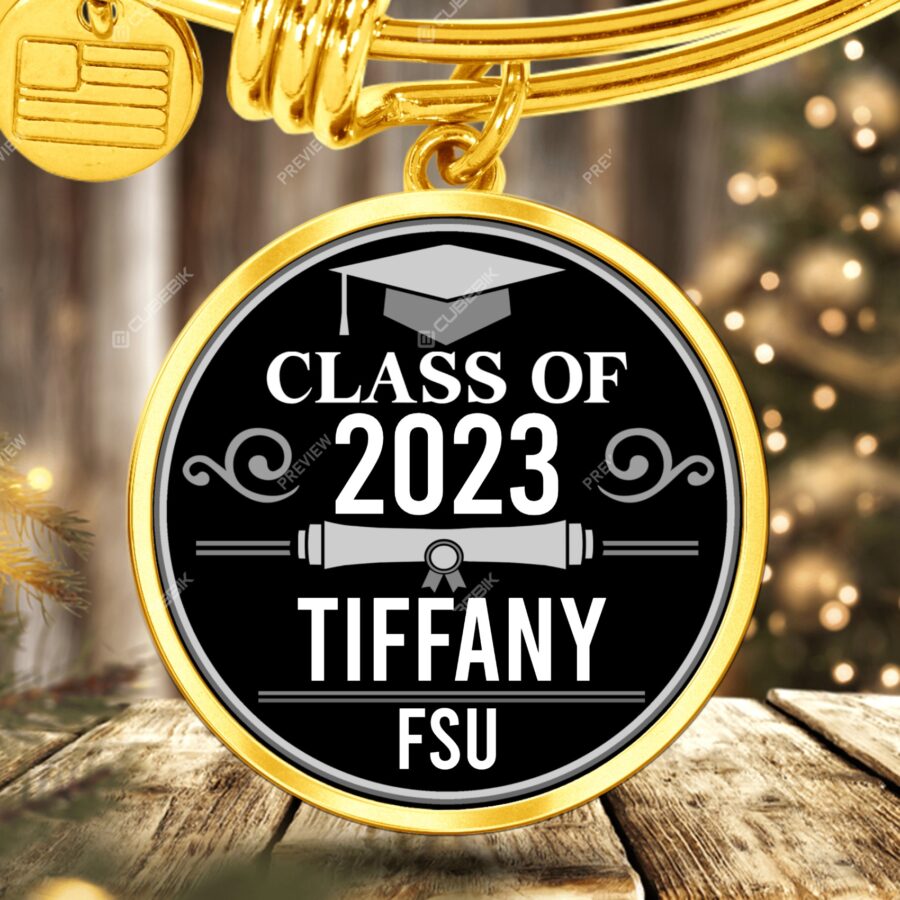 Graduating from college is a significant milestone, and what better way to commemorate it than with personalized graduation jewelry? Consider a delicate necklace engraved with her initials or a bracelet featuring her birthstone. This thoughtful and personalized gift will serve as a constant reminder of her achievements and the journey she undertook to reach this point.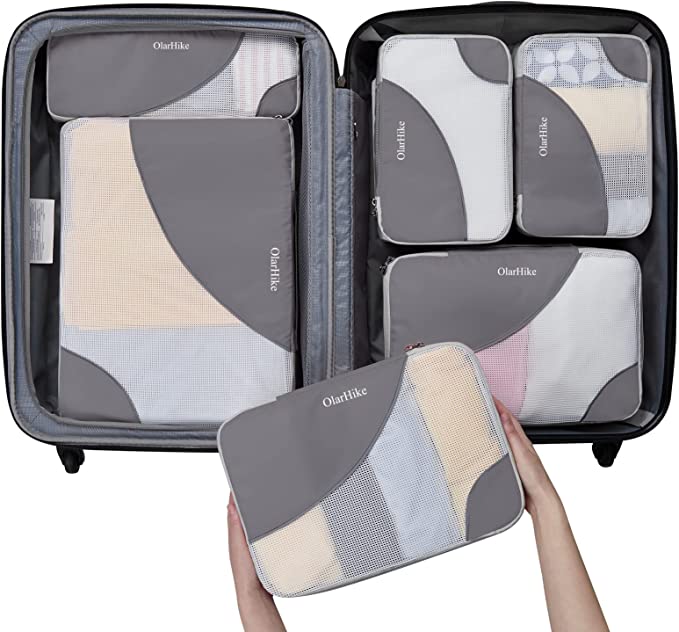 After years of hard work and dedication, many college graduates yearn to explore the world. Help her embark on her post-graduation adventures by gifting travel essentials. A sturdy and stylish backpack, a compact and durable suitcase, and a travel journal will equip her for unforgettable experiences and memories. Encourage her wanderlust and show your support for her new journey.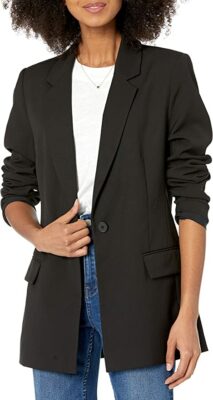 Entering the professional world requires a wardrobe that exudes confidence and professionalism. Consider gifting her a collection of timeless wardrobe staples, such as a well-tailored blazer, versatile trousers, and classic button-down shirts. These essential pieces will help her make a strong first impression in job interviews and the workplace.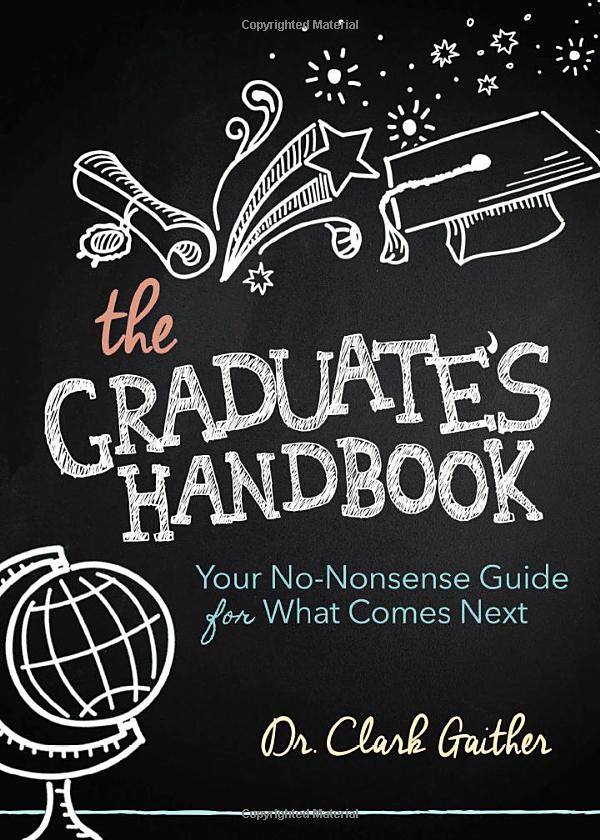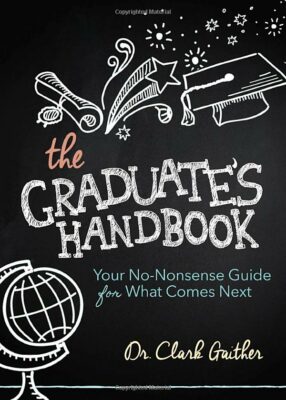 Books have the power to inspire and motivate. Choose titles that align with her interests and aspirations. Whether it's a captivating novel, a career-focused guide, or a thought-provoking memoir, books make excellent graduation gifts. They provide an escape, valuable knowledge, and perspectives that will continue to shape her long after graduation.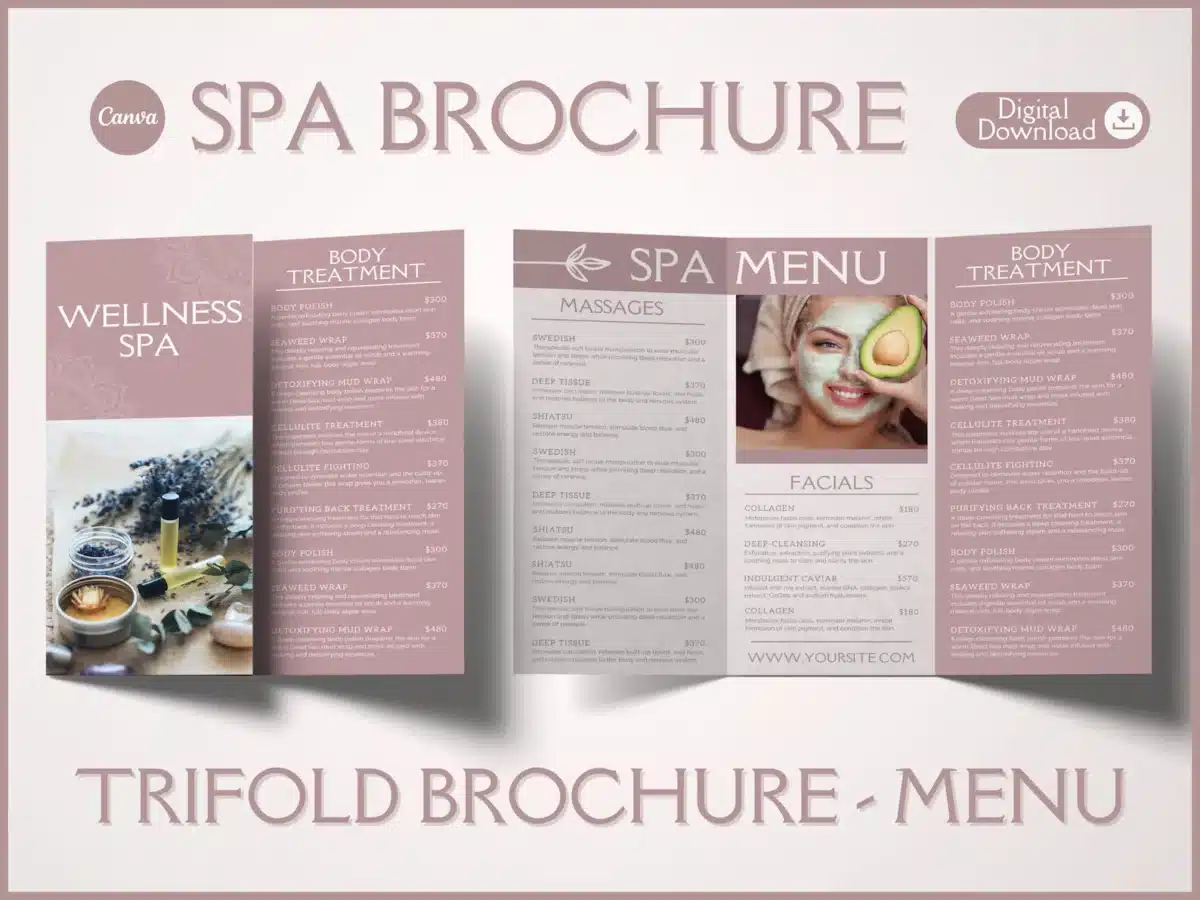 College can be demanding and stressful, so treat her to a well-deserved spa or wellness package. A day of pampering and relaxation will help her unwind, rejuvenate, and start the next phase of her life feeling refreshed. From soothing massages to luxurious facials, these experiences will allow her to prioritize self-care and embrace a healthier lifestyle.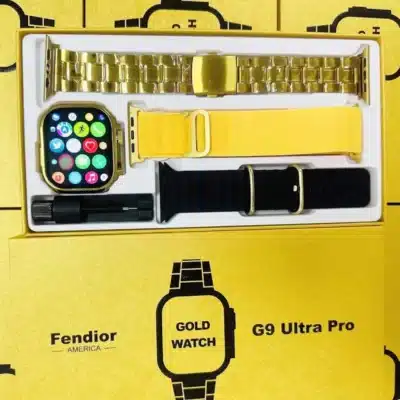 In today's digital age, technology plays a crucial role in our daily lives. Help her stay connected and productive by gifting her a technology upgrade. Consider a sleek laptop, a high-quality camera, or a smartwatch that will enhance her efficiency and connectivity. These tools will be invaluable as she pursues her career goals and stays in touch with loved ones.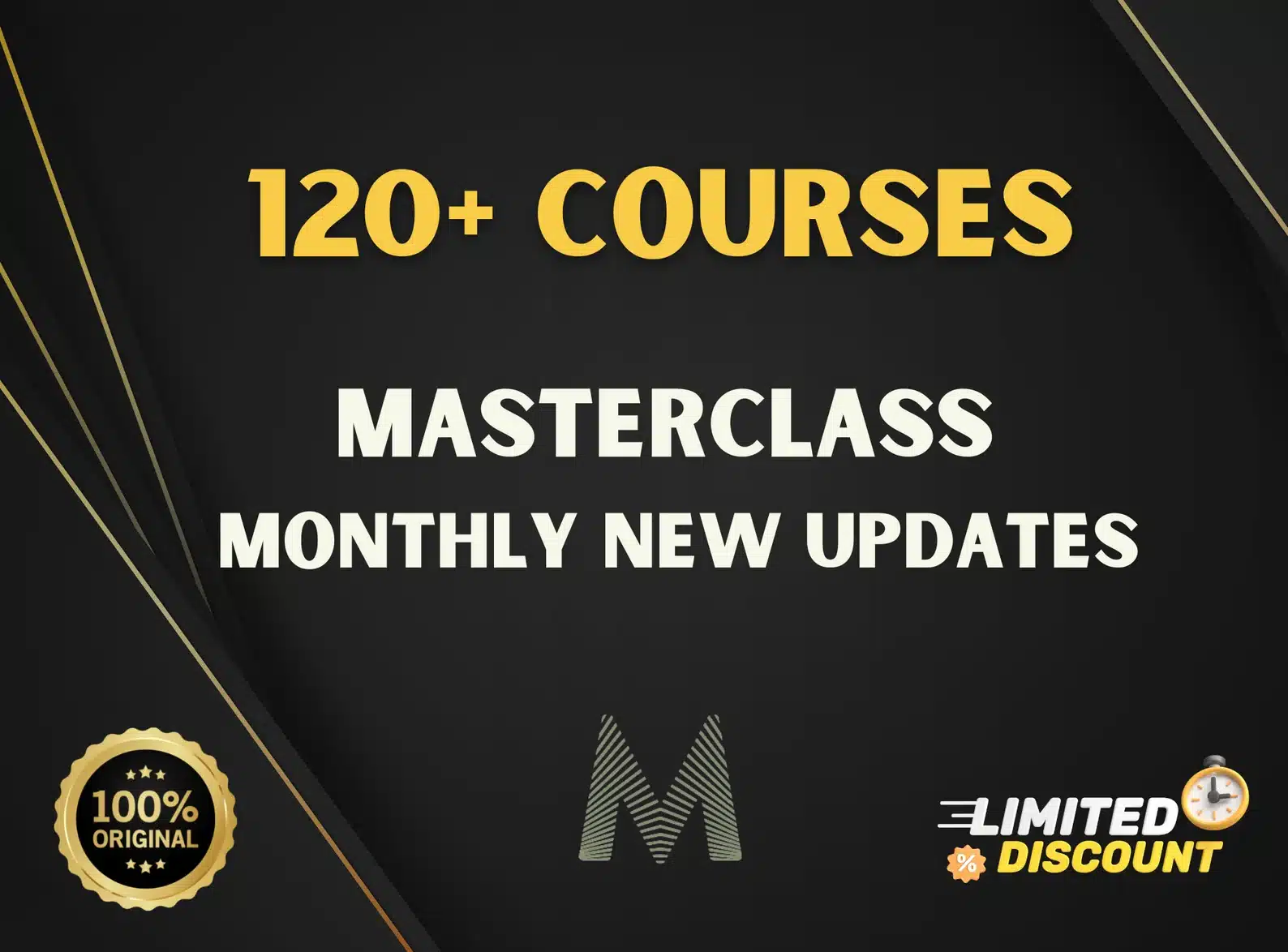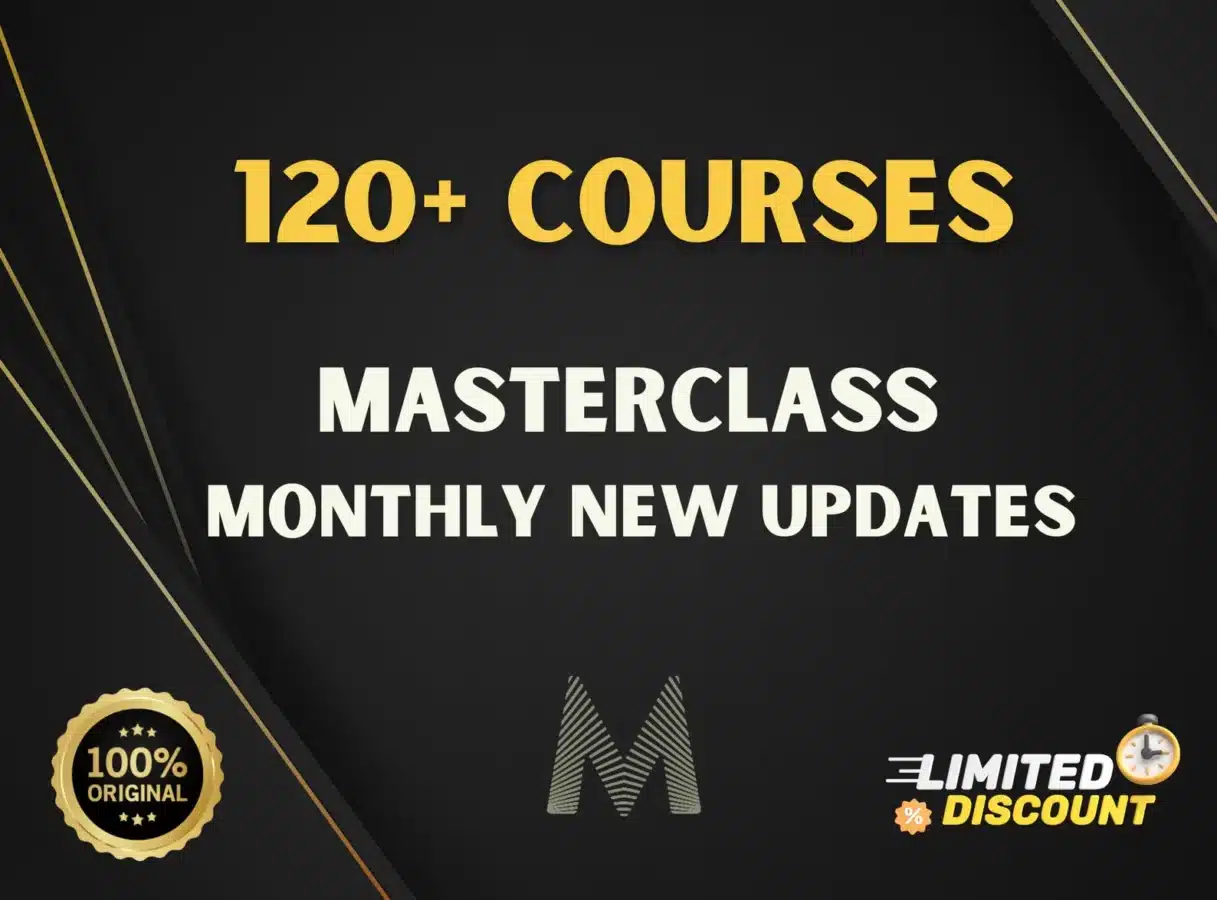 Learning doesn't stop at graduation. Support her thirst for knowledge and personal growth by gifting online course subscriptions. Platforms like Coursera, Udemy, and LinkedIn Learning offer a vast array of courses on various subjects, allowing her to expand her skill set and pursue new interests. Encourage her to continue learning and evolving throughout her life.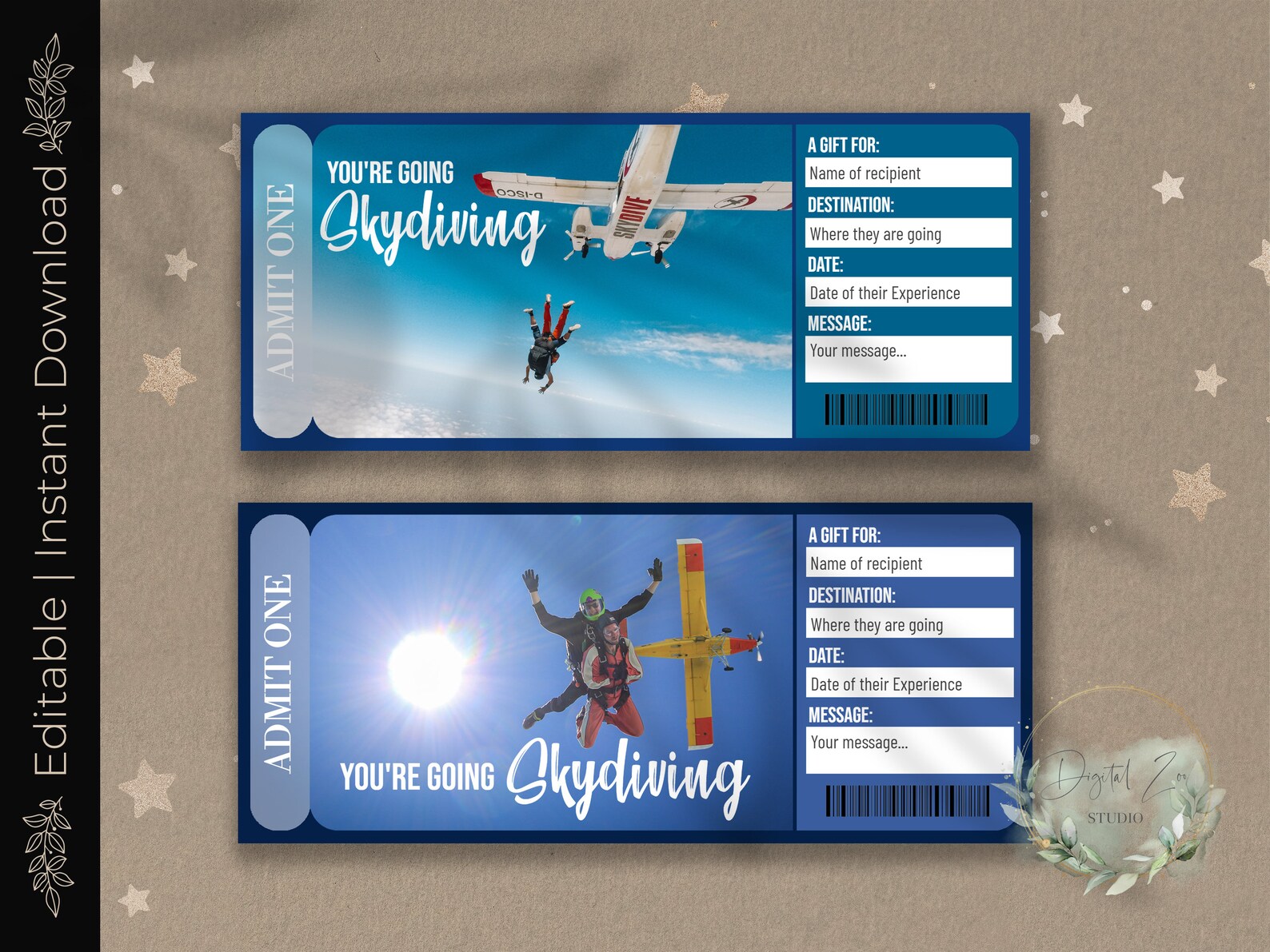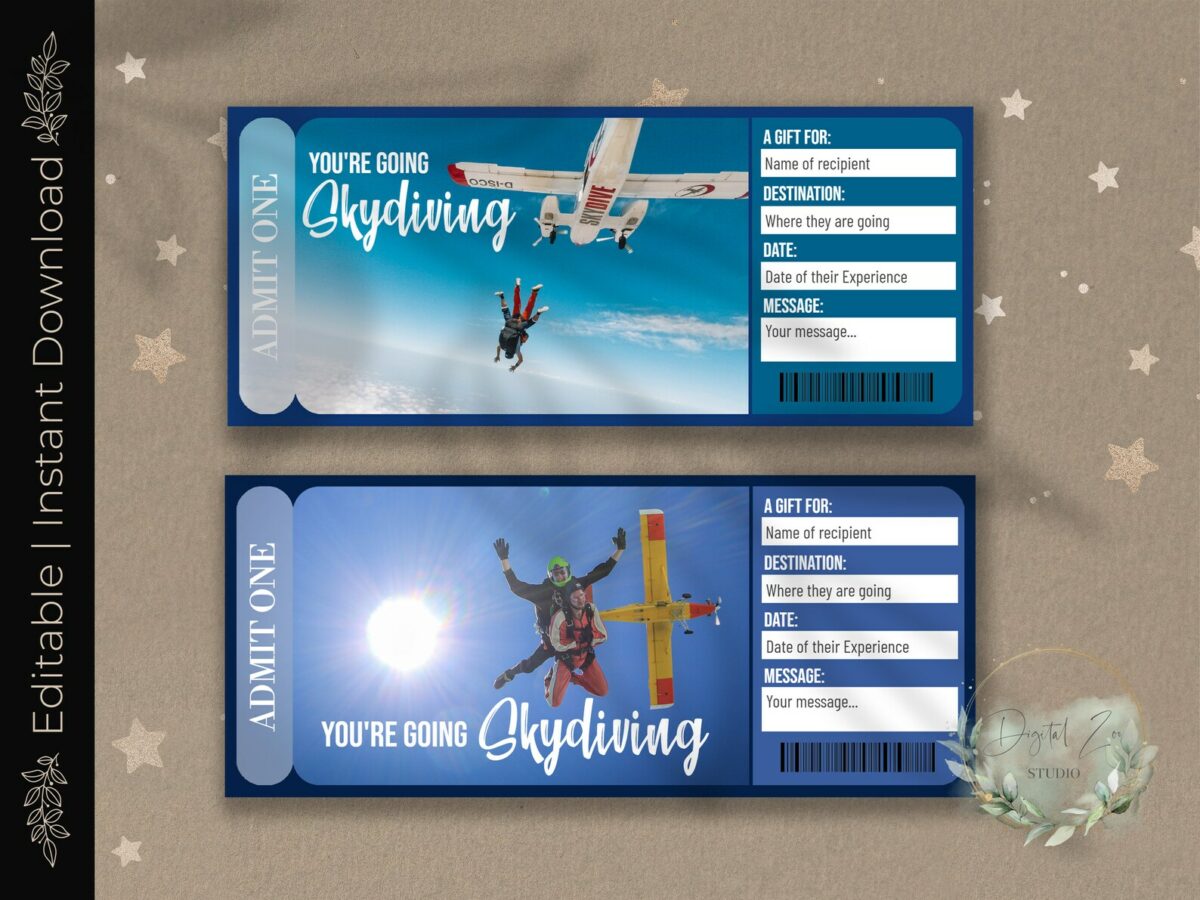 If she has an adventurous spirit, consider gifting her an experience she'll never forget. Whether it's skydiving, bungee jumping, or hot air ballooning, adventure experiences provide an adrenaline rush and create lasting memories. These activities can be an exciting way for her to celebrate her accomplishments post-graduation life and embrace the thrill of new beginnings.
9. Professional Networking Memberships: Building Connections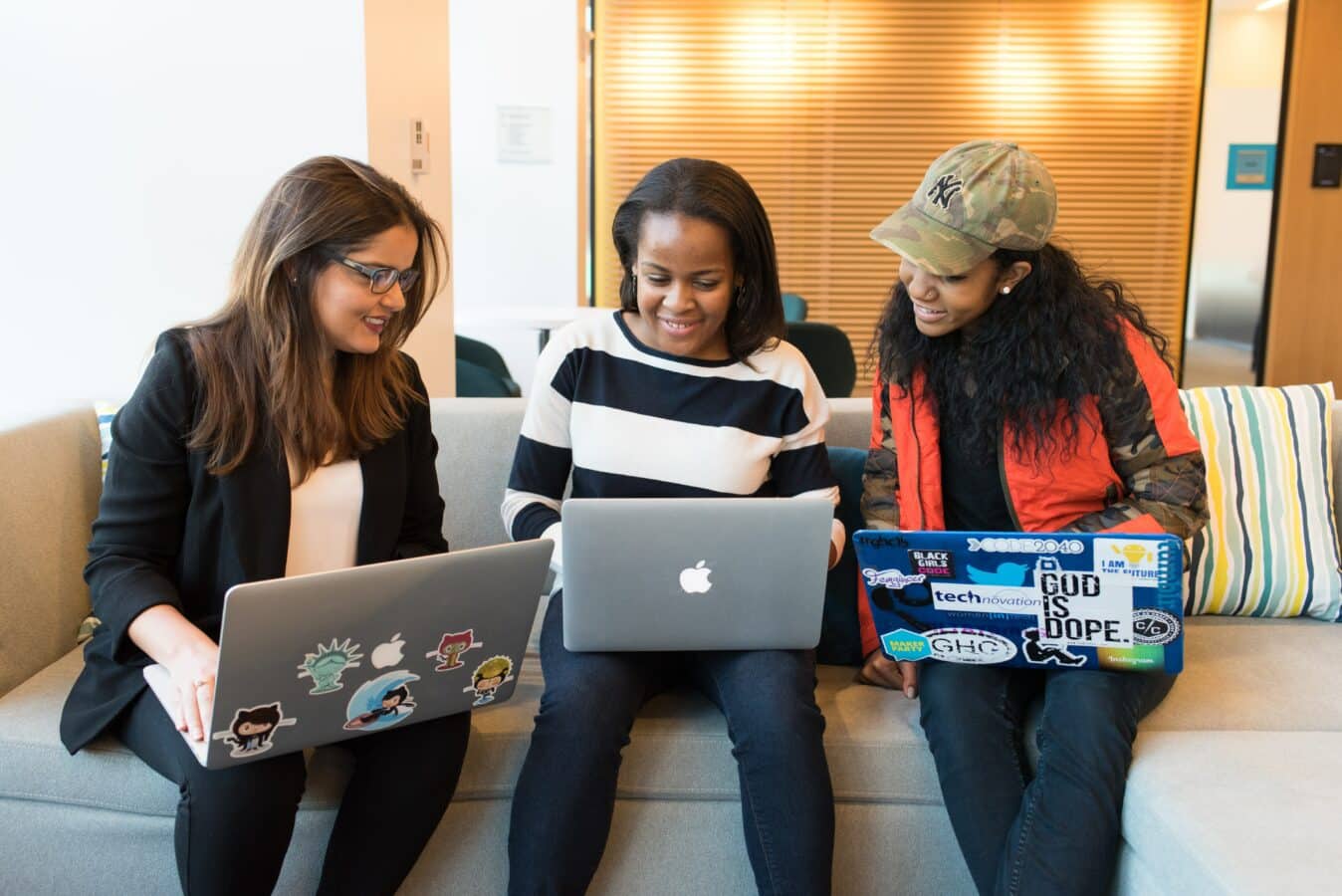 Networking is a crucial aspect of career development. Help her establish connections and broaden her professional network by gifting a membership to a professional organization or industry-specific networking group. These memberships provide access to valuable resources, events, and mentorship opportunities, paving the way for future success.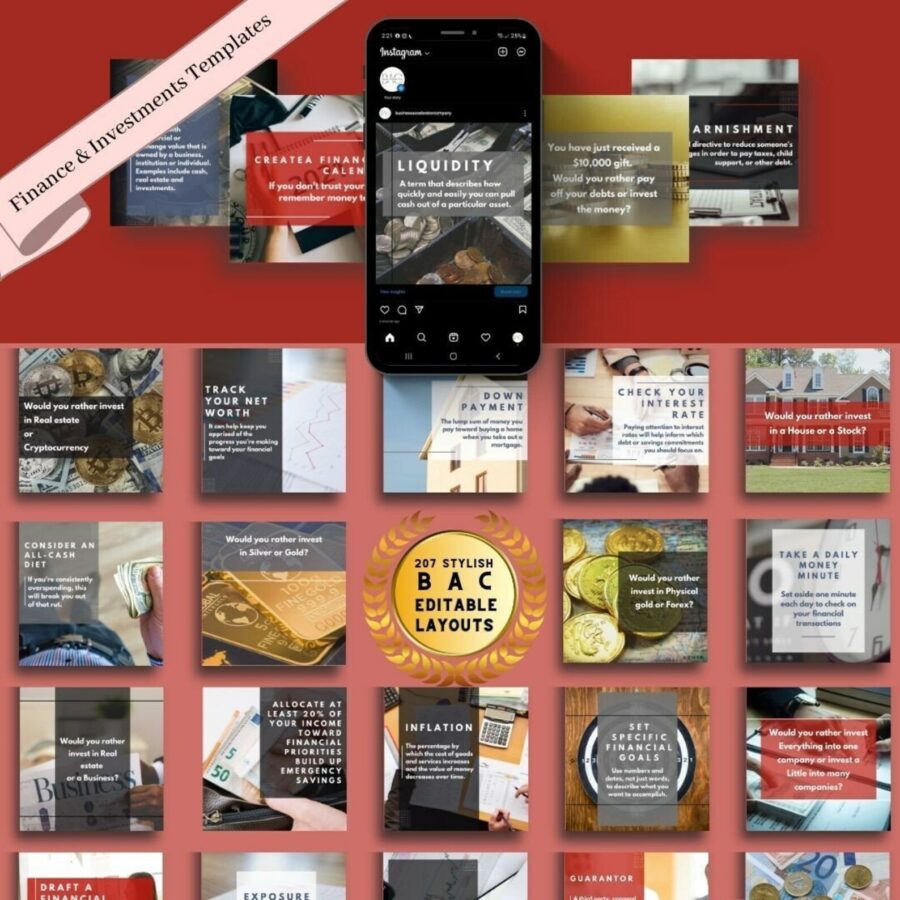 Graduating from college or high school also means taking on financial responsibilities. Consider gifting her resources that will help her navigate personal finance and build a strong foundation for the future. Books on investing, budgeting tools, or even sessions with a financial planner can provide valuable insights and set her on the path to financial security.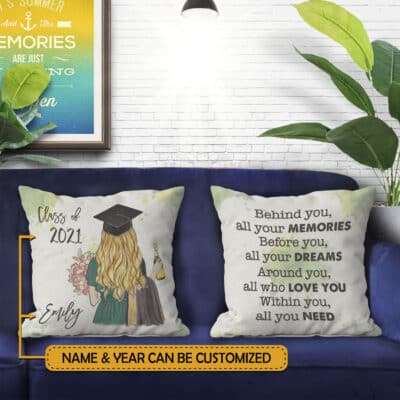 After graduating, many young women move into their own spaces, whether it's an apartment, a dorm room, or a shared house. Help her make her new space feel like home with stylish home décor items. Consider decorative pillows, wall art, or cozy blankets that reflect her personality and add a touch of comfort and style to her living space.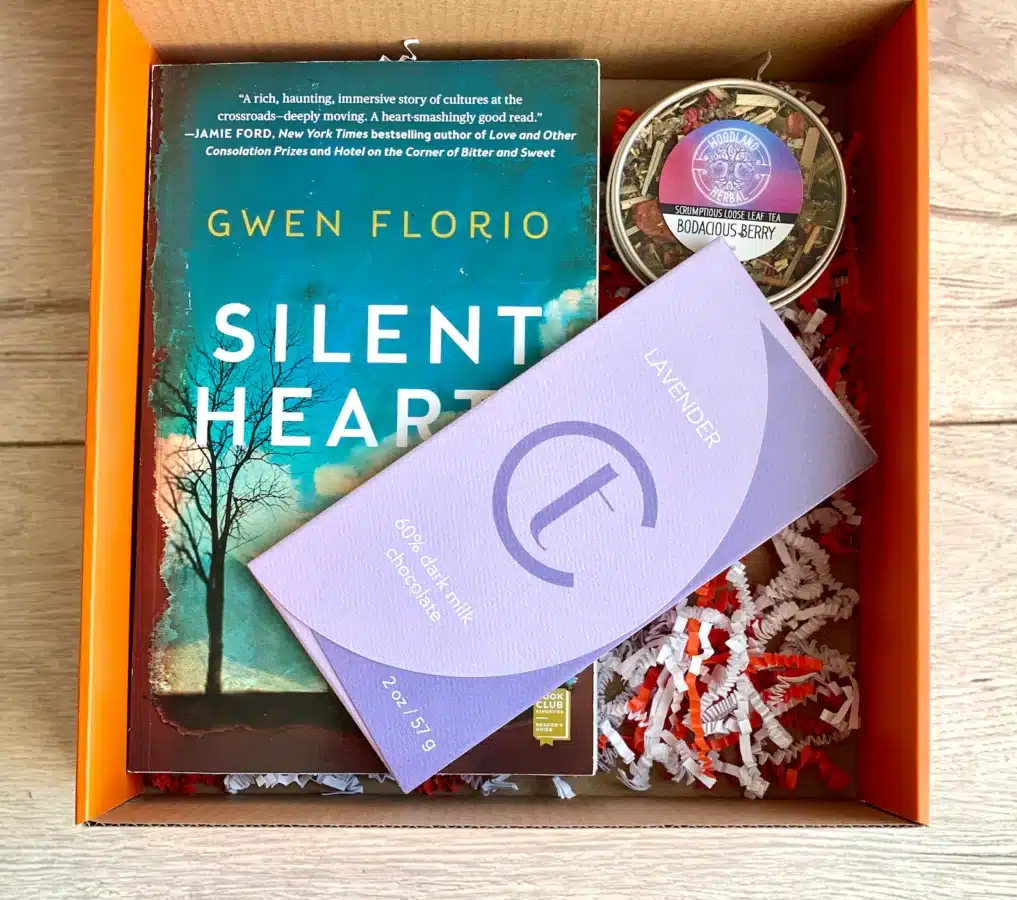 Subscription boxes are a popular trend, and they make great graduation gifts. With a subscription box tailored to her interests, she'll receive a curated selection of products delivered right to her doorstep. Whether she loves beauty, fitness, books, or snacks, there's a subscription box out there that's perfect for her. It's a gift that keeps giving throughout the year.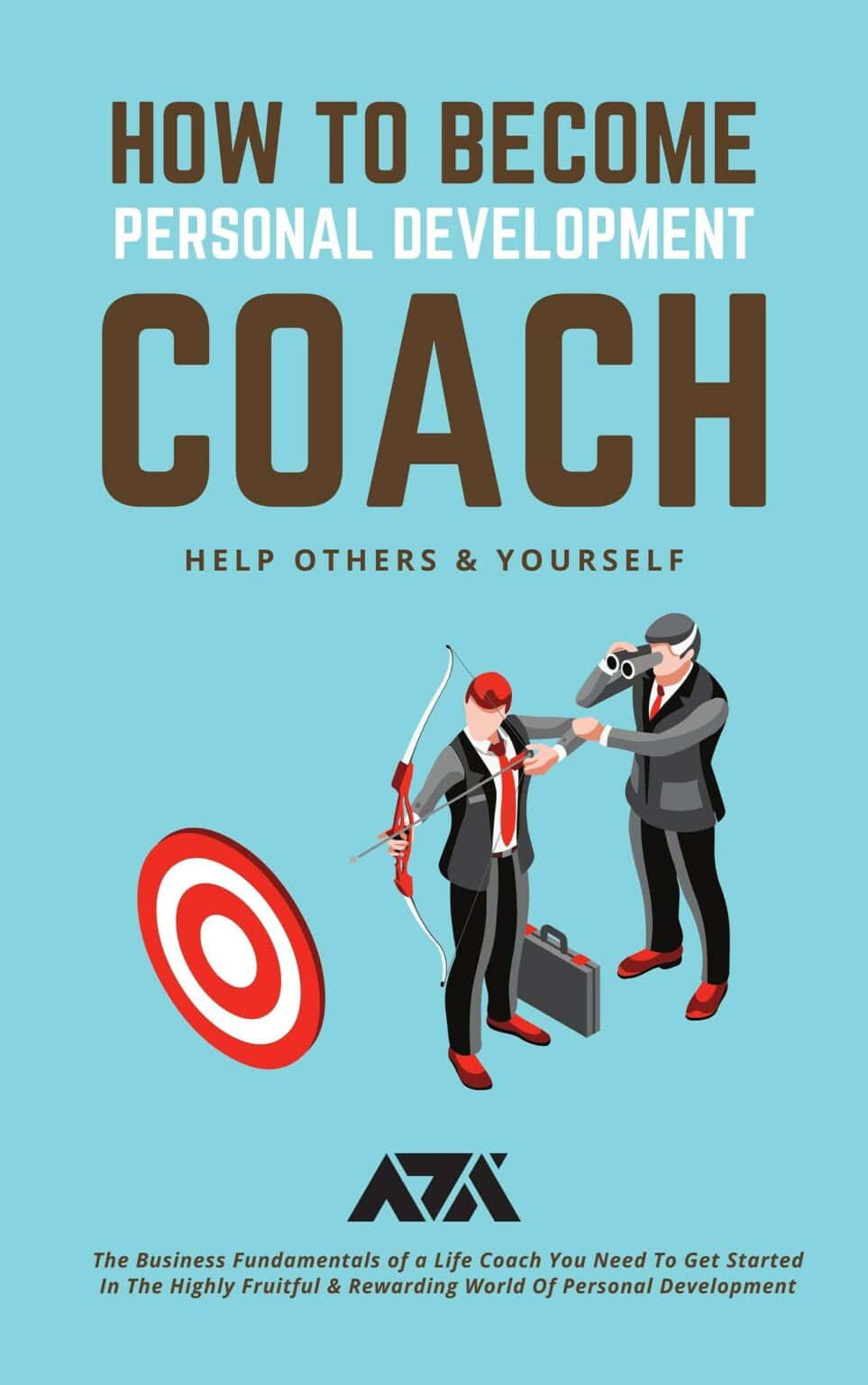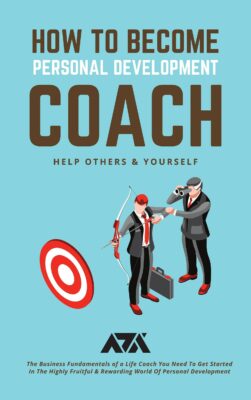 As she enters the next phase of her life, personal development books can provide guidance and empower her journey. Choose books that focus on self-improvement, goal-setting, and personal growth. These books will inspire her to explore her passions, overcome challenges, and unlock her full potential. They are valuable resources that can shape her mindset and help her navigate life's ups and downs.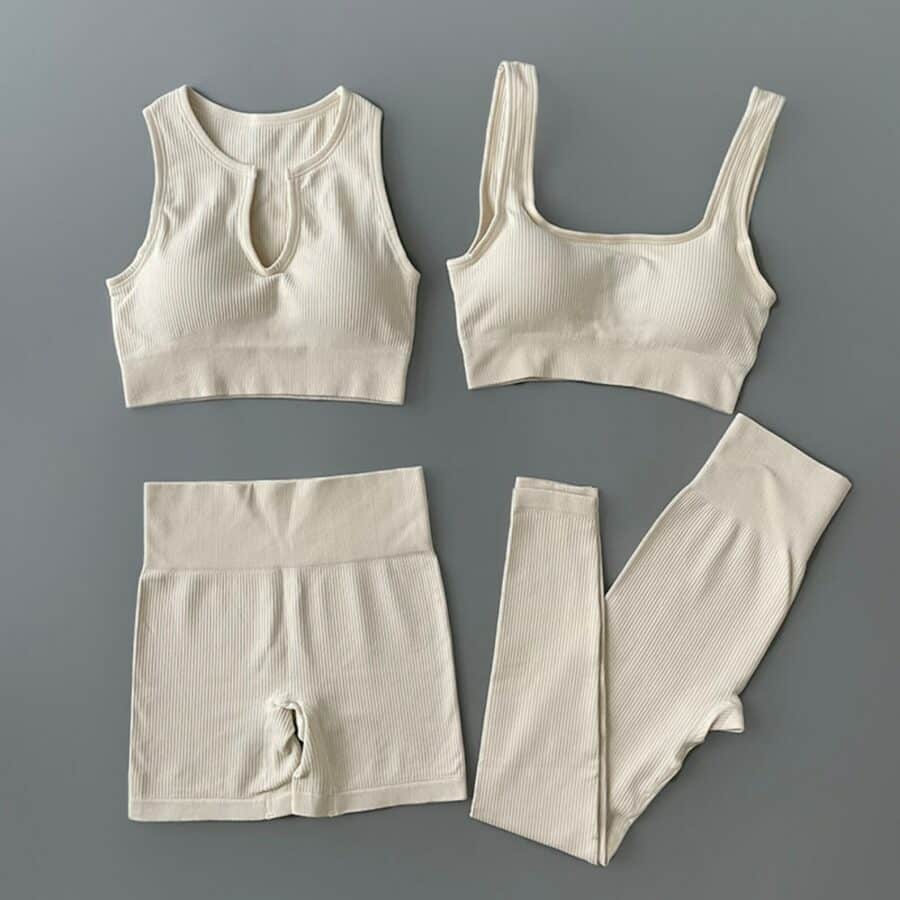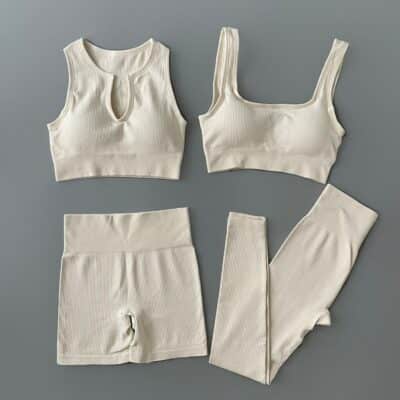 Encourage a healthy lifestyle by gifting her fitness and wellness gear. Whether she's into yoga, running, or strength training, there are plenty of options to choose from. Consider workout clothes, a fitness tracker, or a set of dumbbells. These gifts will support her in staying active and taking care of her physical well-being.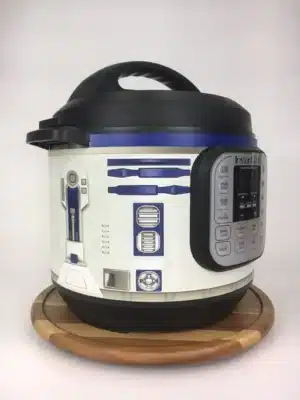 For graduates who enjoy cooking or want to improve their culinary skills, kitchen gadgets make excellent gifts. Consider a high-quality blender, a versatile Instant Pot, or a stylish set of cookware. These practical gifts will help her prepare delicious meals and explore her creativity in the kitchen. Cooking can be a therapeutic and rewarding hobby, and the right tools will make it even more enjoyable.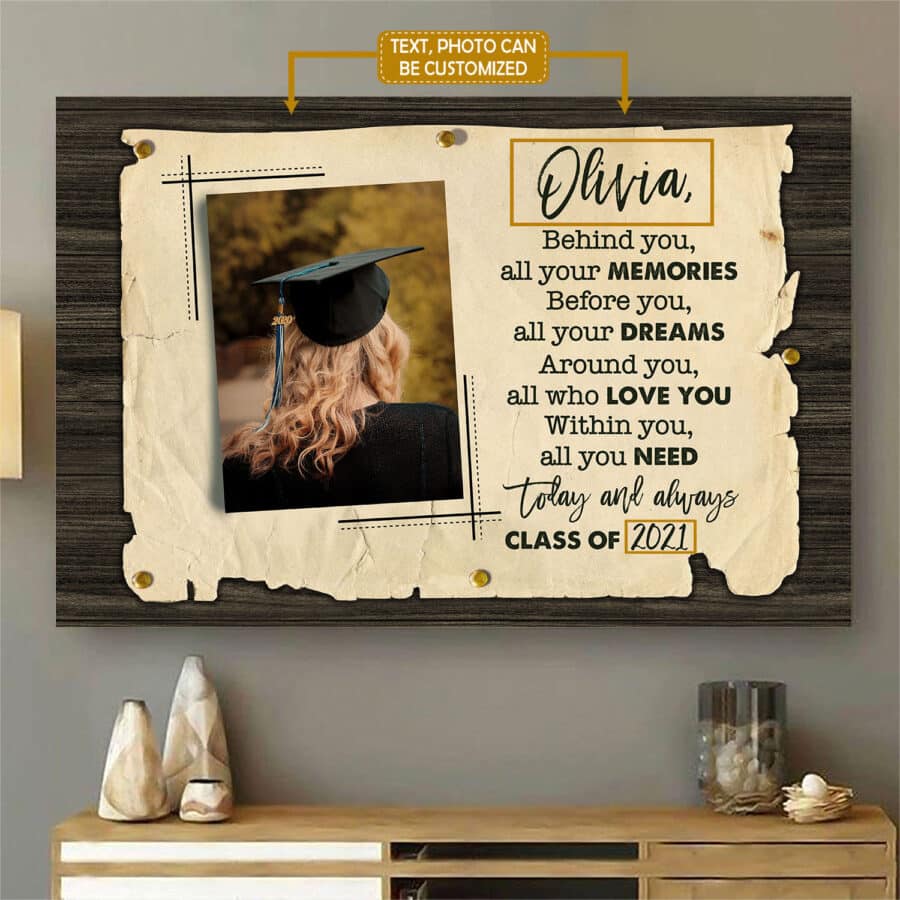 Graduation is a momentous occasion worth commemorating. Consider gifting her custom graduation keepsakes that capture the memories of her college years. This can include personalized photo albums, engraved picture frames, or a custom-made scrapbook. These gifts will allow her to reminisce about her college journey and treasure those precious moments for years to come.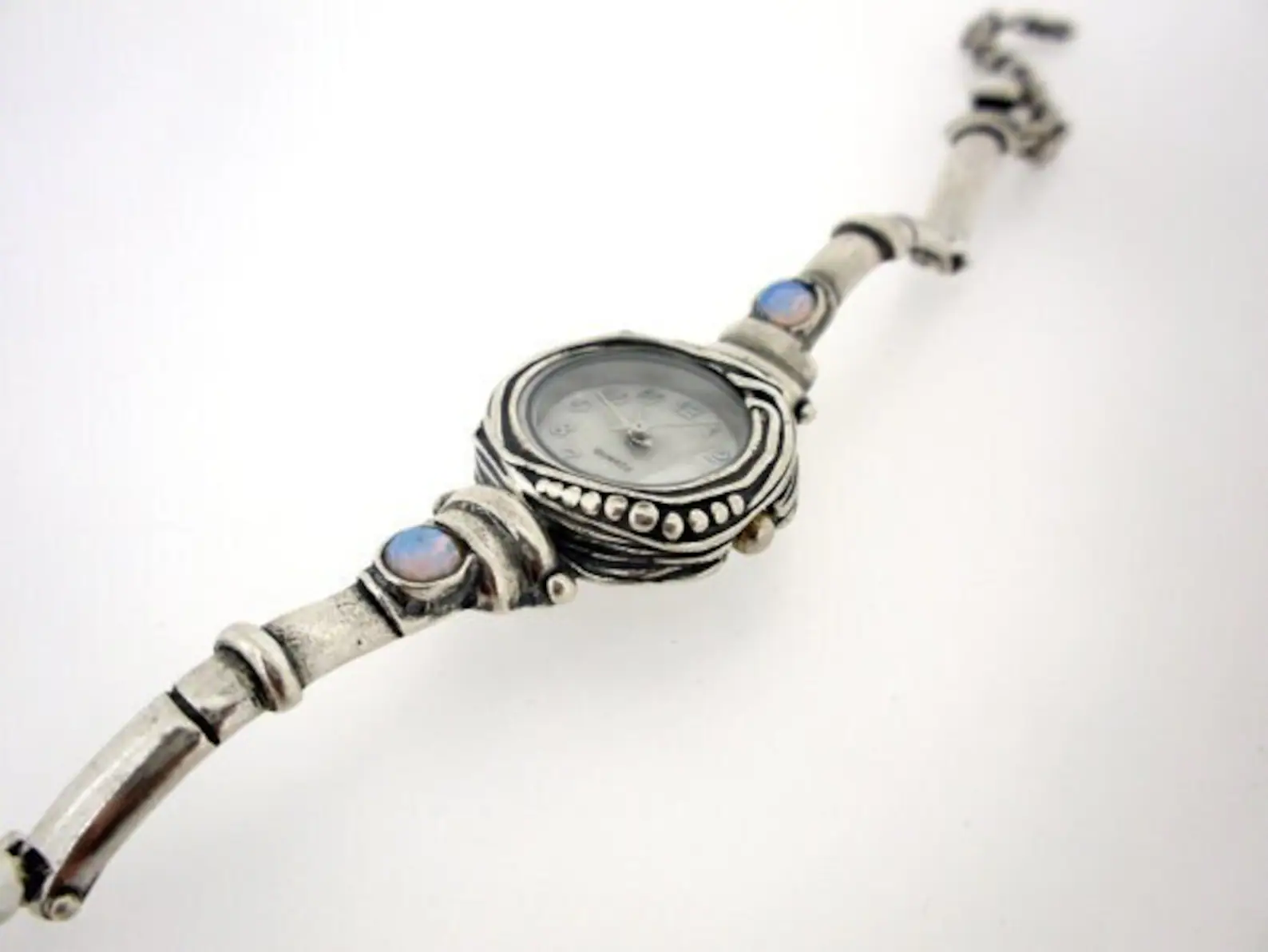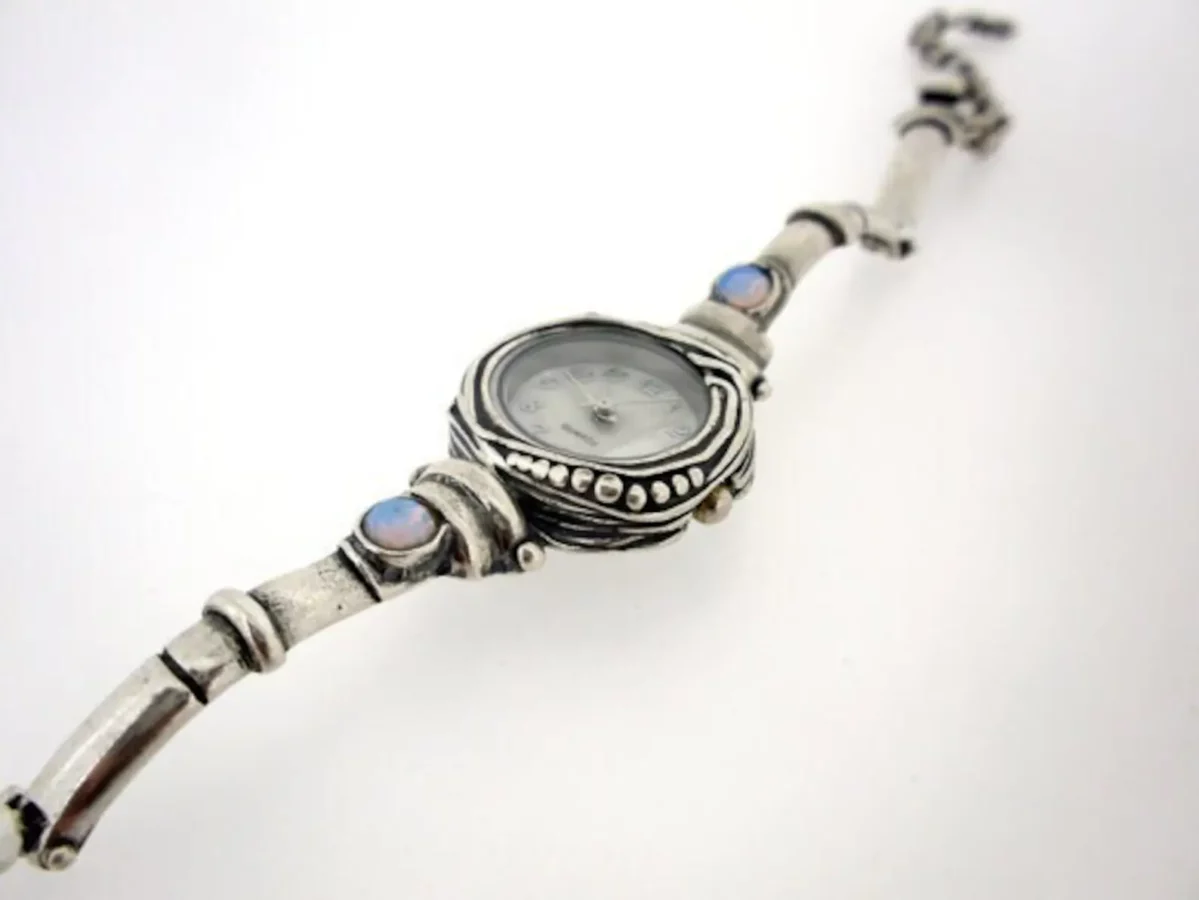 A classic timepiece is not only a practical accessory but also a symbol of achievement. Consider gifting her a timeless watch that she can wear for years to come. Choose a style that suits her personality, whether it's a sleek and minimalist design or a bold statement piece. Every time she checks the time, she'll be reminded of her accomplishments and the bright future ahead.
18. Artistic Experiences: Nurturing Creativity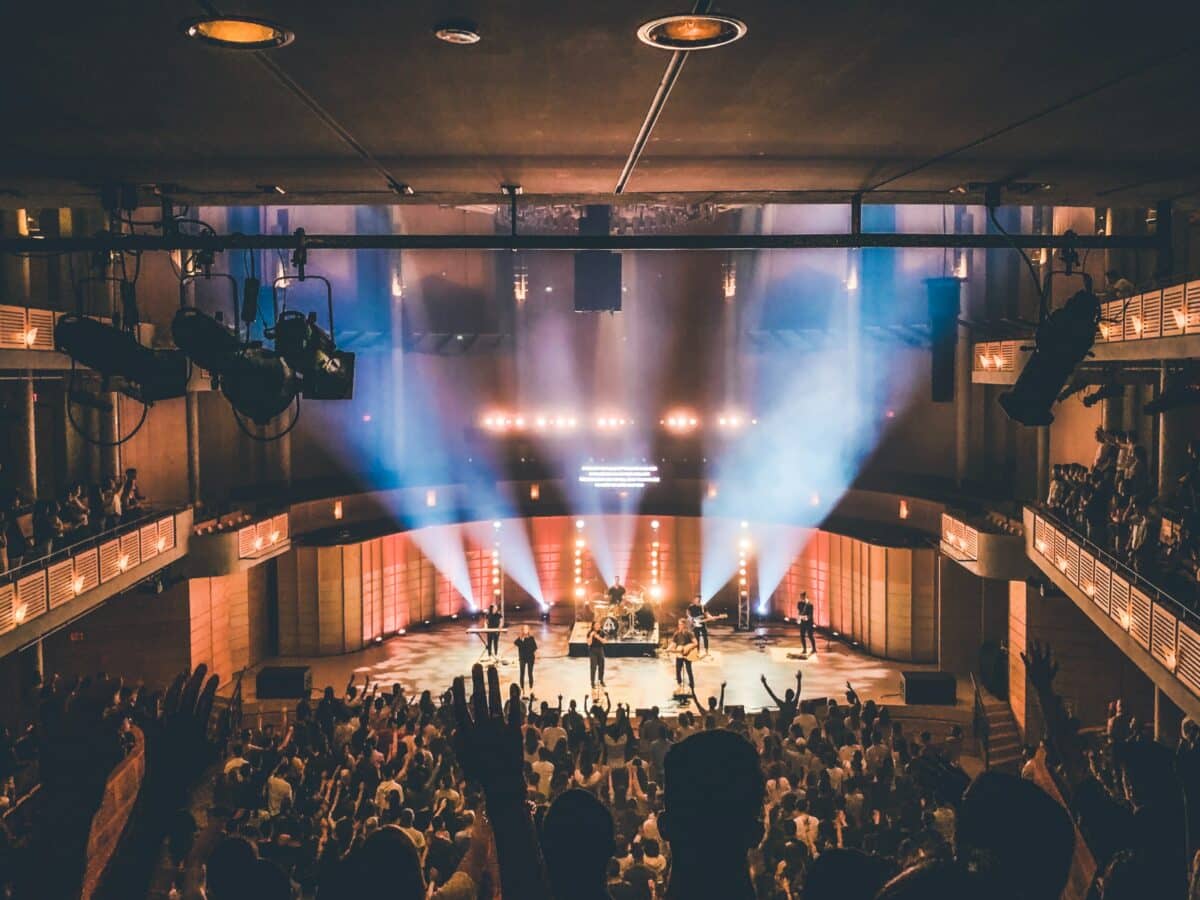 If she has an artistic side, consider gifting her an artistic experience. This could be a painting class, a pottery workshop, or tickets to a theater performance. These experiences will nurture her creativity, inspire her to explore different forms of art, and provide a welcome break from the academic world. It's a gift that encourages self-expression and allows her to tap into her artistic talents.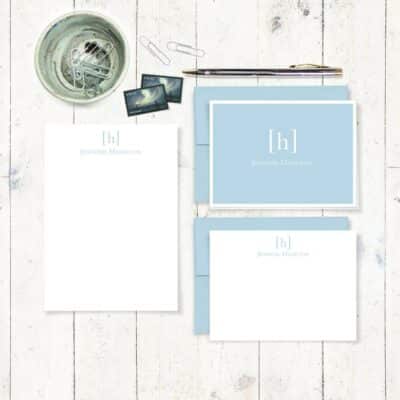 For graduates who appreciate the art of handwritten notes and letters, personalized stationery is a thoughtful gift. Consider custom-made stationery with her name or initials, along with matching envelopes. This elegant touch will add a sense of sophistication and style to her correspondence. Whether she's sending thank-you notes or writing letters to loved ones, she'll do it with a touch of class.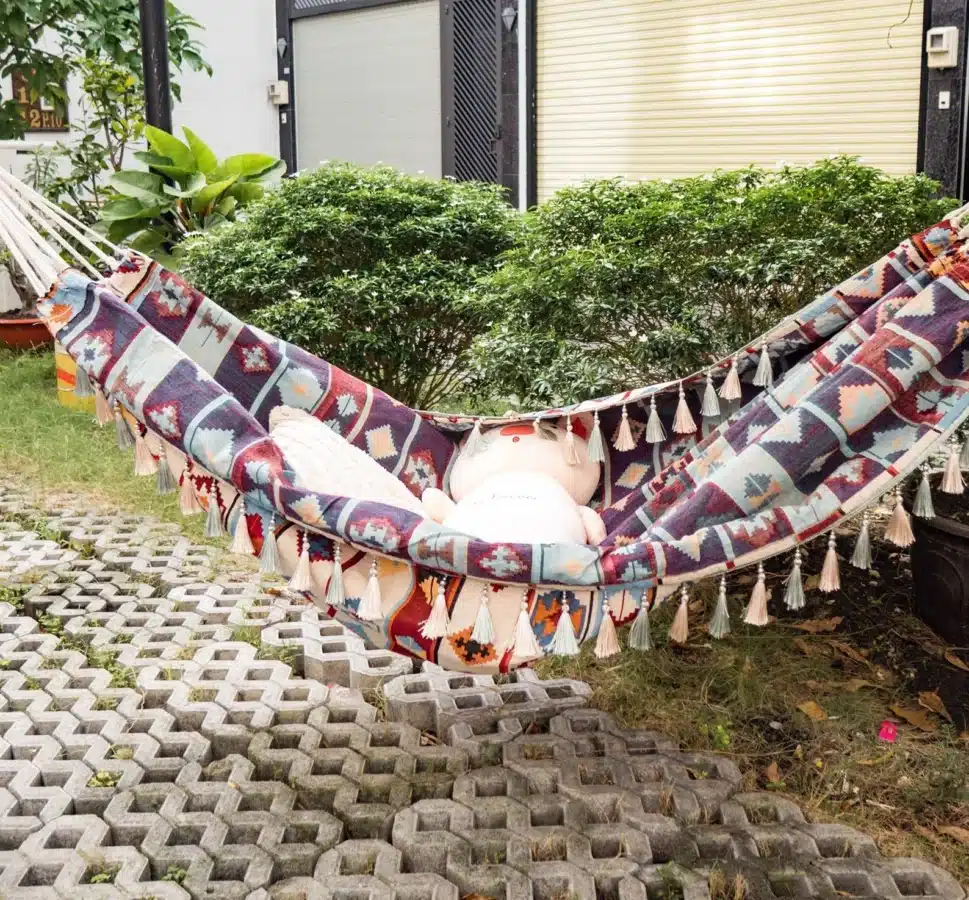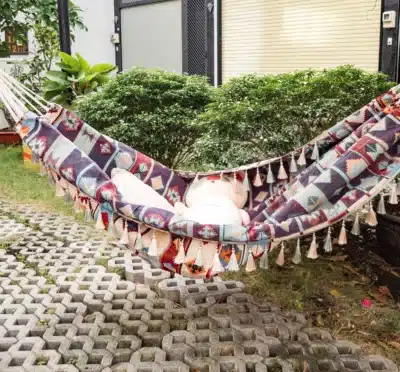 If she loves spending time in nature, outdoor gear is a great gift idea. Whether it's hiking, camping, or exploring the great outdoors, there are plenty of gear options to choose from. Consider a durable backpack, a comfortable sleeping bag, or a portable hammock. These gifts will equip her for outdoor adventures and allow her to embrace the wonders of nature.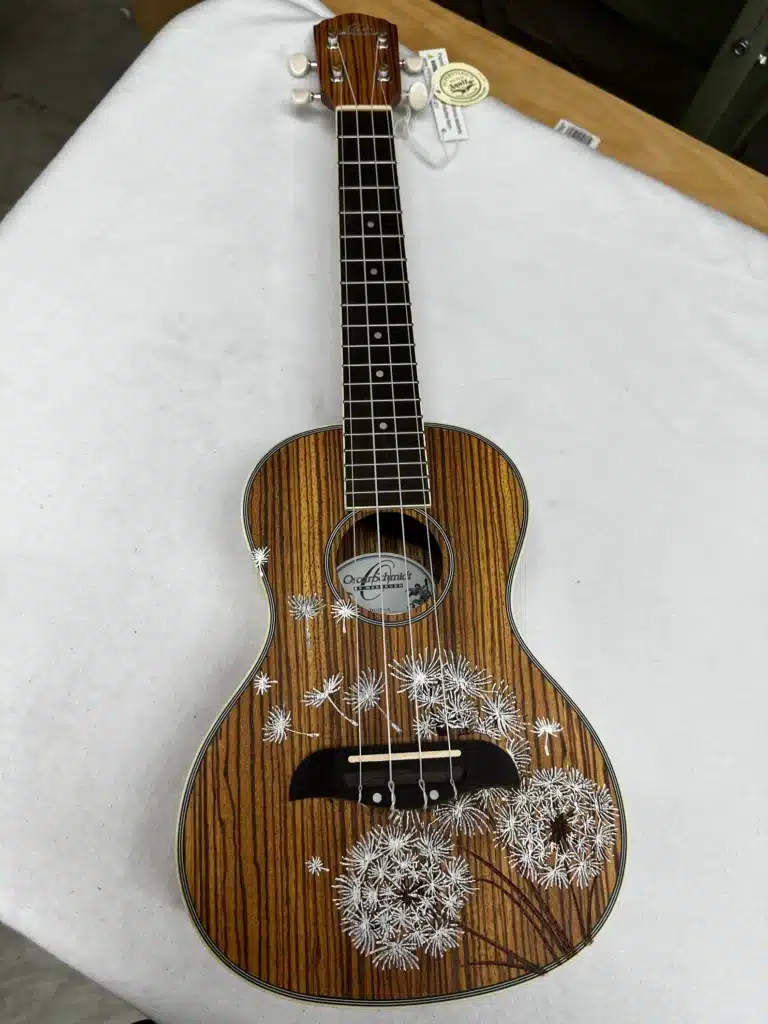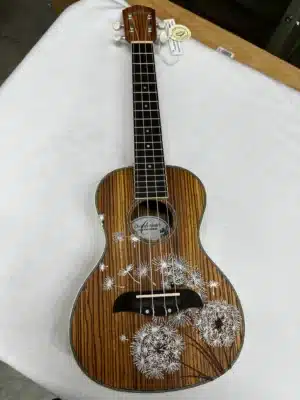 If she has a passion for music or has expressed interest in learning an instrument, gifting her a musical instrument can be a delightful gift and a wonderful surprise. Whether it's a guitar, piano keyboard, or ukulele, learning to play an instrument can be a fulfilling and enriching experience. It's a gift that encourages creativity, and self-expression, and provides a lifelong hobby.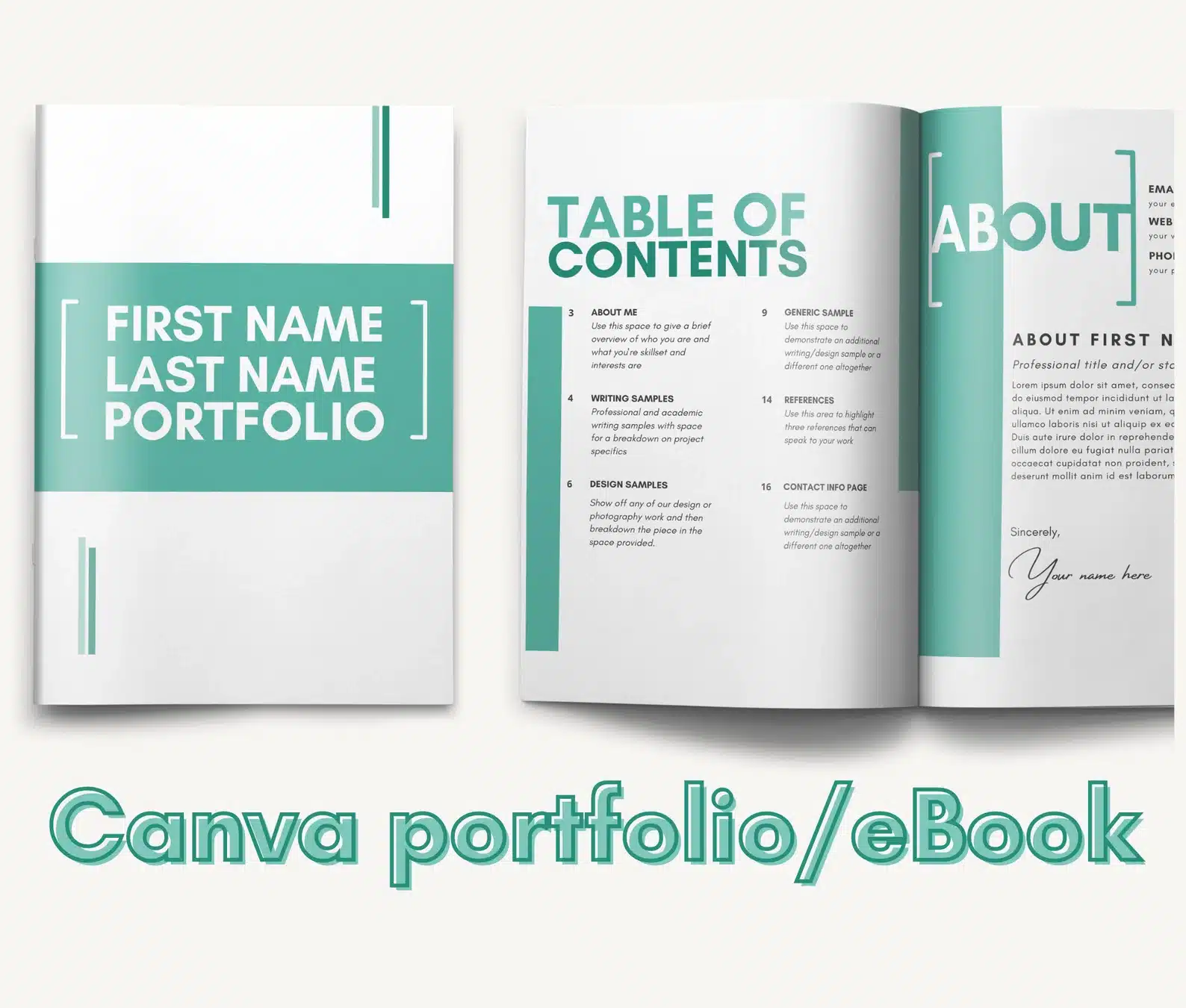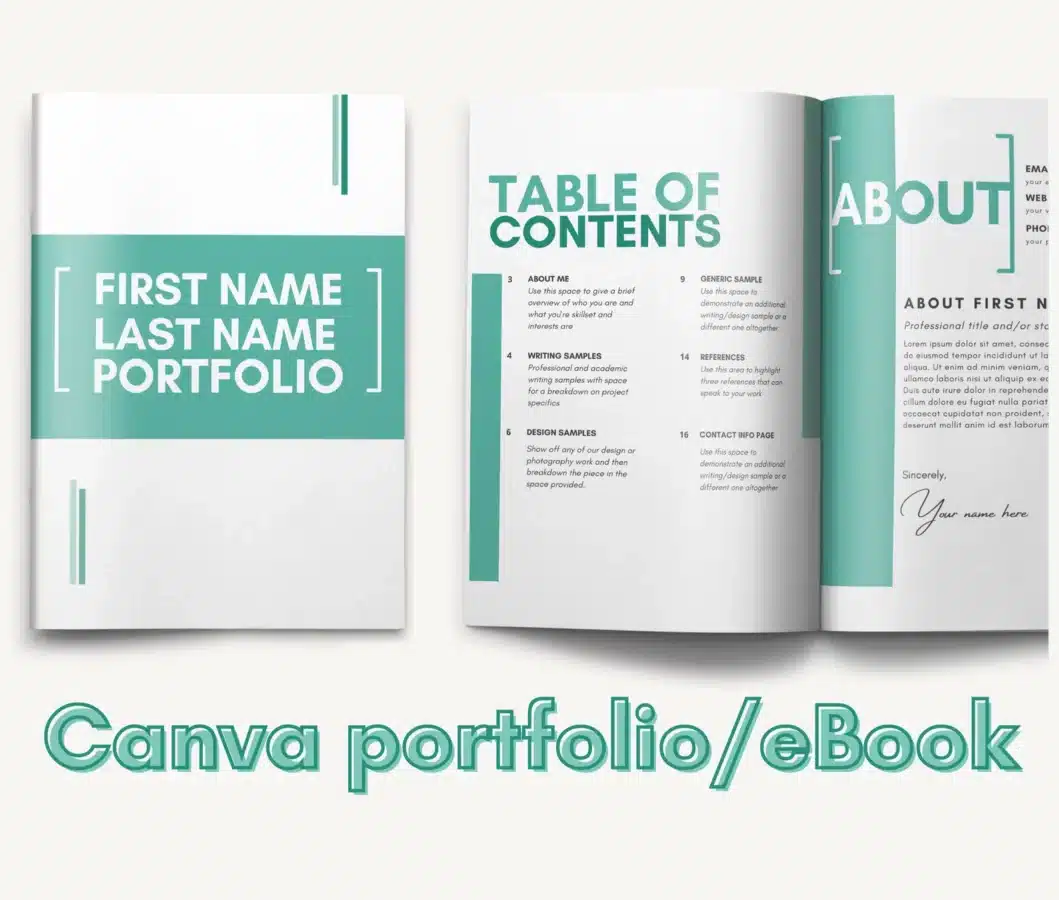 For graduates entering professional fields, a professional portfolio is a practical and stylish gift. Choose a sleek and well-designed portfolio that allows her to showcase her skills, achievements, and work samples. Whether she's in the creative industry, business, or any other field, a professional portfolio will make a professional impression and help her stand out from the competition.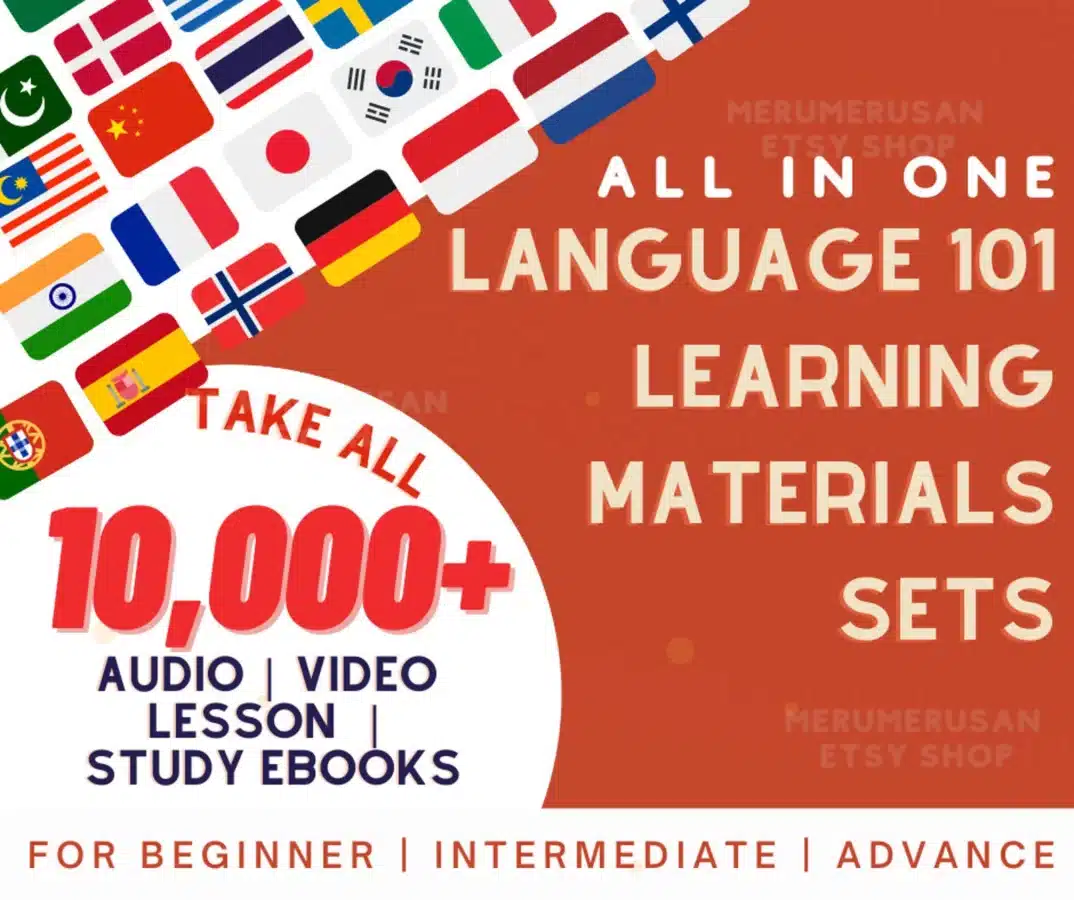 Learning a new language opens doors to new opportunities and broadens horizons. Consider gifting her language learning resources, such as language learning apps, online courses, or language phrasebooks. These resources will help her embark on a linguistic journey, whether it's for travel, career prospects, or personal interest. Learning a new language is a valuable skill that can enhance her life in countless ways.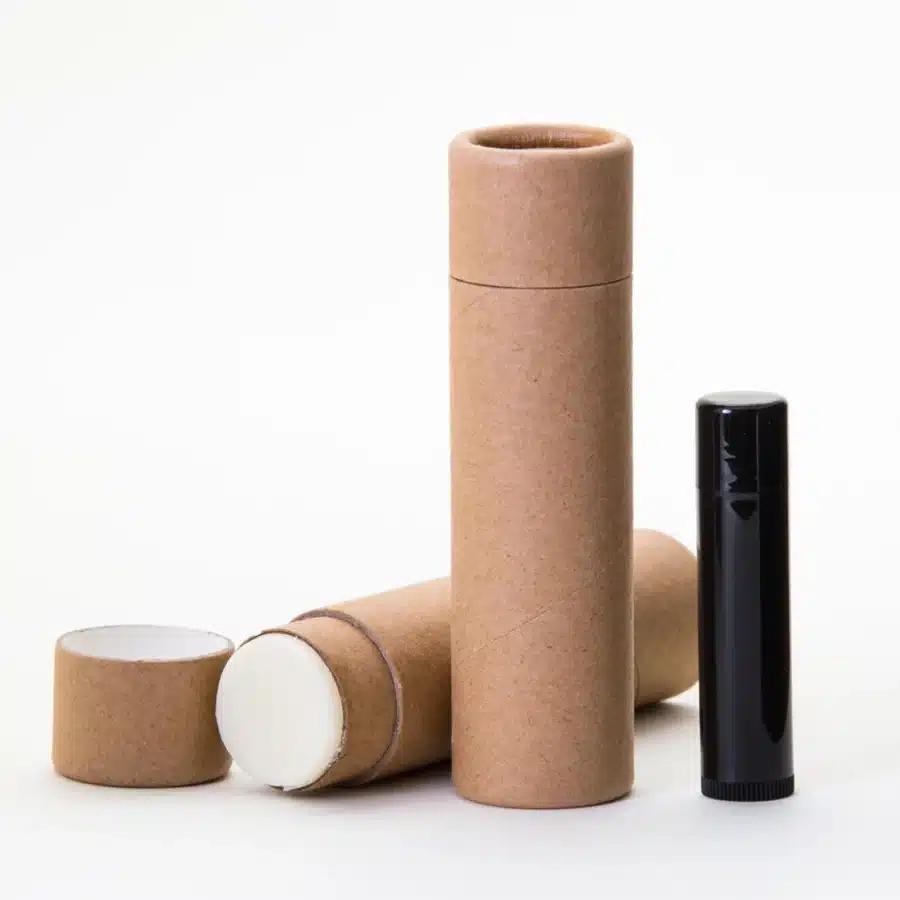 If she's passionate about sustainability and eco-friendly living, gifting her sustainable products is a meaningful choice. Consider reusable water bottles, eco-friendly beauty products, or ethically made clothing. These gifts align with her values and support her commitment to caring for the environment. It's a way to make a positive impact and contribute to a greener future.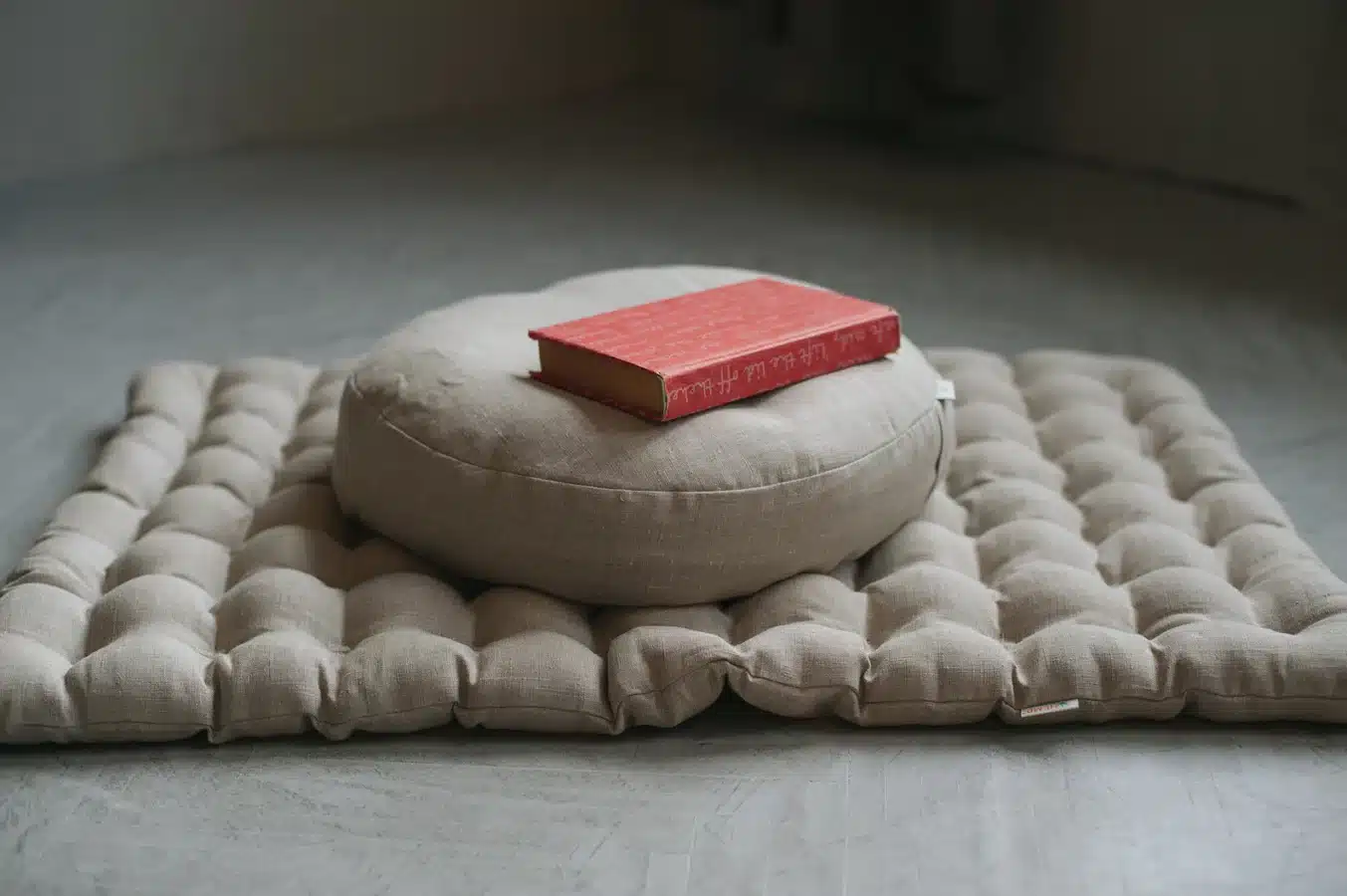 Help her find moments of tranquility and inner peace with relaxation and meditation tools. Consider a meditation app subscription, a comfortable meditation cushion, or a soothing essential oil diffuser. These gifts will encourage her to prioritize self-care, reduce stress, and cultivate mindfulness in her daily life. It's a gift that promotes well-being and supports her mental and emotional health.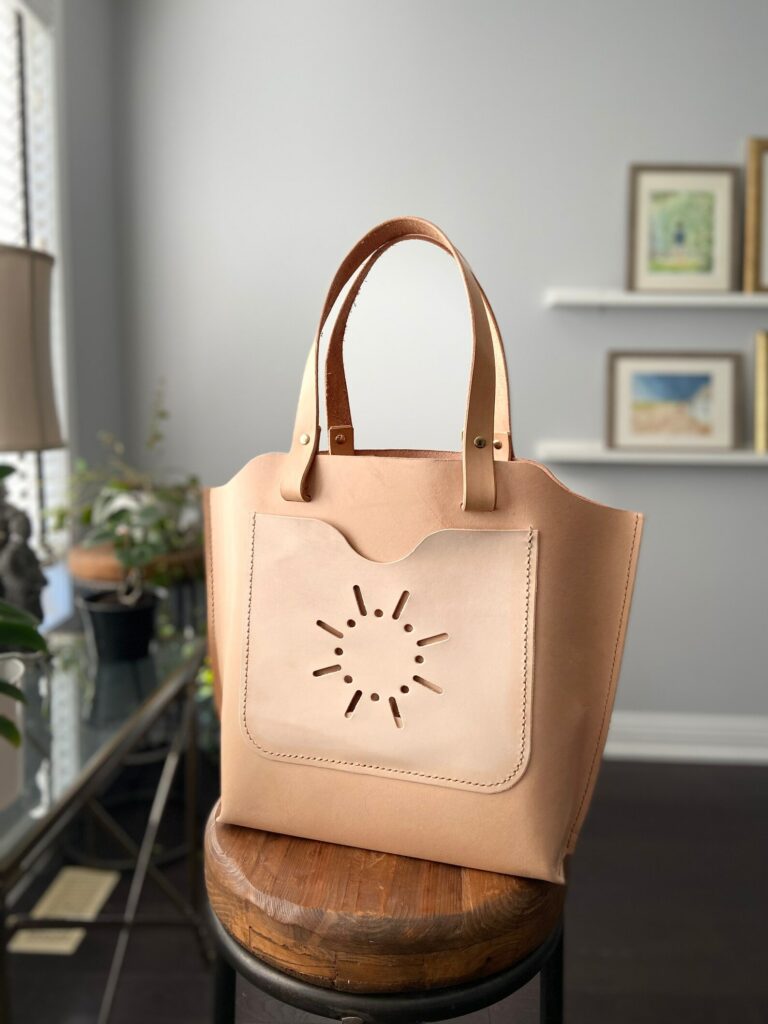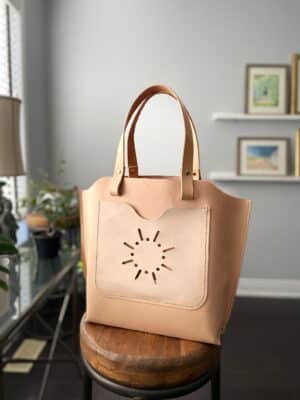 A stylish and functional handbag or tote bag is always a practical and appreciated gift. Choose a design that suits her style and daily needs. Whether it's a classic leather handbag, a spacious tote for work and travel, or a trendy backpack, she'll appreciate the combination of fashion and functionality. Every time she carries it, she'll be reminded of your thoughtful gesture.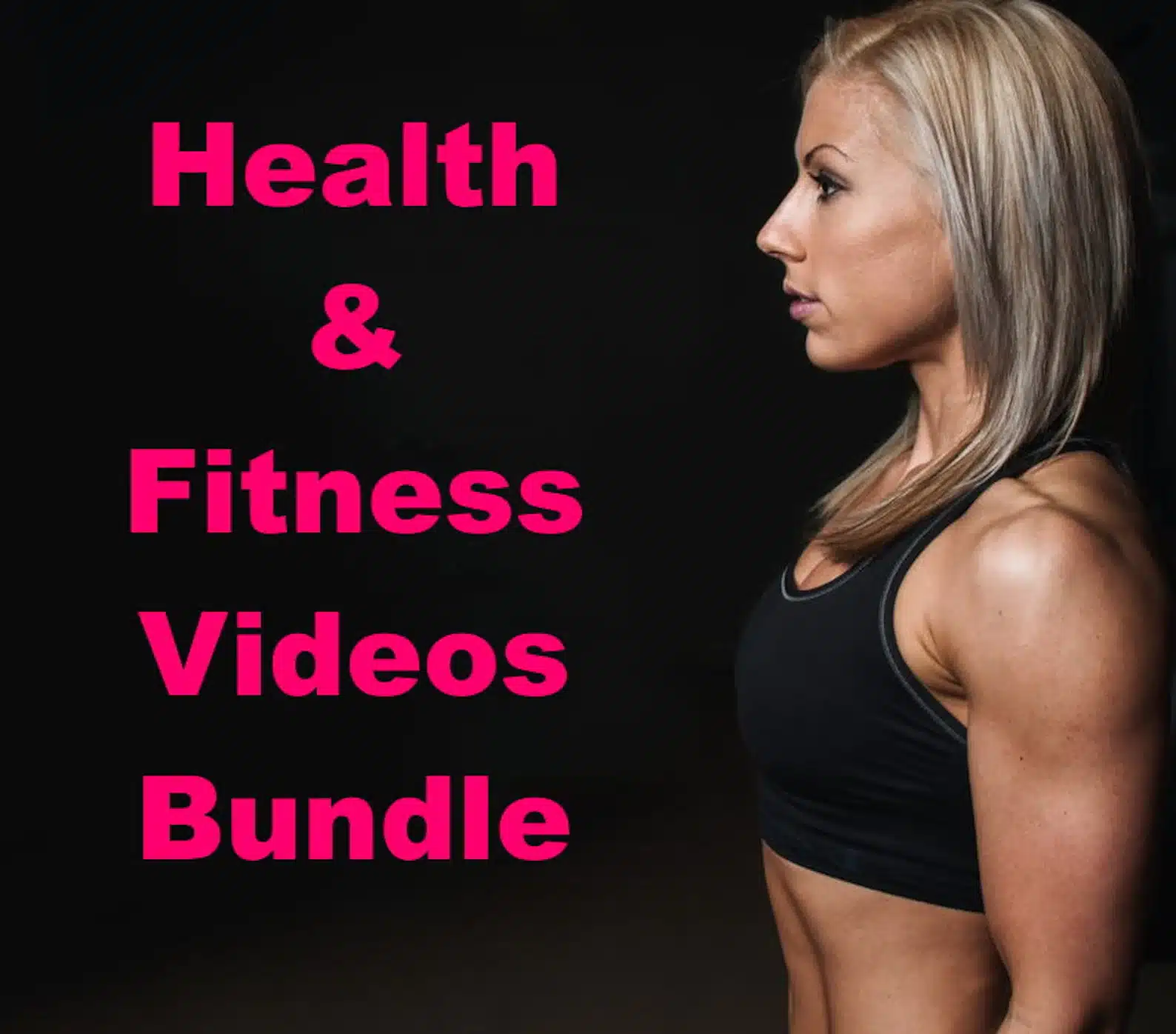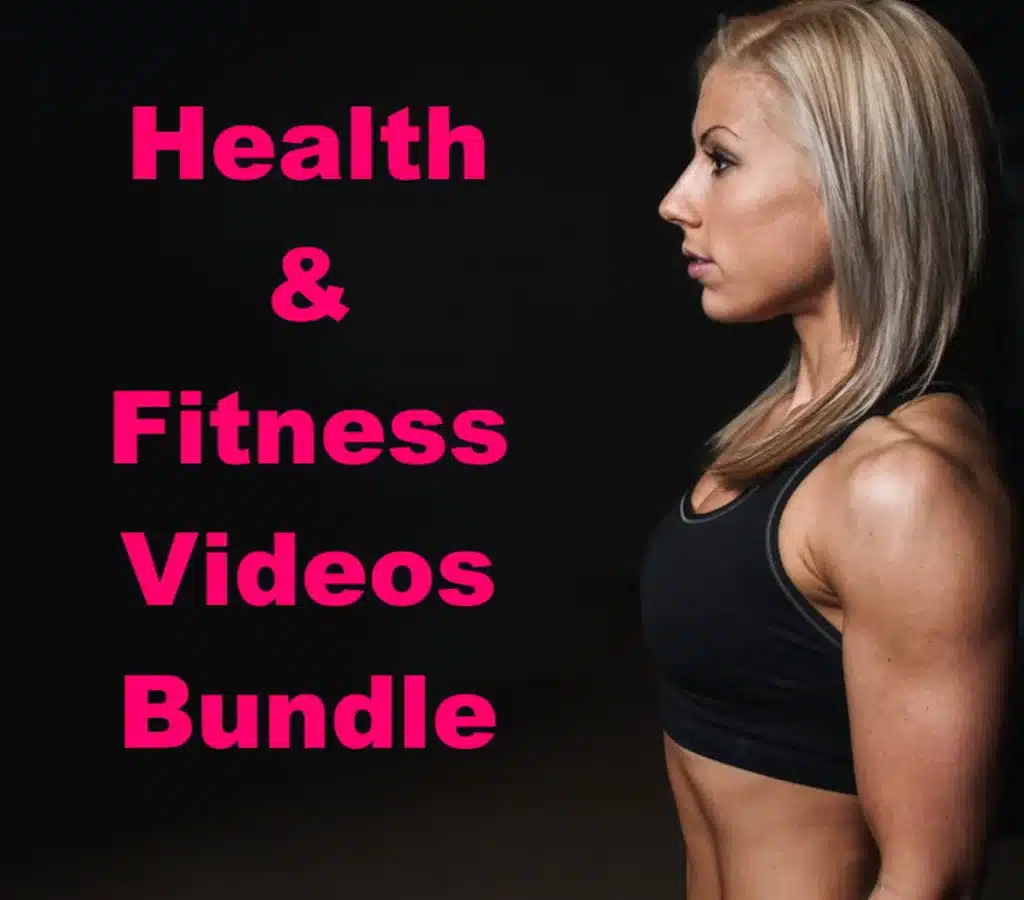 If she's into fitness or wants to prioritize her health, an online fitness subscription can be a game-changer. There are numerous platforms that offer virtual workouts, yoga classes, and personalized training programs. Whether she prefers high-intensity workouts, yoga, or dance, an online fitness subscription will allow her to stay active and fit on her own schedule and from the comfort of her home.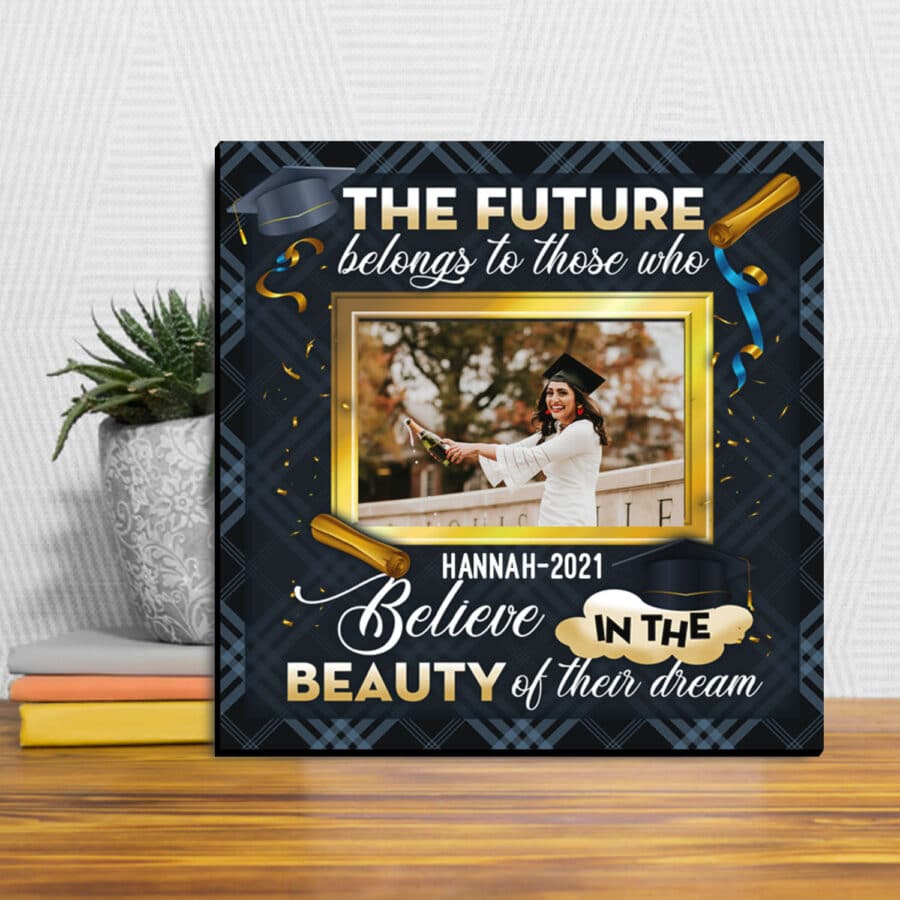 Preserve the memories of her graduation day with personalized graduation photo frames. Choose a frame that can accommodate her favorite high school graduation gift or photo and personalize it with her name, graduation date, or an inspirational grad quote. It's a thoughtful gift that allows her to display and cherish this special milestone in her life.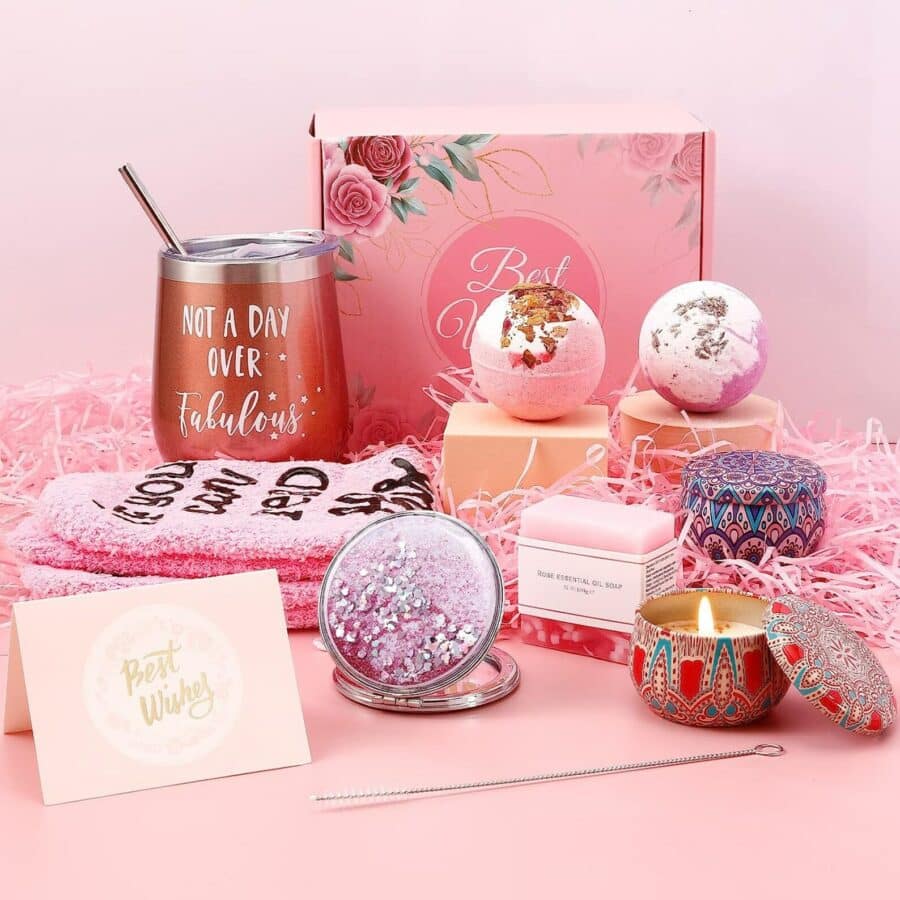 Pamper her with beauty and skincare products that promote self-care and enhance her natural beauty. Consider high-quality skincare sets, makeup palettes, or luxurious bath and body products. These gifts will help her feel confident and radiant as she embarks on her post-graduation journey. It's a way she'll feel to indulge and treat herself after years of hard work.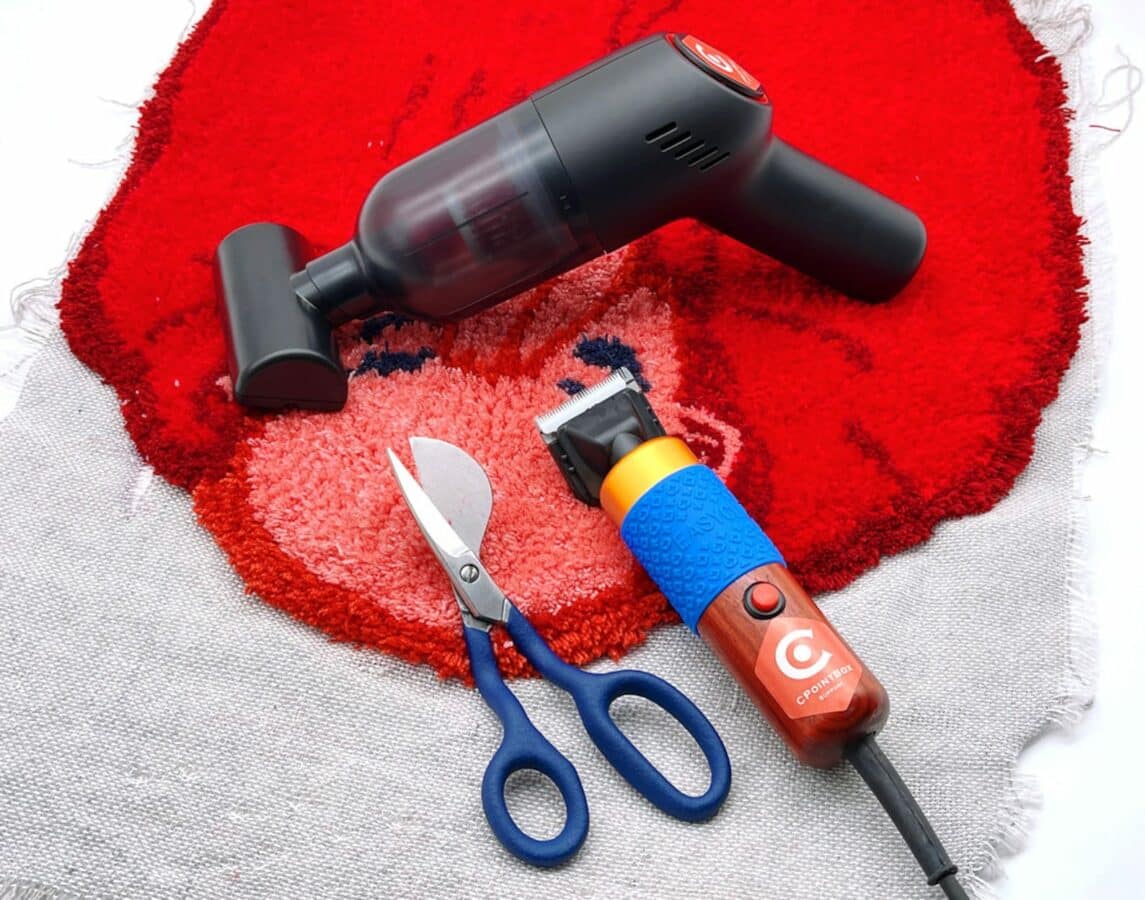 Practical and time-saving home appliances are always appreciated gifts for graduates who are starting a new chapter in their lives. Consider a coffee maker, a blender, or a compact vacuum cleaner. These appliances will streamline daily tasks and make her new living space more comfortable and efficient. It's a perfect gift, that combines practicality and convenience.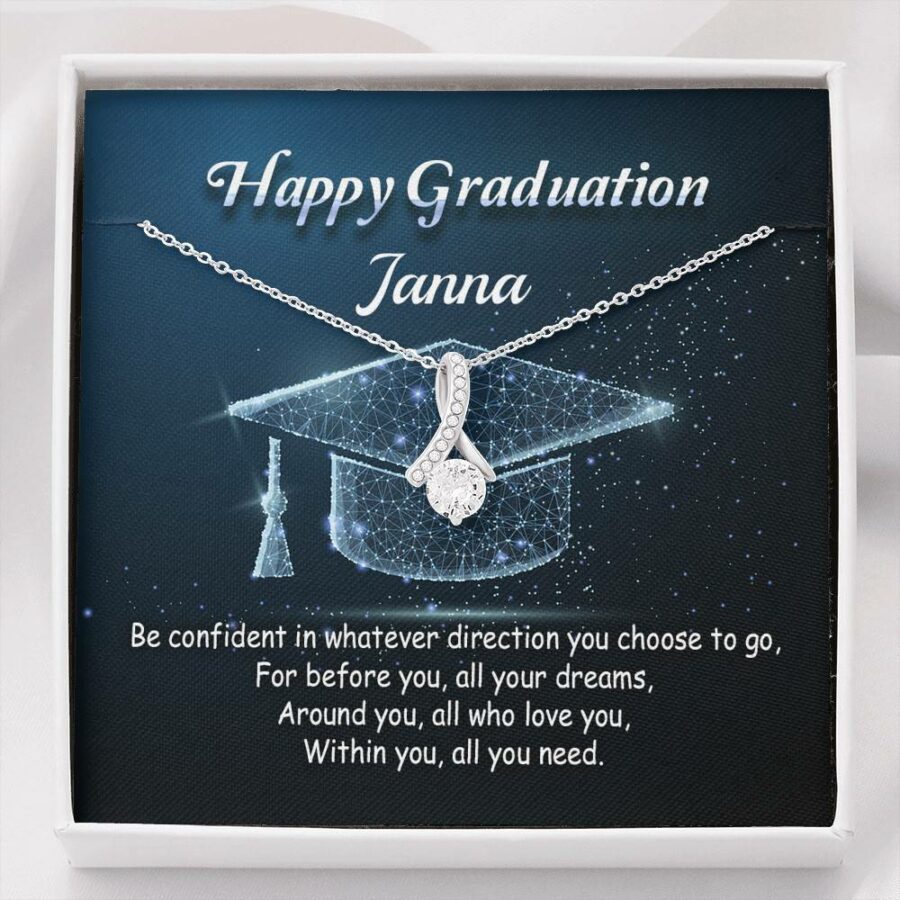 Personalized jewelry adds a special touch to any gift. Consider engraved necklaces, bracelets, or rings with her initials, graduation year, or a meaningful quote. These pieces of jewelry serve as a constant reminder of her achievements and hold sentimental value for years to come.
32. Subscription to a Digital News Outlet: Staying Informed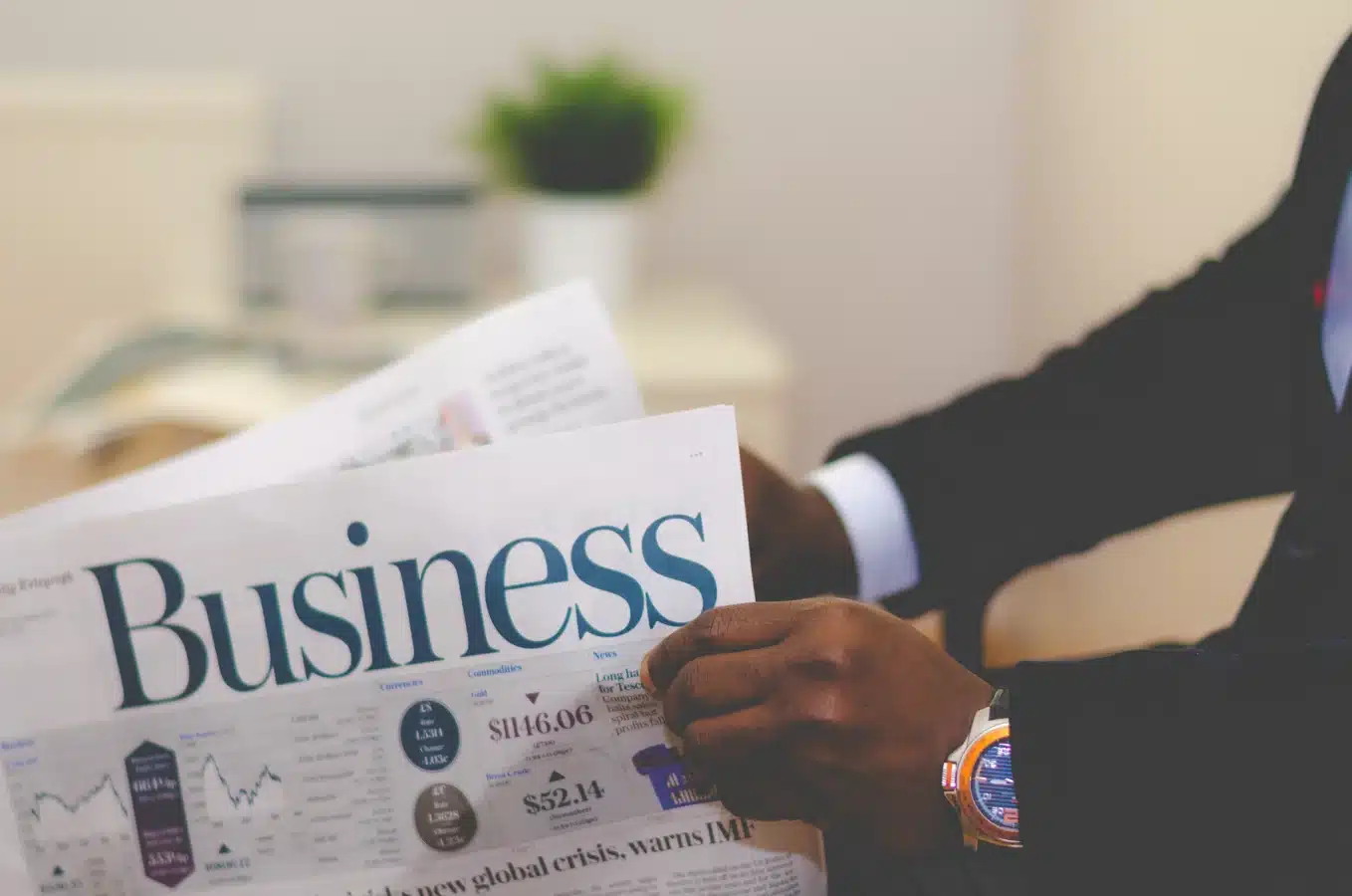 In today's fast-paced world, staying informed is crucial. Gift her a subscription to a reputable digital news outlet or magazine that covers topics of interest to her. Whether it's current events, business news, or lifestyle trends, she'll have access to high-quality journalism and stay up to date with the latest happenings in the world.
33. Donation to a Meaningful Cause: Making a Difference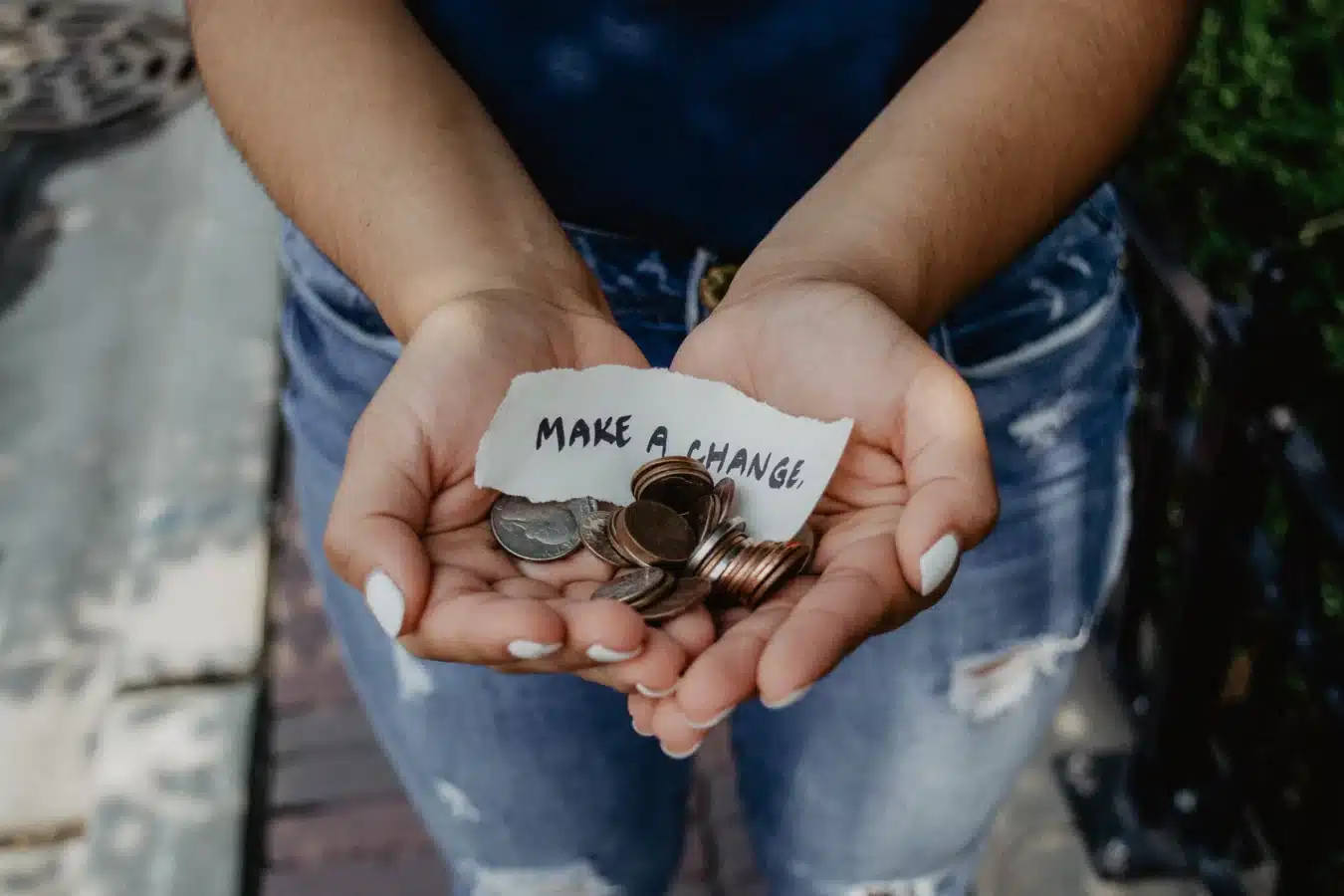 If she has a passion for a specific cause or charity, consider making a donation on her behalf. Choose an organization that aligns with her values and supports a cause she cares deeply about. Not only will saving money from this gift make a positive impact, but it will also show her that you recognize her commitment to making the world a better place.
Conclusion
Choosing the perfect college graduation gift for her requires thoughtfulness and consideration. By selecting a gift that celebrates her achievements, supports her future goals, or brings joy to her everyday life, you can show her how proud you are of her accomplishments. Whether it's personalized jewelry, travel essentials, professional wardrobe staples, or inspirational books, the options are endless. Use this guide as a starting point to find a gift that will make her feel celebrated and cherished as she embarks on the next chapter of her life.
FAQs