Congratulations to your boyfriend on his graduation! As you celebrate this significant milestone in his life, finding the perfect gift can be a daunting task. To help you make a memorable and thoughtful choice, we have curated a list of 41 graduation gift ideas that are sure to impress and delight him. From personalized keepsakes to practical gadgets, each gift on this list has been carefully selected to cater to a variety of interests and preferences. Let's dive into the curated collection of unique boyfriend graduation gift ideas:
Professional Accessories Graduation Gifts for Boyfriend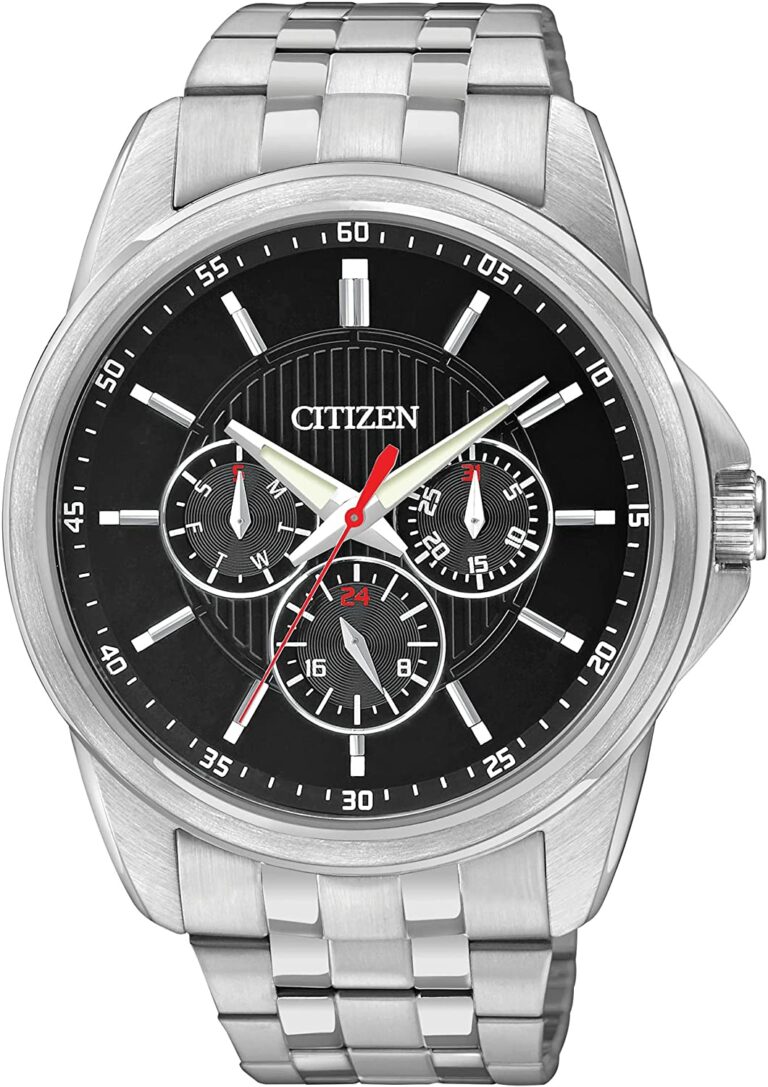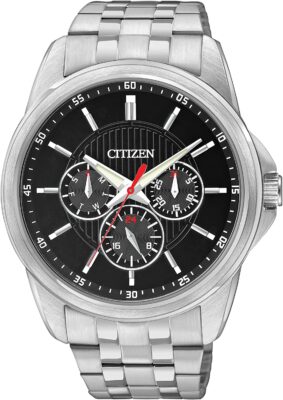 A timeless timepiece that exudes elegance and style. The classic stainless steel watch features a round dial with a date window and luminous hands for easy timekeeping. The durable stainless-steel bracelet adds a touch of sophistication to any outfit.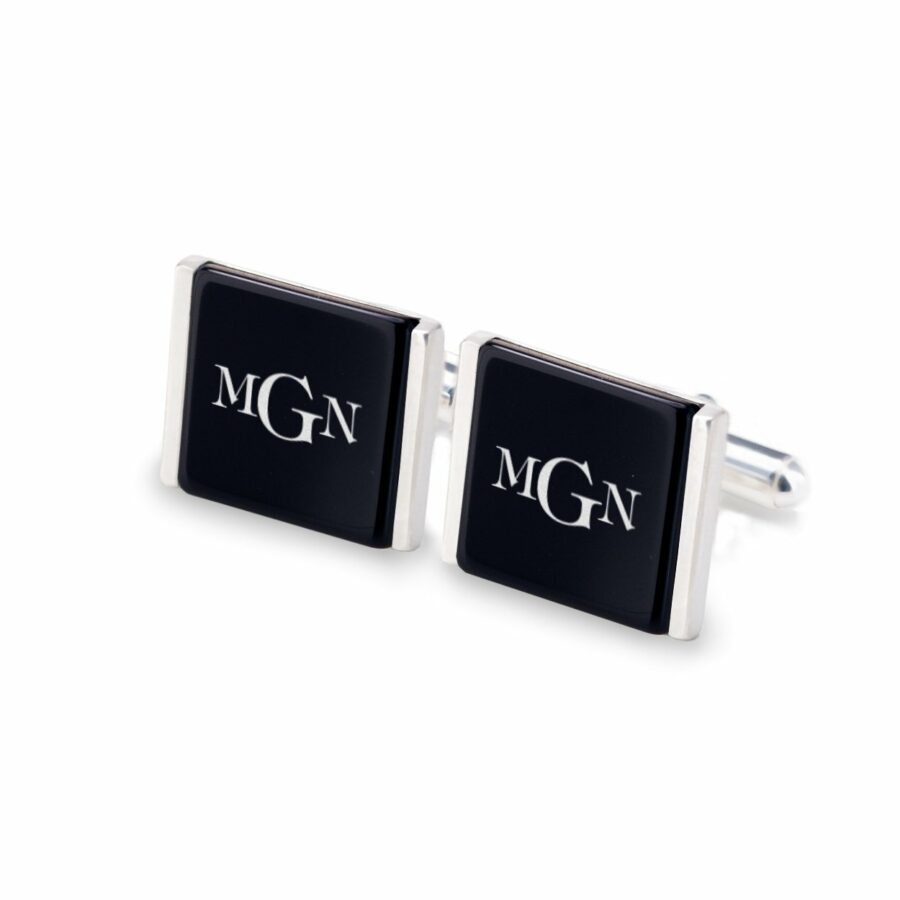 Elevate his formal attire with personalized cufflinks. Crafted from high-quality materials such as sterling silver or stainless steel, these cufflinks can be engraved with his initials or a special message. They add a sophisticated touch to any suit or dress shirt and are a thoughtful gift for professional occasions.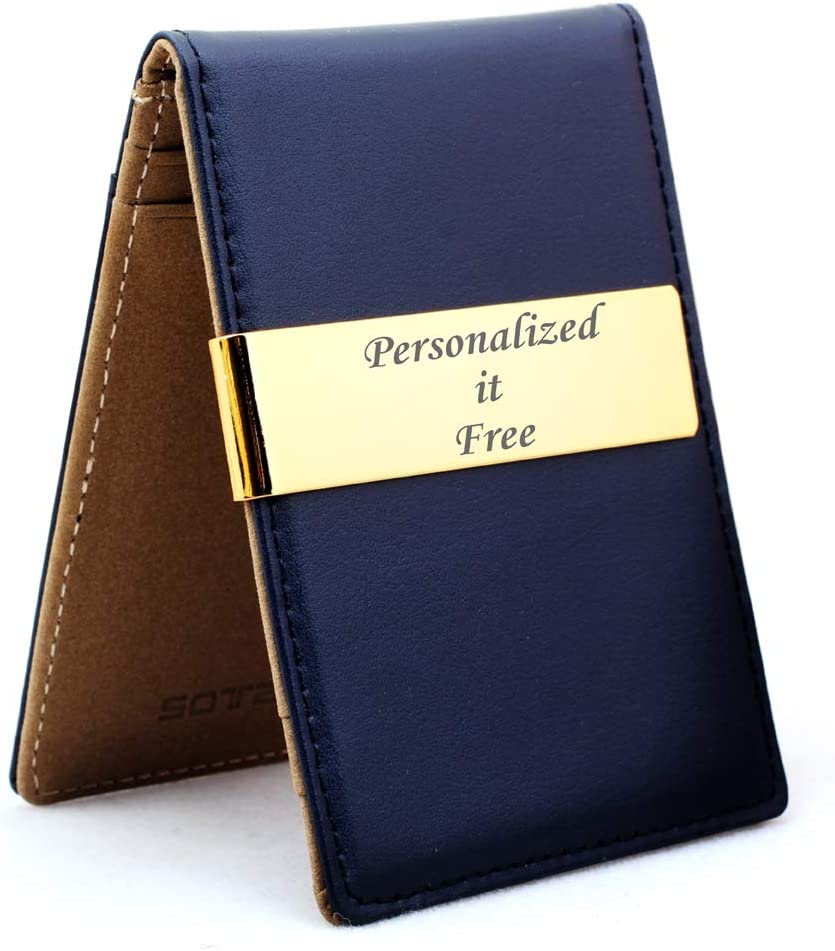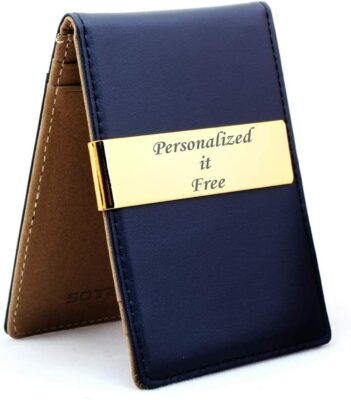 Help him stay organized in style with a leather cardholder. Made from genuine leather, it offers durability and a luxurious feel. The cardholder can be customized with his engraved initials or a personalized message, making it a unique and practical gift. It features multiple card slots and a center compartment for storing cash or additional cards.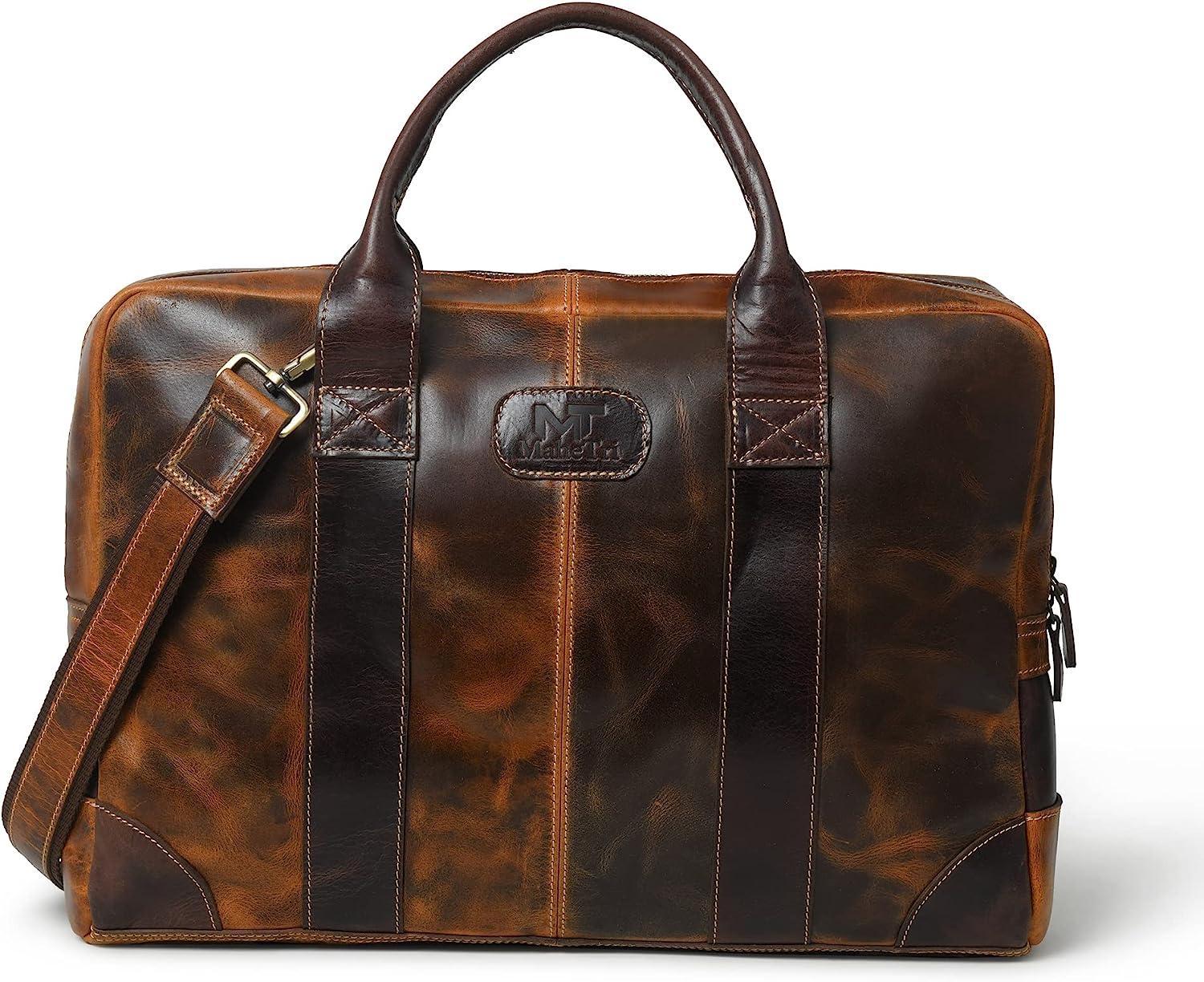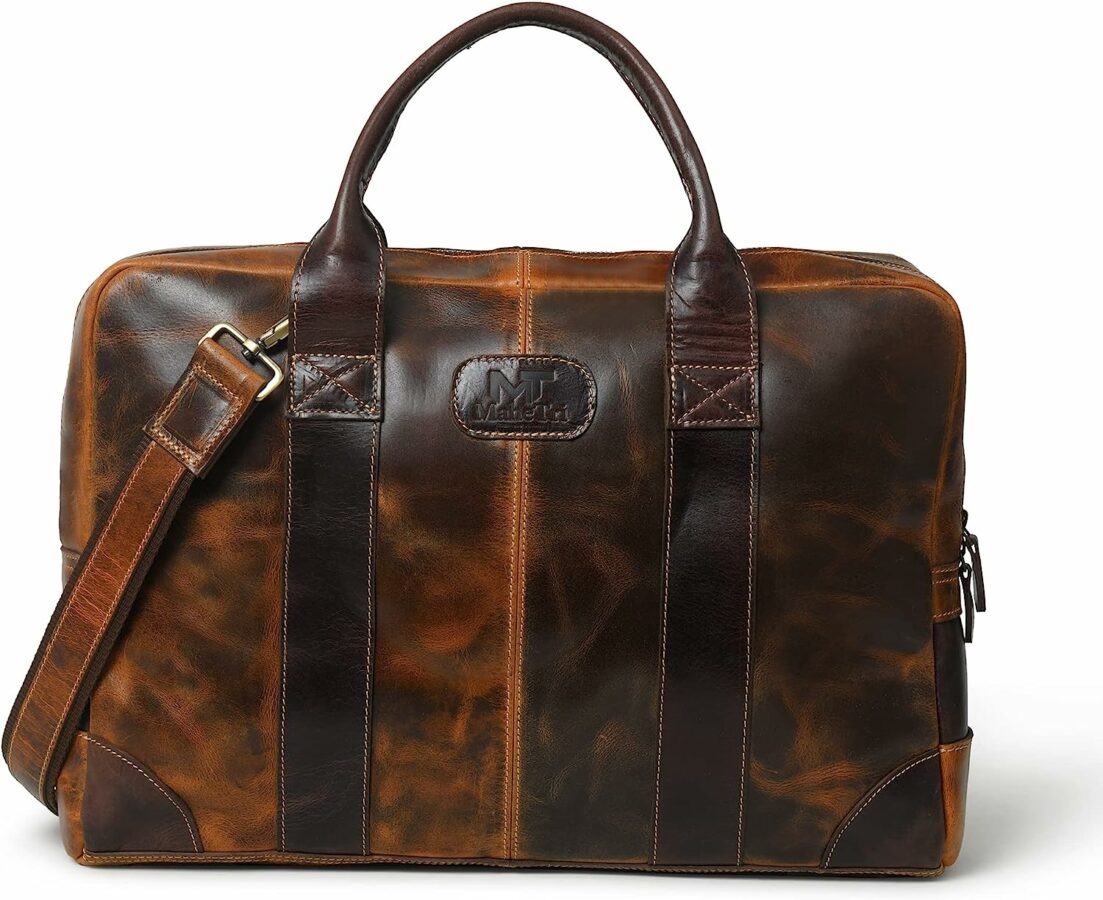 A premium leather briefcase is an essential accessory for the modern professional. This spacious briefcase is crafted from high-quality leather, offering both style and functionality. It features a dedicated laptop compartment with padding to keep his device secure. The interior compartments and pockets provide ample space for documents, pens, and other essentials. The sturdy handles and detachable shoulder strap make it convenient for daily commuting or business trips.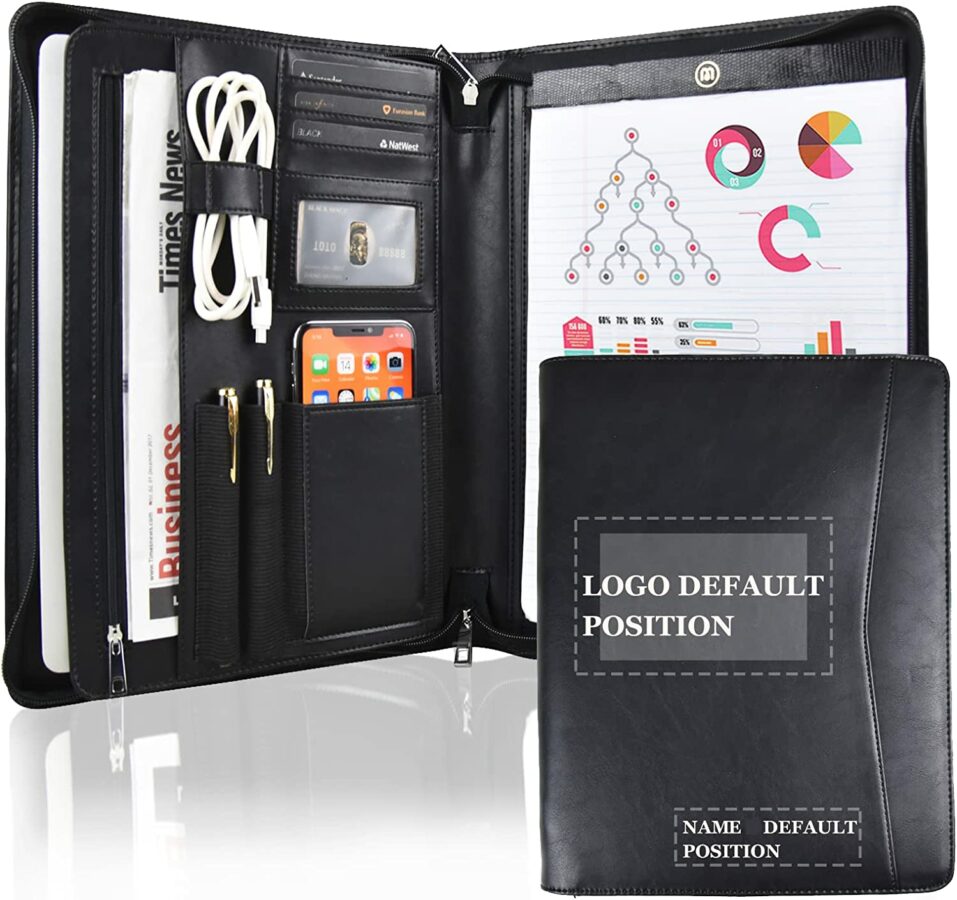 A personalized leather portfolio is a sophisticated and practical graduation gift for a college graduate. Crafted from genuine leather, it features a professional design with multiple pockets and compartments to hold documents, notebooks, and pens. The portfolio can be customized with his name or initials, adding a personal touch. It is perfect for job interviews, business meetings, or organizing important papers in style.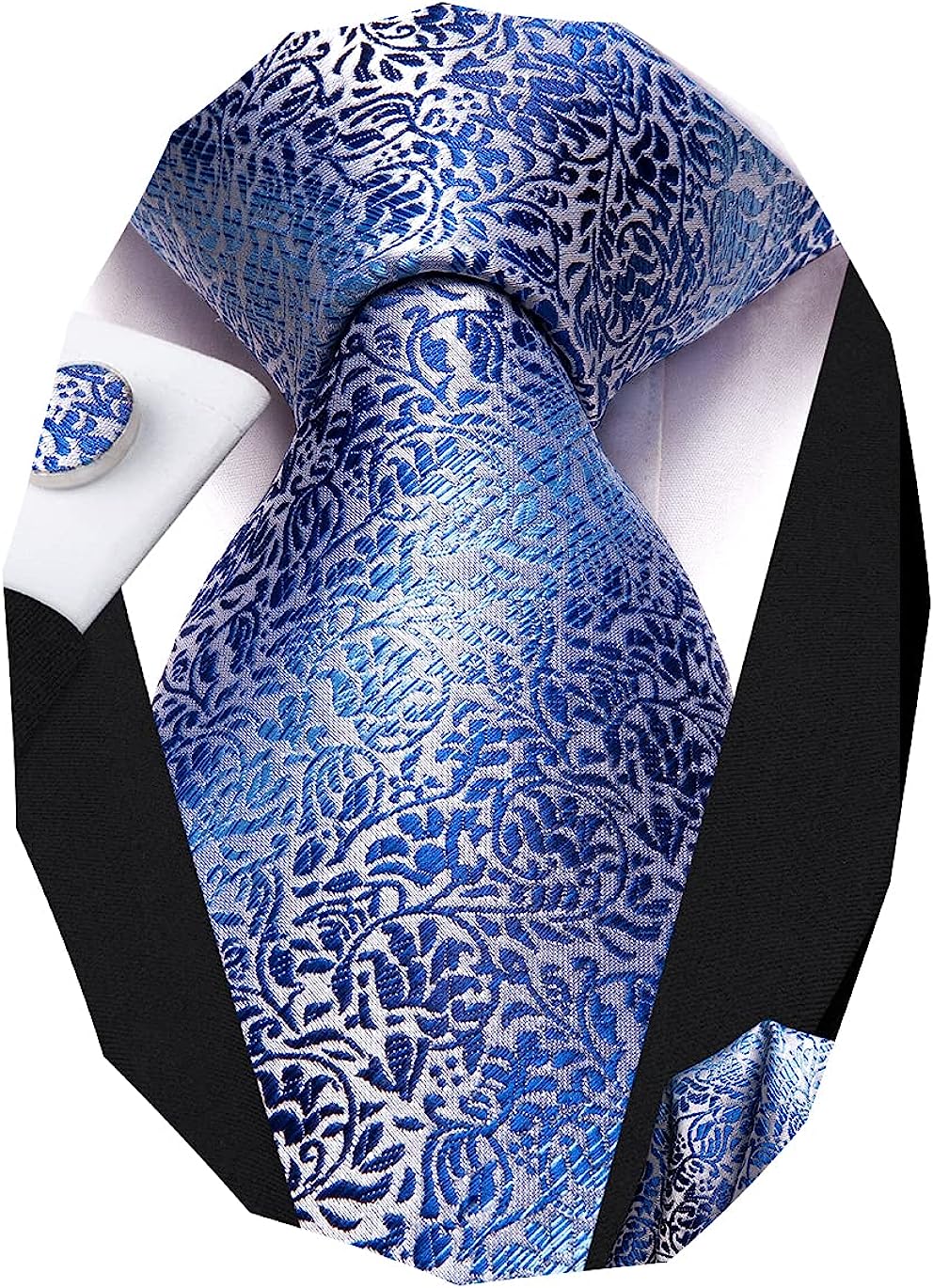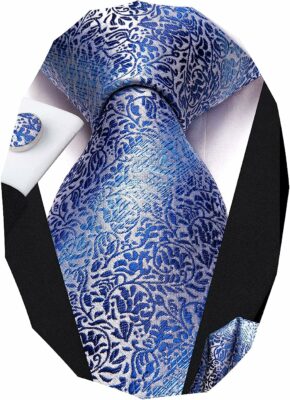 Add a touch of elegance to his wardrobe with a designer tie and pocket square set. Choose a set in his favorite color or a classic pattern that suits his style. Made from high-quality materials, these accessories elevate his formal attire and make a statement of style and sophistication.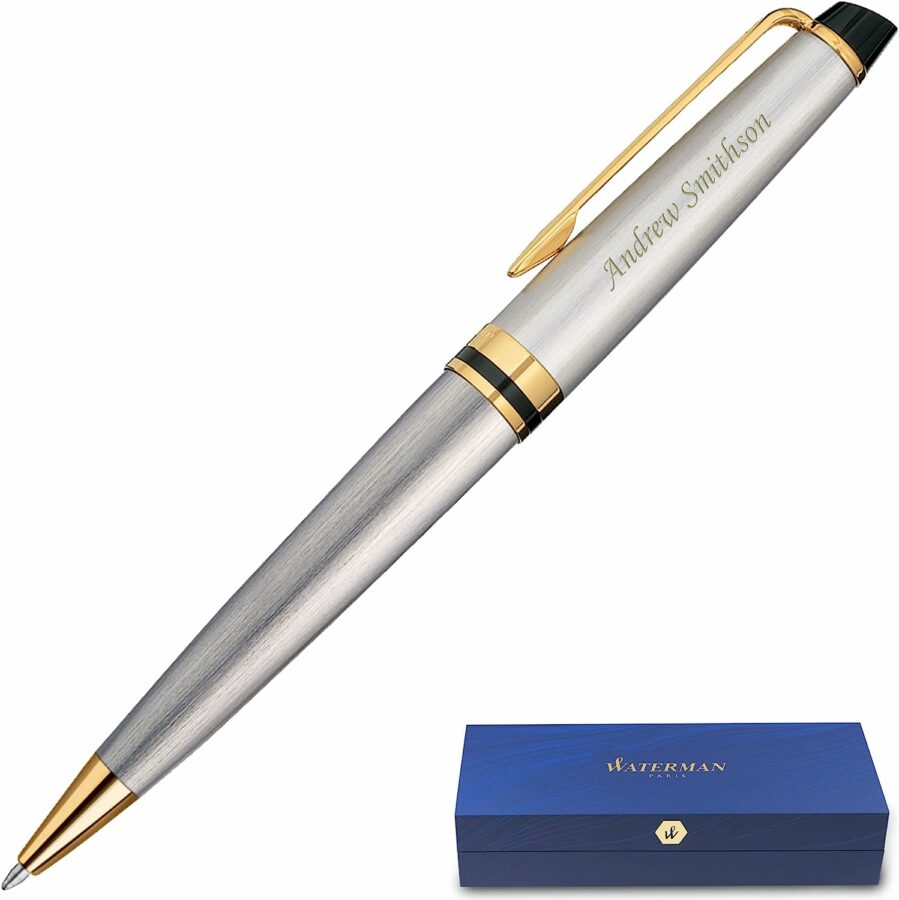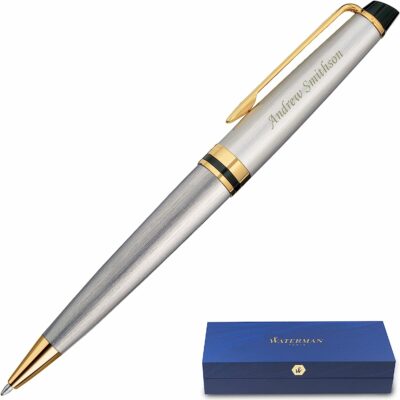 A customized engraved pen is a thoughtful gift for a graduate. Choose best graduation gift is a high-quality pen crafted from metal or wood and have his name or a special message engraved on it. This personalized pen will remind him of graduation day, his achievements and serve as a stylish writing instrument for years to come.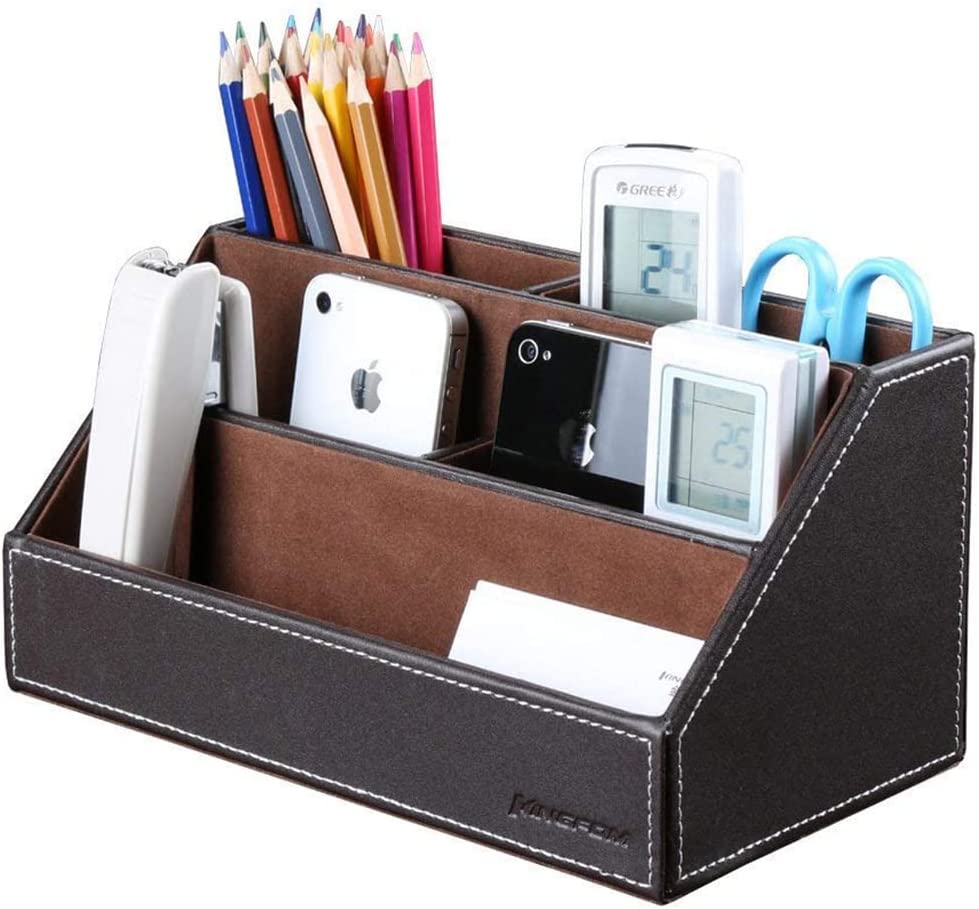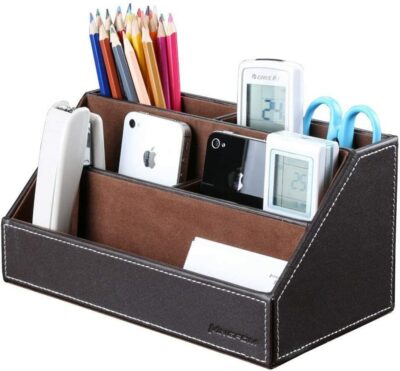 Help him keep his desk neat and organized with a monogrammed leather desk organizer. This stylish accessory features compartments for holding pens, notepads, and other small items. The monogrammed initials add a personalized touch and make it a unique gift for his workspace.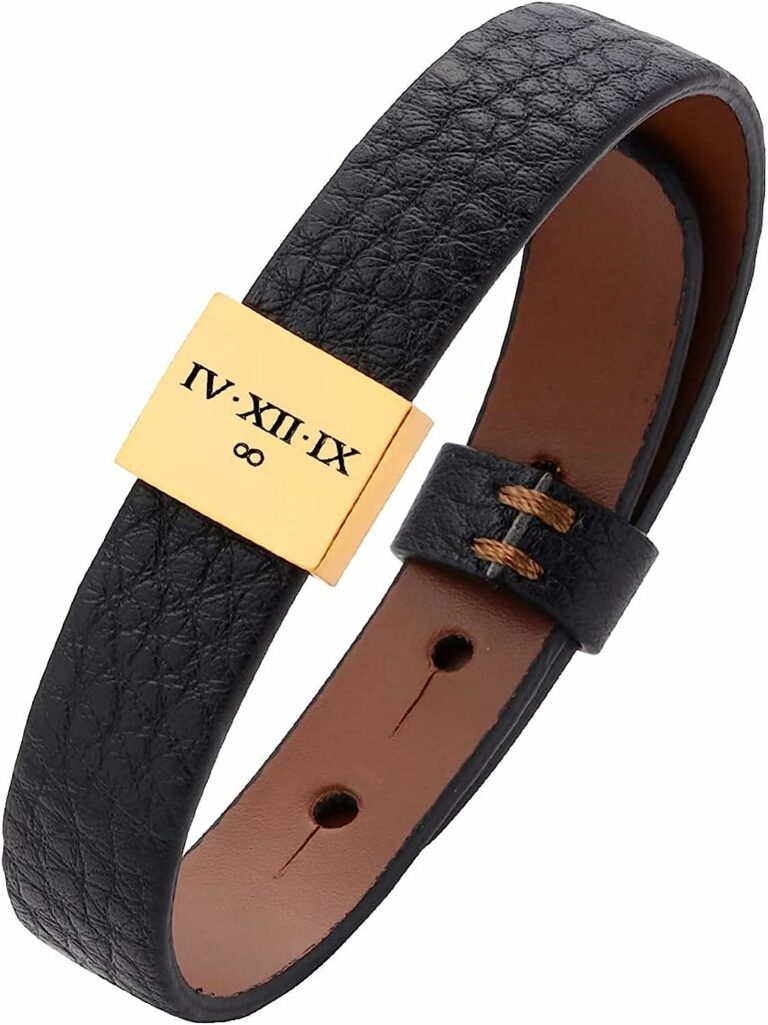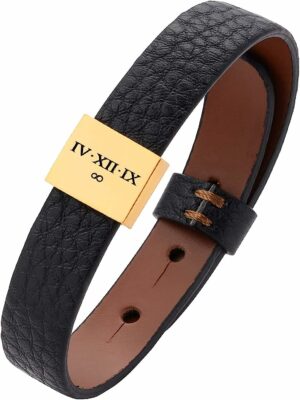 An engraved leather bracelet is a trendy and sentimental gift for your boyfriend's first college graduation gifts. Made from genuine leather, this bracelet combines fashion and personalization. You can choose to engrave his initials, a meaningful date, or a short message on the metal plate attached to the bracelet. This accessory adds a touch of style to his everyday look and serves as a constant reminder of your support and love.
Tech and Gadgets Grad Gifts for Boyfriends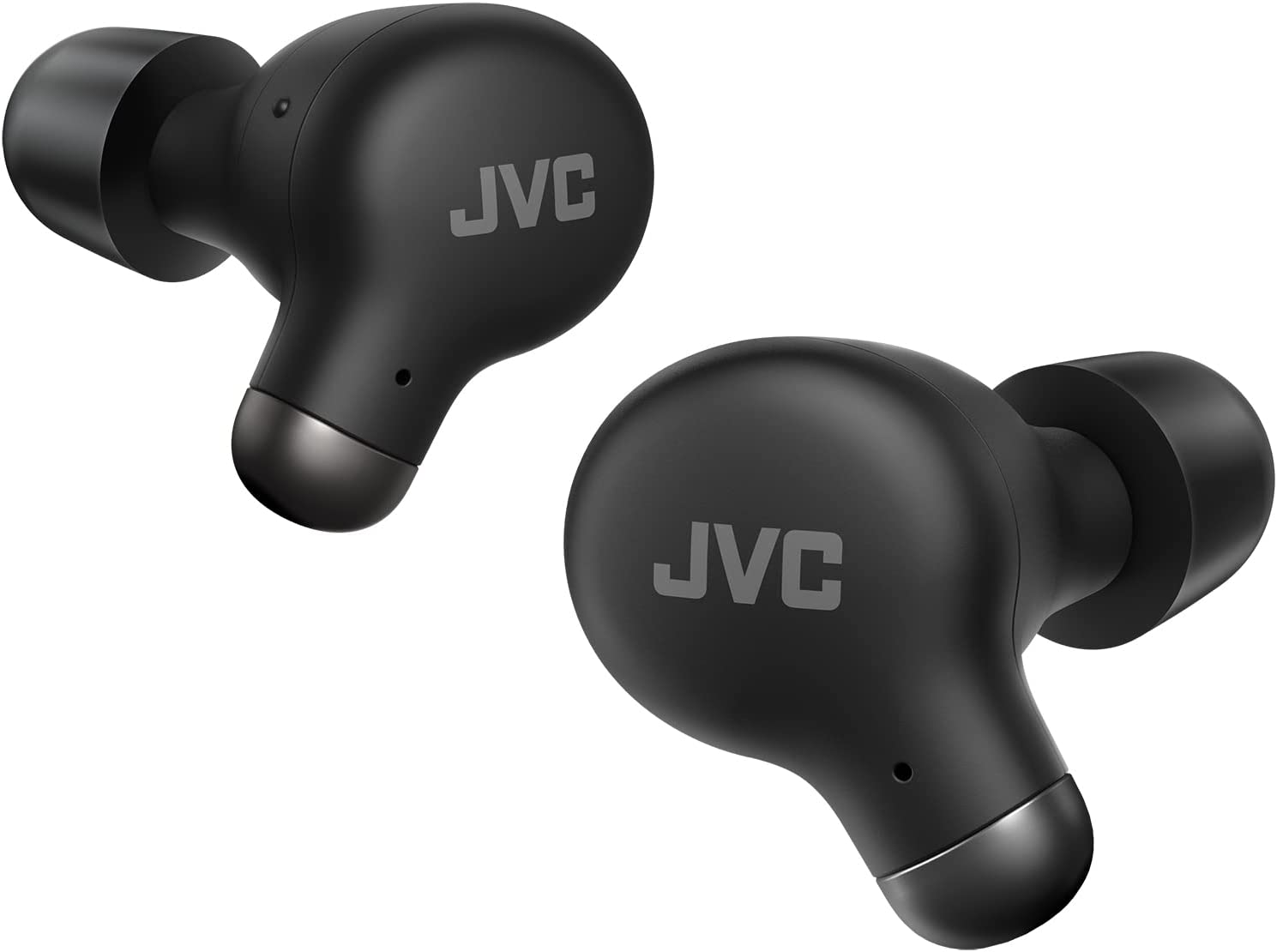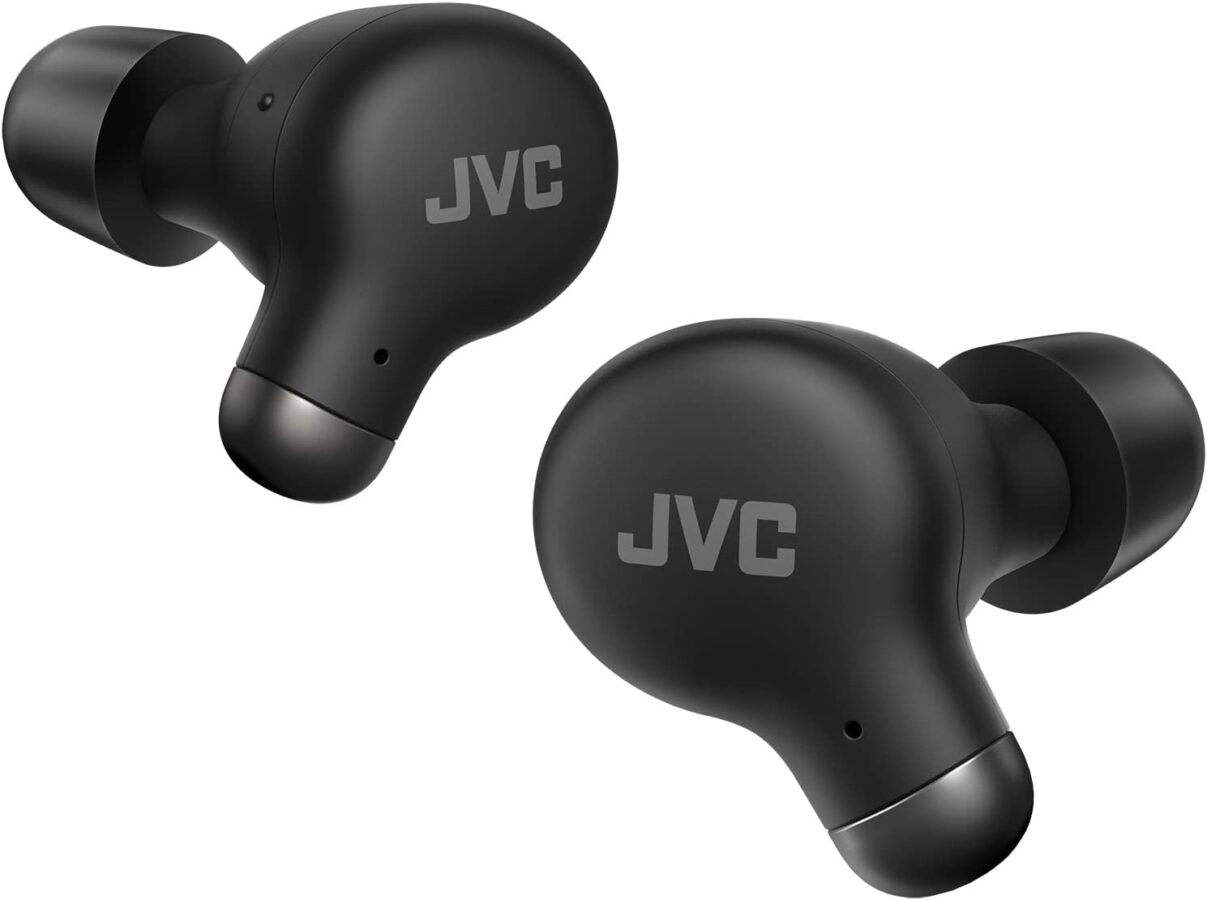 Upgrade his audio experience with noise-canceling wireless headphones. These headphones use advanced technology to block out external noise, allowing him to enjoy his favorite music or podcasts without distractions. The wireless feature provides freedom of movement, and the long battery life ensures hours of uninterrupted listening pleasure.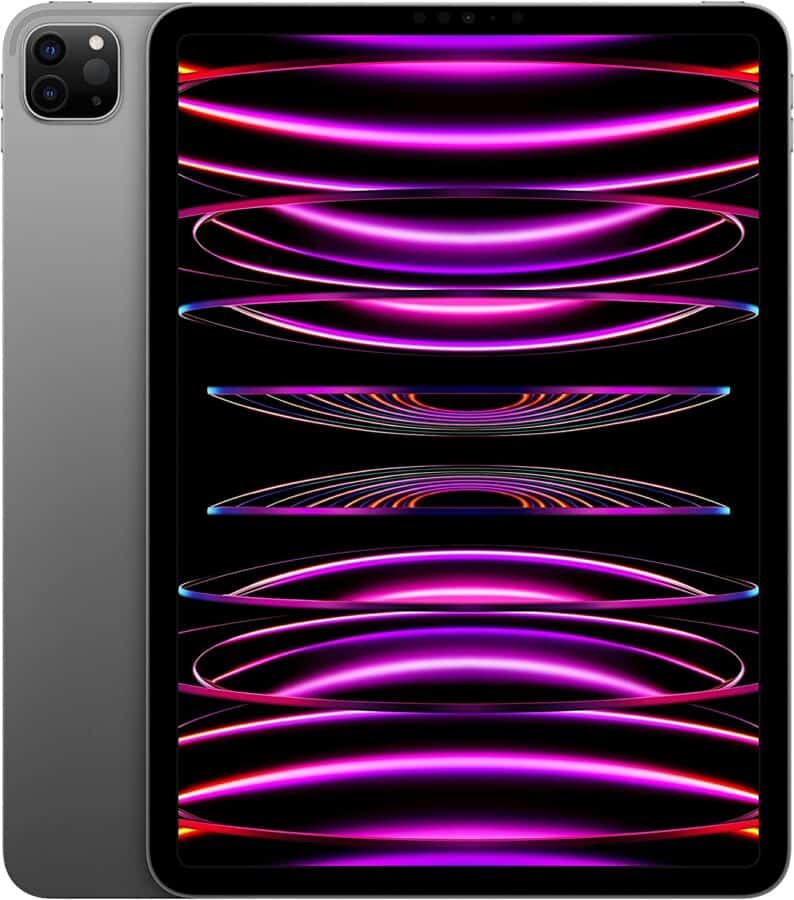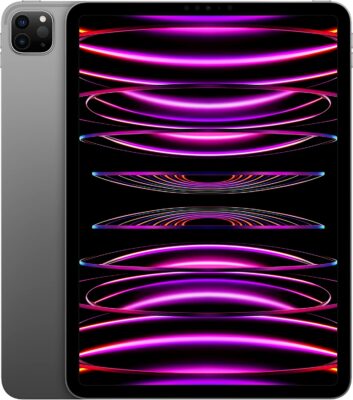 The Apple iPad Pro is a versatile device that combines power and portability. Paired with the Apple Pencil, it becomes a creative tool for notetaking, digital art, and productivity. The high-resolution display, powerful processor, and ample storage capacity make it perfect for work, entertainment, and creative pursuits.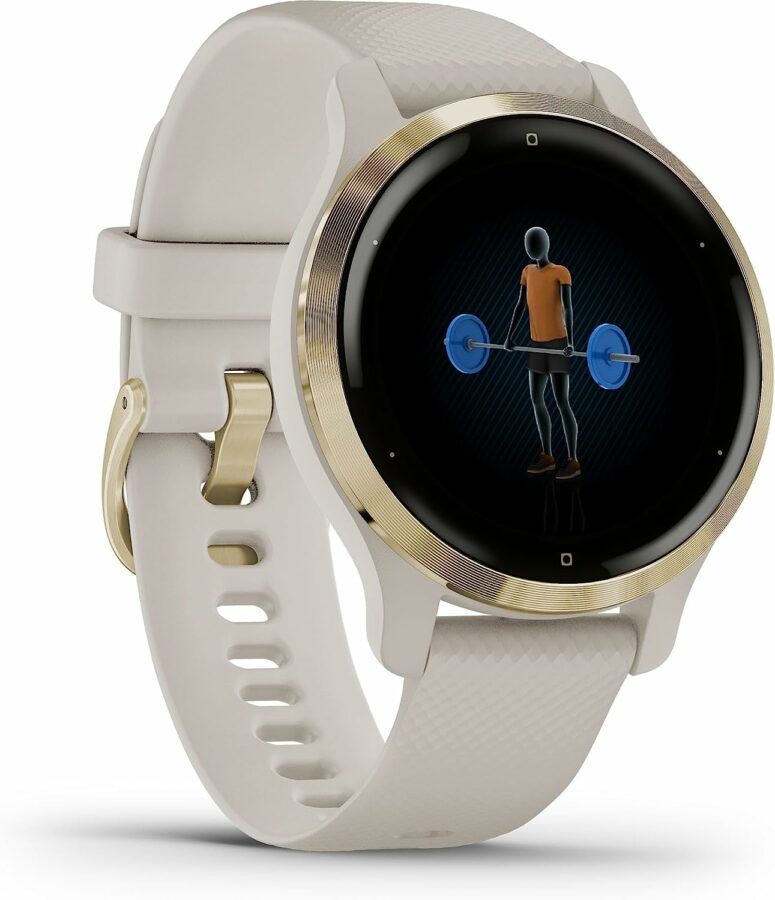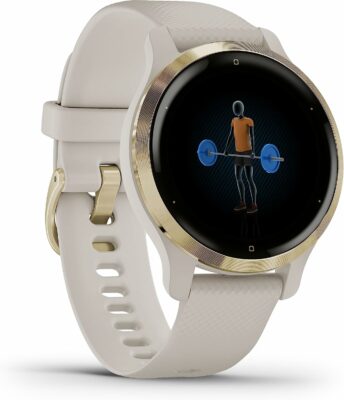 Help him stay fit and connected with a smartwatch that offers fitness tracking features. These watches monitor his heart rate, count steps, track workouts, and provide insights into his health and well-being. They also offer notifications, music control, and other smart features, keeping him connected and organized throughout the day.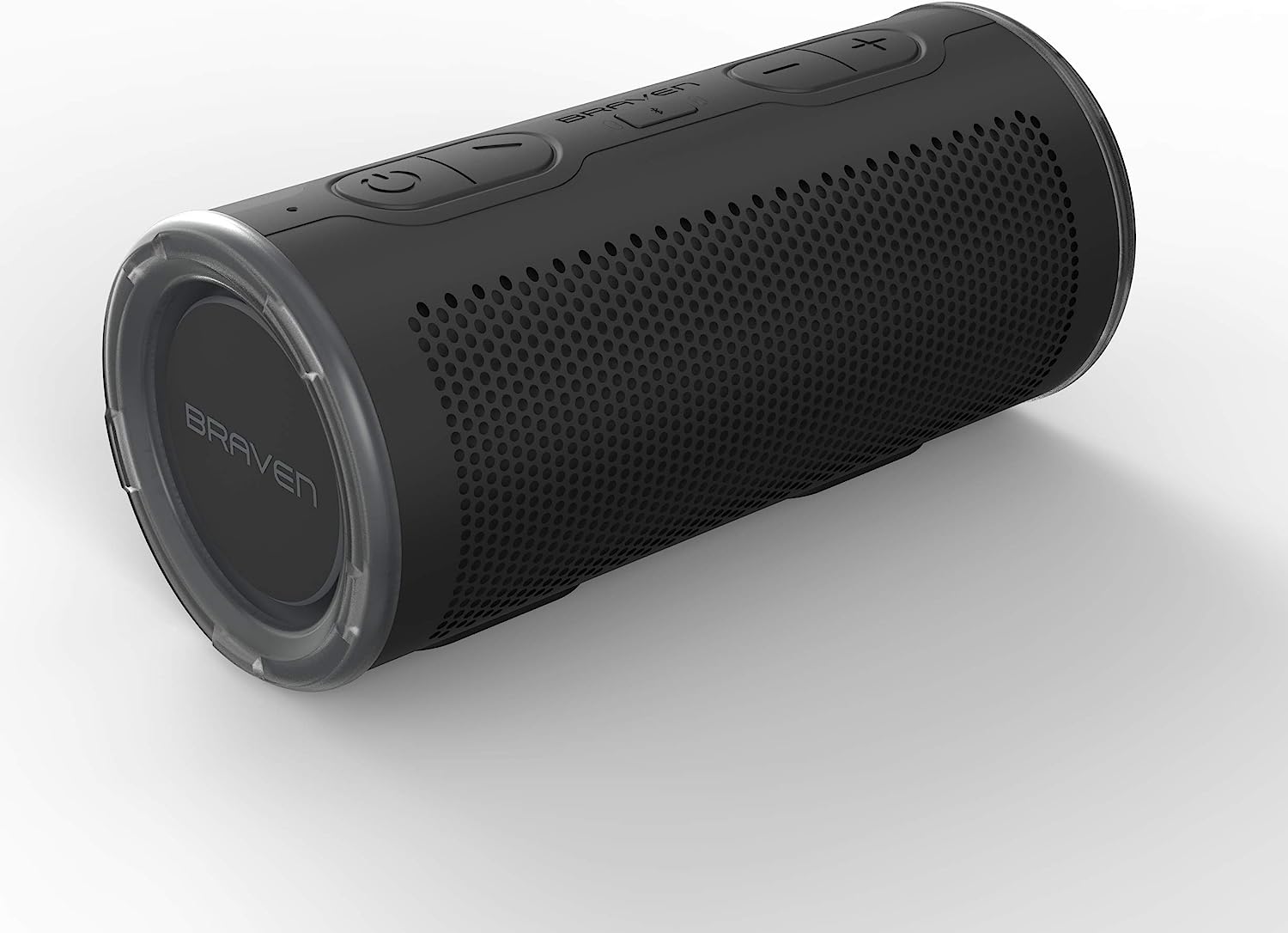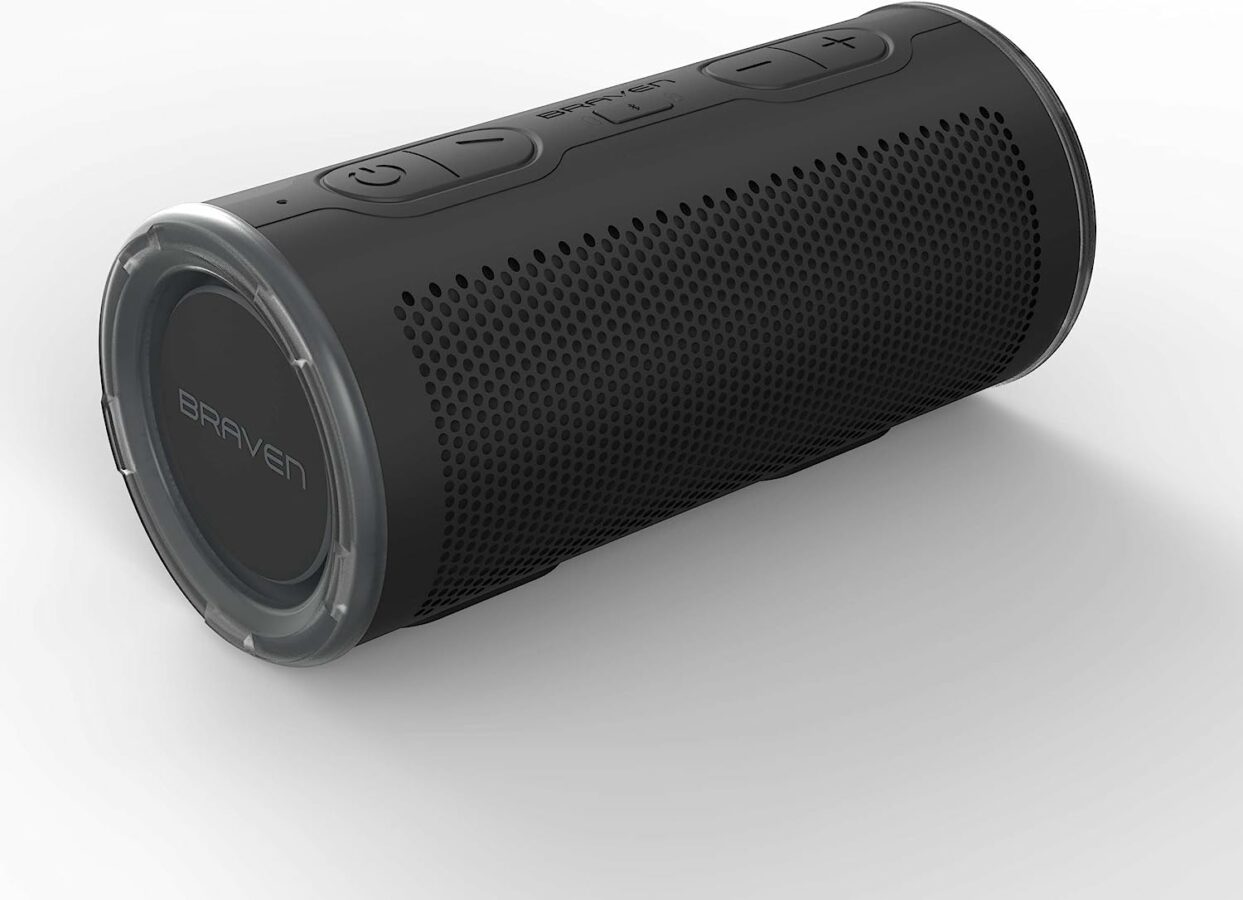 Enhance his music experience with a portable Bluetooth speaker that delivers 360-degree sound. This compact and stylish speaker offers excellent audio quality and can be easily paired with his smartphone or other devices. Its portable design makes it ideal for outdoor activities or gatherings with friends.

Simplify his charging routine with a wireless charging pad that supports multiple devices. This sleek and convenient accessory eliminates the need for tangled cables and provides a clutter-free charging solution. It can simultaneously charge his smartphone, smartwatch, and even wireless earbuds, making it a practical and time-saving gift.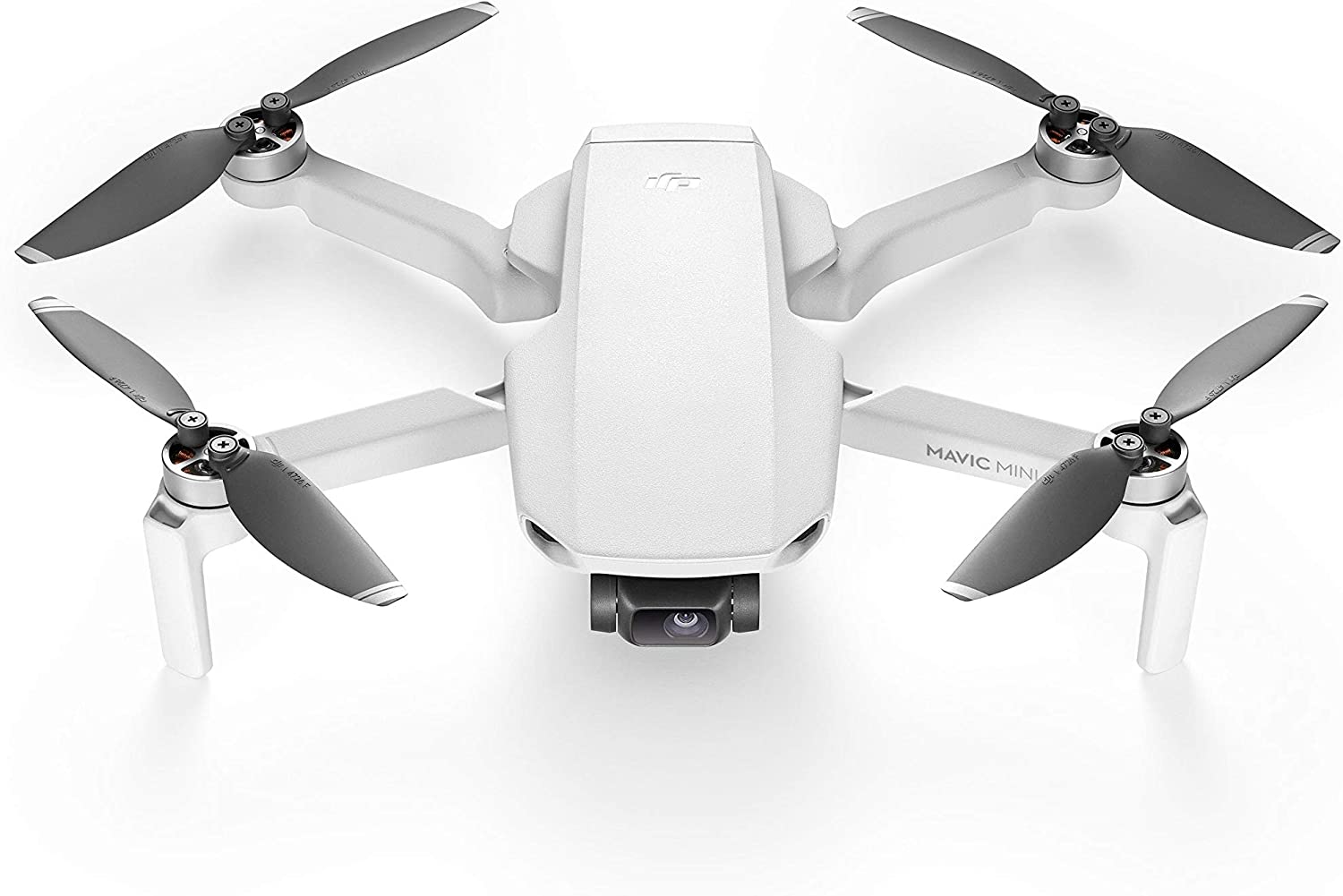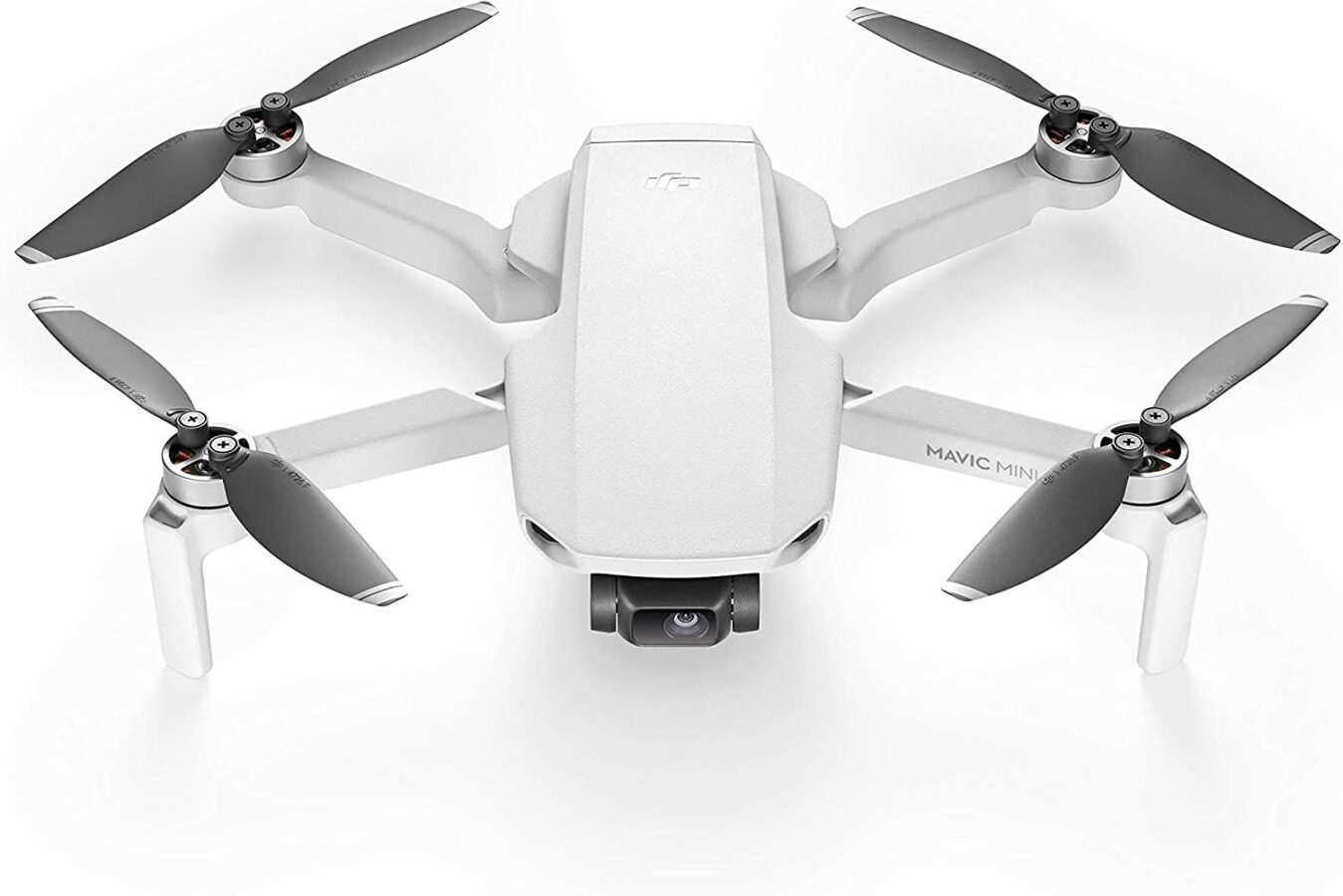 Fuel his sense of adventure with a compact drone equipped with a camera. This great gift allows him to capture stunning aerial footage and explore new perspectives. The drone features easy controls, stability functions, and high-resolution cameras to capture breathtaking photos and videos.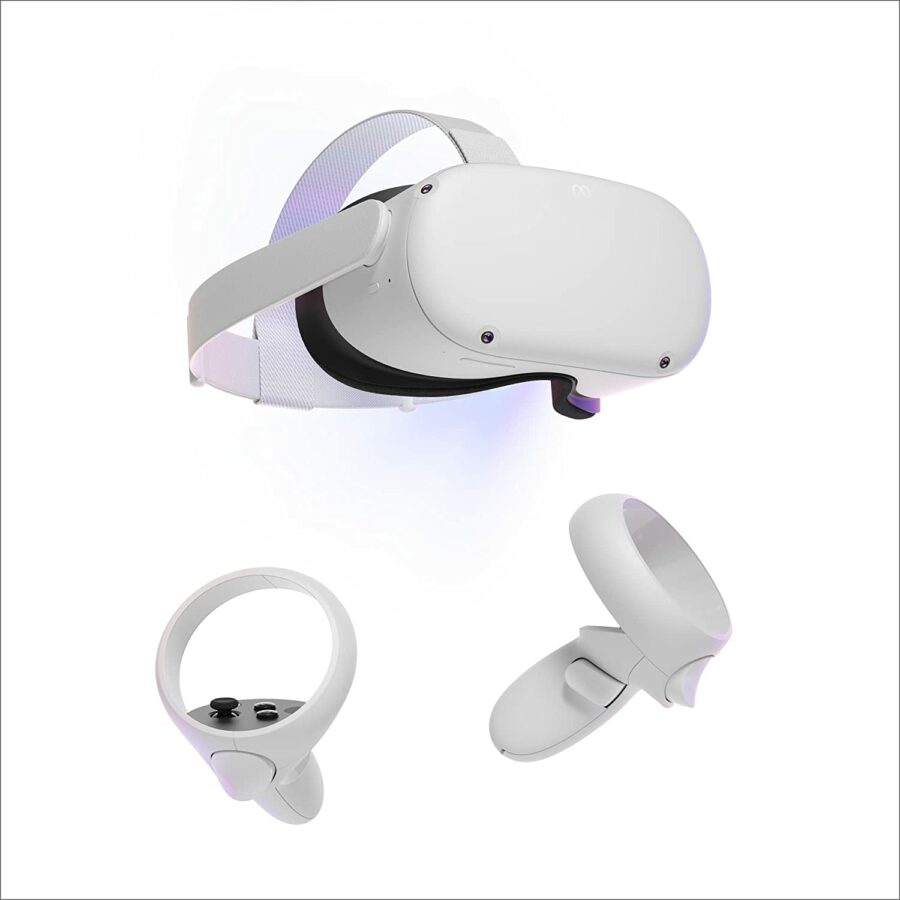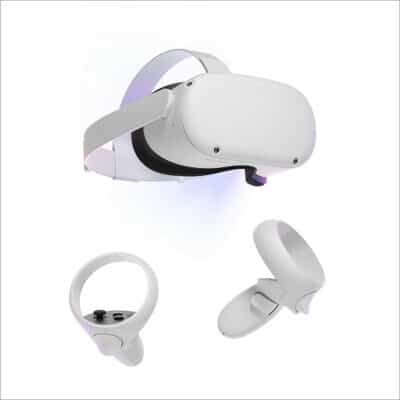 Immerse him in a virtual world with a virtual reality headset. This cutting-edge technology allows him to experience virtual reality games, movies, and simulations. The headset provides an immersive and interactive experience, transporting him to new and exciting realms.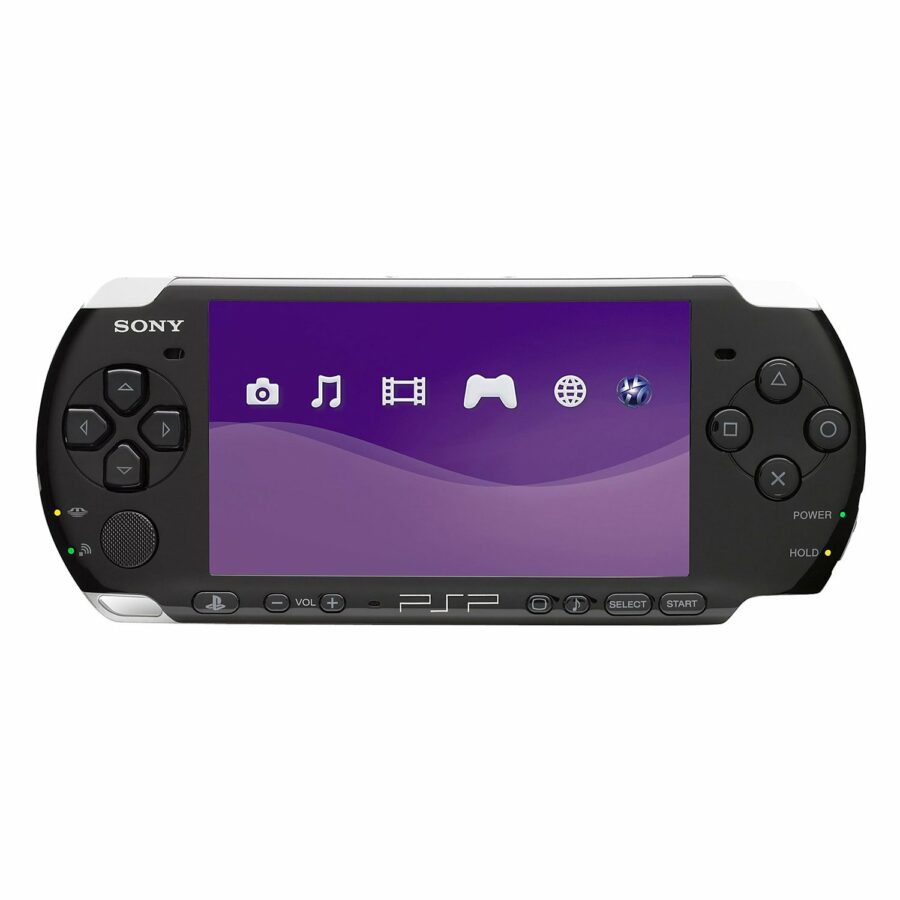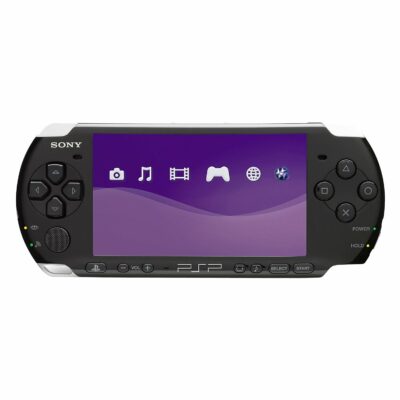 For the gaming enthusiast, a portable gaming console is a must-have gift. Choose a console that offers a wide selection of games and features high-quality graphics and performance. This portable entertainment system ensures that he can enjoy gaming wherever he goes.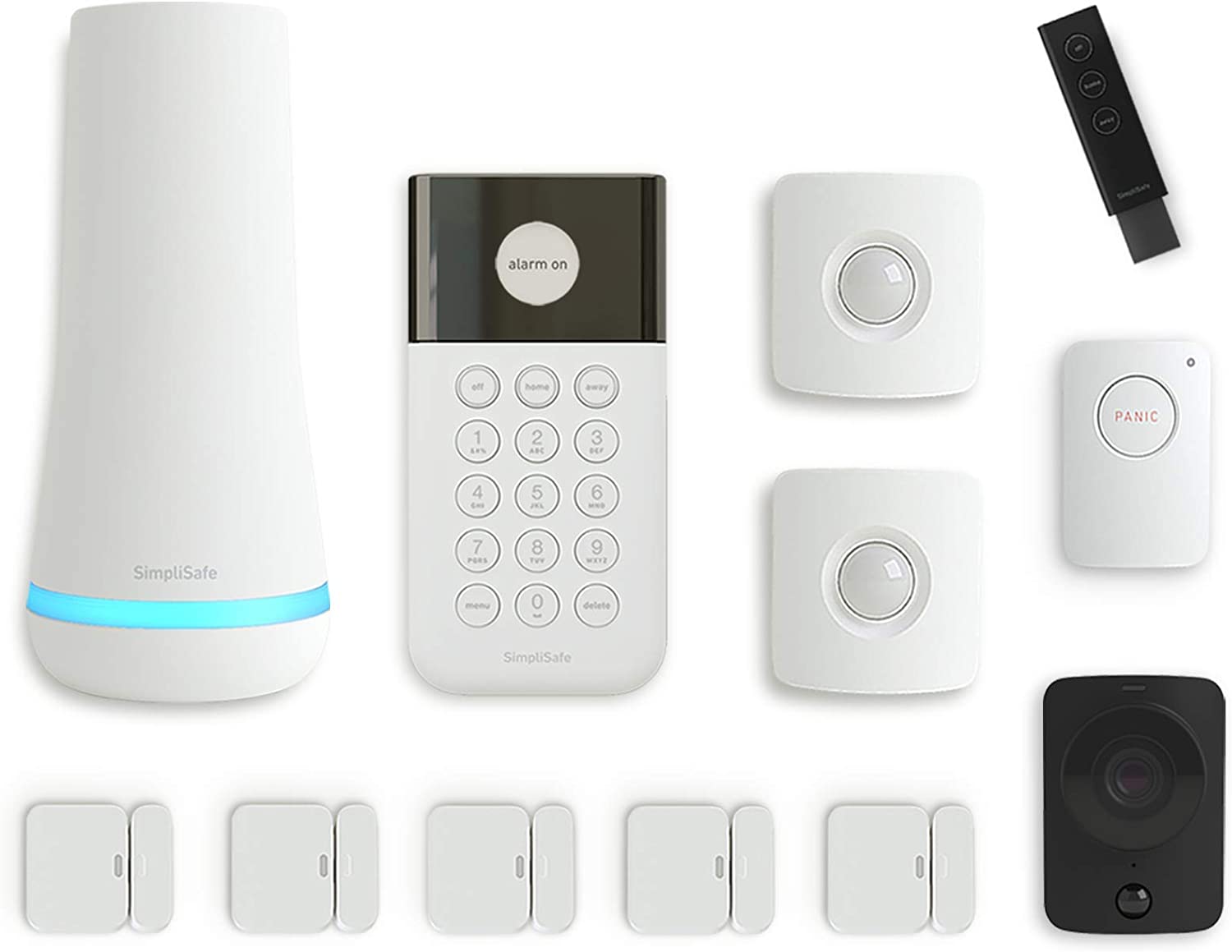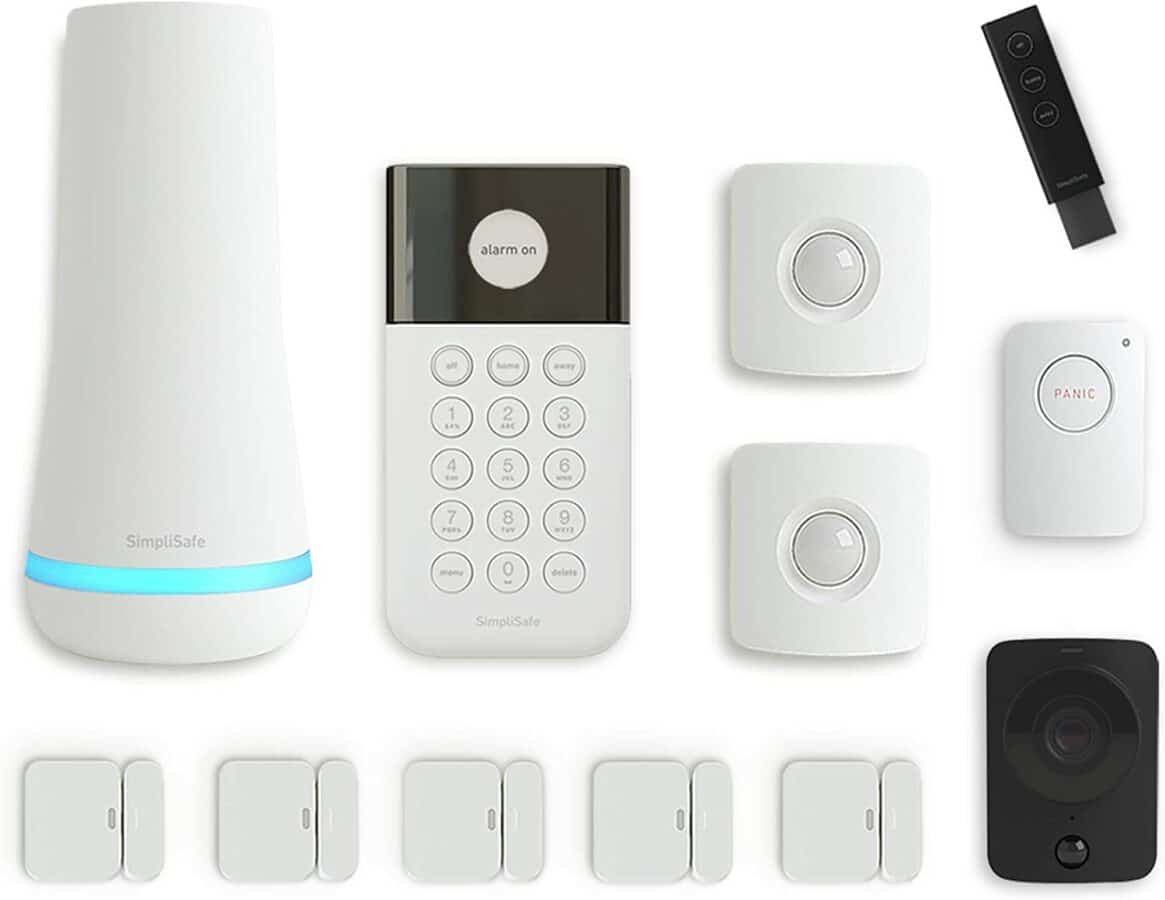 Give him the gift of peace of mind with a smart home security system. This comprehensive system includes cameras, sensors, and a central hub to monitor and protect his home. It offers features such as motion detection, live video streaming, and remote access, allowing him to keep an eye on his home from anywhere.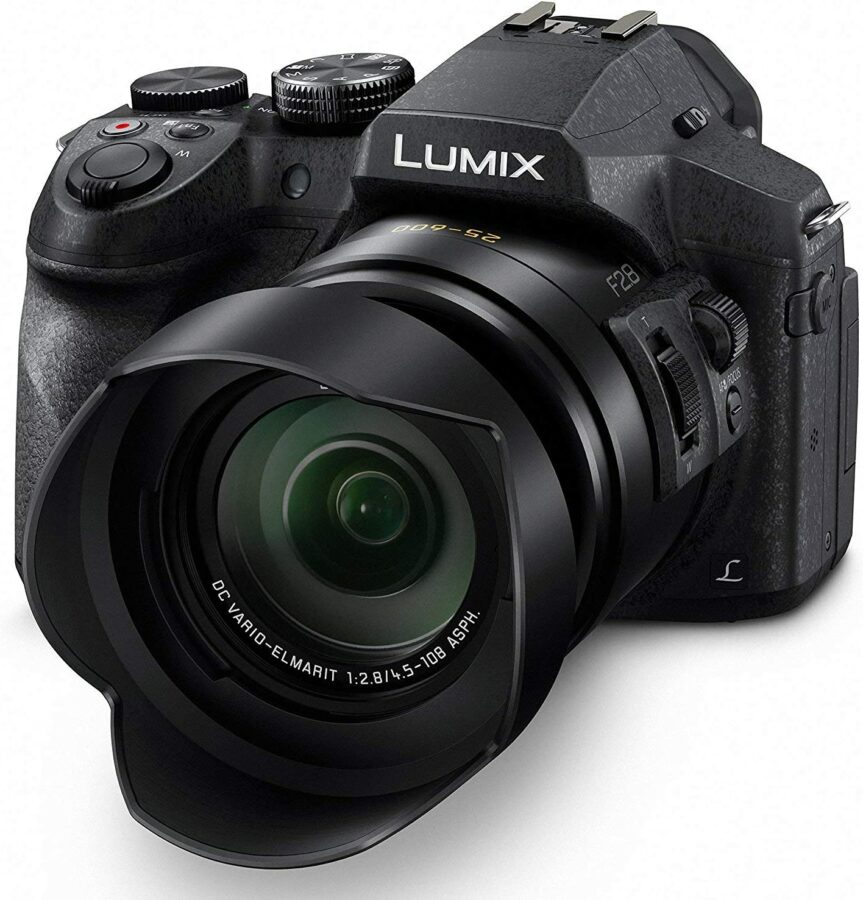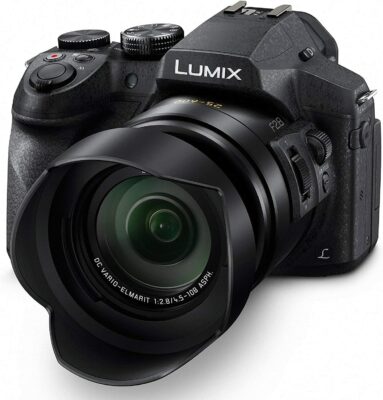 Capture his memories with a high-resolution digital camera. Whether he's passionate about photography or wants to document special moments, a digital camera offers superior image quality and creative control. Choose a camera that suits his skill level and preferences, and watch as he explores the world of photography.
Personalized Keepsakes Graduation Gifts for Boyfriends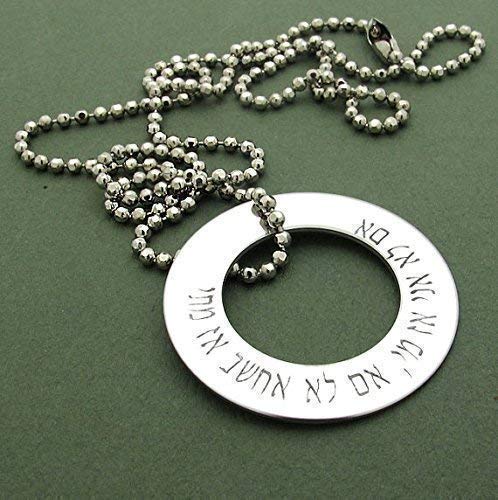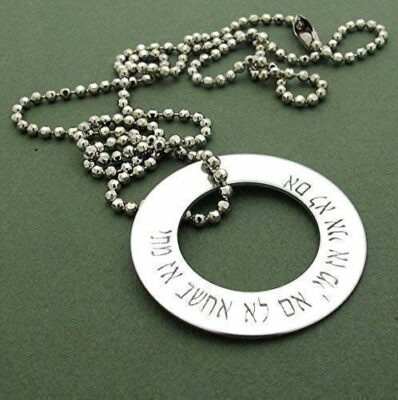 Create boyfriend graduation gift as a meaningful keepsake with an engraved silver necklace. Personalize it with his name, initials, or graduation year to commemorate this special milestone in his life. The silver necklace adds a touch of elegance to university graduation gifts and can be worn close to his heart.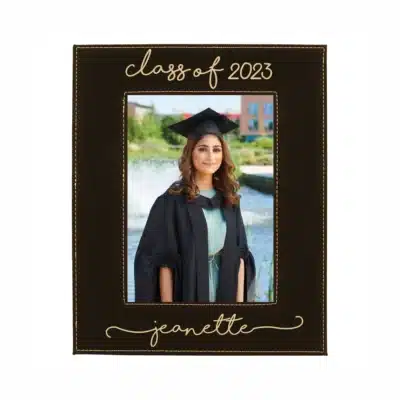 Capture a cherished memory in a personalized photo frame. Choose a frame that complements his style and have it engraved with a special message or a significant date. Insert a memorable picture of you both to evoke sentimental feelings whenever he sees it.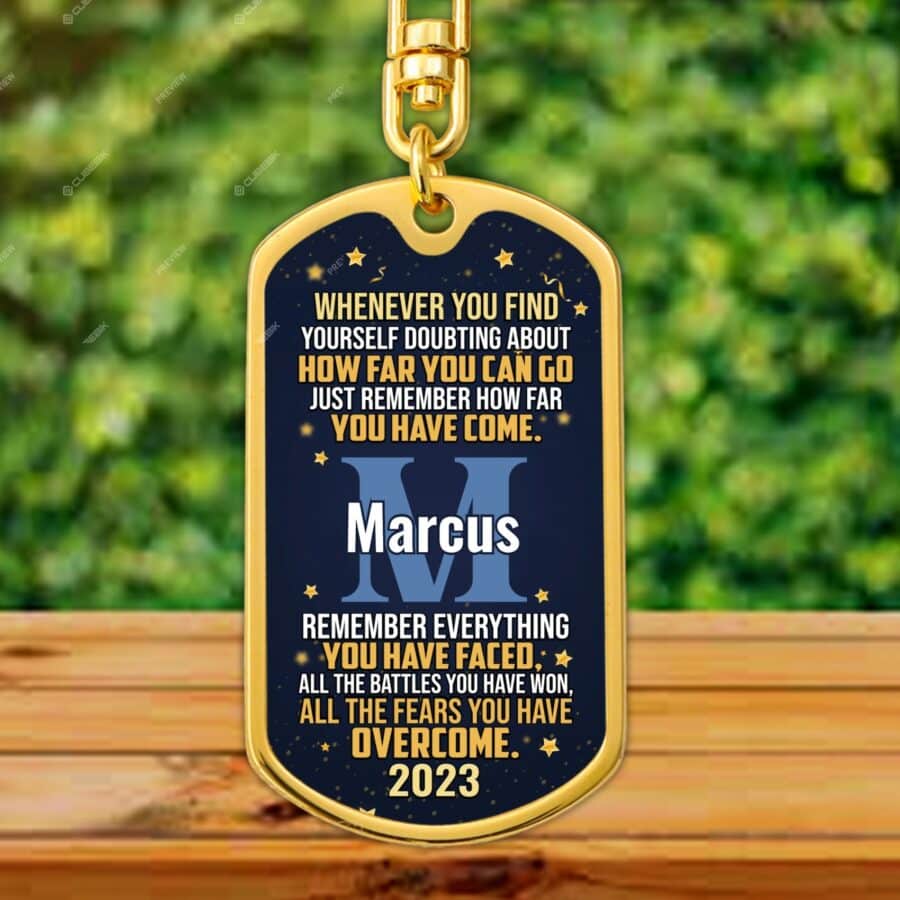 A keychain engraved with a heartfelt message is a practical and sentimental gift. Every time he reaches for his keys, he'll be reminded of your love and support, and he'll love it. Choose a durable and stylish keychain that reflects his personality and interests.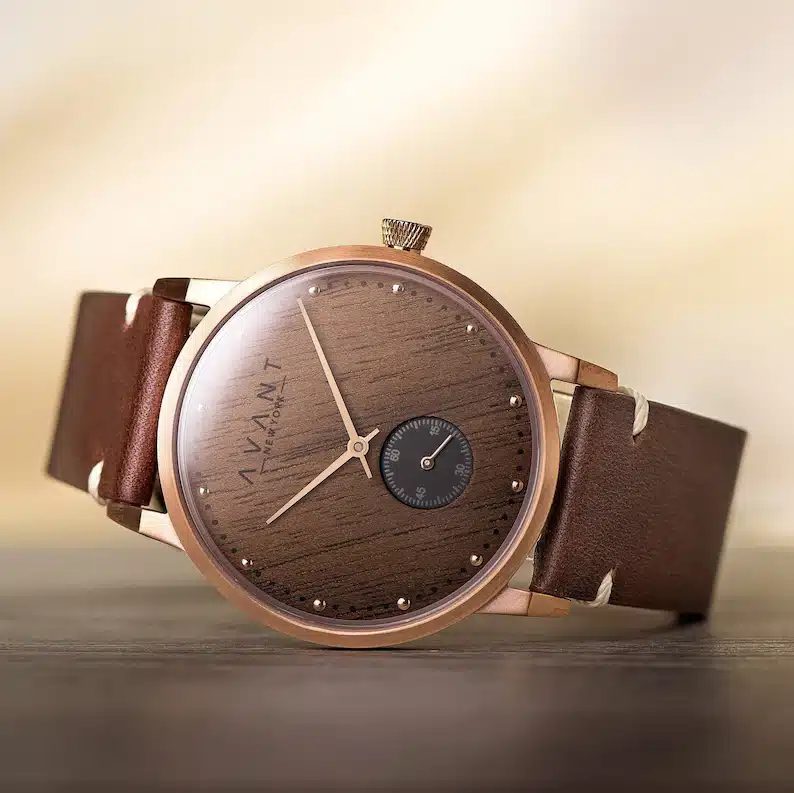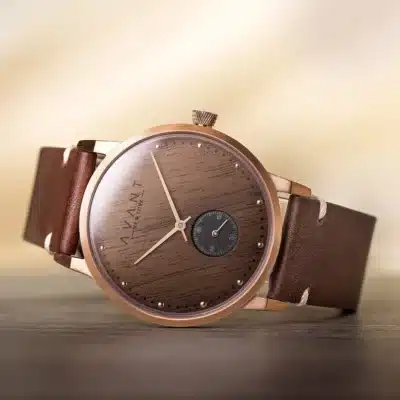 A wooden watch adds a rustic and eco-friendly touch to his style. Personalize it with a custom engraved message on the back, expressing your love and admiration. The wooden watch is not only a timepiece but also a unique piece of craftsmanship.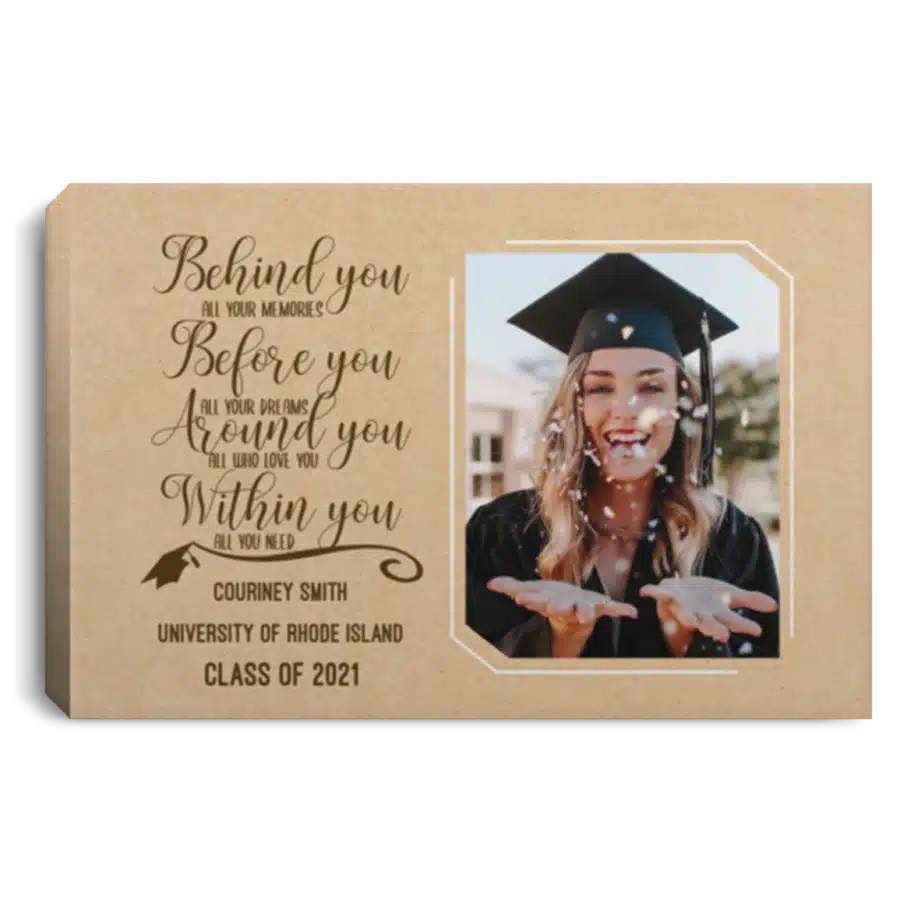 Turn a favorite photo into a stunning piece of wall art with a full custom text and photo canvas print. Choose a meaningful picture and have custom message on it printed on high-quality canvas. This personalized gift will decorate his living space and remind him of cherished memories.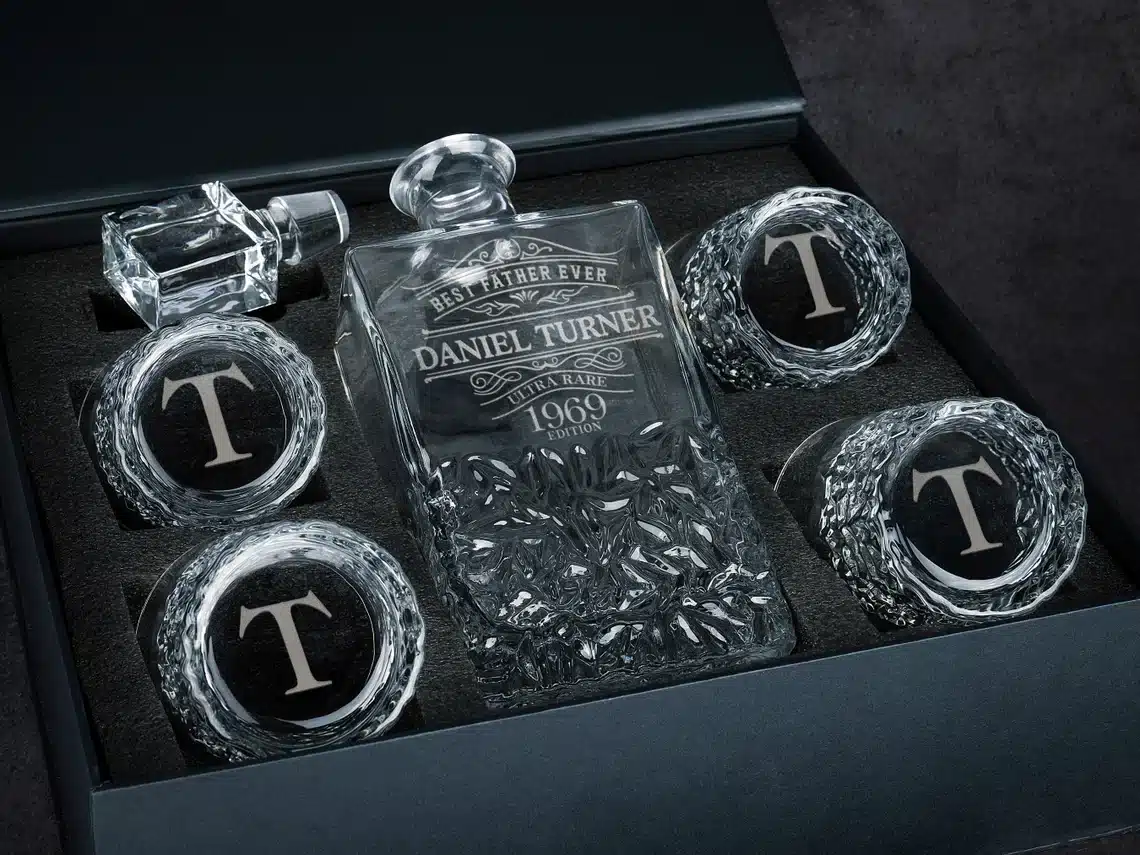 Toast to his success with a personalized glassware set. Whether it's whiskey glasses, wine glasses, or beer mugs, have them engraved with his initials or a special message he'll love. This thoughtful gift will elevate his drinking experience and add a personal touch to his home bar.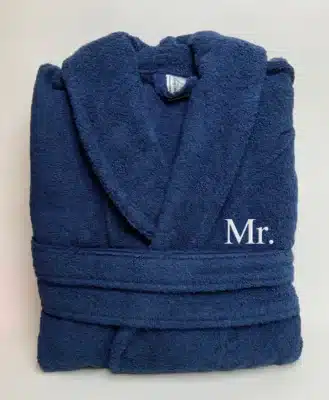 Give him the best gift of luxury and relaxation with a customized monogrammed robe. Choose a soft and comfortable robe and have his initials embroidered on it. This cozy gift will make him feel pampered and stylish.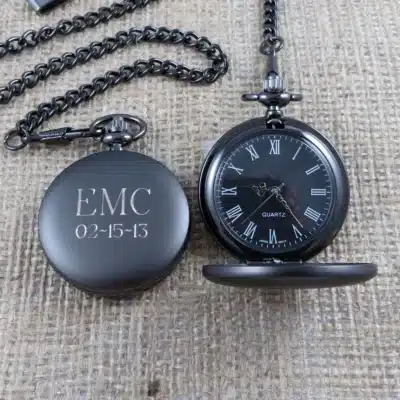 A classic and timeless gift, an engraved pocket watch is a symbol of elegance and sophistication. Personalize it with his initials or a significant date to create a meaningful keepsake. The pocket watch can be cherished for years and passed down as a family heirloom.
Grooming and Style Grad Gifts for Boyfriend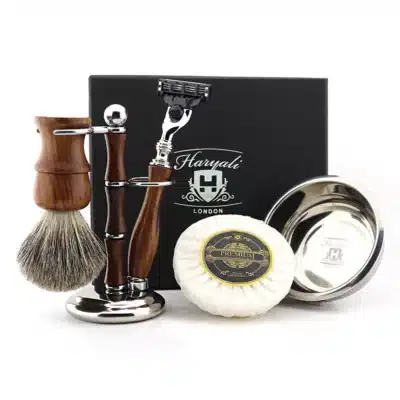 Elevate his shaving routine with a premium shaving set. This set typically includes a safety razor, a shaving brush, and high-quality shaving products. It's a luxurious gift that promotes a close and comfortable shave.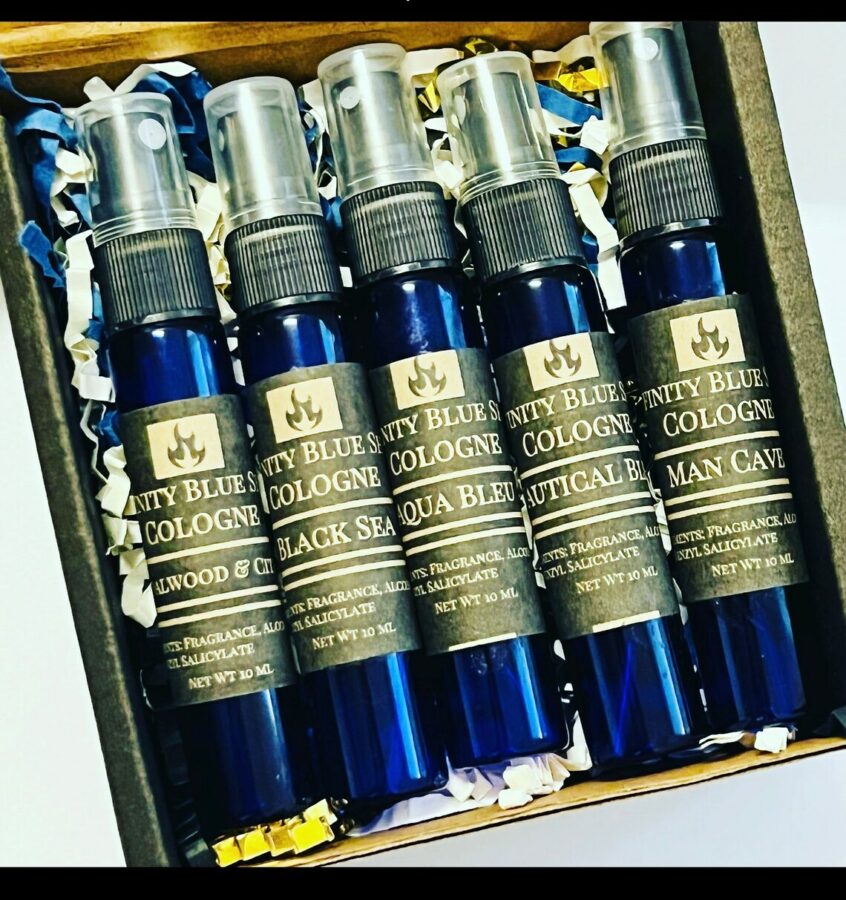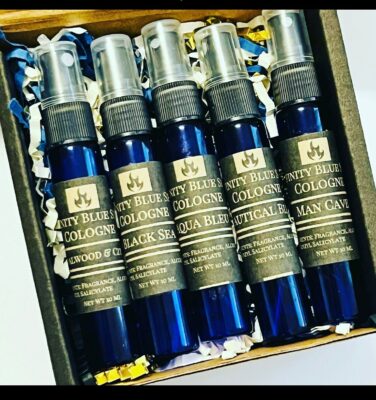 A designer cologne gift set is a classic and sophisticated gift. Choose a fragrance that suits his personality and style. The ideal gift set often includes a cologne, aftershave, and grooming products, ensuring he smells and feels his best.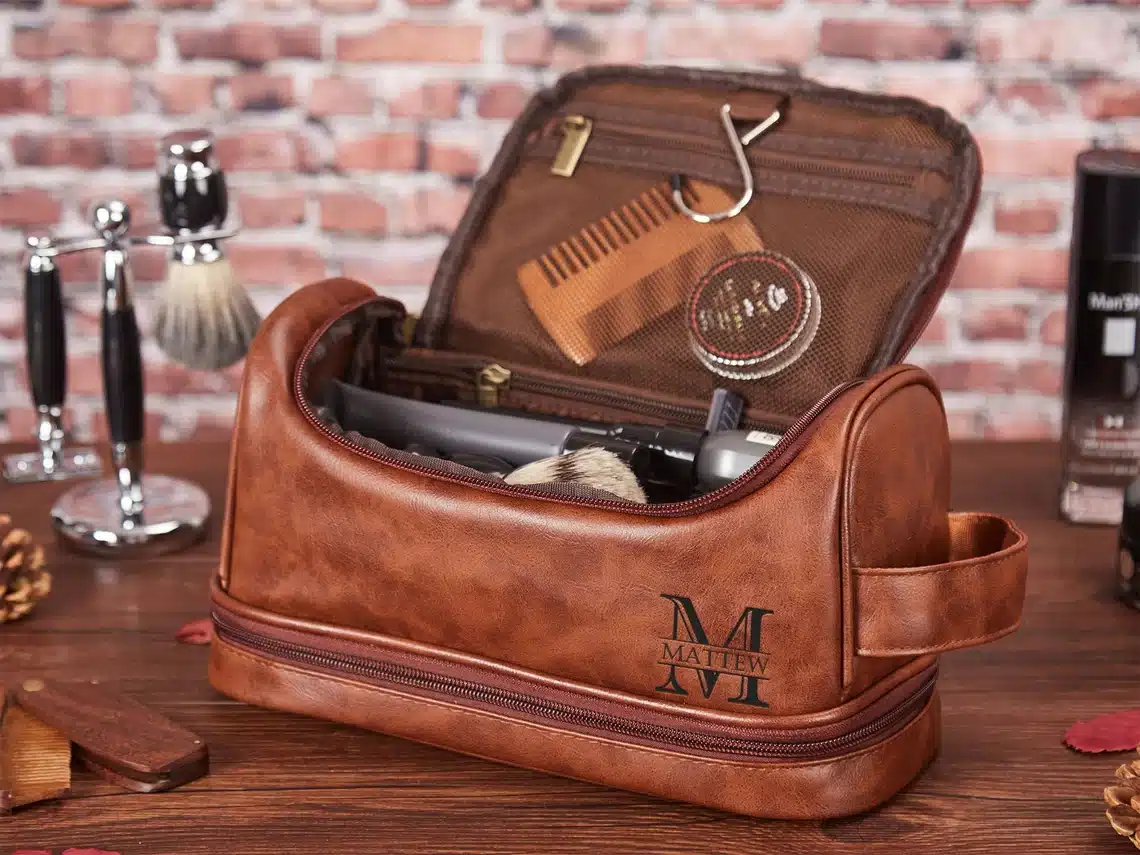 Organize his grooming essentials with a personalized leather toiletry bag. This stylish and functional bag keeps his toiletries neatly organized during travel or at home. Personalize it with his initials or name for an extra special touch.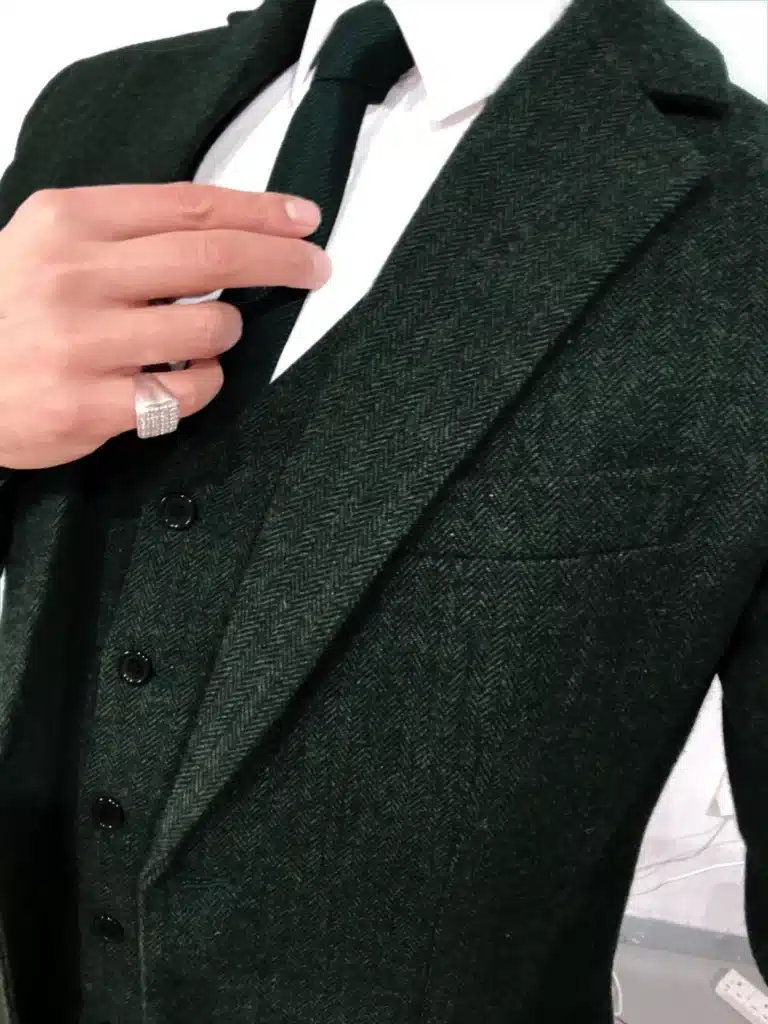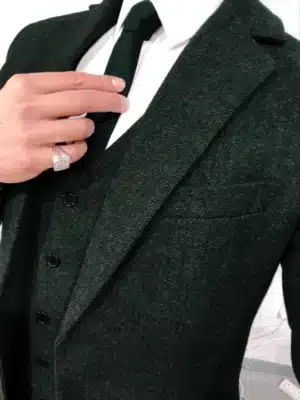 Make him feel like a true gentleman with a custom-made tailored suit. Choose a reputable tailor who can create a suit that fits him perfectly and reflects his personal style. This gift ensures he looks sharp and confident for any occasion.

Protect his eyes in style with a pair of stylish sunglasses. Look for sunglasses that offer UV protection and suit his face shape. Whether he prefers classic aviators, trendy wayfarers, or sporty wraparound sunglasses, this gift combines fashion and function.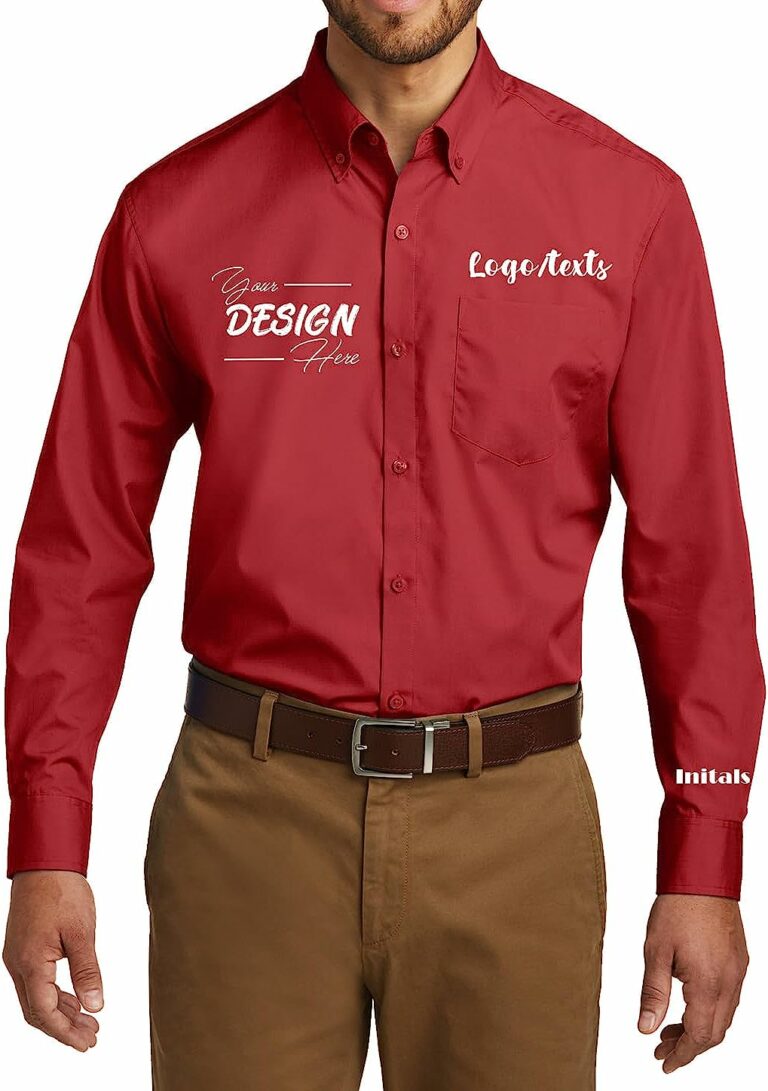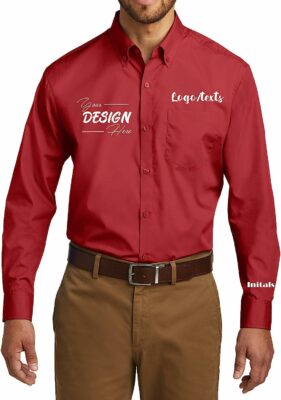 A customized dress shirt adds a personal touch to his wardrobe. Choose a high-quality shirt and have his initials monogrammed on the cuff or collar. It's a sophisticated gift that showcases his attention to detail.
Customized Art or Decor Graduation Gifts for Boyfriends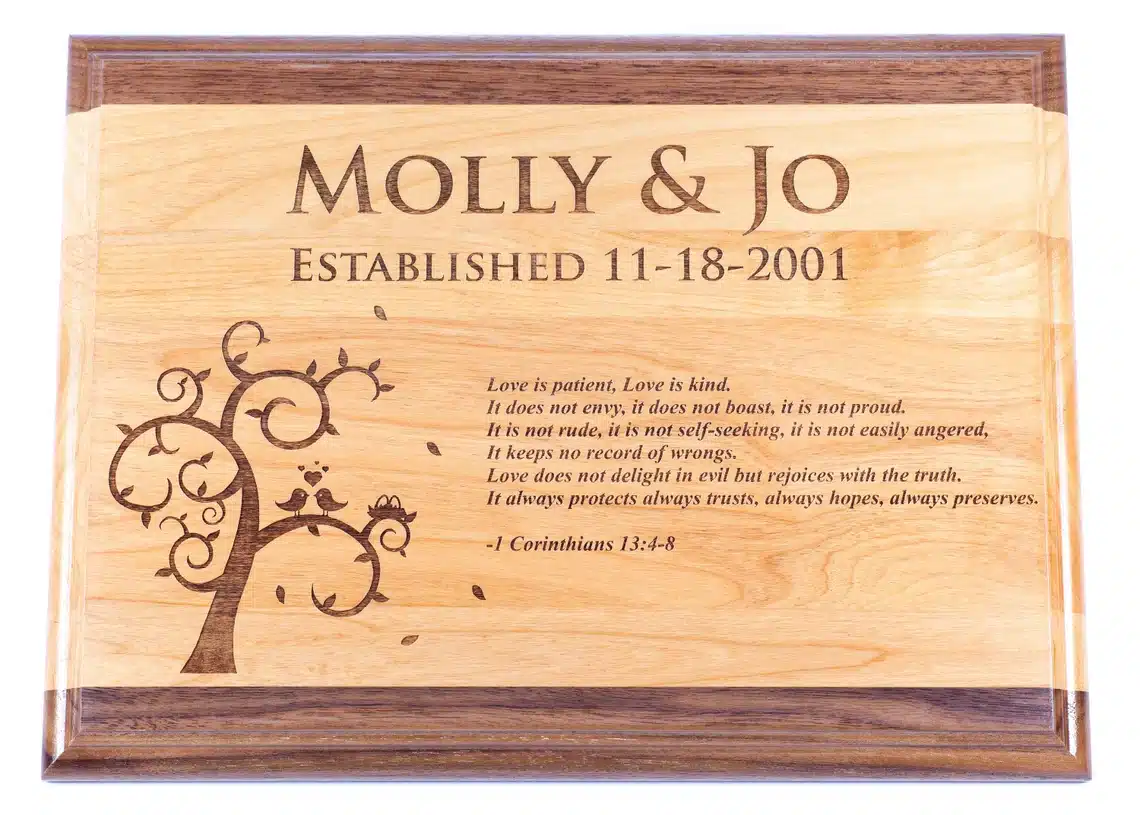 Add a touch of warmth and inspiration to his living space with an engraved wooden wall plaque. Choose an inspirational quote that resonates with him and have it engraved on the plaque. It serves as a daily reminder of his strength and aspirations.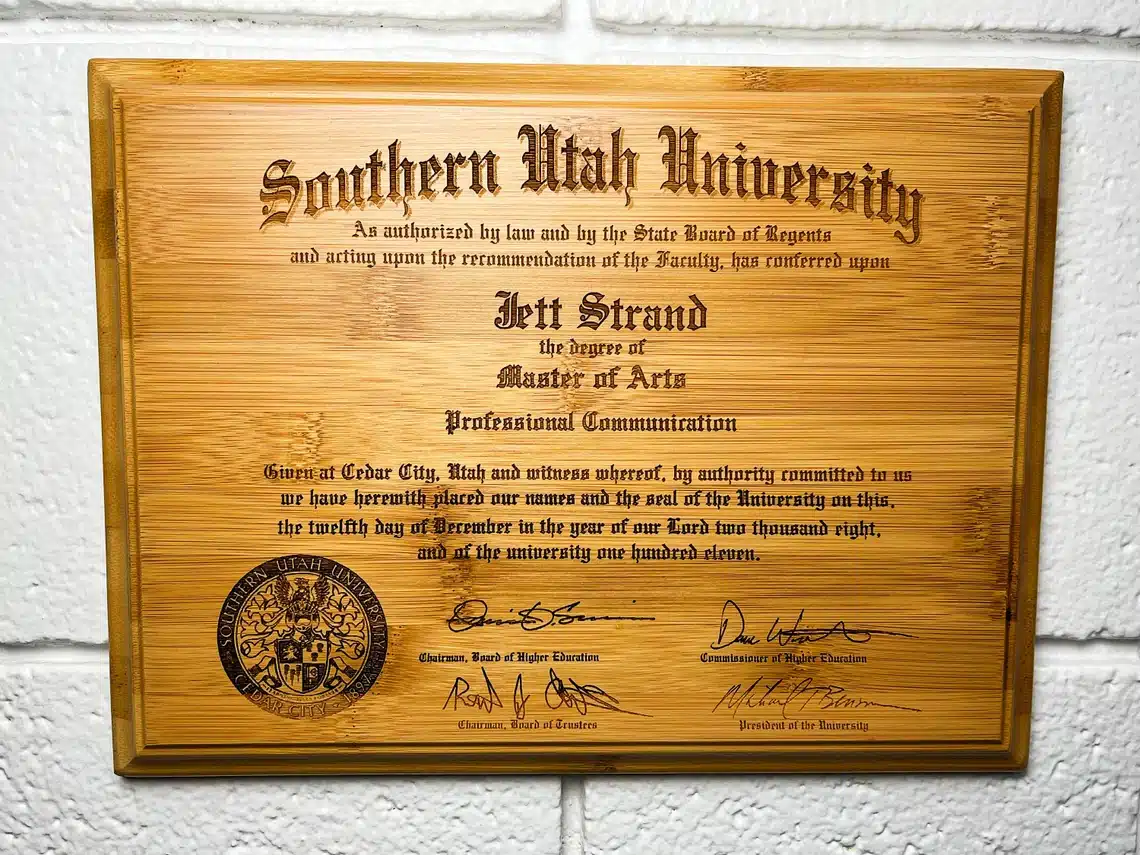 Celebrate his academic or professional achievements with a framed graduation cap, diploma or certificate display. Choose an elegant frame and add a personalized touch, such as his name, college graduation year, graduation photo or a motivational graduation quote. This gift honors his accomplishments and can be proudly displayed.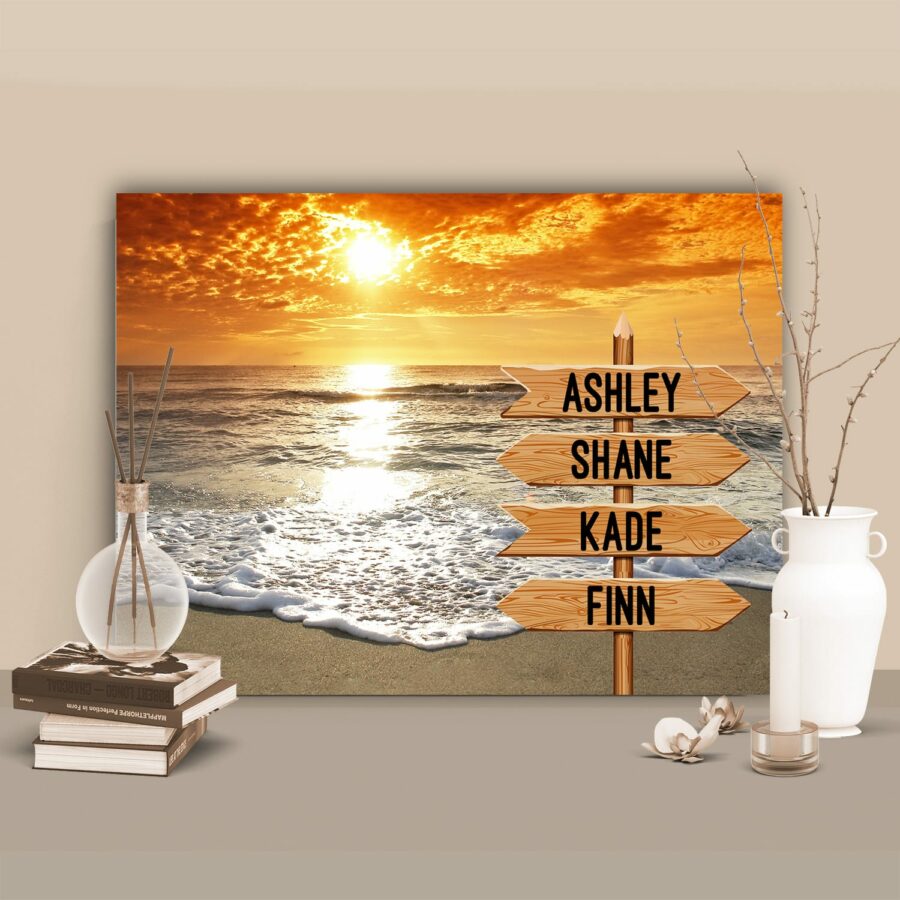 Make a statement with customized metal wall art. Choose a personalized design that reflects his interests, such as nature, sports, or abstract patterns. The metal artwork adds a modern and artistic touch to his living space.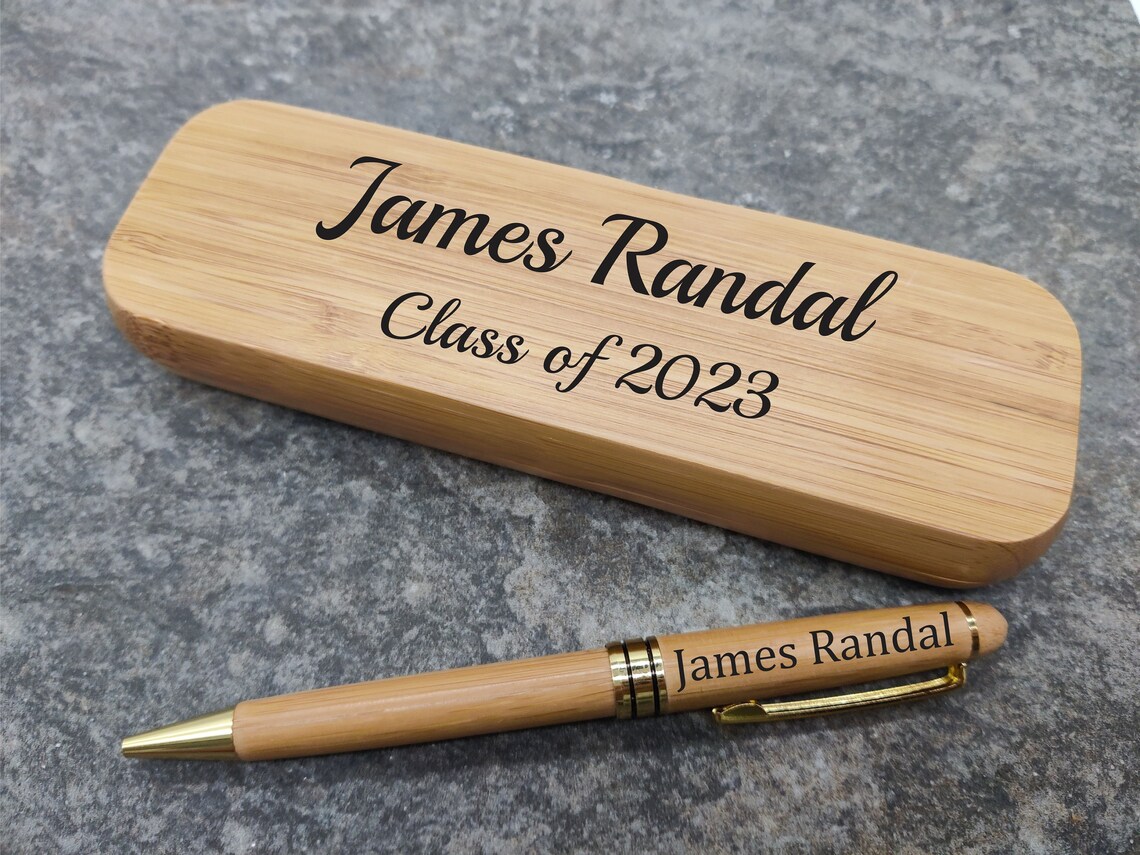 A handcrafted wooden pen set is both functional and beautiful. Look for pens made from high-quality wood with exquisite craftsmanship. This gift is perfect for someone who appreciates the art of writing and enjoys the feel of a finely crafted pen.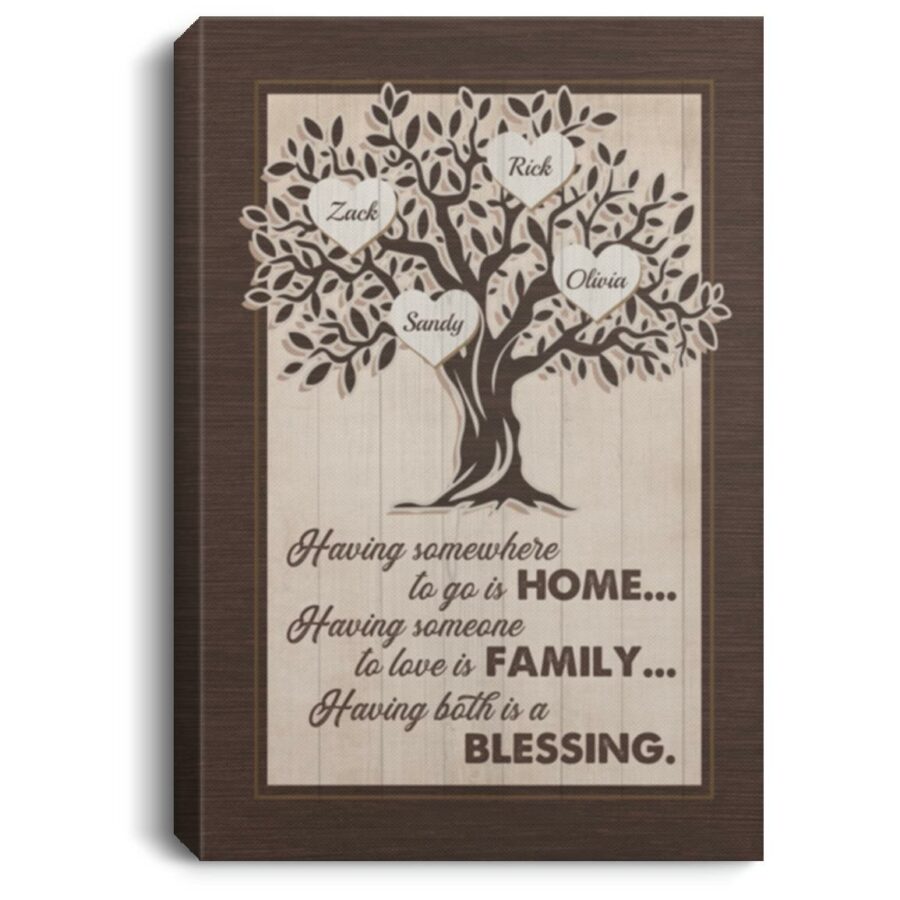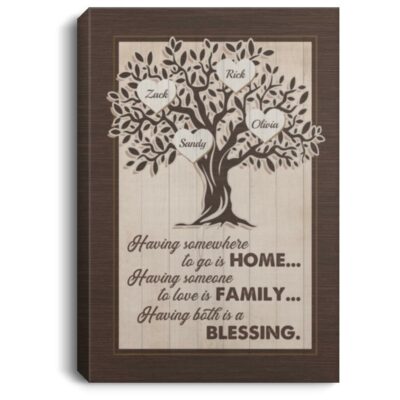 Create a meaningful and sentimental gift with personalized family tree wall art. Customize the design to include his family members' names and their connections. It's a thoughtful and meaningful gift that celebrates his family heritage and can be displayed with pride.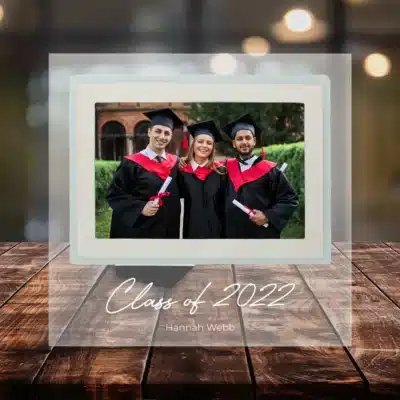 Display cherished memories in an engraved glass photo frame. Choose a high-quality frame and have it engraved with a special message or names of loved ones. This gift combines elegance and sentimentality, allowing him to showcase his favorite photographs.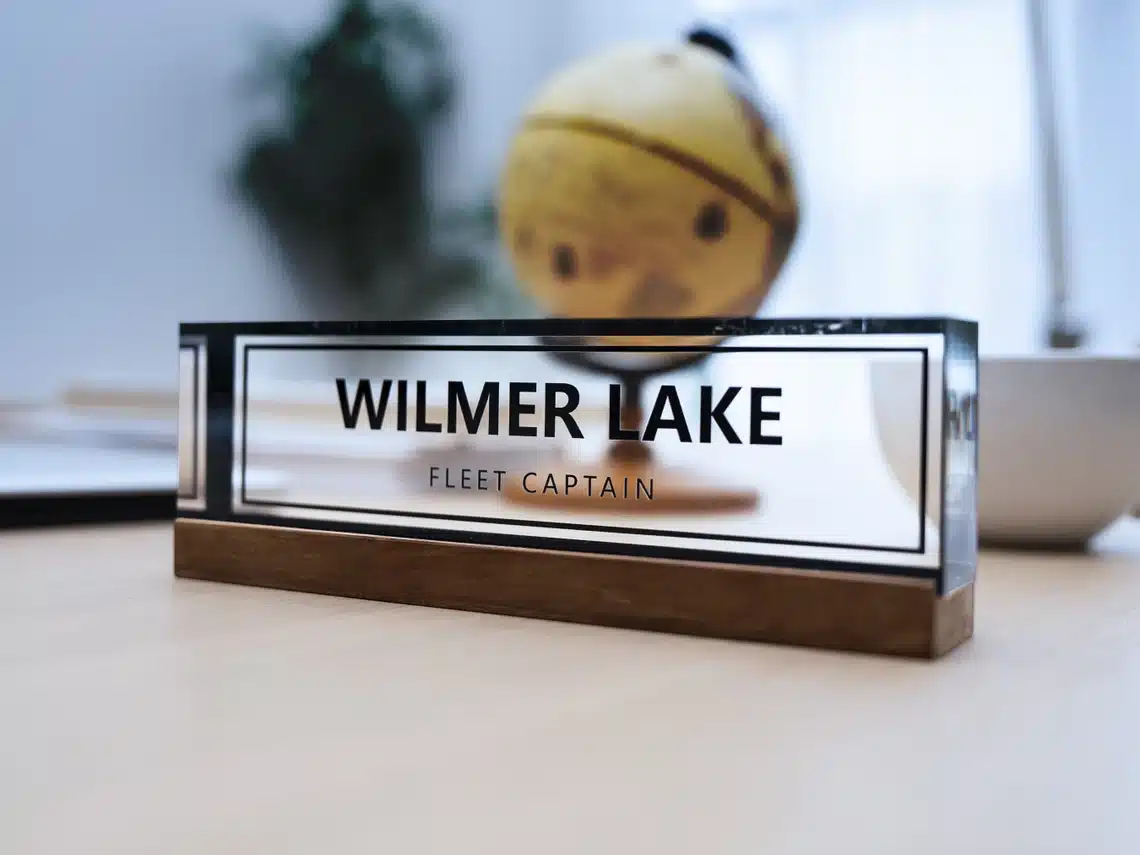 Personalize his office space with a customized nameplate for his desk. Choose a stylish design and have his name and job title engraved. It's a professional and personalized gift that adds a touch of sophistication to his work environment.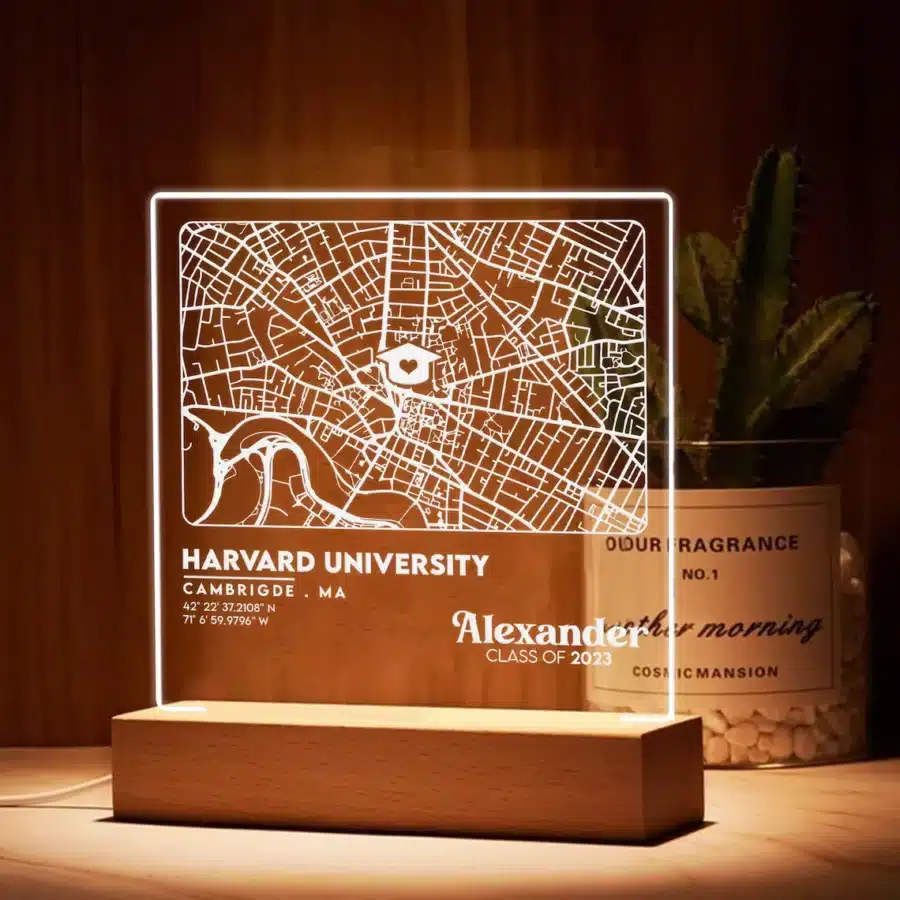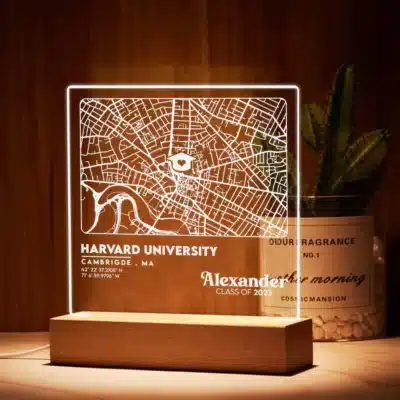 A personalized acrylic block is a modern and eye-catching gift. Choose a design and have a special message or quote printed on the block. It can be displayed on a desk or shelf, serving as a constant reminder of your love and support.
Conclusion
With this comprehensive list of 41 graduation gift ideas for your boyfriend, you have a wide range of options to choose from based on his interests, preferences, and hobbies. Whether you opt for a personalized keepsake, a practical gadget, or an exciting experience, each gift on this list is selected to celebrate his accomplishments and show your love and support during this special milestone. Consider his unique personality and passions as you make your choice for practical best graduation gift, and may the gift you select bring him joy, inspiration, and fond memories for years to come. Congratulations to your boyfriend once again on his graduation, and may this gift be a symbol of your unwavering support and pride.
FAQs
What are some unique graduation gift ideas for my boyfriend?
Consider personalized accessories great gifts, like engraved cufflinks, a monogrammed leather portfolio, or a custom photo canvas print. These personalized gifts add a special touch and show thoughtfulness.
What are some tech-related graduation gift ideas for boyfriends?
Tech gadgets like noise-canceling wireless headphones, a smartwatch with fitness tracking features, or an Apple iPad Pro with an Apple Pencil are great gift options for tech-savvy boyfriends.
Are there any experiences or adventures I can gift my boyfriend for his graduation?
Absolutely! You can surprise him with experiences he'll treasure, graduation gifts like a hot air balloon ride for two, scuba diving lessons and certification, or VIP tickets to a sporting event or concert.
What are some practical and professional gifts for my boyfriend's post-graduation career?
Consider gifts like a professional resume writing service, an online course in leadership and management, or a personalized business card holder with his name and title.
How can I make the graduation gift more meaningful and sentimental?
Personalization is key. Engraving his initials, adding a memorable quote, or incorporating a favorite photograph into the gift can make it more special and sentimental.
Are there any budget-friendly graduation gift ideas for boyfriends?
Yes! You can consider options like a customized monogrammed robe, a personalized desk clock, or a custom-made tailored suit within your budget.
What if I'm unsure about his preferences or style?
Opt for classic and timeless gifts that can suit any style, such as a classic stainless steel watch, a luxury engraved money clip, or a designer tie and pocket square set.
Can I combine different gift ideas to create a personalized gift set?
Absolutely! You can mix and match different gift ideas from various categories to create a unique and personalized gift set tailored to your boyfriend's interests and preferences.