Graduation is a momentous occasion in one's life, symbolizing the end of a chapter and the beginning of the next adventure, a new journey. It is a time to revel in accomplishments, honor hard work, and treasure the memories forged along the way. As you prepare to share your graduation moments on Instagram, the importance of selecting the perfect graduation caption ideas cannot be overstated. A well-crafted caption has the power to elevate your posts, encapsulate the essence of your experience, and ensure your photos and videos stand out from the crowd. In this article, we will explore various types of best graduation captions, that will infuse depth, meaning, and personality into your Instagram posts.
Inspiring and Motivational Graduation Instagram Captions
Graduation is a prime opportunity to inspire and motivate not only yourself but also those around you. Incorporating inspirational quotes into your graduation captions can effectively convey the significance of this momentous occasion and ignite a spark of ambition in others. Consider the following examples of inspirational graduation captions:
"Dream big, work hard, and make it happen."

"Believe in yourself and all that you are. Know that there is something inside you that is greater than any obstacle."

"The future is yours to create."

"Success starts with a dream and the determination to make it a reality."

"Embrace the challenges, for they will shape you into who you are meant to be."

"With graduation comes new beginnings and endless possibilities."

"The harder you work for something, the greater you'll feel when you achieve it."

"Graduation is not the end; it's just the beginning of a lifelong learning journey."

"You are capable of amazing things. Believe it, achieve it."

"Congratulations, graduate! Your journey has just begun."

"Be fearless in the pursuit of what sets your soul on fire."

"Your graduation is a testament to your resilience, dedication, and unwavering determination."

"The future belongs to those who believe in their dreams and take action."

"May your graduation be the key that unlocks the doors to a bright and successful future."

"You have the power to make a difference. Go out there and conquer the world!"
Read More: Memorable Tokens of Friendship: 35+ Meaningful Graduation Gifts for Best Friend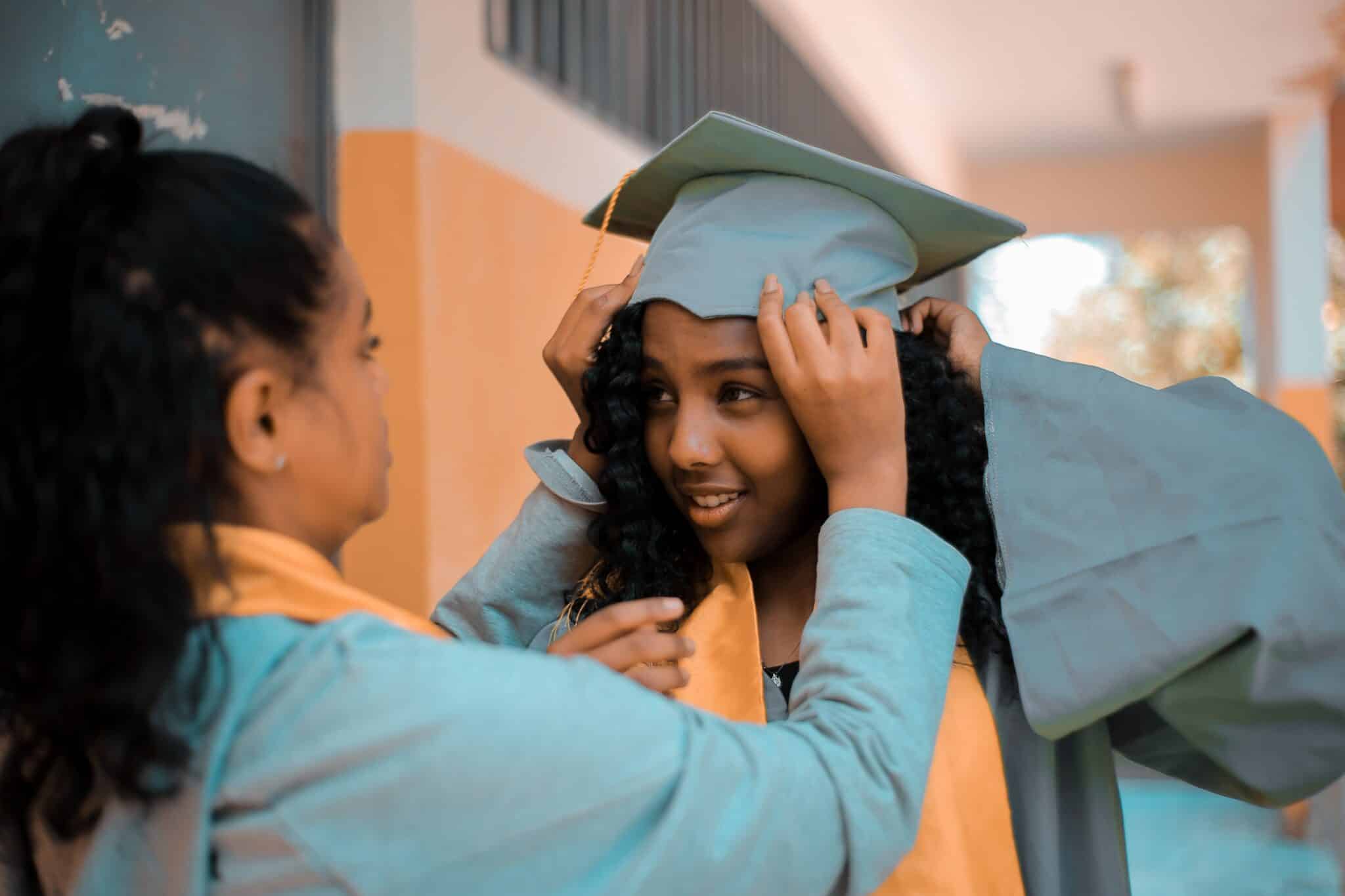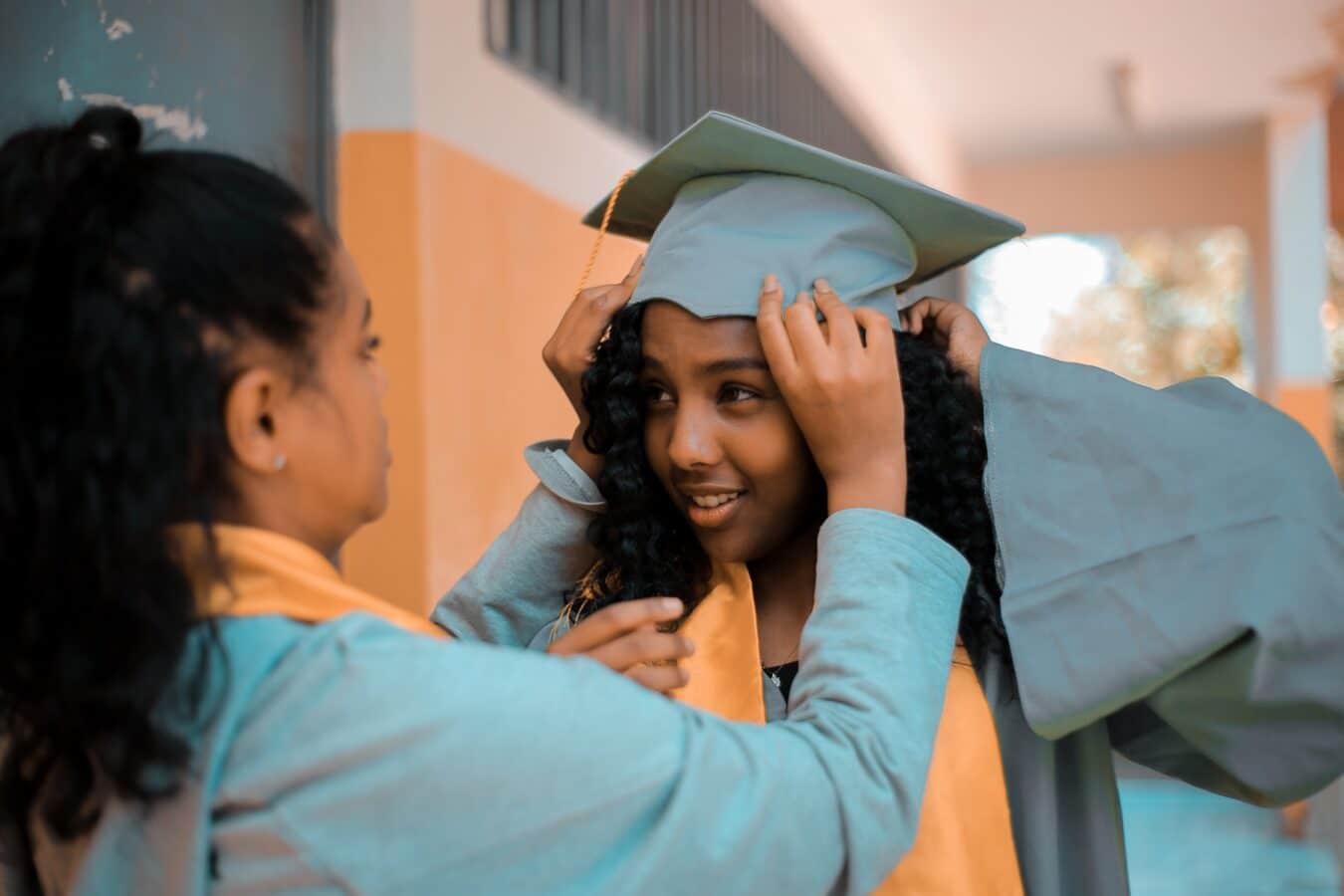 Reflective and Grateful Graduation Instagram Captions
Graduation is a time for reflection and gratitude. These captions capture the appreciation for the journey, memories, and support that led to this milestone. They honor the challenges overcome, the lessons learned, and the transformative power of education. With each caption, express the deep gratitude that fills your heart as you embark on the next chapter.
"Grateful for the journey, excited for what lies ahead. Thank you, graduation!"

"As I walk across the stage, I carry the memories and lessons that shaped me. Forever grateful."

"The road to graduation wasn't always smooth, but the challenges made me stronger. Reflecting with gratitude."

"In the midst of applause, my heart overflows with gratitude for the ones who supported me on this journey."

"Celebrating this milestone with a heart full of gratitude for the opportunities that led me here."

"With every step towards graduation, I'm reminded of the countless people who believed in me. Forever thankful."

"The tassel may be turned, but the gratitude in my heart continues to grow. Thank you, graduation!"

"Reflecting on the late nights, the sacrifices, and the unwavering support that brought me to this moment. Forever grateful."

"A chapter closes, but the gratitude for the memories and friendships remains. Thank you, graduation!"

"Today, I stand as a graduate, humbled and grateful for the journey that shaped me into who I am."

"Gratitude fills my heart as I reflect on the mentors and teachers who guided me towards this achievement."

"As I wear my graduation cap, I carry the gratitude for the love and support that fueled my success."

"With a grateful heart, I embrace the challenges that made me grow and the triumphs that led me to this day."

"Standing here, I'm reminded of the countless blessings and opportunities that paved my way to graduation."

"Reflecting on the memories, the laughter, and the tears, I am forever grateful for the gift of education."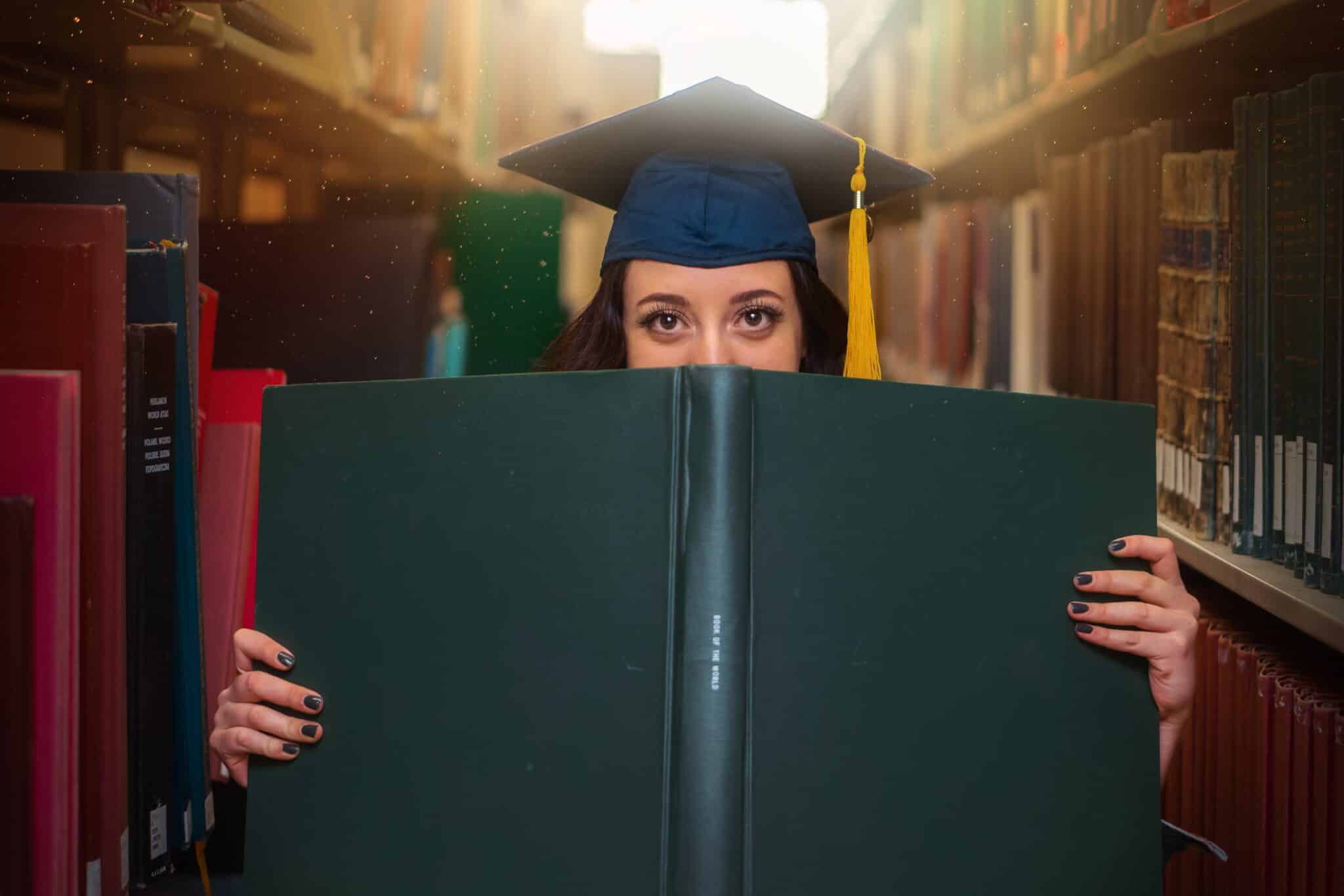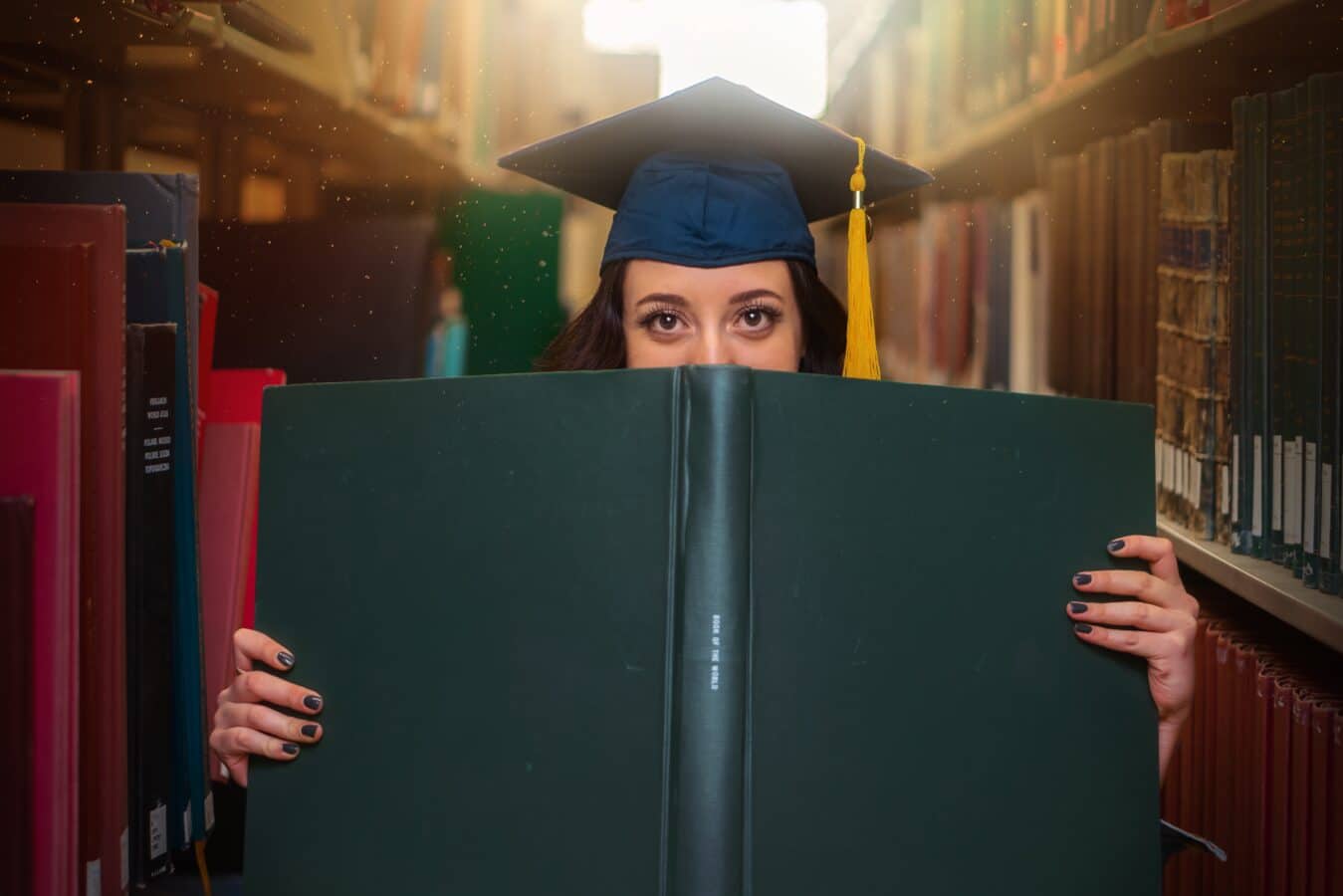 Celebratory and Proud Graduation Instagram Captions
Graduation calls for an exuberant celebration! It is a time to express unadulterated joy, excitement, and pride in your accomplishments. Captions that capture the celebratory spirit of graduation season will heighten the mood of your posts and effectively convey your sense of achievement. Consider these creative and catchy celebratory graduation day' captions:
"The tassel was worth the hassle!"

"Throw your caps in the air, for today we celebrate!"

"Cheers to the Class of [Year]! We made it!"

"Graduation: the beginning of a new chapter filled with endless possibilities."

"Diploma in hand, ready to take on the world!"

"Celebrate the end of an era and the start of something incredible."

"It's not the end; it's just the beginning. Let the celebrations commence!"

"Here's to the nights we'll never forget and the friends we'll always remember."

"Today, we celebrate our achievements and the memories we've created together."

"Congratulations to my fellow graduates. Let's toast to a bright future!"

"We came, we learned, we conquered. Now it's time to celebrate!"

"To all the late-night study sessions and early morning classes: we did it!"

"Graduation is not the end; it's a milestone on the journey of lifelong learning."

"Raise a glass to the past, embrace the present, and toast to the future!"

"Today, we shine brighter than ever before. Congratulations, Class of [Year]!"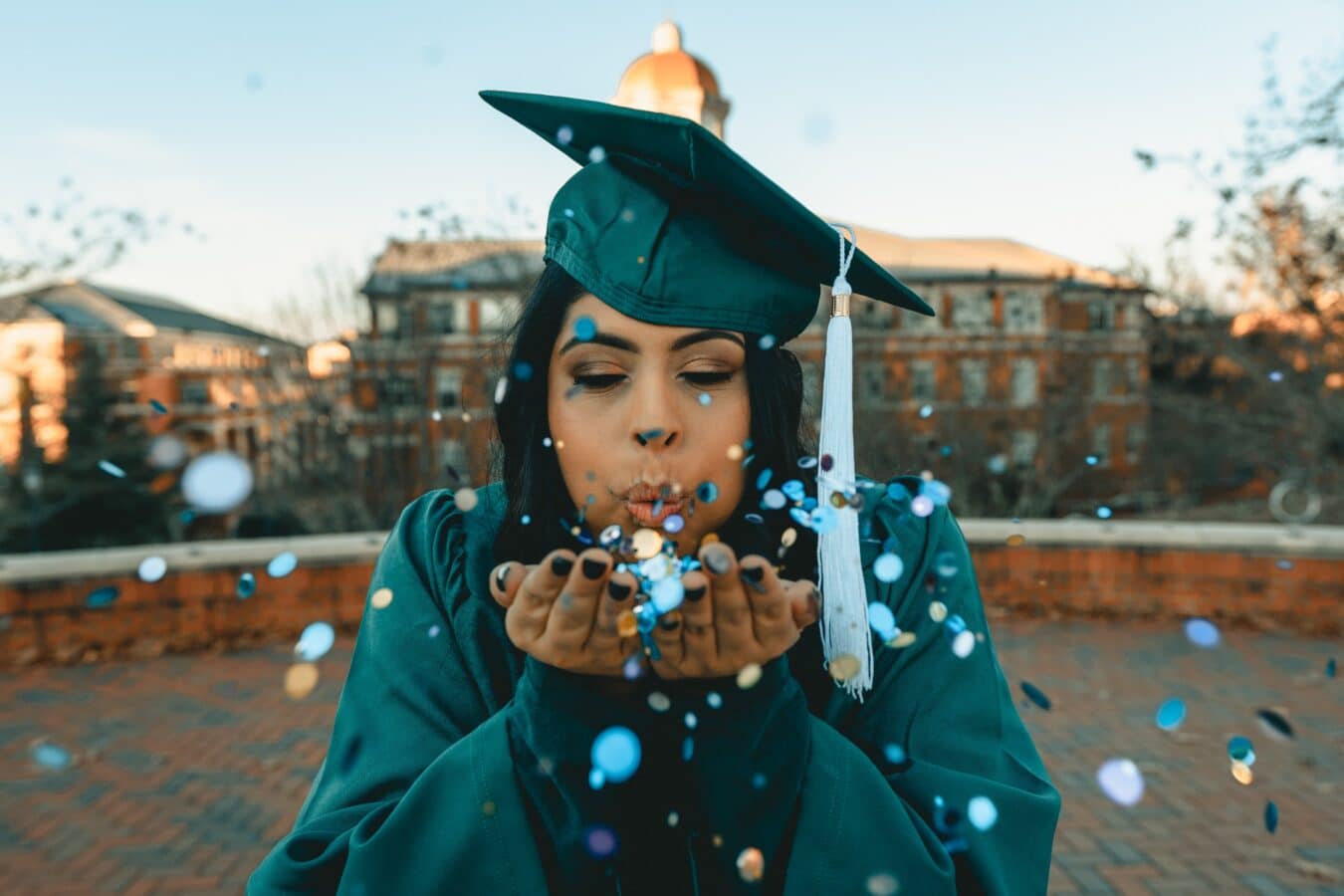 Personal and Emotional Graduation Instagram Captions
Graduation is an emotional journey, filled with memories, gratitude, and the realization of how far you've come. Expressing your emotions through captions fosters a heartfelt connection with your audience and adds a personal touch to your posts. Explore these emotional graduation captions:
"With grateful hearts and teary eyes, we bid farewell to this chapter of our lives."

"I carry with me the memories, the friendships, and the lessons learned. Forever grateful."

"Graduation is not just an ending, but a beautiful beginning filled with cherished memories."

"Walking across the stage, I felt a mix of excitement, nostalgia, and gratitude."

"This is not the end; it's a new beginning filled with infinite possibilities."

"With every step I take, I honor the journey that brought me here."

"To all who supported me, believed in me, and encouraged me, I am eternally thankful."

"In this moment of farewell, I find solace in knowing that new adventures await."

"The tears I shed are a testament to the love and memories that will forever remain."

"Graduation is a bittersweet farewell, but it opens the door to a world of opportunity."

"The end of one journey marks the beginning of another. Here's to the next chapter!"

"The road to graduation wasn't always easy, but it was worth every step."

"In the midst of goodbyes, I am filled with gratitude for the experiences that shaped me."

"As I leave this chapter behind, I carry the lessons learned and the love that surrounds me."

"In the tapestry of life, graduation is a thread that will forever be woven into my story."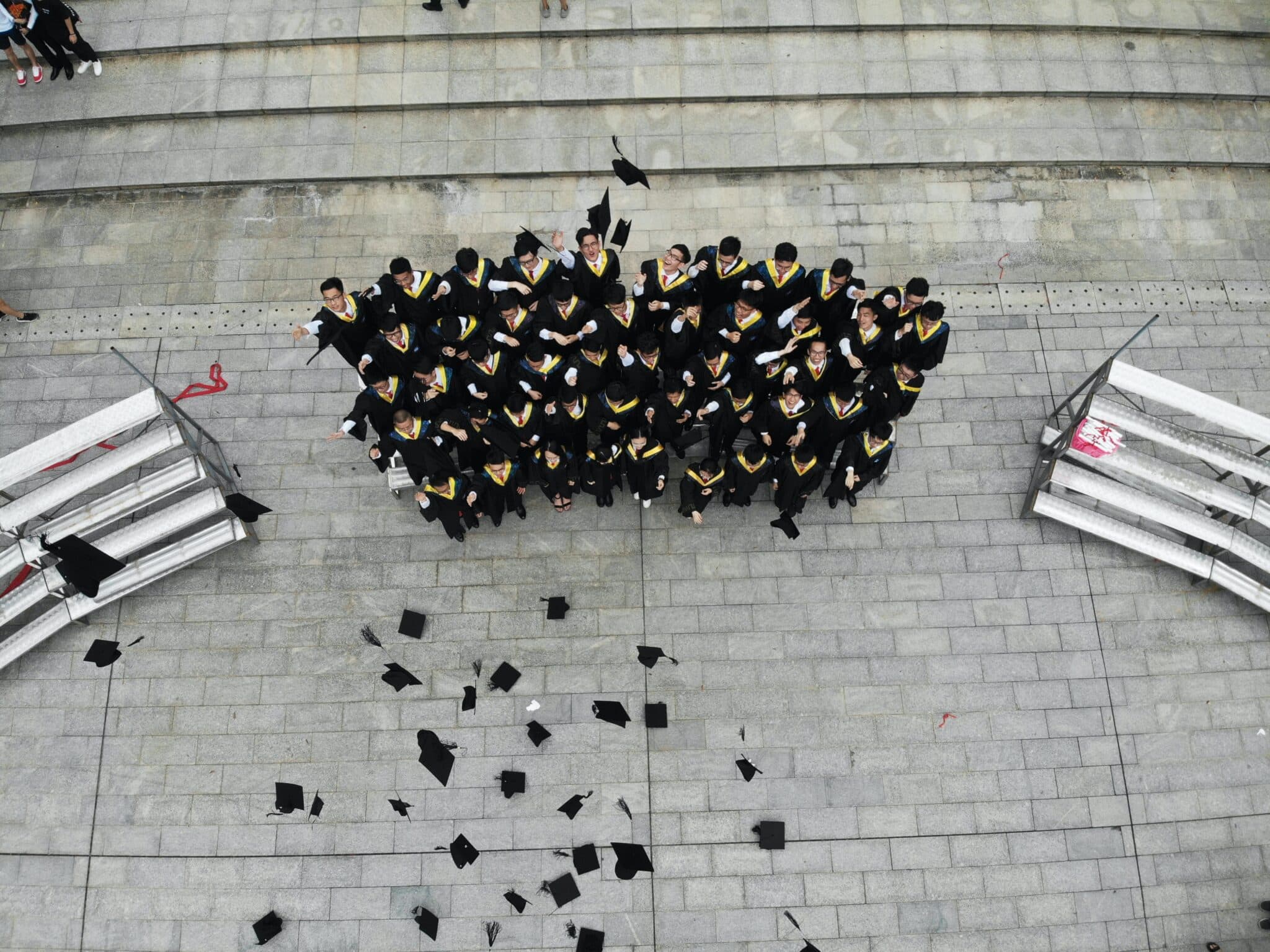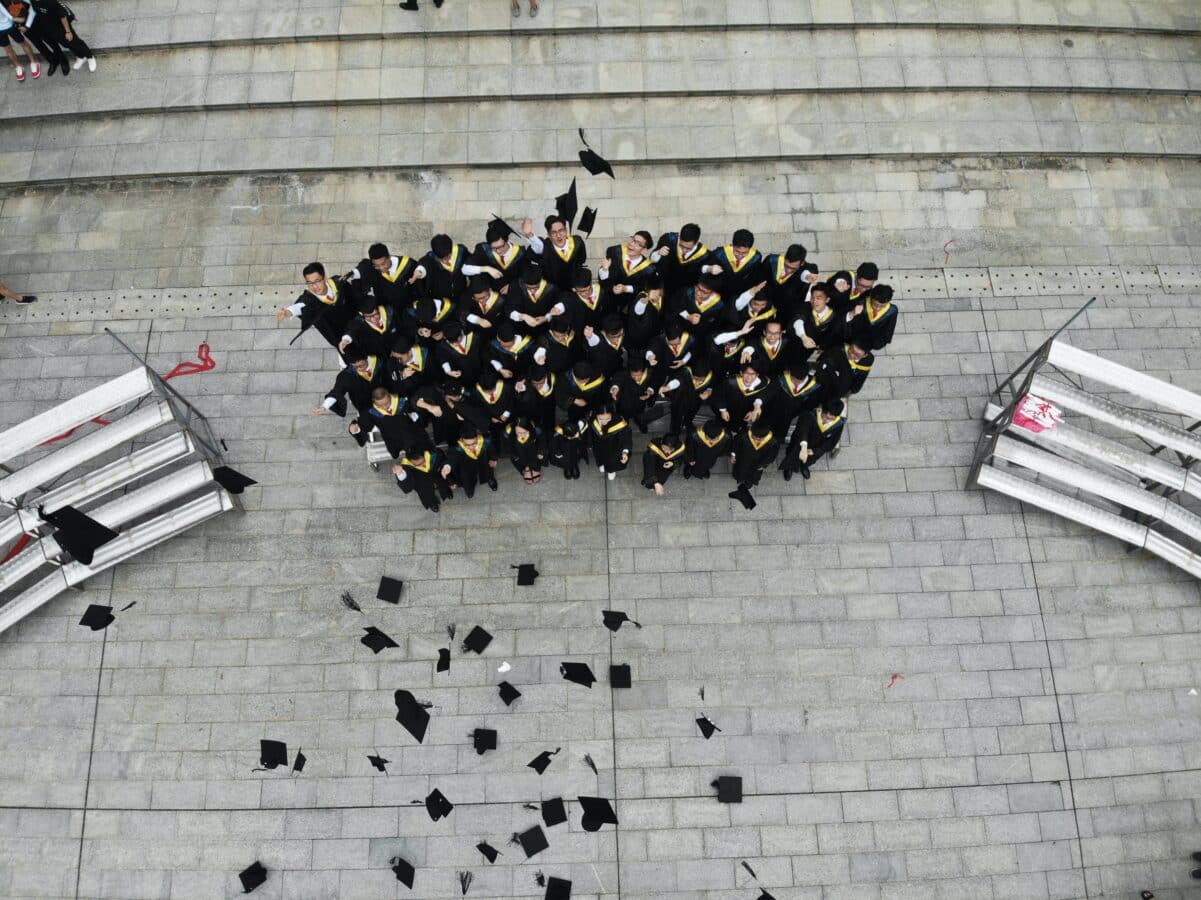 Funny Graduation Instagram Captions
Infusing humor into your graduation captions brings a lighthearted touch to your posts and engages your audience with a smile. Funny captions reflect the fun and excitement of graduation while showcasing your wit and personality. Consider these playful and witty funny graduation captions:
"I survived the exams, the all-nighters, and the cafeteria food. Now I deserve this degree!"

"Dear student loans, it's time for you to find a new graduate. I'm officially done!"

"I went to college for the degree, but I stayed for the memories and the free food."

"I'm not just a graduate; I'm a professional procrastinator with a degree to prove it."

"Graduation: the only time throwing a hat in the air is socially acceptable."

"I didn't choose the graduation life; the graduation life chose me."

"Who needs sleep when you can have a diploma? Sleep is overrated anyway!"

"I may have graduated, but I'll always be a student of Netflix and pizza."

"They say the real world starts after graduation. Does that mean college was just a simulation?"

"From late-night cramming to early morning coffee runs, it's been a wild ride!"

"I graduated with honors: honor roll, honor society, and honorable mentions in napping."

"Now that I have a degree, I can finally change the world… one Netflix binge at a time."

"Congratulations to my fellow graduates. Let's conquer the world, one nap at a time!"

"I may have a degree, but I still can't fold a fitted sheet. Some things never change."

"Who needs a job when you can be a professional graduate? I've mastered that art!"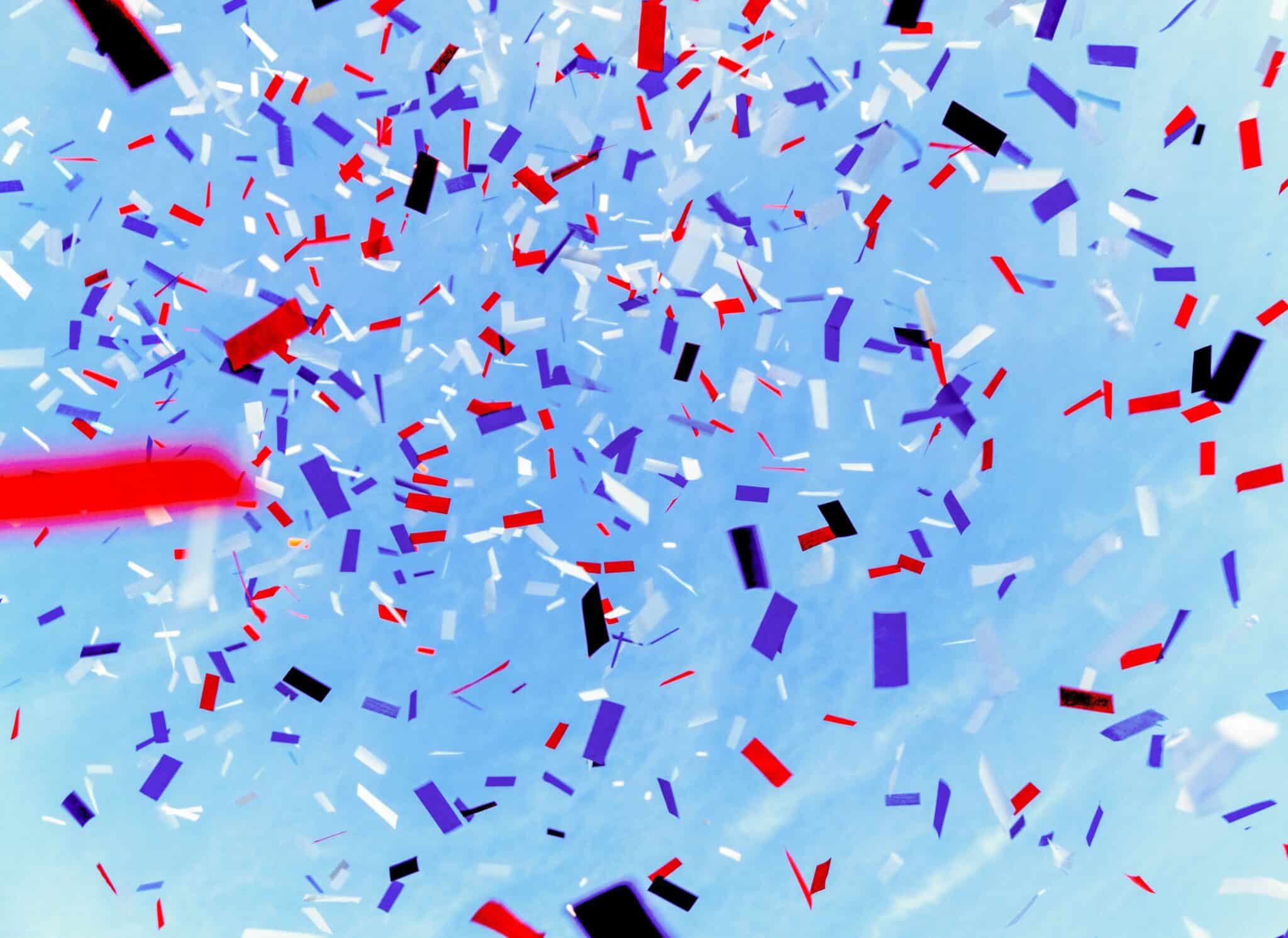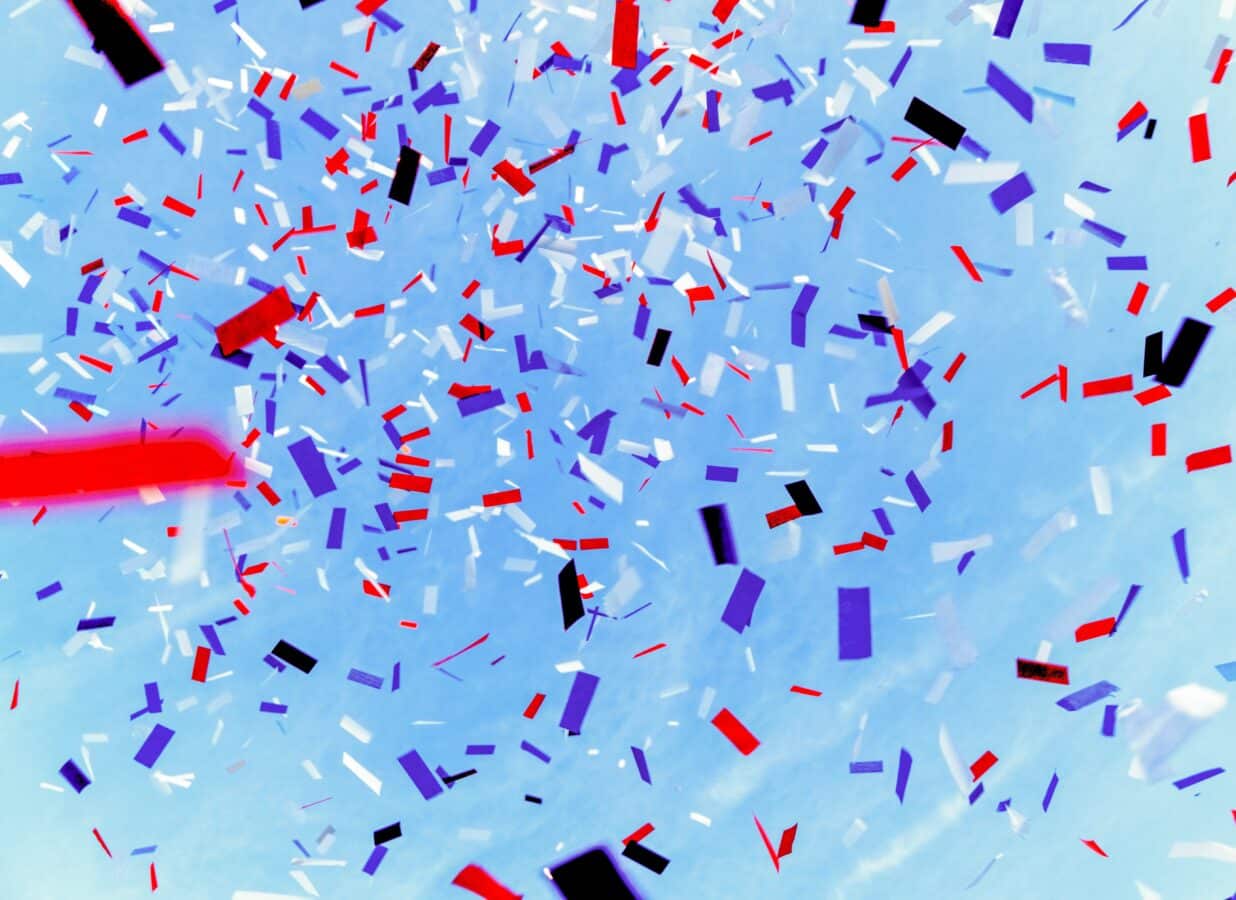 Graduation Instagram Captions Inspired by Songs
Music has a way of capturing emotions and experiences in all my memories like nothing else. Incorporating song lyrics into one degree of your graduation captions adds a melodic and sentimental touch all your memories. Consider these song quotes that make great graduation captions:
"I will remember you, will you remember me?" – Sarah McLachlan

"I hope you dance." – Lee Ann Womack

"It's a beautiful day, don't let it get away." – U2

"I will remember the fallen when I'm gone, you'll be there, singing a song." – Avicii

"Every new beginning comes from some other beginning's end." – Semisonic

"We are the champions, my friend." – Queen

"I will remember the times we had together." – Adele

"The best is yet to come." – Frank Sinatra

"I'm proud to be an American, where at least I know I'm free." – Lee Greenwood

"I'll spread my wings and I'll learn how to fly." – Rascal Flatts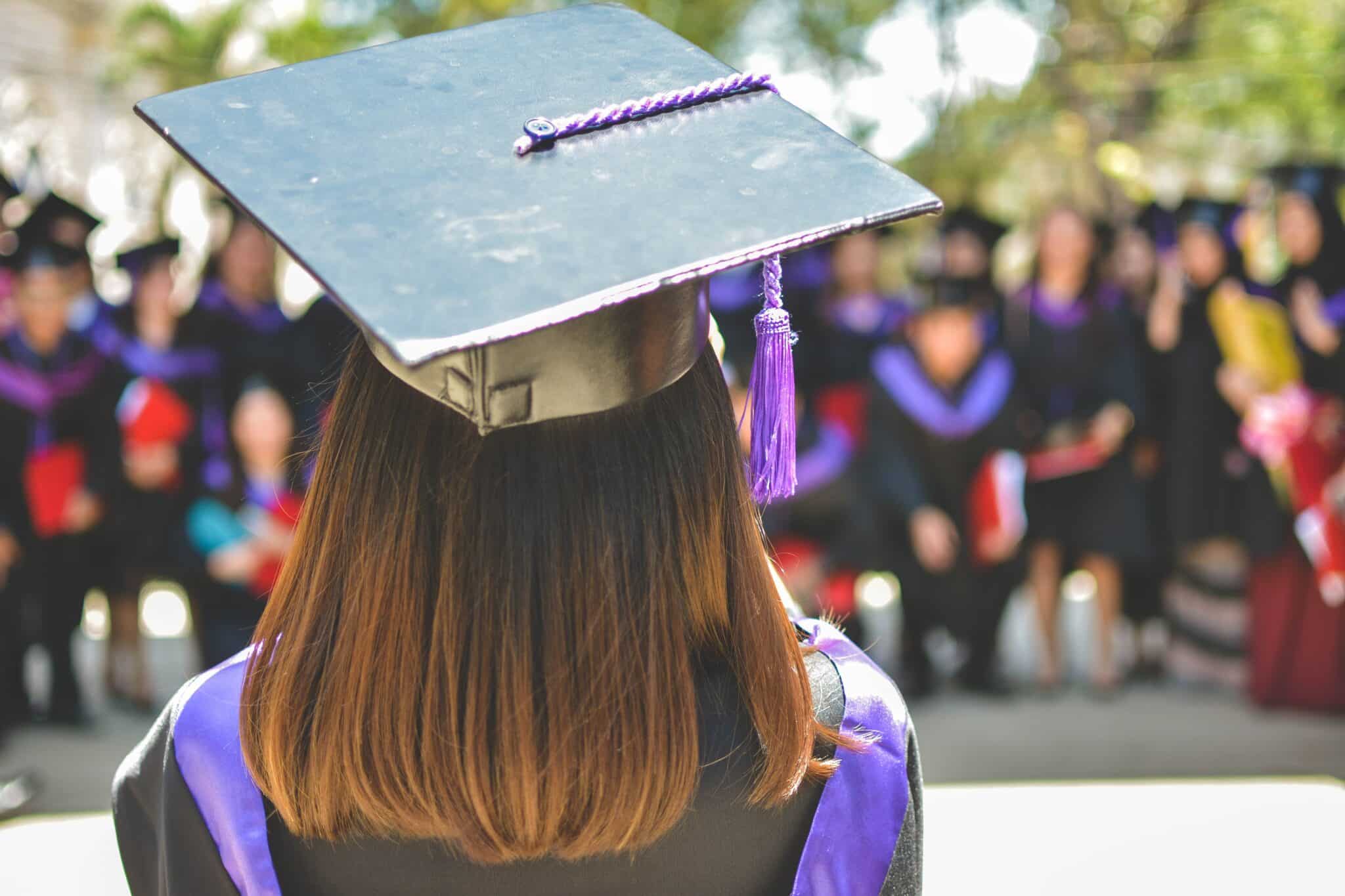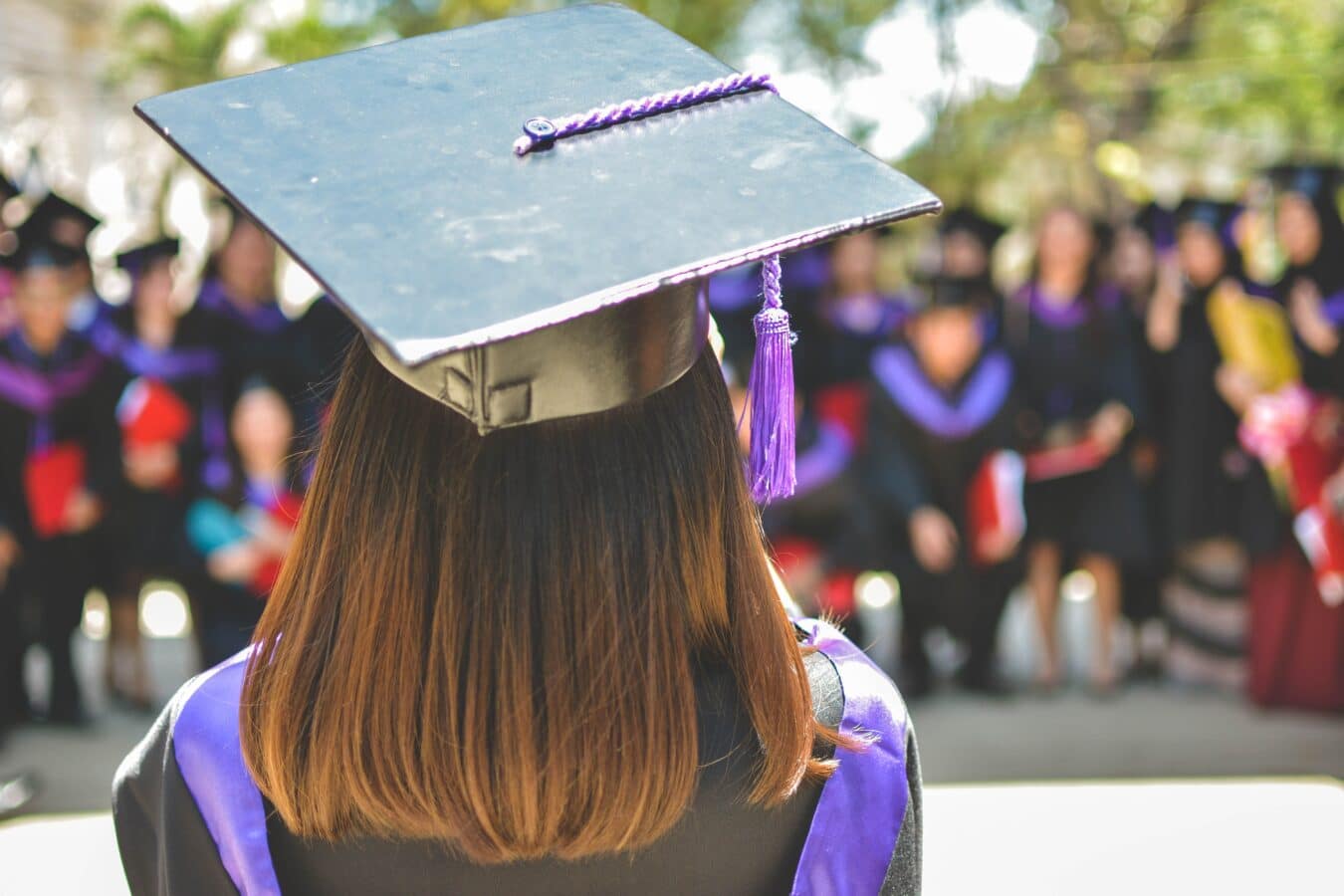 Instagram Captions Inspired by Bible Verses
Incorporating biblical wisdom into your graduation captions adds a spiritual and uplifting touch to your posts. These verses can offer guidance, encouragement, and reflection as you embark on your new life journey. Consider these meaningful Bible verses suitable for graduation captions:
"For I know the plans I have for you, declares the Lord, plans to prosper you and not to harm you, plans to give you hope and a future." – Jeremiah 29:11

"Trust in the Lord with all your heart, and lean not on your own understanding; in all your ways acknowledge Him, and He shall direct your paths." – Proverbs 3:5-6

"I can do all things through Christ who strengthens me." – Philippians 4:13

"Commit to the Lord whatever you do, and He will establish your plans." – Proverbs 16:3

"Be strong and courageous. Do not be afraid; do not be discouraged, for the Lord your God will be with you wherever you go." – Joshua 1:9

"But those who hope in the Lord will renew their strength. They will soar on wings like eagles; they will run and not grow weary, they will walk and not be faint." – Isaiah 40:31

"Delight yourself in the Lord, and He will give you the desires of your heart." – Psalm 37:4

"The fear of the Lord is the beginning of wisdom, and knowledge of the Holy One is understanding." – Proverbs 9:10

"Do not be anxious about anything, but in every situation, by prayer and petition, with thanksgiving, present your requests to God." – Philippians 4:6

"Let us not become weary in doing good, for at the proper time we will reap a harvest if we do not give up." – Galatians 6:9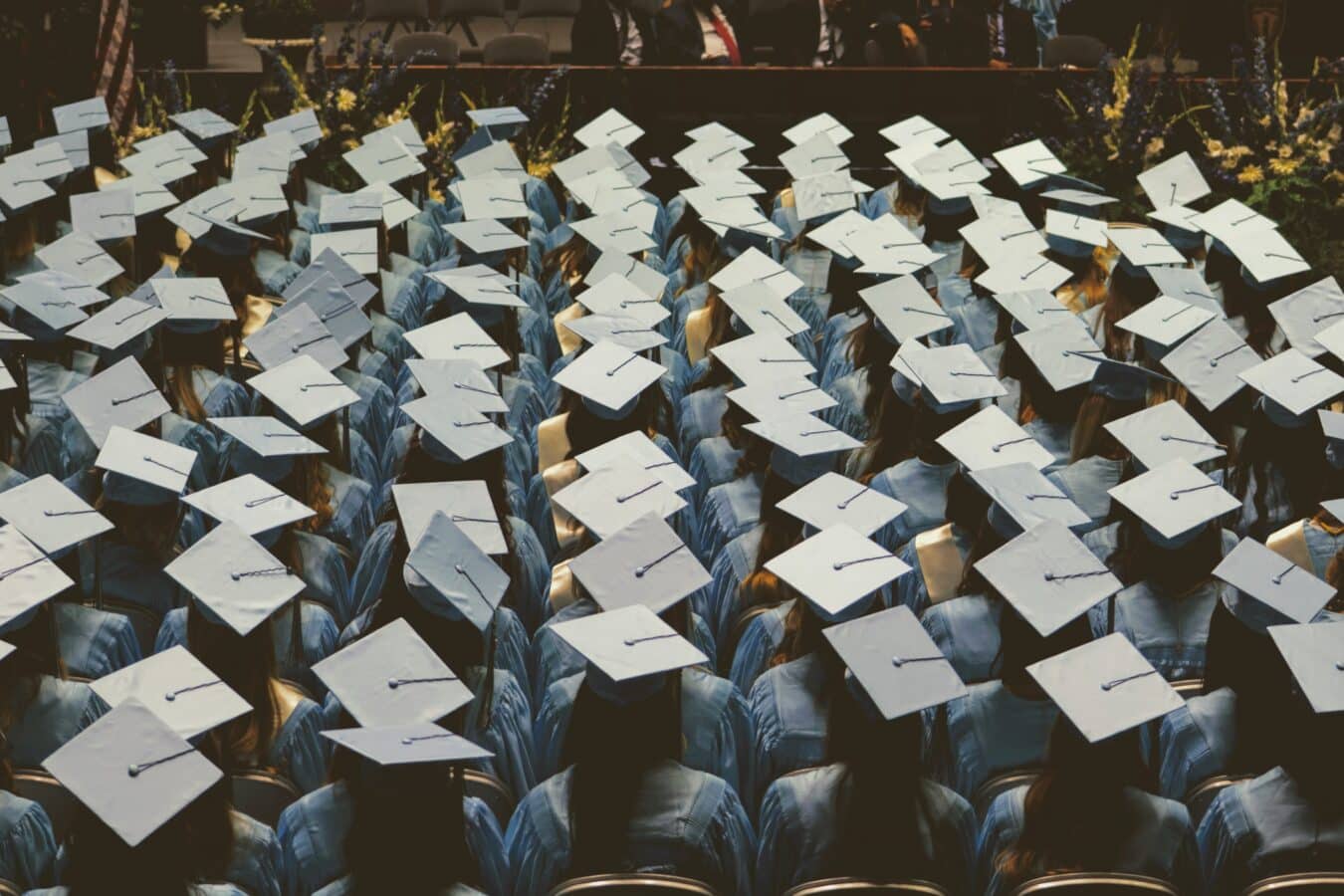 Embracing the Graduation Journey
Graduation marks the culmination of hard work, growth, and transformation. It's a time to reflect on all the differences, challenges overcome, and lessons learned. Embracing the graduation journey allows you to express gratitude, acknowledge achievements, and embrace the excitement and pride that comes with reaching this milestone. Consider these prompts for reflecting on the graduation journey:
The significance of graduation and what it represents

Overcoming challenges and obstacles along the way

Expressing gratitude for the support and opportunities received

Celebrating personal growth and self-discovery

Lessons learned during the academic journey

Nurturing lifelong friendships and connections

Balancing academic achievements with personal development

Embracing the unknown and welcoming new beginnings

The impact of mentors and role models on the graduation journey

Looking back on cherished memories and experiences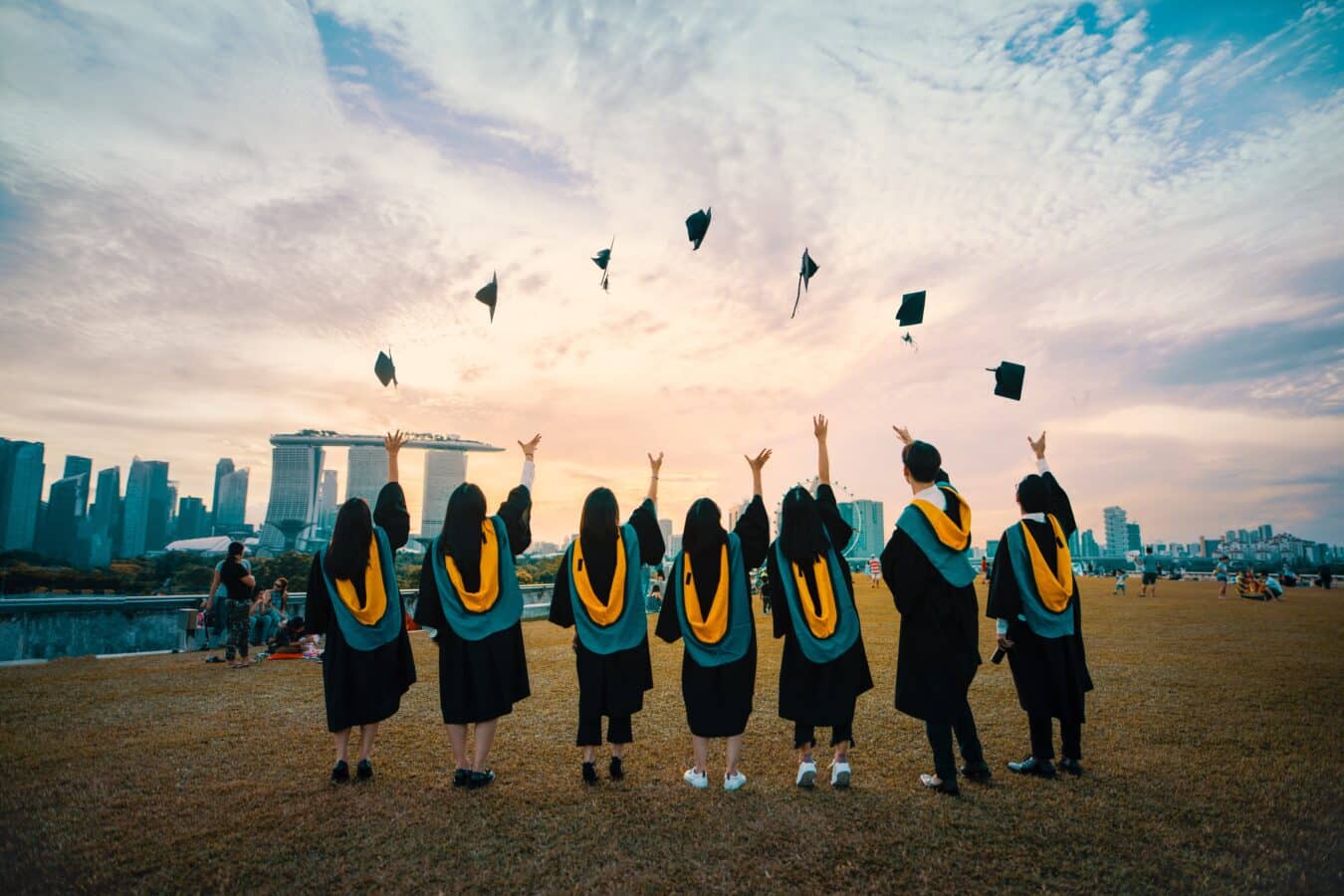 Conclusion
In conclusion, graduation Instagram captions hold great significance in capturing and commemorating the achievements and memories of this important milestone in a wonderful life. Throughout this article, we have explored various types of captions ideas that can elevate your graduation posts and make them stand out. From inspiring and motivational quotes to celebratory and proud captions, personal and emotional expressions to funny and lighthearted remarks, and even captions inspired by Bible verses and songs, there is a wide range of options to choose from.
As you embark on this new chapter of your life, remember the significance of the graduation journey. It represents a culmination of hard work, dedication, and growth. It is a time to celebrate your accomplishments, express gratitude for the opportunities and support you have received, and embrace the excitement and pride that comes with reaching this milestone.
Congratulations on your graduation, and best wishes for a brighter future filled with success, joy, and fulfillment!
Frequently Asked Questions
How do I come up with a unique graduation caption?
Consider your personal experiences, favorite quotes, or songs that resonate with you. Be authentic and let your personality shine through your caption.
Can I use multiple captions in one post?
Yes, you can mix and match different types of captions to create a unique and meaningful post that reflects your graduation journey.
Are there any restrictions on using song lyrics in captions?
It's best to use short snippets or paraphrase song lyrics to avoid copyright issues. Give credit to the artist whenever possible.
Can I create my own graduation caption instead of using quotes?
Absolutely! Writing your own caption allows you to express your thoughts and feelings in a personalized way. Be creative and let your words inspire others.
How can I make my graduation caption more engaging?
Use storytelling techniques, ask rhetorical questions, and include vivid descriptions to captivate your audience. Inject humor or emotions to create a connection with your readers.