These 25 cute long distance date ideas will bring exciting experiences for your relationships regardless of physical distance.
Introduction
In the world of modern relationships, long-distance connections have become more popular. The challenges of physical separation can sometimes seem daunting, but fear not! We've summed up a list of 25 cute long distance date ideas that help to bridge the gap and strengthen the bond between you and your partner. Let's enjoy your long distance love experiences with the following ideas.
25 Cute Long Distance Date Ideas
Watch a Virtual Movie Together
Going to a cinema can be seen as a popular dating activity for young couples. With dates for long-distance relationships, you can create a great movie date with your partners. Let's try to pick a movie, set a time that both of you are free to watch it together, and enjoy real-time reactions and discussions using video calls. You can snuggle up with your favorite snacks and immerse yourselves in the magic of cinema.
It is a good idea to create a movie list that you want to watch together. It will help save time and enjoy your movie dating more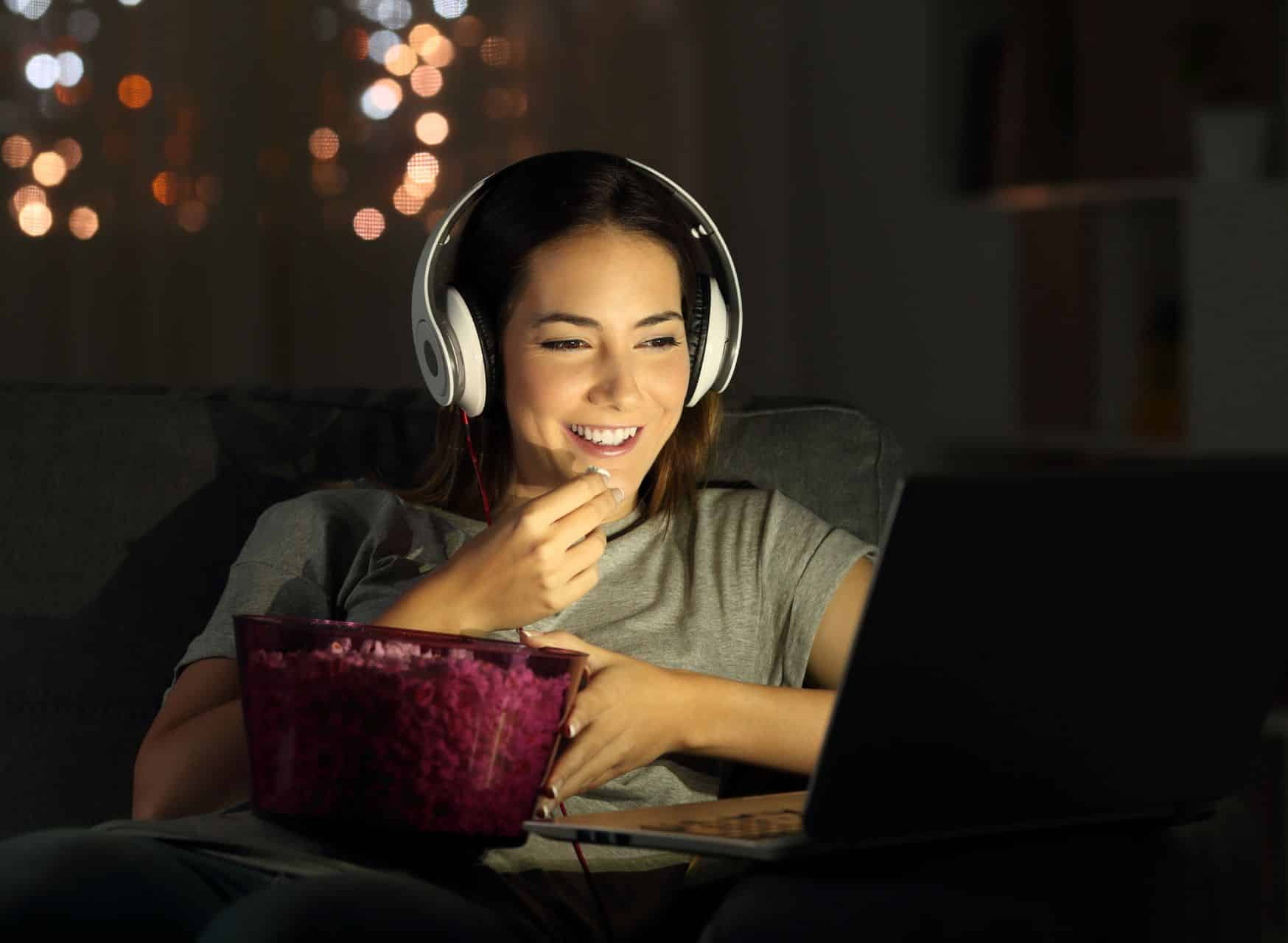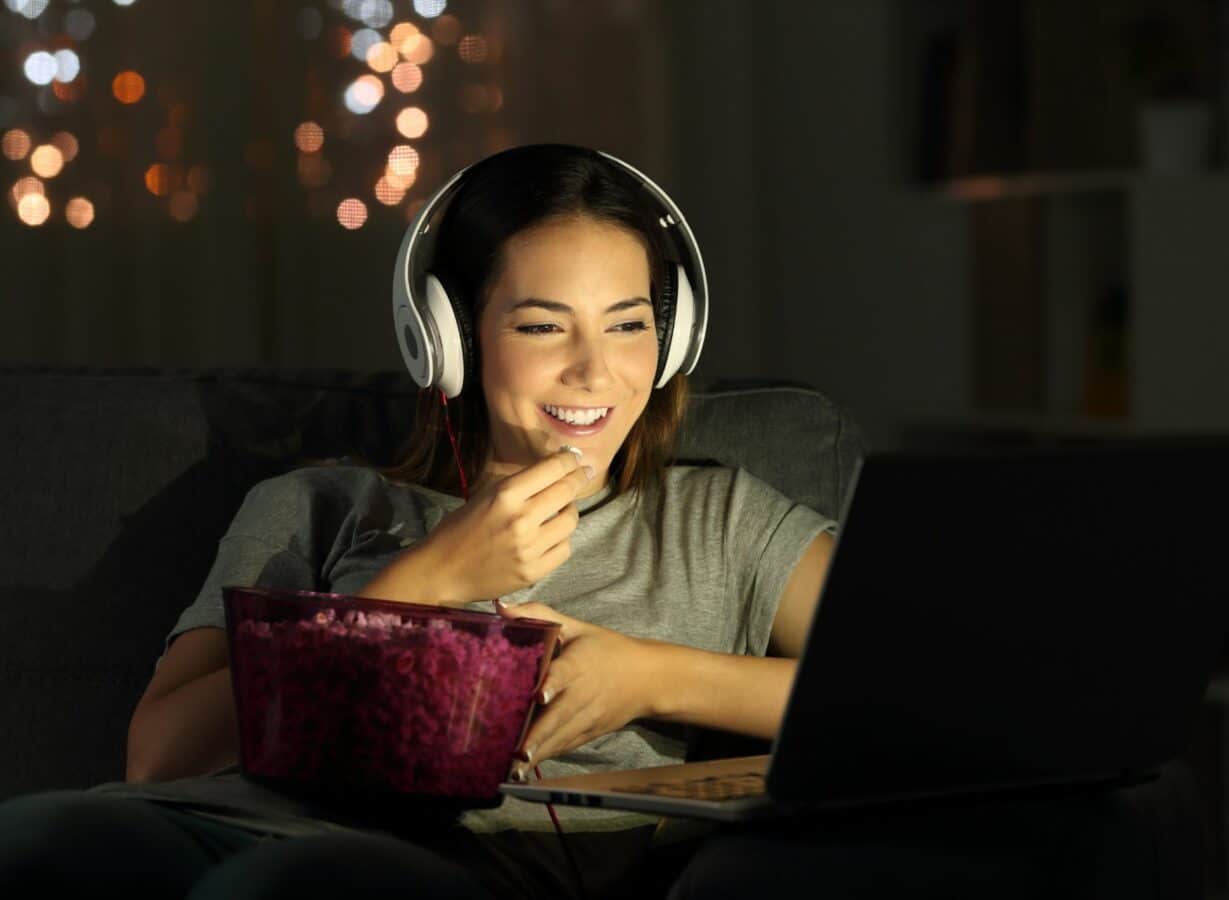 Enjoying a movie date with your partner over long distances is a popular activity for long-distance couples.
Cook and Dine together
You can plan these long distance dates by planning what food you cook, searching recipes and preparing ingredients. Set a time for a virtual cooking date and then do a video call and cook together. You can exchange cooking tips and tricks. Once the dishes are ready, let's enjoy and share your homemade meal. You can compare the end products. A little bit of competition will make your love more fun.
Play Online Game
Online games can be seen as cute long distance date ideas. Virtual games will turn your competitive spirits. It sounds great to explore multiplayer games that allow you to team up or challenge each other. From trivia to online board games, gaming together can bring laughter and a touch of healthy rivalry.
Reading Challenges
You can choose a book to read and set regular reading goals. During phone dates, you can discuss the plot, characters, and your interpretations. If someone misses the goal, he/she has to make your request. It will stimulate both of you to make a good habit which can expand your knowledge. It also helps you have more topics to talk about together over long distances.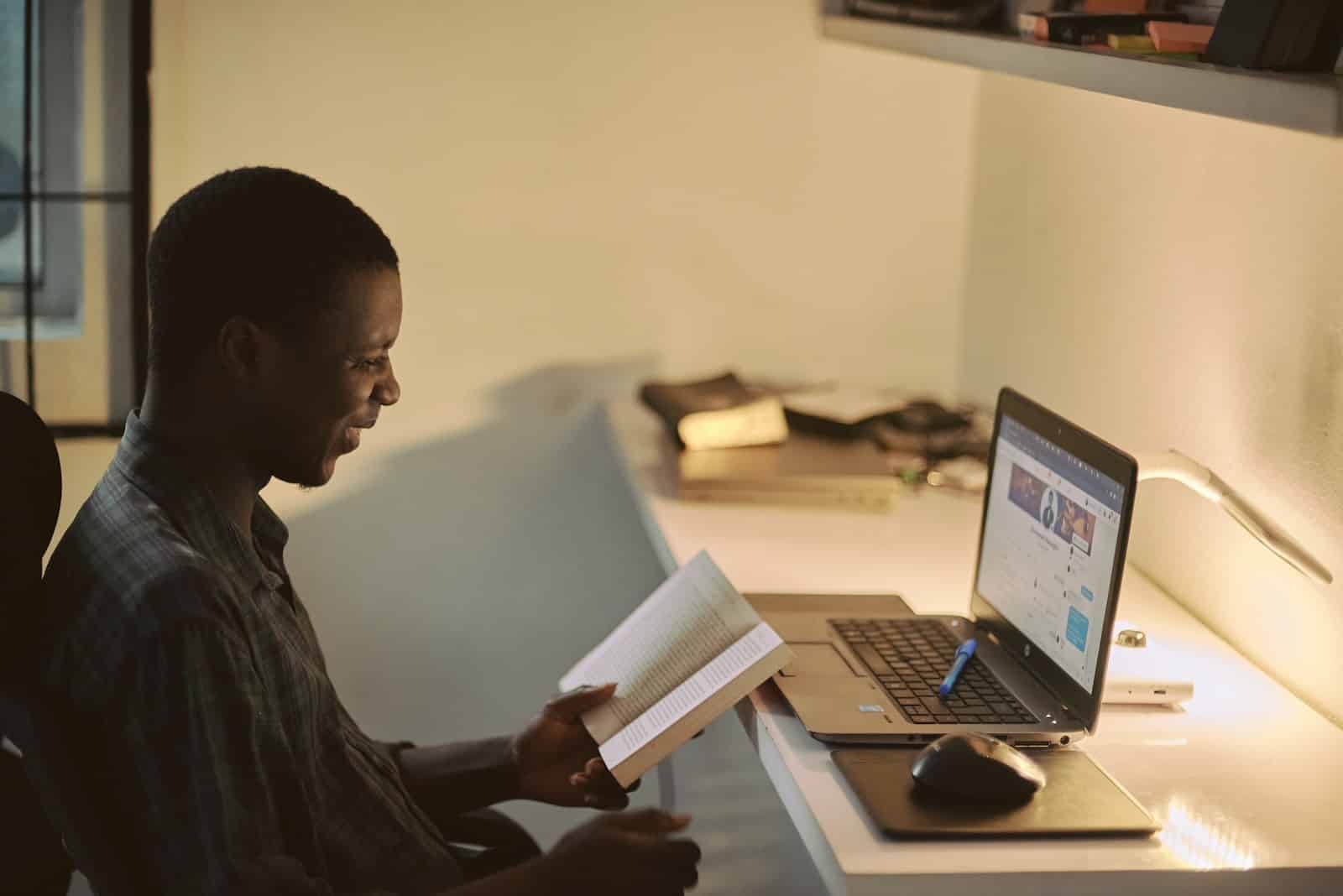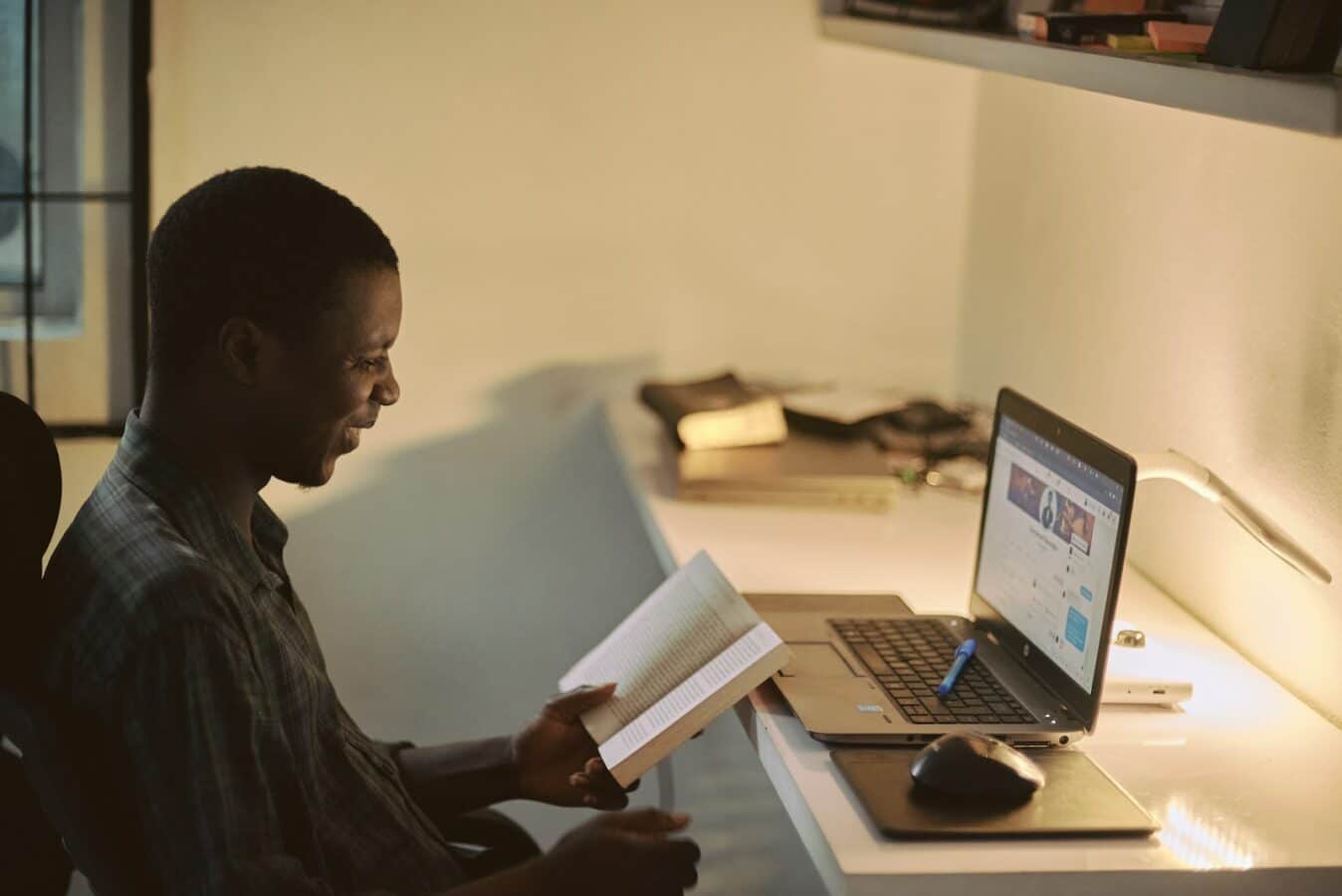 Reading challenges can help you have more topics to talk about together over long distances.
Do DIY Craft
If both of you are interested in art, you can try getting creative with virtual DIY projects. Whether it's painting, crafting, or building something, the process of creating together can be incredibly bonding. If both of you can't arrange time, you can do it by yourself and then share it on video calls as a surprise gift for your partner.
Send Love Letters
Sending physical letters to each other is a way to express to your partners how special they are. Because it takes more time and effort to send physical letters. Waiting for snail mail like living in grandparents' time is also exciting in modern life. Don't forget to express your feelings, and cherish the anticipation of receiving heartfelt messages.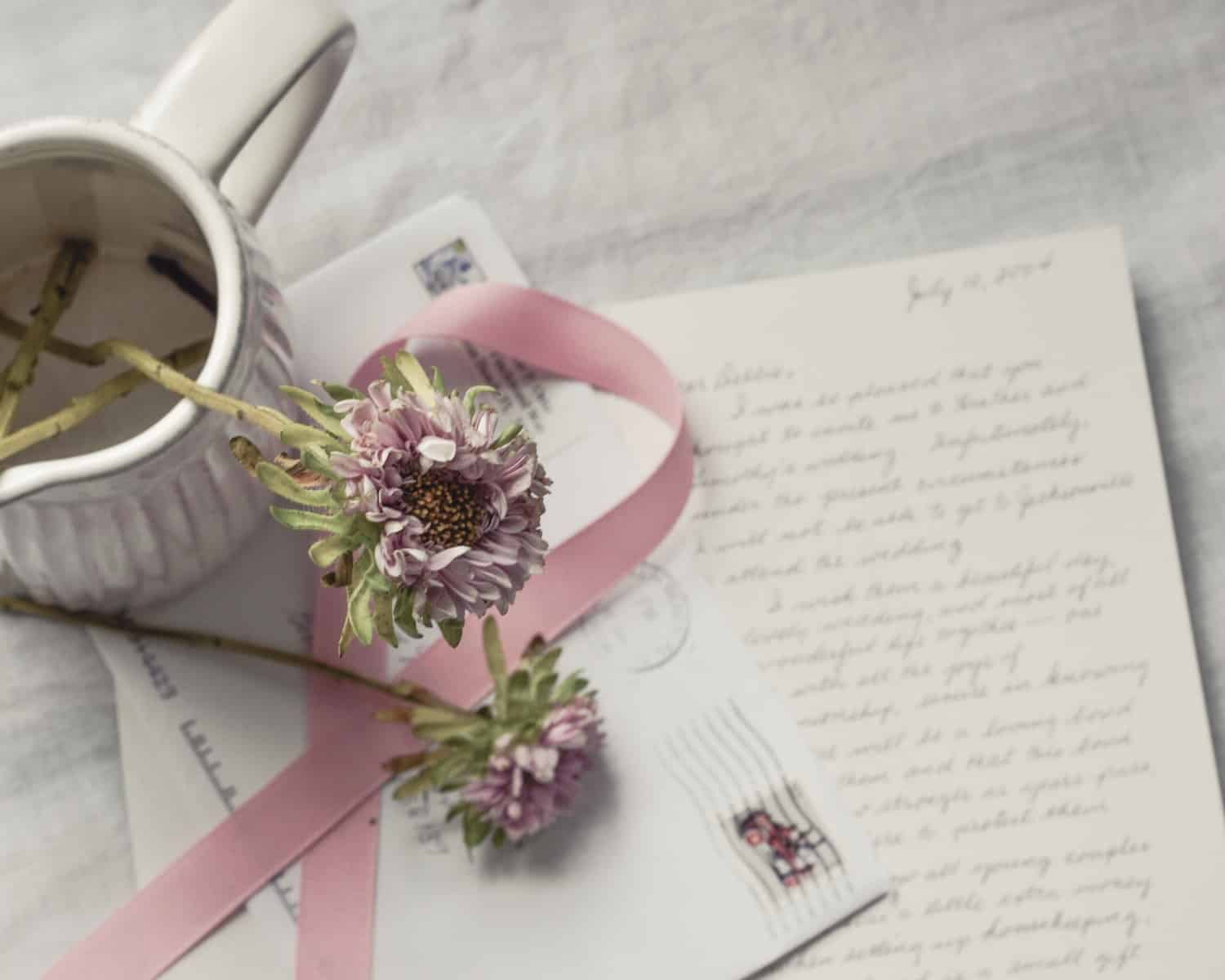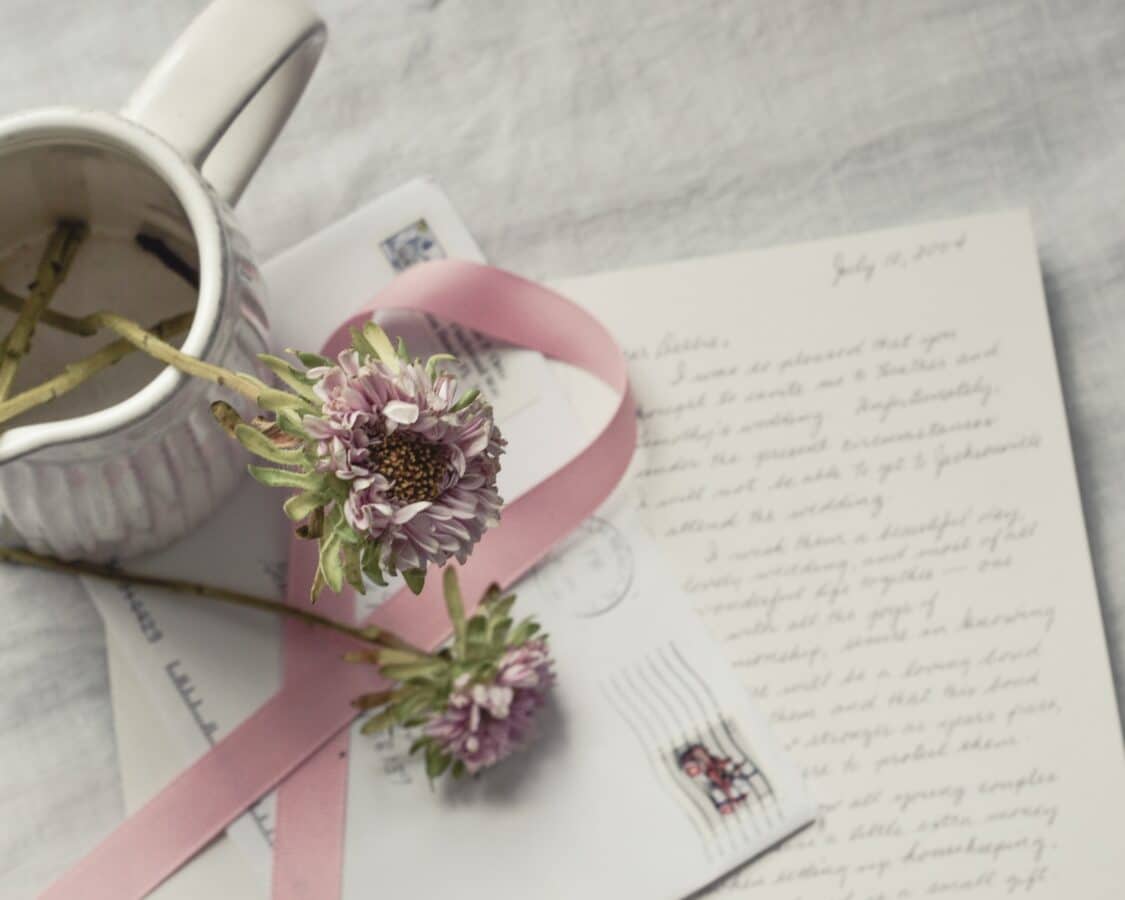 The time and effort to send your physical letters is the way to express your love.
Order Dishes for each other
You can surprise your partners by ordering their favorite food or drink and delivery to their home or work address. It can be seen as cute long distance date ideas because it expresses your love and care to your partner. (If you live in different countries, you can order online, or use Skype Global, which allows you to call across countries for a very small fee).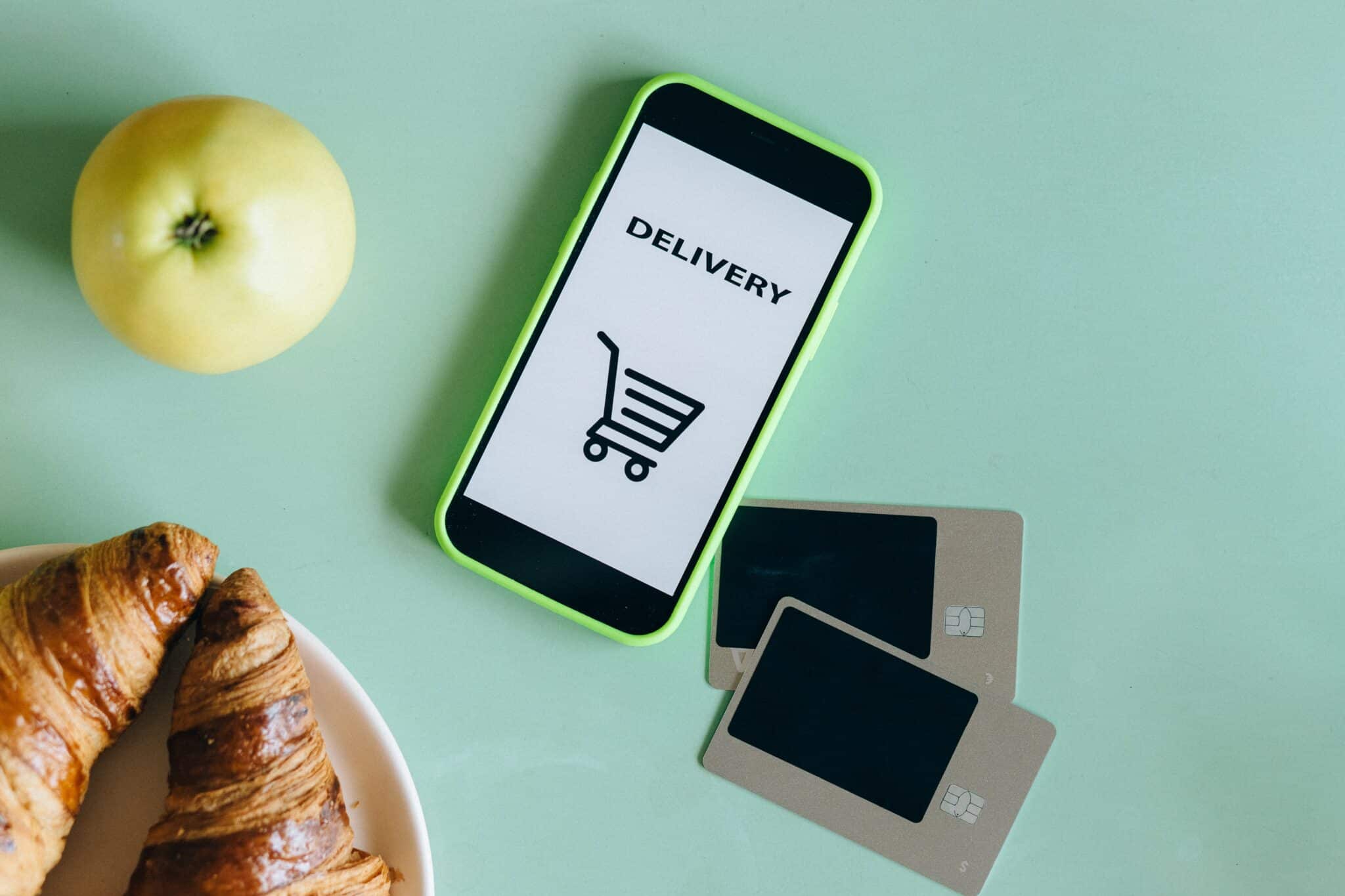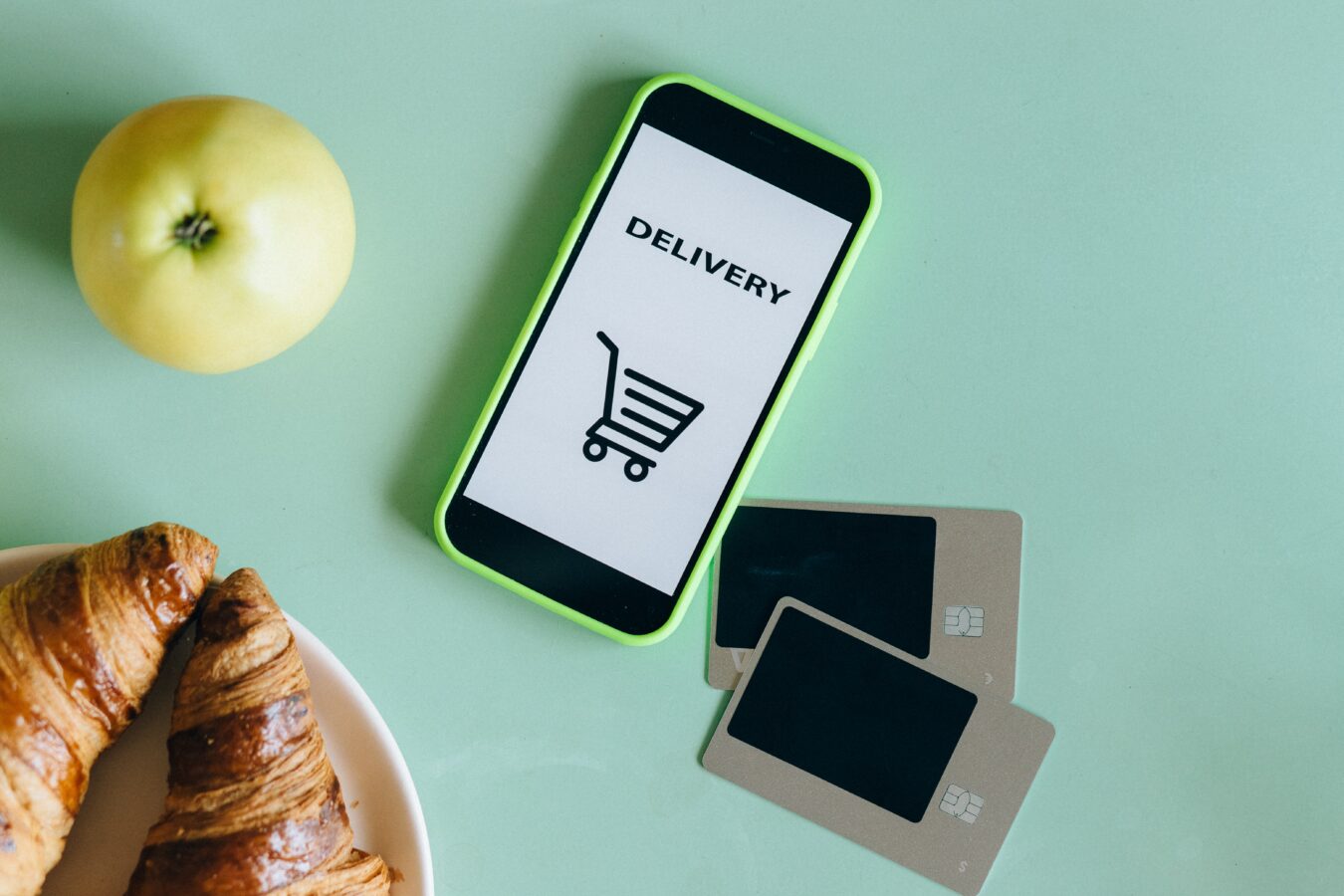 Ordering your partner's favorite food or drink is long distance date ideas that can make them feel happy all day.
Send Surprised Presents
Sending gifts is one of fun things to do in a long distance relationship. Gifts are a way to show your love and connection to your partners. You can send, receive and open them together through facetime calls.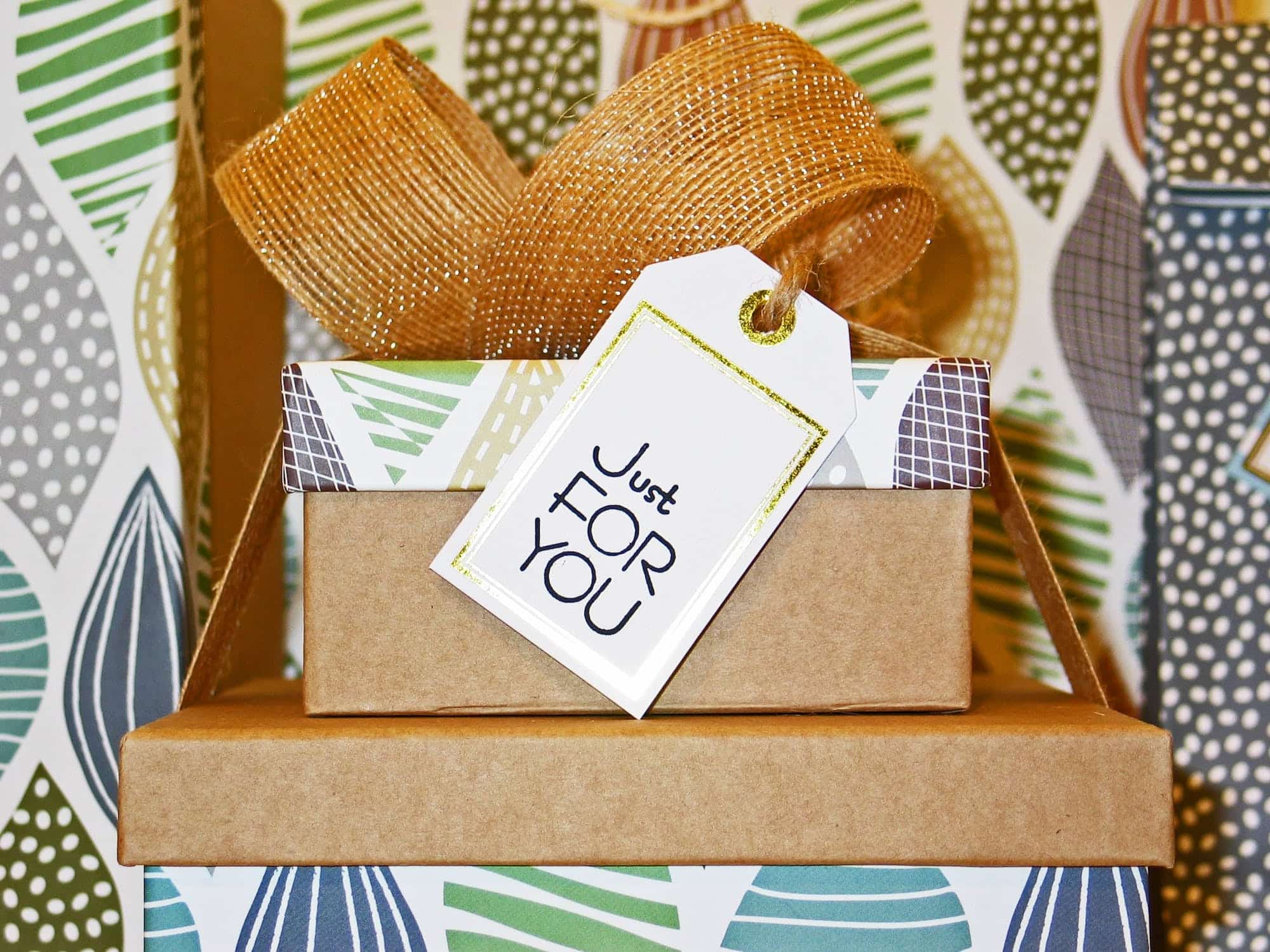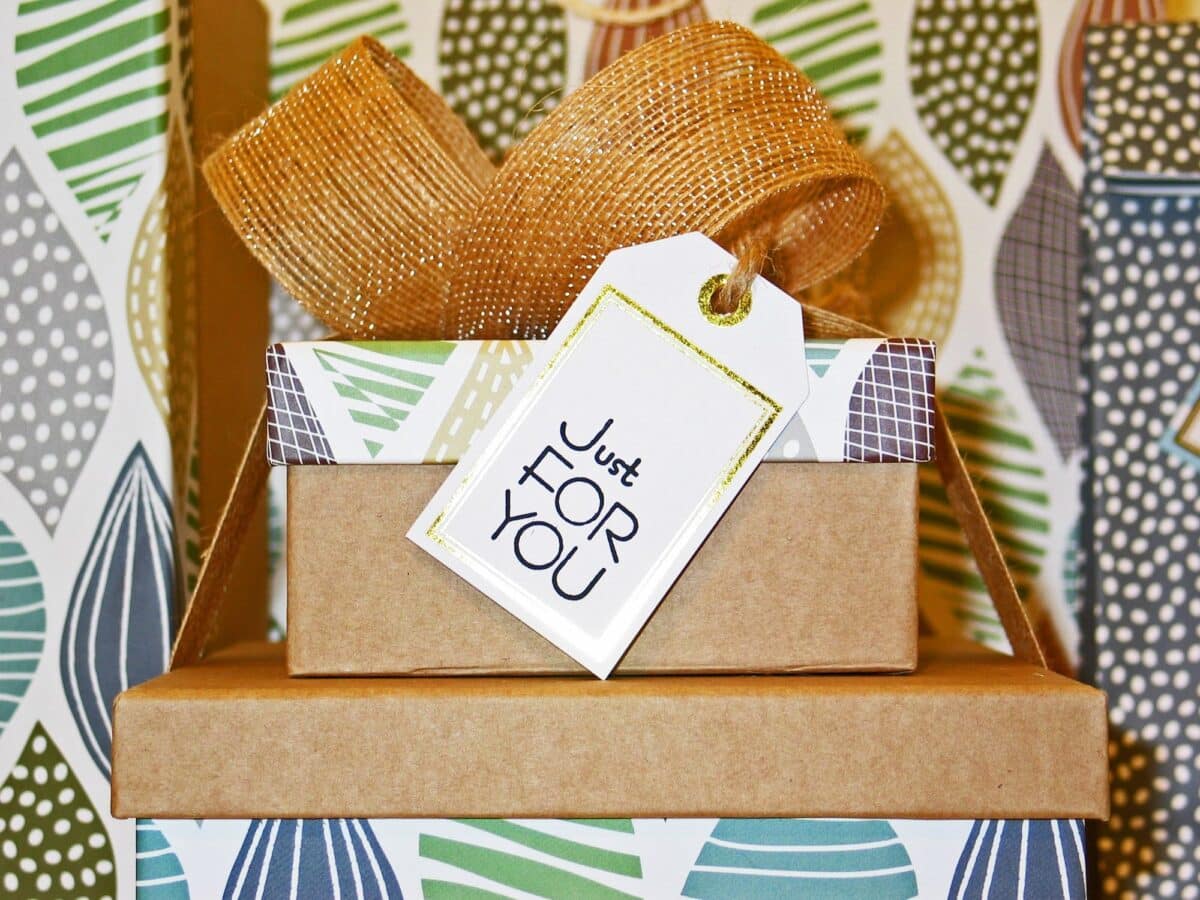 You can make your partner happy like you are by their side by sending gifts, especially on special occasions.
Stargaze Together
You can try turning your regular virtual calls into ones with a night sky view. Gaze at the stars while sharing your dreams, aspirations, and favorite constellations. This is one of the long-distance date night ideas that can create an intimate and romantic atmosphere even from afar.
Relax and Rejuvenate with Spa Dating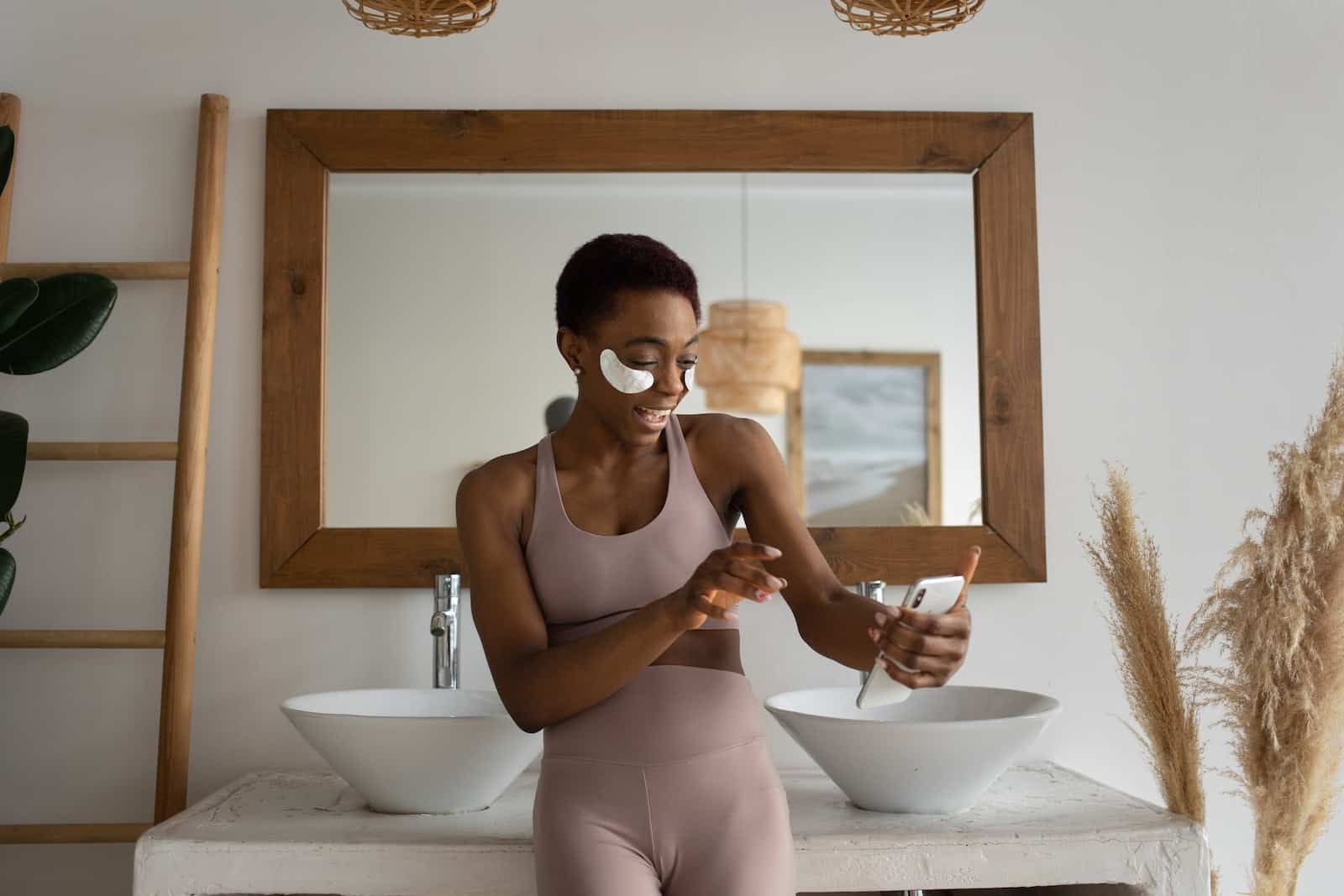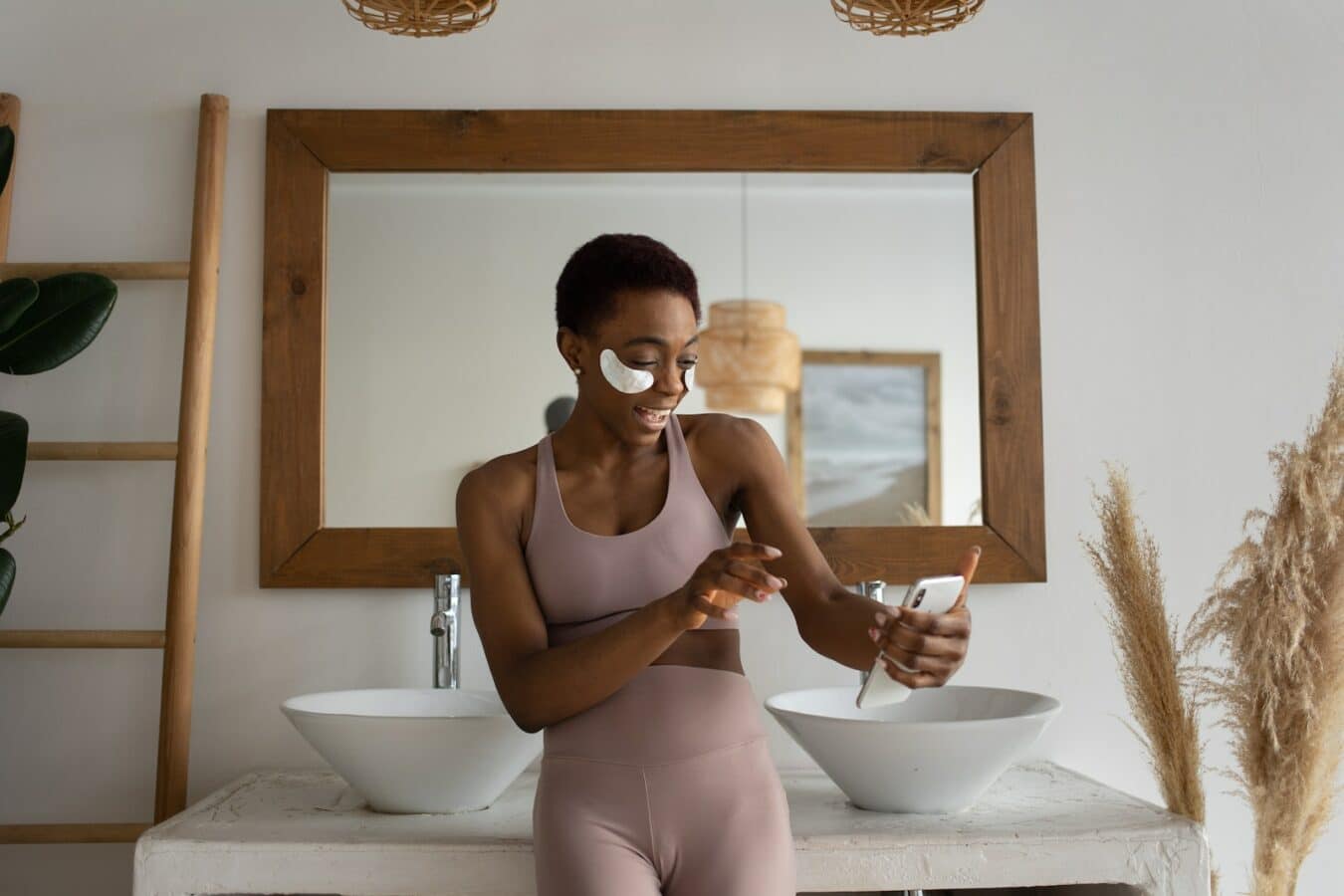 After a hard-working day or week, both of you can relax together with a virtual spa date. Guide each other through a calming skincare routine, complete with face masks and soothing music. This self-care session can promote relaxation and emotional closeness. This is of the cute long distance date ideas that is also a reminder for you to take care of your health even when you're not together.
Fitness Challenges
Stay active and connected by embarking on fitness challenges. Why don't you set goals, track your progress, and celebrate your achievements together? From yoga to virtual dance-offs, working out can be a shared adventure.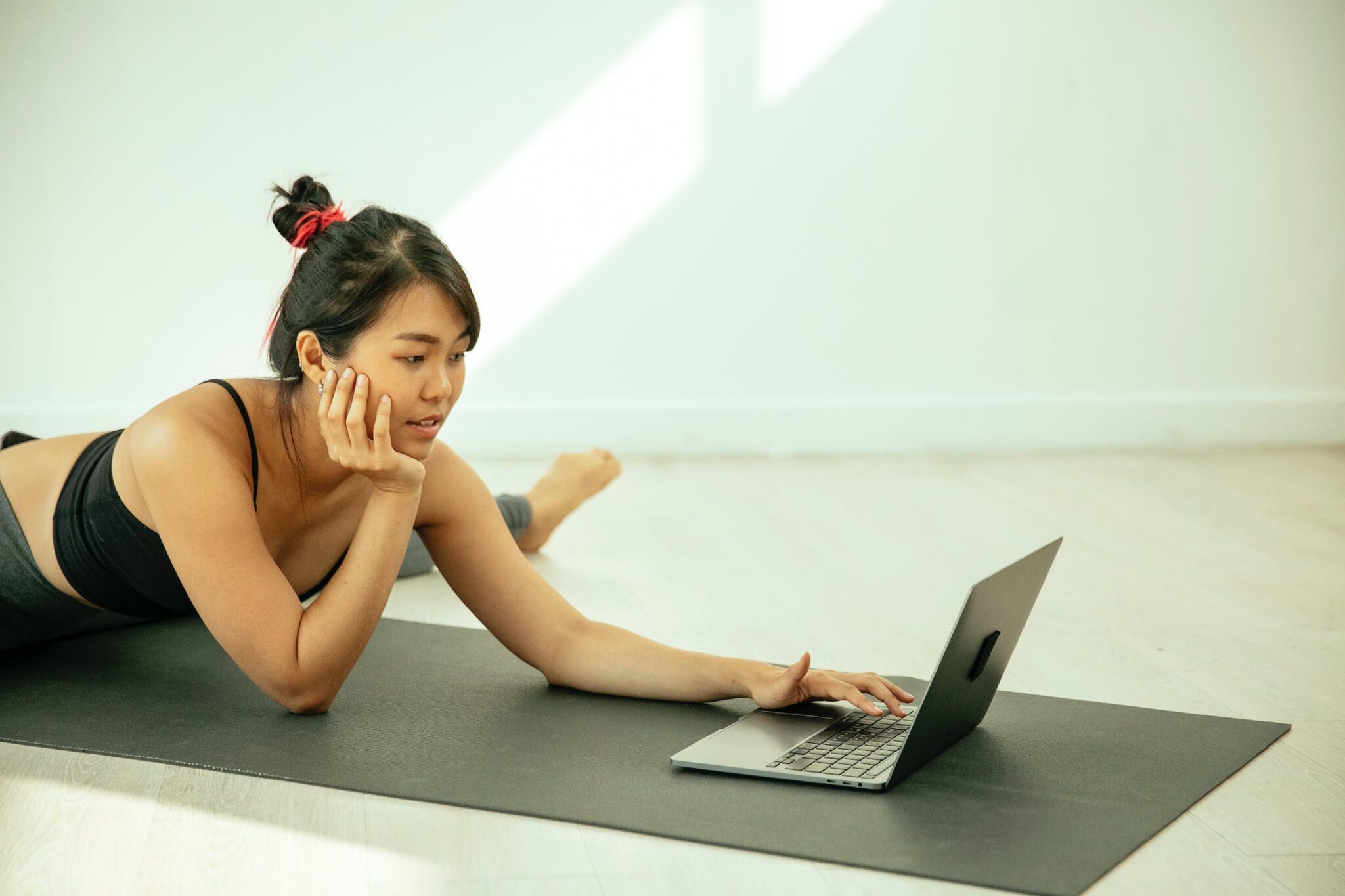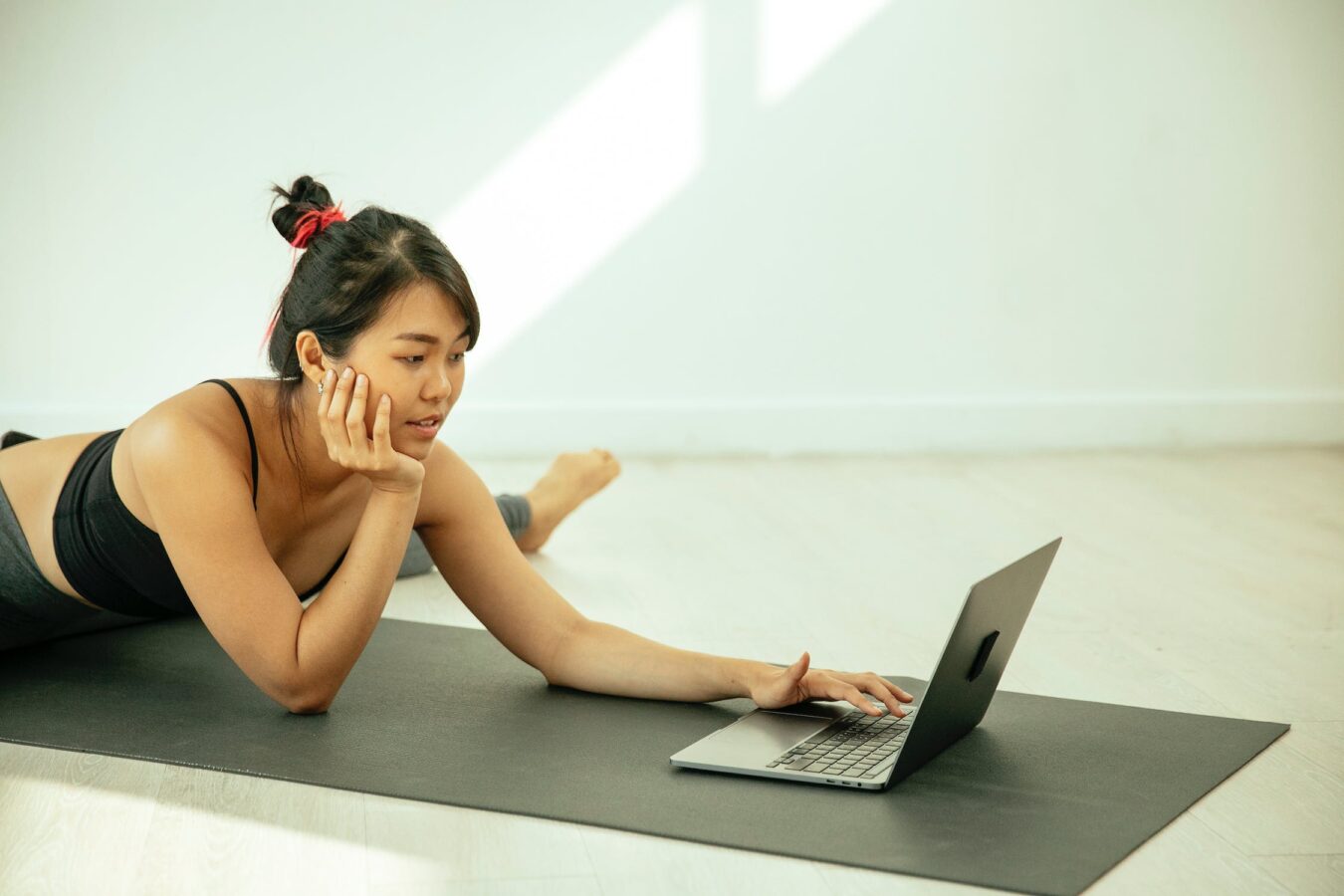 Fitness challenges can help you enhance your health and your connections.
Online Workshops
Identify a skill you both want to develop and find online workshops or classes. Whether it's dancing, cooking, photography, or a new language, learning together fosters growth and mutual encouragement. If you don't study or work in the same field, you can seek two different courses, learn and share together. This can make you understand and sympathize with what your partner is doing.
Language Exchange
If you're interested in learning a new language, do it together! Choose a language, practice speaking with each other, and encourage one another's progress. This endeavor helps you get closer and develop yourself as well.
Reminisce about the Past
Take a trip down memory lane by revisiting old photos, videos, and mementos. Share stories about your past and reflect on how your journey has led you to where you are today. You can share by video or audio call, or can send old pictures through text.
Set a Goal
Set aside time for goal-setting sessions. Discuss your individual and shared aspirations, making sure your future plans align. The cute long distance date ideas can reinforce your commitment and faith in the future of both.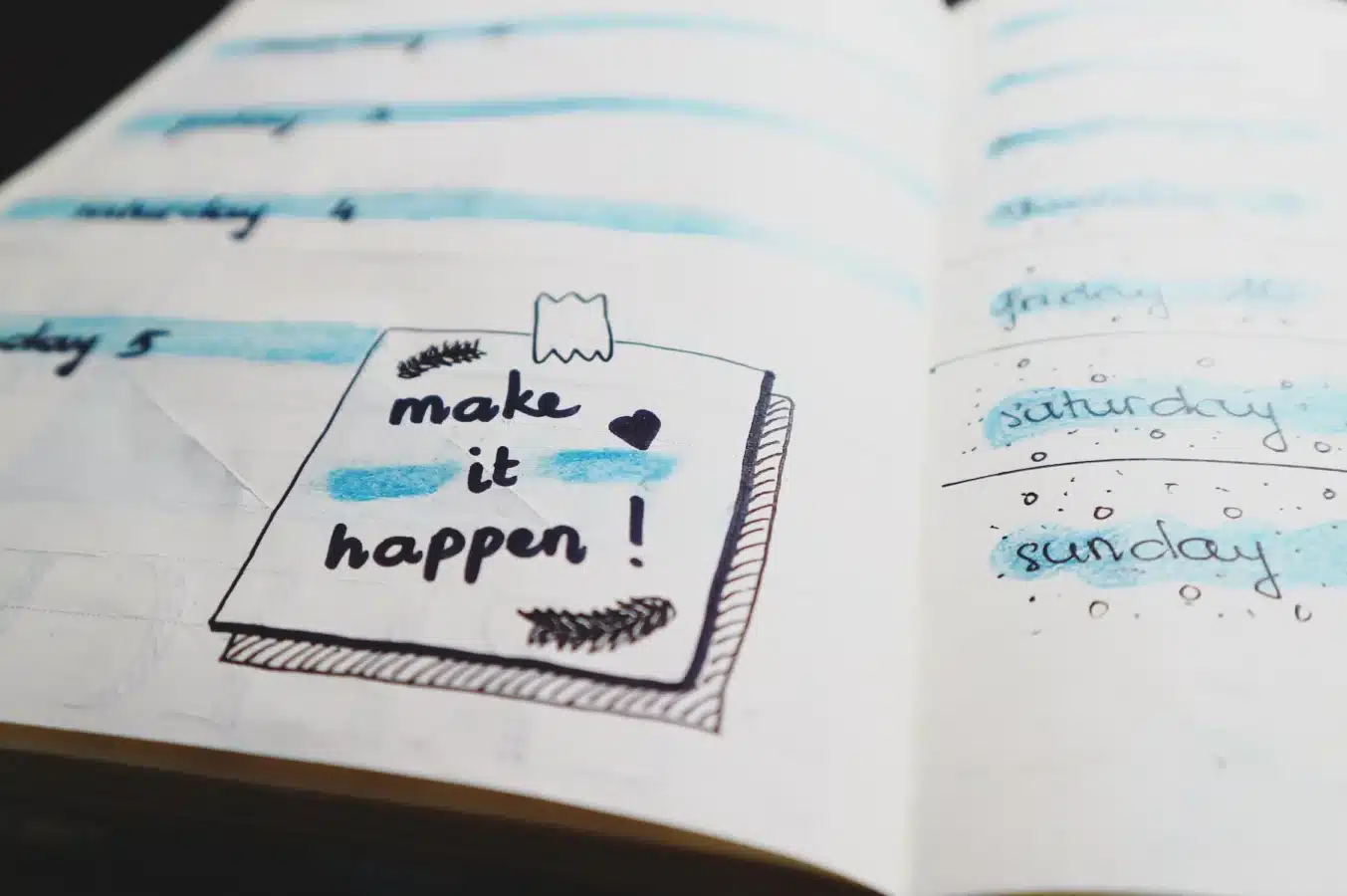 Future goals can make you understand each other and believe in the future of both.
Do a Virtual Museum Tour
You can renew your dating experience by exploring the world of art and culture through virtual museum tours. Discuss your favorite pieces, artists, and historical eras. This experience can ignite meaningful conversations. You can change the place to do a tour based on your hobbies.
Do Online Personality Quizzes
Both of you can engage in online personality quizzes and compare your results. Then discuss together your personalities, strengths, and areas for growth. This self-discovery journey can enhance your understanding of yourself and each other. The long distance relationship ideas are incredibly suitable for first-dating couples.
Create Music Sharing Sessions
How about creating playlists of songs that remind you of each other or symbolize your relationship? Then share the stories behind your selections and bond over the melodies that resonate with your hearts. This session will make them feel that you are always by their side when listening. You can change music into poems, pictures or photos depending on your hobbies.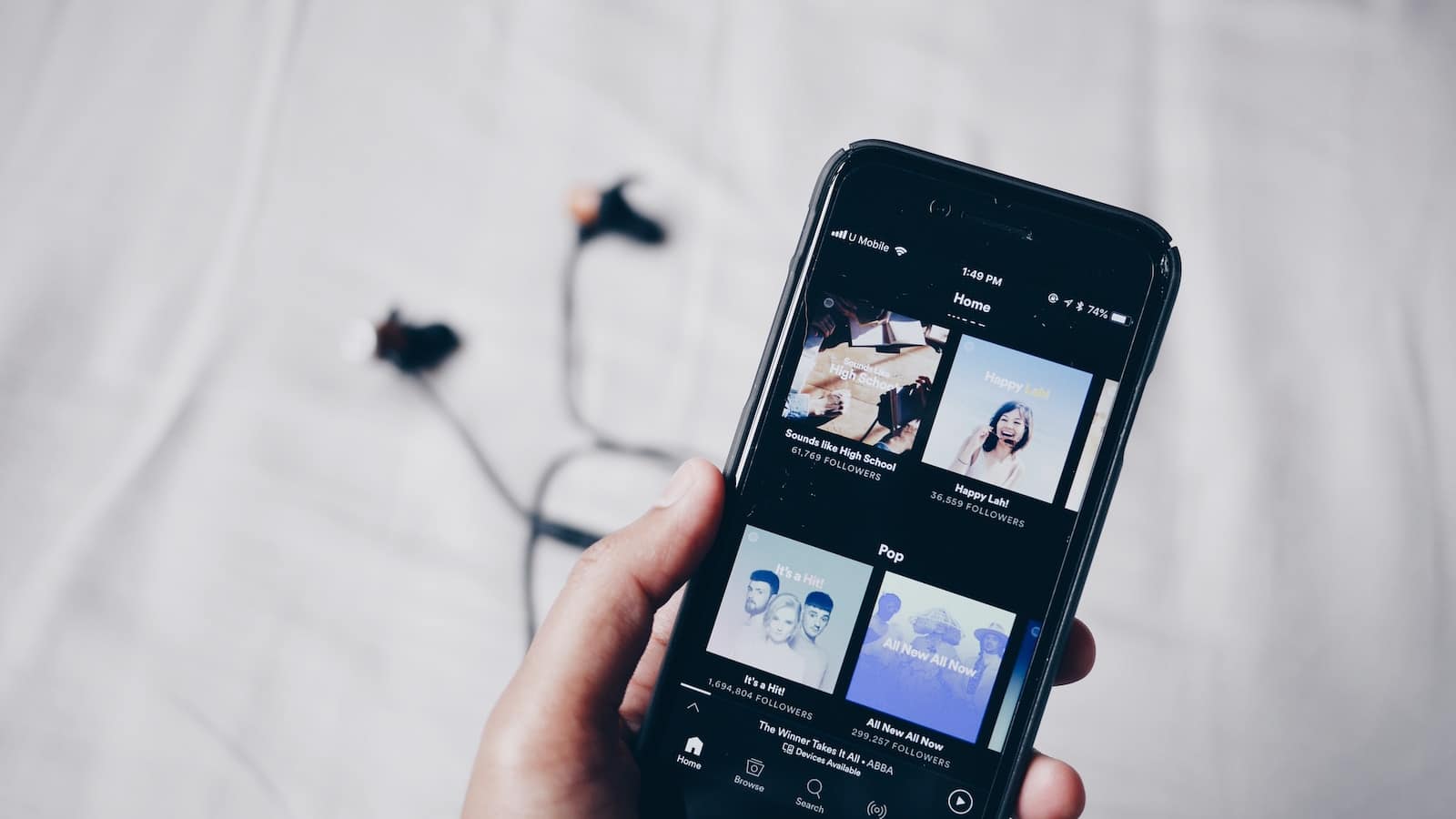 Creating music-sharing sessions can be considered one of 25 cute long distance date ideas.
Watch Sunrise/Sunset
If you get bored with common video calls and find out how to make long-distance relationships fun, you can try sunrise or sunset viewing together. Share the breathtaking views while discussing the beauty of nature and the symbolism behind these awe-inspiring moments.
Plan your Dream Date
Let's imagine dates when both of you can meet in person. Describe the setting, activities, and ambiance you'd create for each other if distance were no obstacle.
Write a Story Together
Craft a story by alternating sentences or paragraphs. Let your imaginations run wild as you co-create a unique narrative. The long distance date ideas spark creativity and show your compatibility.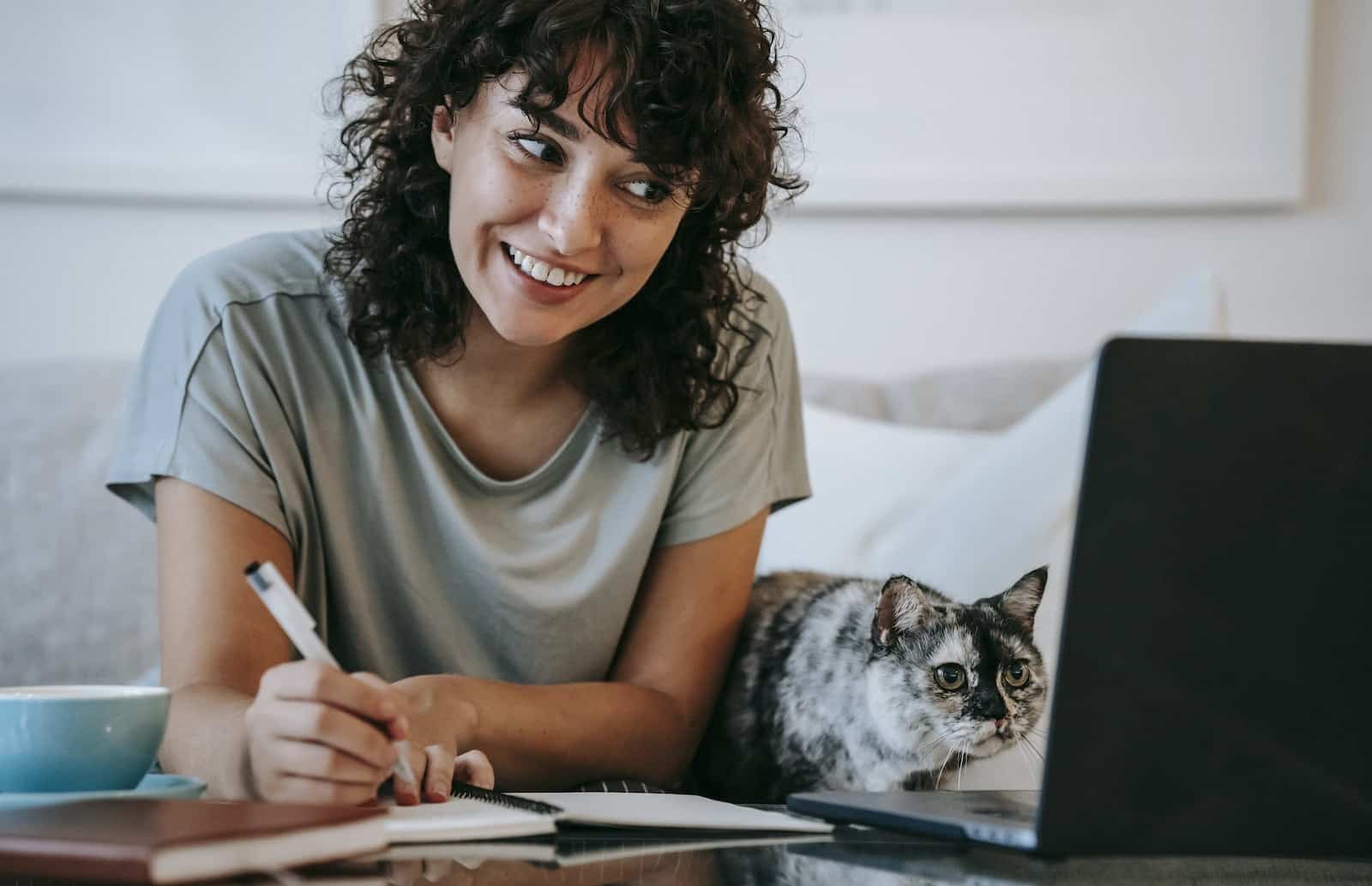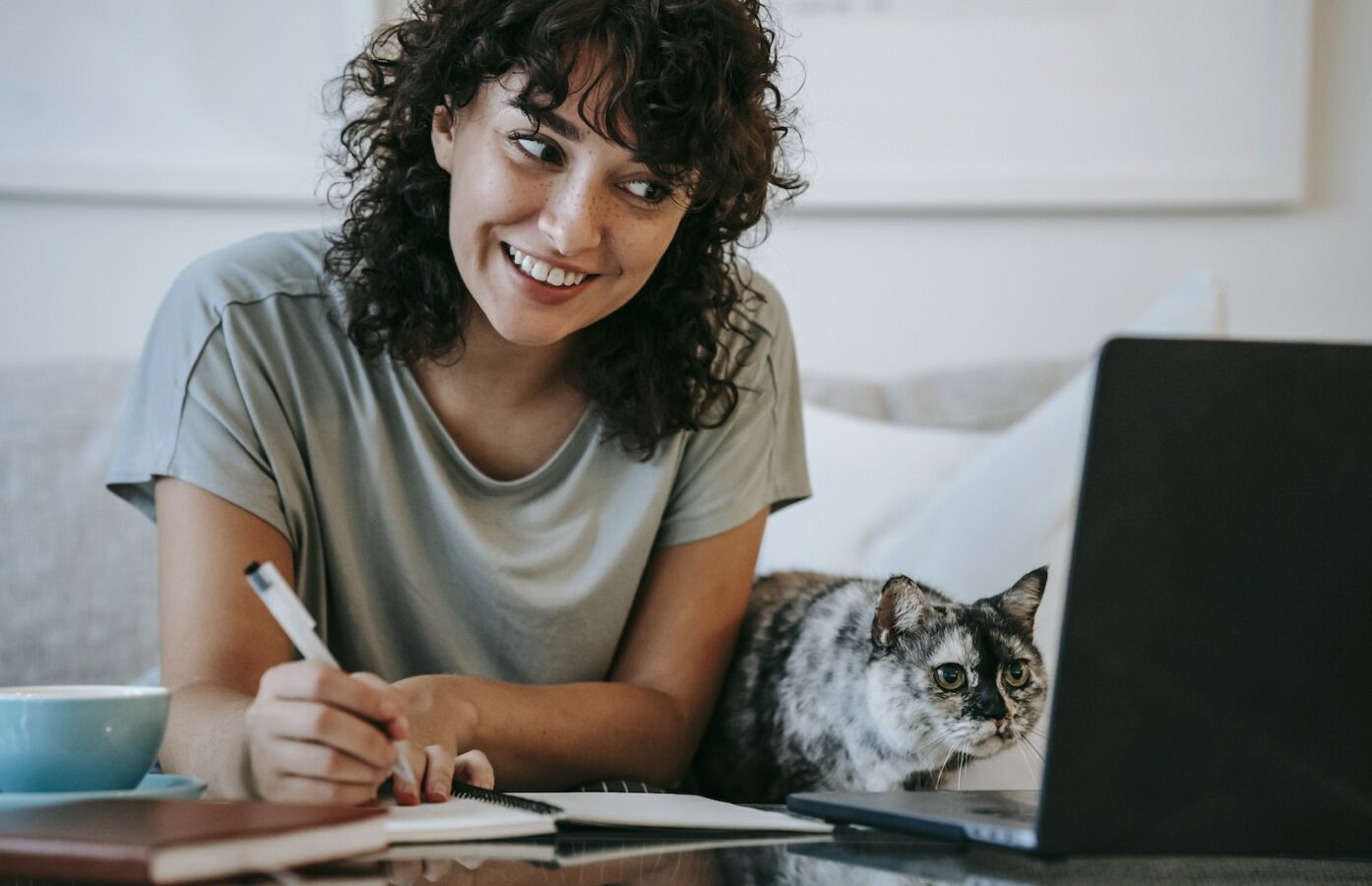 Writing a story together is a cute long distance date idea that can spark creativity.
Hold Virtual Dance Parties
Turn up the music and have virtual dance parties. Share your favorite dance moves, teach each other new steps, and let loose in the comfort of your own spaces.
Create Mood Board
It is a good idea to collect images, quotes, and inspirations to create virtual mood boards. These boards can represent your goals, dreams, and the essence of your relationship.
Have Virtual Picnic Dates
Why can't we have a picnic date together? Let's set up a virtual picnic with your favorite foods and drinks. Spread out a blanket, enjoy your meal, and engage in heartfelt conversations as if you were together.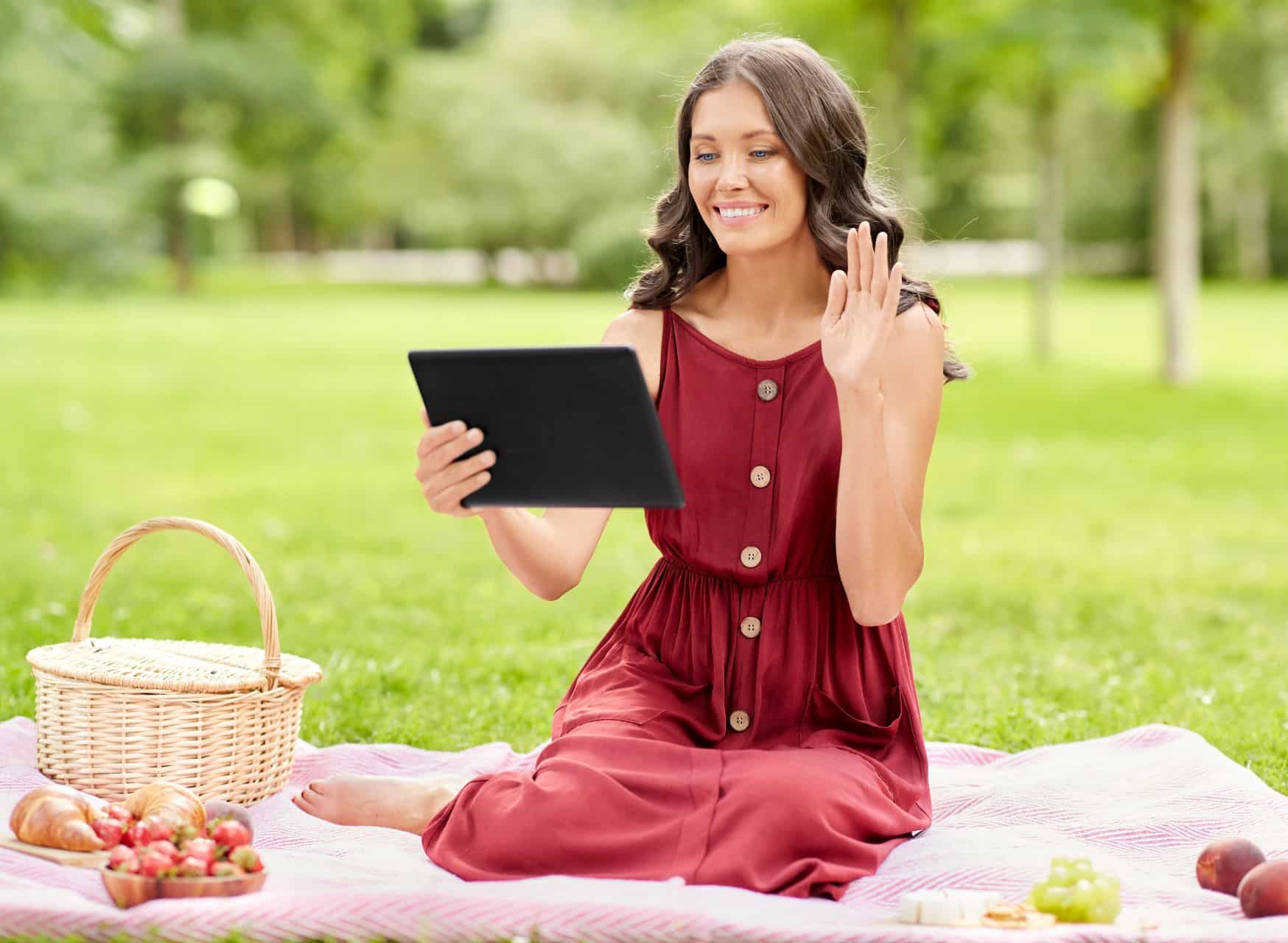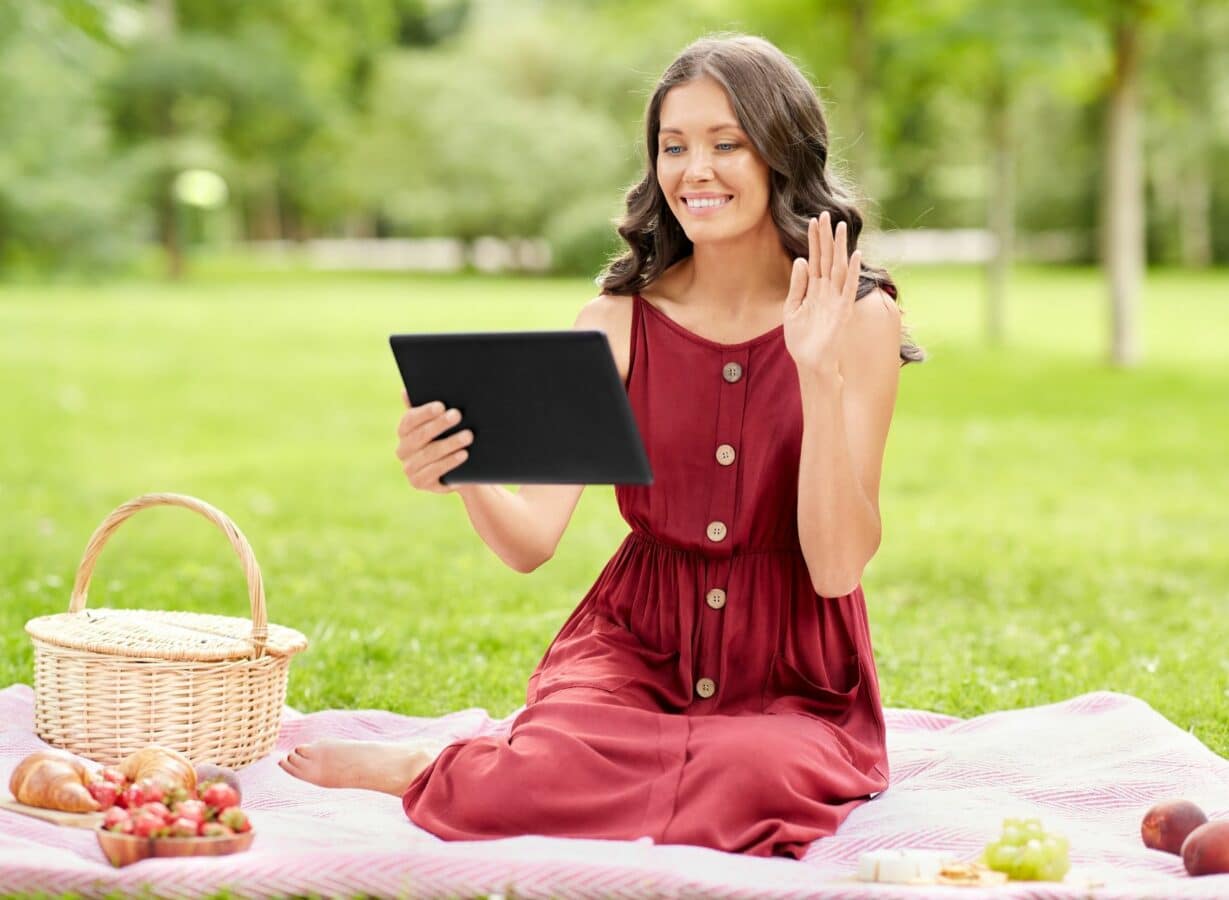 It is a good date idea to have a picnic "together" and share memories about the last picnic when you were still together.
Sleep "Together"
It does not seem like dating! The long-distance relationship date ideas are cheesy but cute. But it is funny to set your phone or laptop on your nightstand and fall asleep "together"!
If you don't live in the same time zones, while your partner sleeps, you can work or study and see them.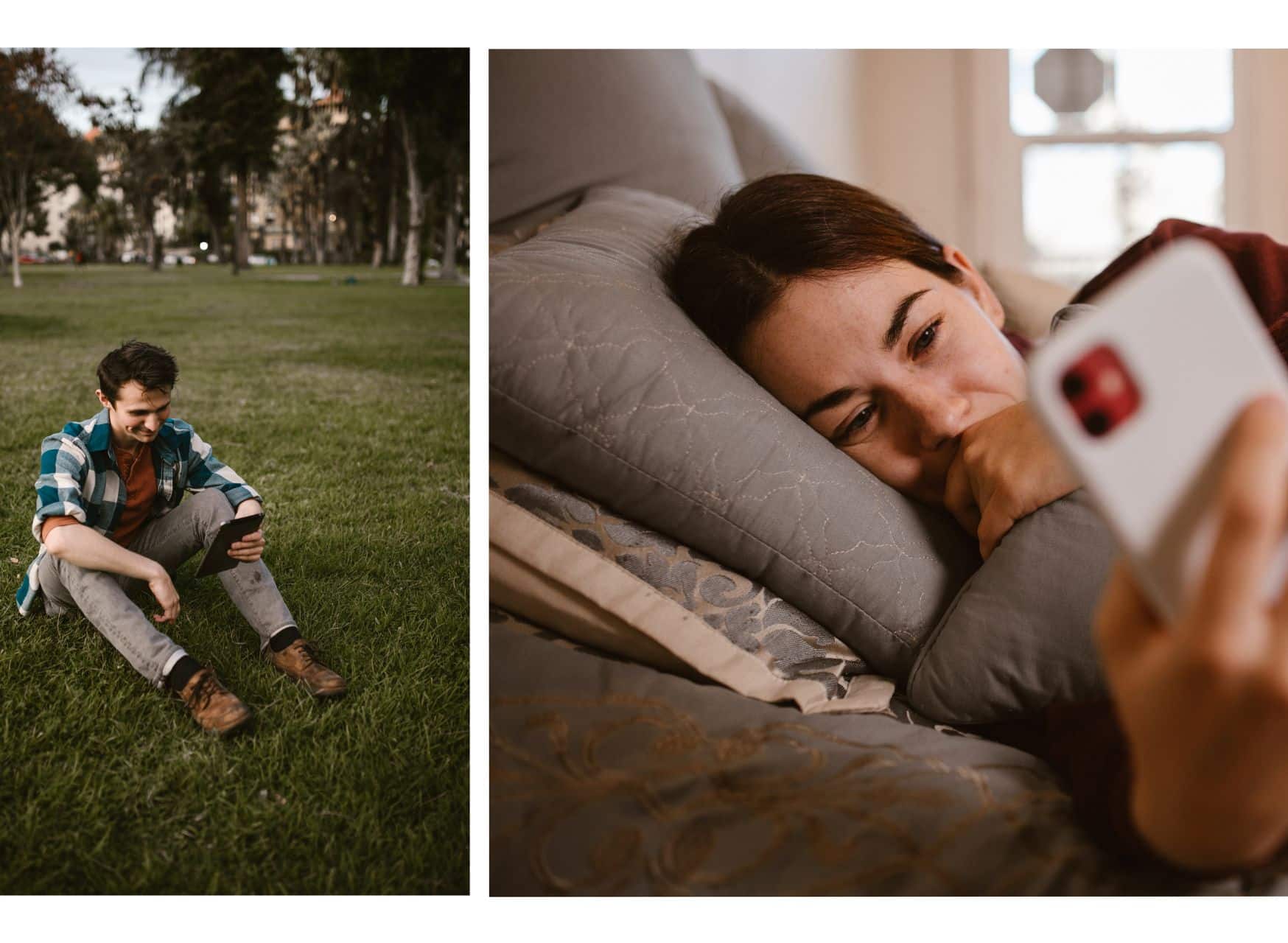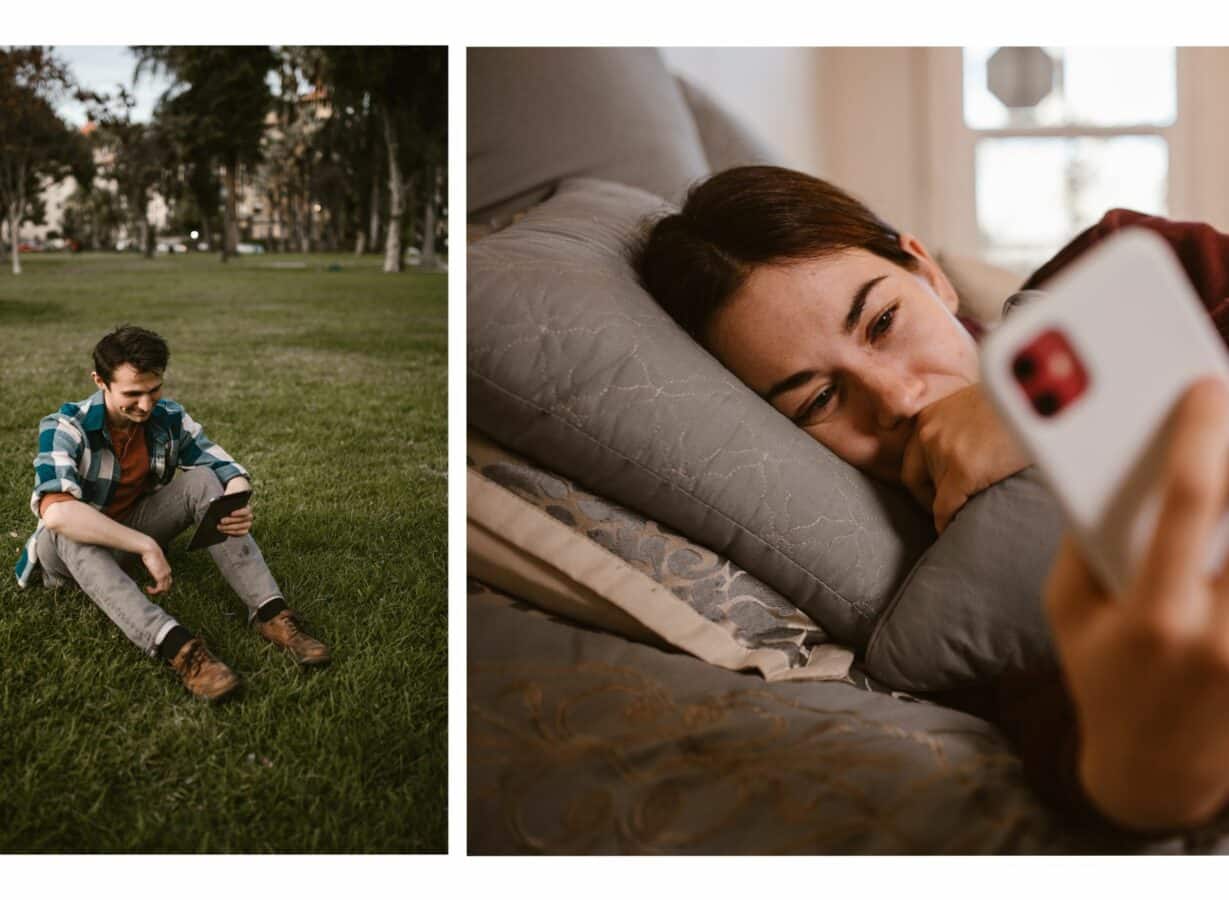 Falling asleep together or seeing your partner sleep is cute long distance date ideas that you must try.
Conclusion
In summation, long-distance relationships require not only perseverance but also a little bit of innovation. By embracing these cute long distance dates, couples can transform distance into an opportunity for growth, exploration, and shared moments across digital life. So, let's enjoy these virtual adventures, and let excitement spark your virtual interactions and keep love alive.
You can explore more long distance relationship tips here to strengthen your love.
The editorial team at Cubebik Blog is a group of dedicated individuals with a passion for words and a commitment to quality. They work tirelessly to ensure that every article is well-researched, informative, and error-free.