The years 2020 and 2021 have introduced plenty of new things to people around the globe, but specifically, they have introduced long distance relationship to many couples who aren't used to this kind of connection. For couples who are new to long distance dating, the new type of relationship may come with many challenges.
These far away love are different in a variety of ways. For instance, it's harder to read the mood of the partner over text. This issue can spiral quickly into arguments and frustration. It can also be hard to feel close to a partner over the internet when you're used to feeling close because you're physically close.
Long distance dating requires an emphasis on communication since it takes more effort to communicate well. In order to help with communication, each partner must actively work towards creating opportunities to talk. For the first time long distance partners, this may be difficult.
Luckily, there are plenty of long distance relationship tips, including things to do in a long distance relationship. That includes long distance relationship gifts and activities over the phone or online. Either way, the most important part is communication. Here are some long distance relationship tips, even if you can't be physically close to your partner at the moment.
Long Distance Dating Ideas
Long distance dates can come in many sizes and levels of effort. They can be anything from downloading an app so you can watch movies together to virtually visiting museums to just video calling. It all depends on what works for the couple. Consider schedules, effort levels, resources and what you each enjoy when planning dates. Here are some long distance dating ideas for you:
Connecting Through Online Games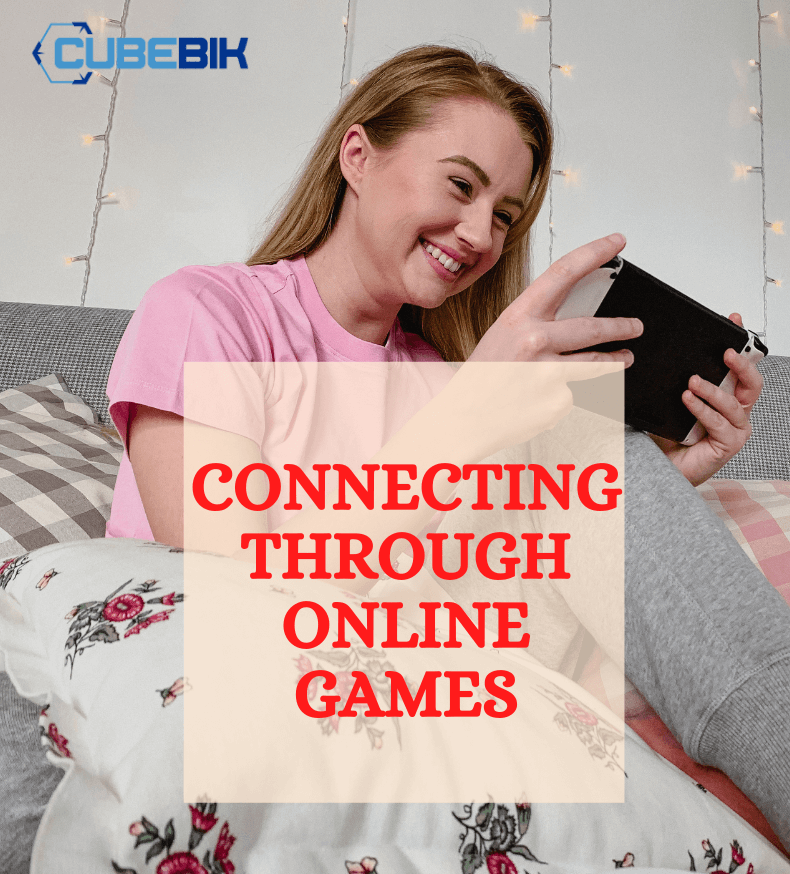 Virtual games can be a great way to interact with a partner. Many online card games are free and easy to play, and if you get invested, you can spend money on different games. Think cardgames, games like Jackbox or even games multiplayer games like Minecraft.
Virtual Date Night Ideas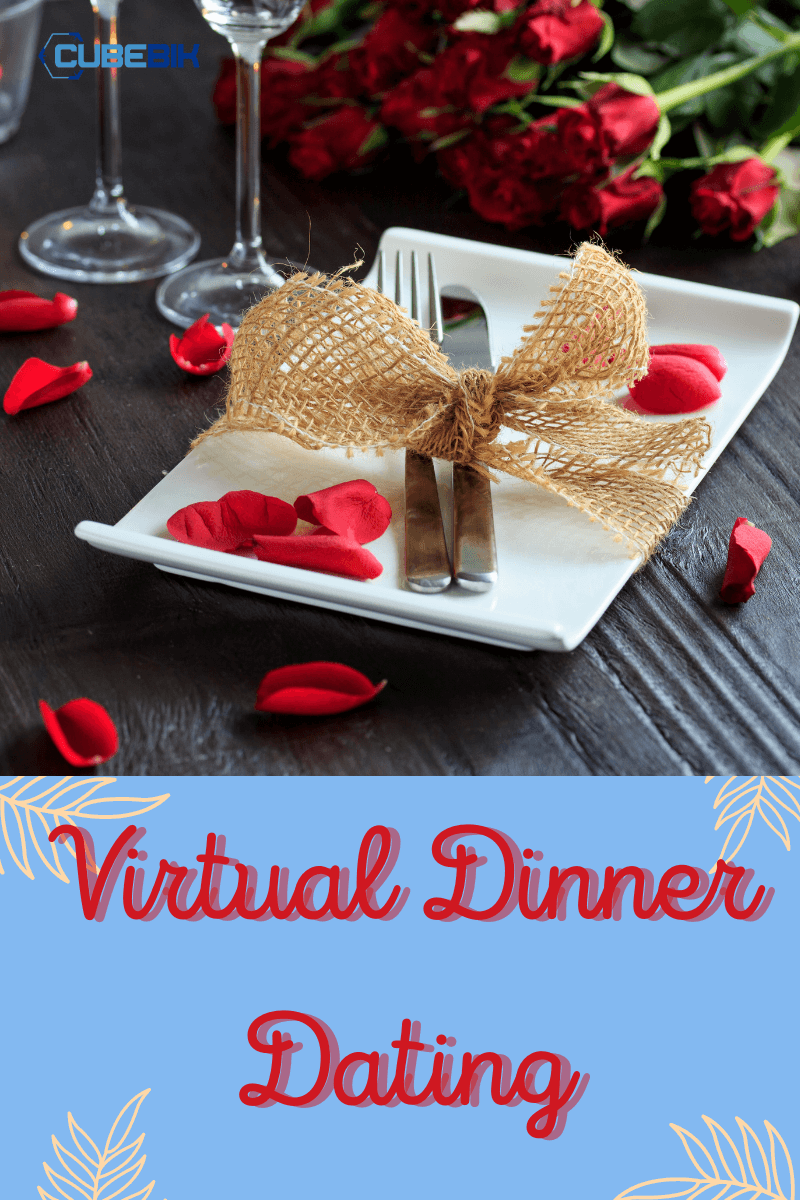 Virtual dining can be a fun way to include a partner in a menial task. They can be as simple as ordering takeout and 'sharing' a meal or preparing a space in each house to simulate a real dining experience. Just because you can't cook for the other doesn't mean you can't eat together.
Virtual Movie Showings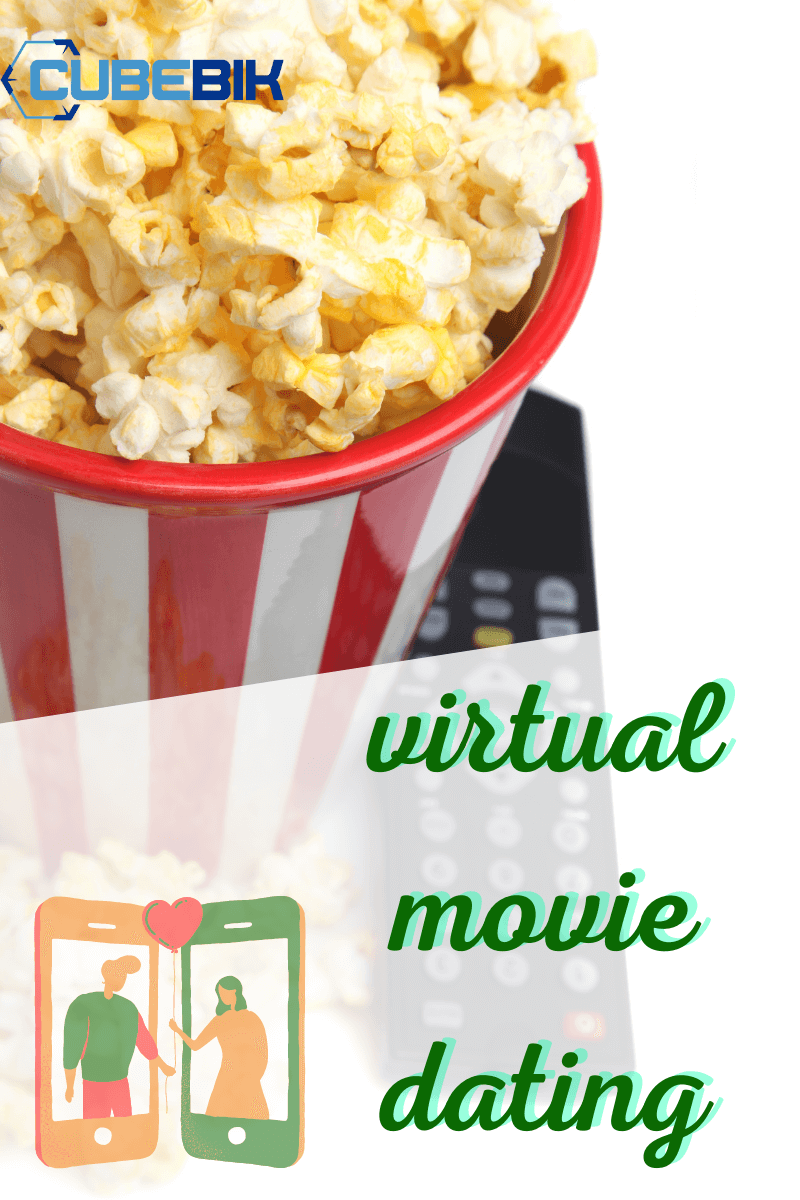 Watching a movie together can be a low effort way to spend quality time together. If you find a movie you both like, it can keep the conversation going for hours with little to no effort. That helps facilitate conversation, especially if communication has been rough.
Gift Ideas For A Long Distance Relationship
Gifts are a great way to show appreciation, even from long distances. Gifts for long distance relationship can depend on each relationship. Above all, the best gifts are the ones that show appreciation for others and show that you know what they like and care about what they say. Think seriously about what's important to your partner when purchasing a gift.
Long Distance Touch Bracelets Make The Distance Feel Like Nothing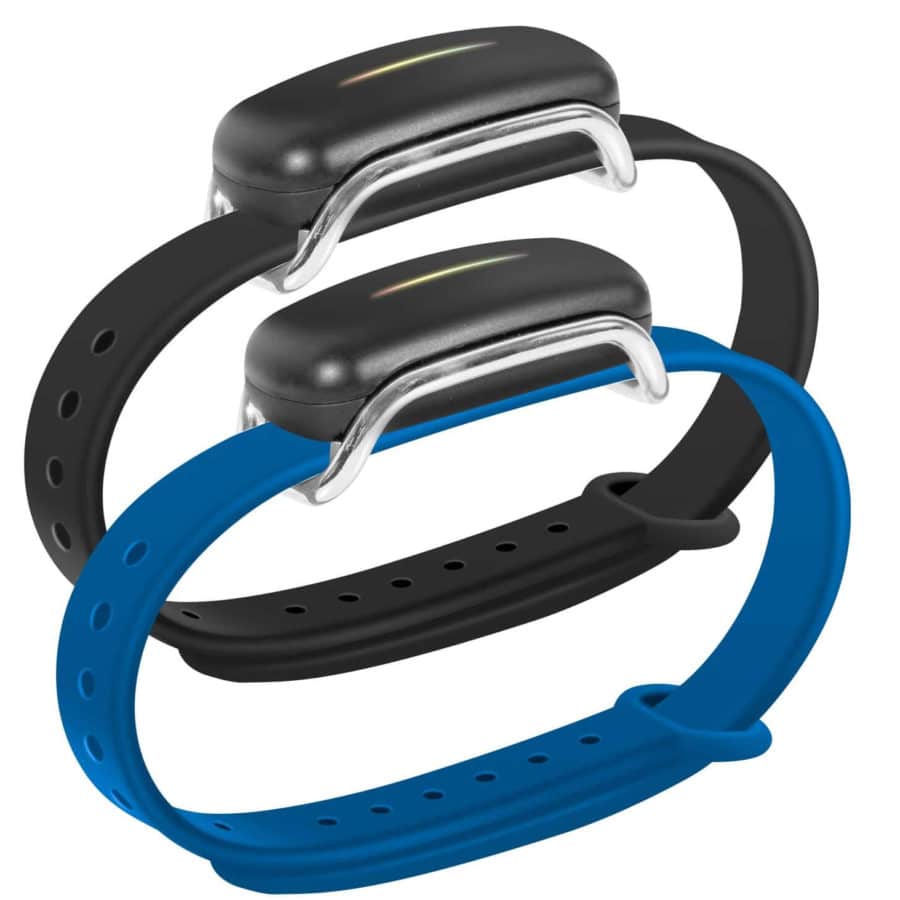 If you're looking for a gift that would work specifically well for long distance partners, try long distance bracelets. When you touch the side of this bracelet, it puts pressure on the wrist of the other wearer, no matter how far away. It's a cute and meaningful gift.
Practical Gifts For A Long Distance Boyfriend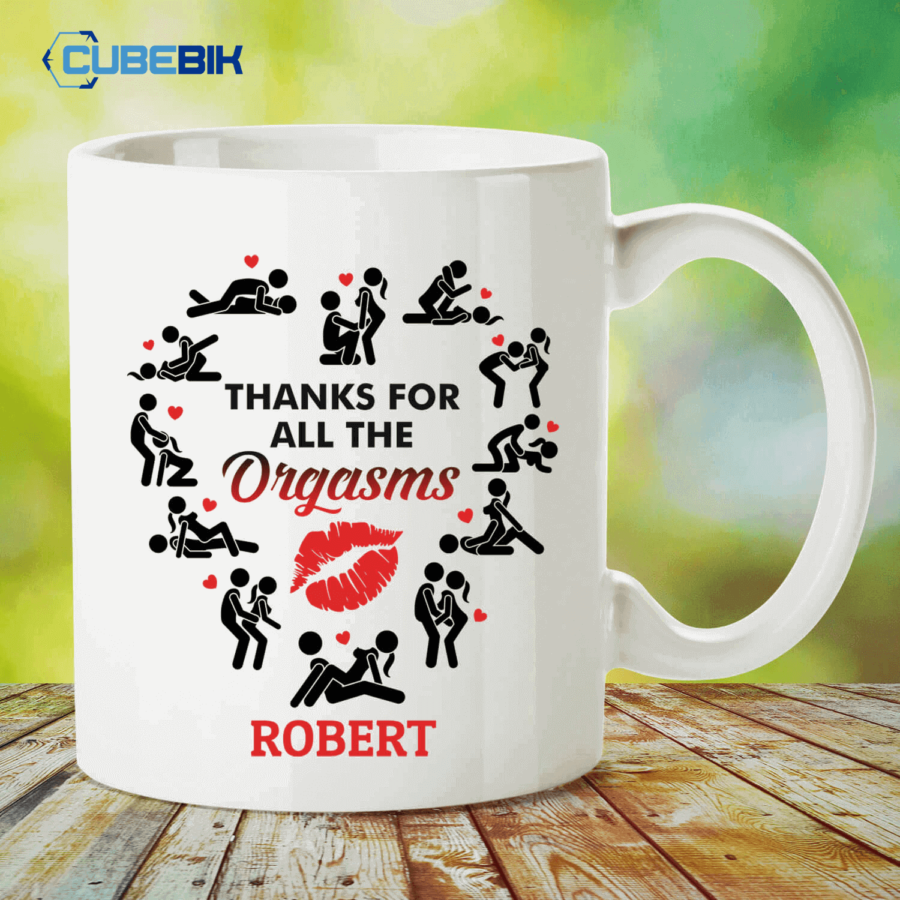 A personalized mug is a great gift for any boyfriend. By personalizing it, you can put thoughts of you into his mind whenever he uses the mug. It's cute, easy, and it's made especially for him because you personalized it for him yourself.
Sweet gifts for a long distance girlfriend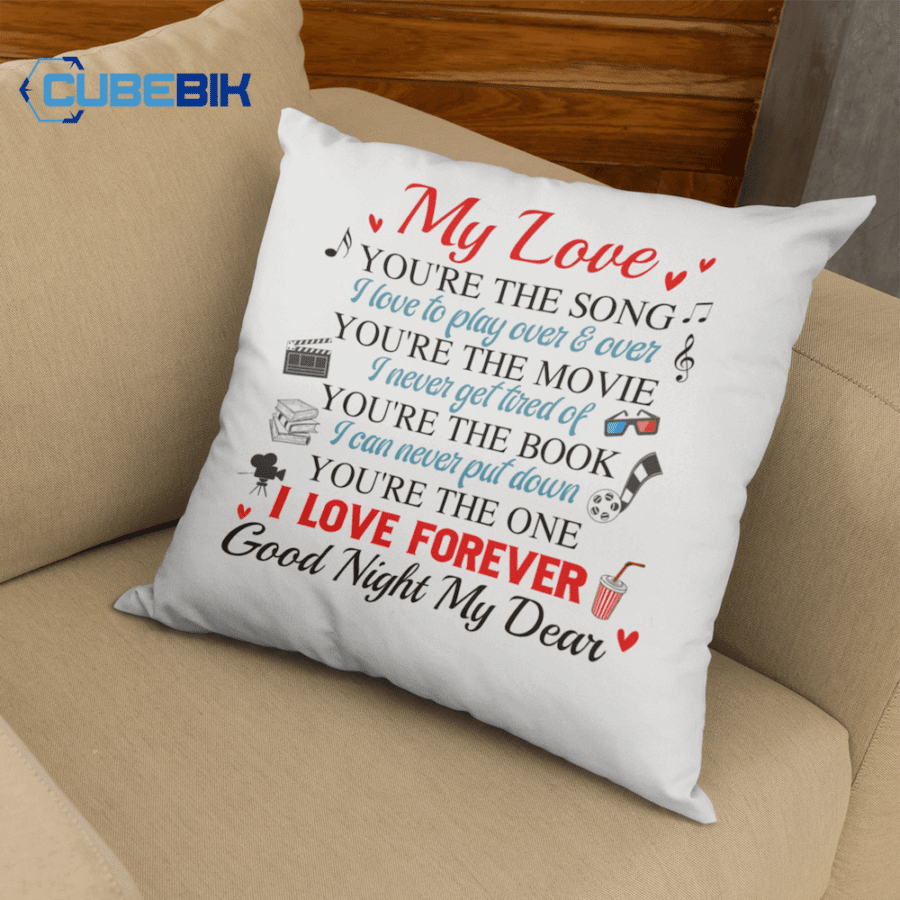 If you've ever noticed throw pillows slowly building up around your girlfriend's house or room, a sweet throw pillow is the perfect gift. You can never have too many cozy throw pillows, and romantic ones are sweet and thoughtful for a girlfriend or partner.
Anniversary Gifts For Long Distance Relationship To Keep The Special Day Sweet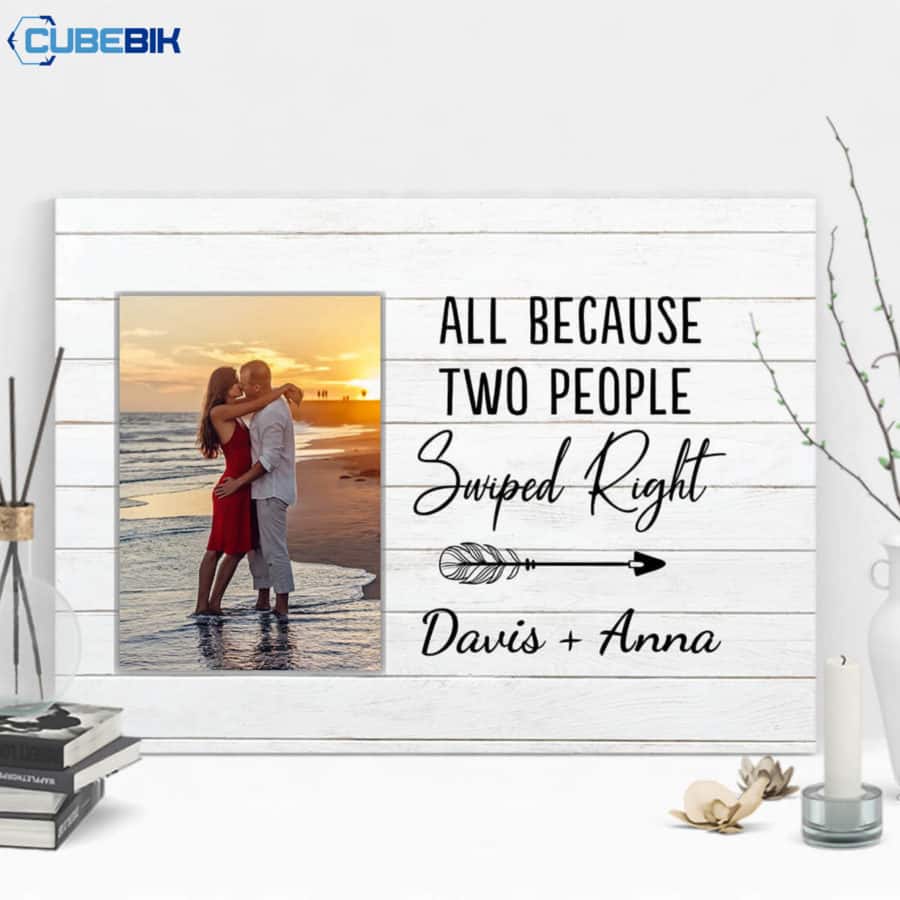 Nothing is sweeter than a monument to time spent together before every interaction was long distance. A photo canvas can do just that. It's a sweet personalized gift that reminds your loved one of all the good times, even if life is a bit rough right now.
Conclusion
Overall, while these kinds of relationships can seem overwhelming at first, once you have coordinated with your partner and created means of easy communication, your relationship will be able to overcome it all.
The most important thing to remember when trying out these things to do in a long distance relationship is that not everything works for every couple. If gift-giving is your thing, long distance relationship gifts are a great way to show love and appreciation. If not, long distance dating ideas may yield better results.
What works for your relationship is what you should stick to in the end. There is a strategy for every couple, so these couple of months can feel like no time at all. Be honest with yourself and with your partner, so you can establish a good means of communication and create a bond that's stronger than ever.
There are infinite ways to connect on the internet. Don't get discouraged if one way doesn't work well. There are so many other ways to connect.
As long as you keep communication in mind, there is no obstacle that you can't overcome with perseverance and effort. If you prioritize your relationship, the quarantine will be nothing at all.
Let's check our CubeBik Blog for more useful tips.
And if you are celebrating your anniversary during the pandemic, try this related article >>> Silver 25th Wedding Anniversary
The editorial team at Cubebik Blog is a group of dedicated individuals with a passion for words and a commitment to quality. They work tirelessly to ensure that every article is well-researched, informative, and error-free.