We all have at least one father figure in our lives. Be it the man with whom your mother conceived you, be it that jolly guy in your neighborhood who calls you a champ, be it your uncle, grandpa, elder brothers, and sometimes it can also be your mother who singlehandedly raised you to be who you are today. A father figure can be anyone.
Father's day is close at hand, and hunting Father's day gifts is an enjoyable and tough task. We are aware of how fond your dads are of hunting. Oh no, I am not a psychic, don't worry about that. Hunting is just the kind of sport any dad would enjoy. However, hunting gifts for dad that will make his day a hundred times better is not as easy as it sounds.
Life is unpredictable. Each and every moment is precious, and it's only reasonable to spend them with our precious loved ones. Accompanying them in their hobbies is one way to make this happen! This is why we have gathered this list of exciting hunting gifts for hunting dad by which you can show him how much he means to you. You can shop hunting father's day gift now and take a look at these best hunting gifts for dad.
A personalized coffee mug to start the day with your hunter dad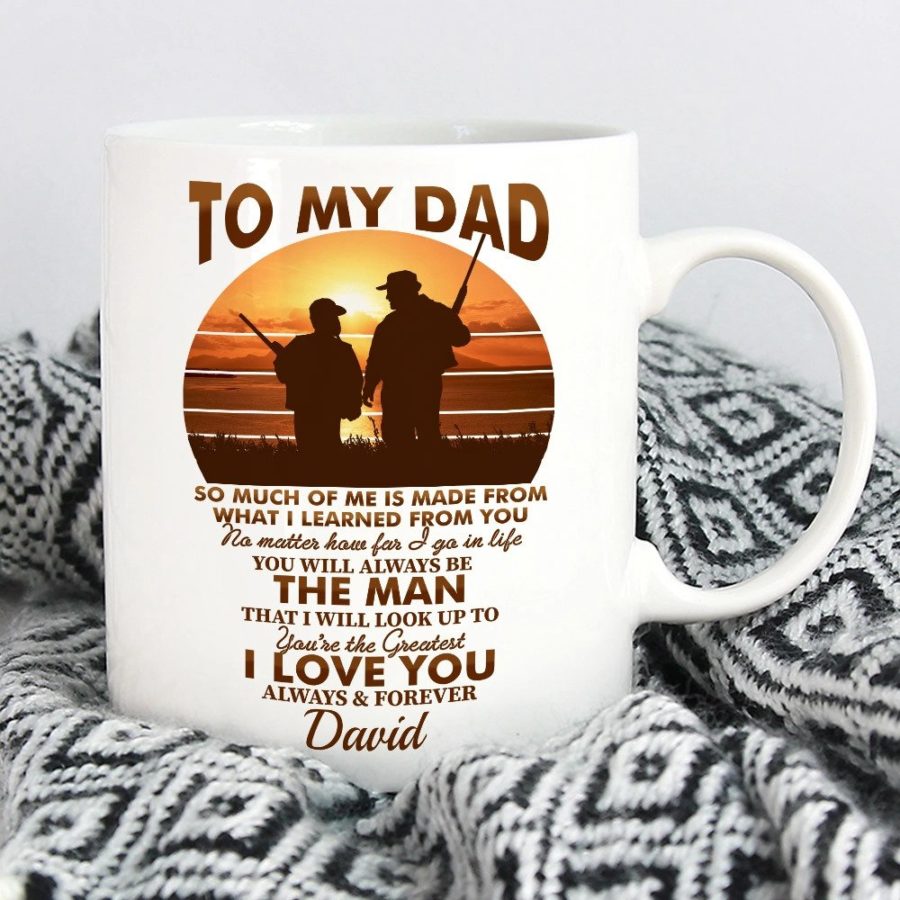 The first in the list of hunting gifts for dad is the personalized coffee mug. Dads love coffee. In fact, who doesn't love coffee? This personalized hunting gift we selected for you is perfect for giving them a wholesome surprise in the morning. They'll absolutely love it. You have our words.
This paracord bracelet is a dream of every hunter out there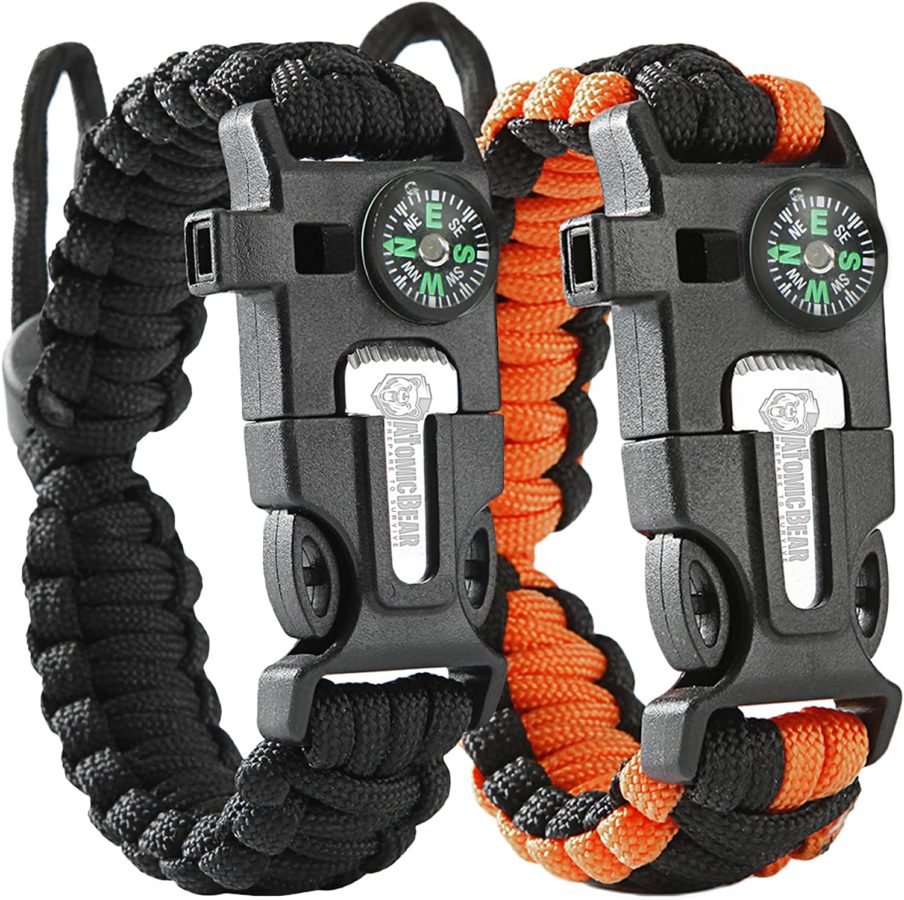 This gift qualifies as the best hunting gift and provides five survival gear essentials in just one bracelet. It has a fire starter, reliable compass, loud emergency whistle, Ferro rod striker, and 12 feet of military-grade paracord. The bracelet is adjustable to fit small and big wrists. It truly feels like a dream gift for a hunter.
No better gift for your dad than a sweatshirt with a dad joke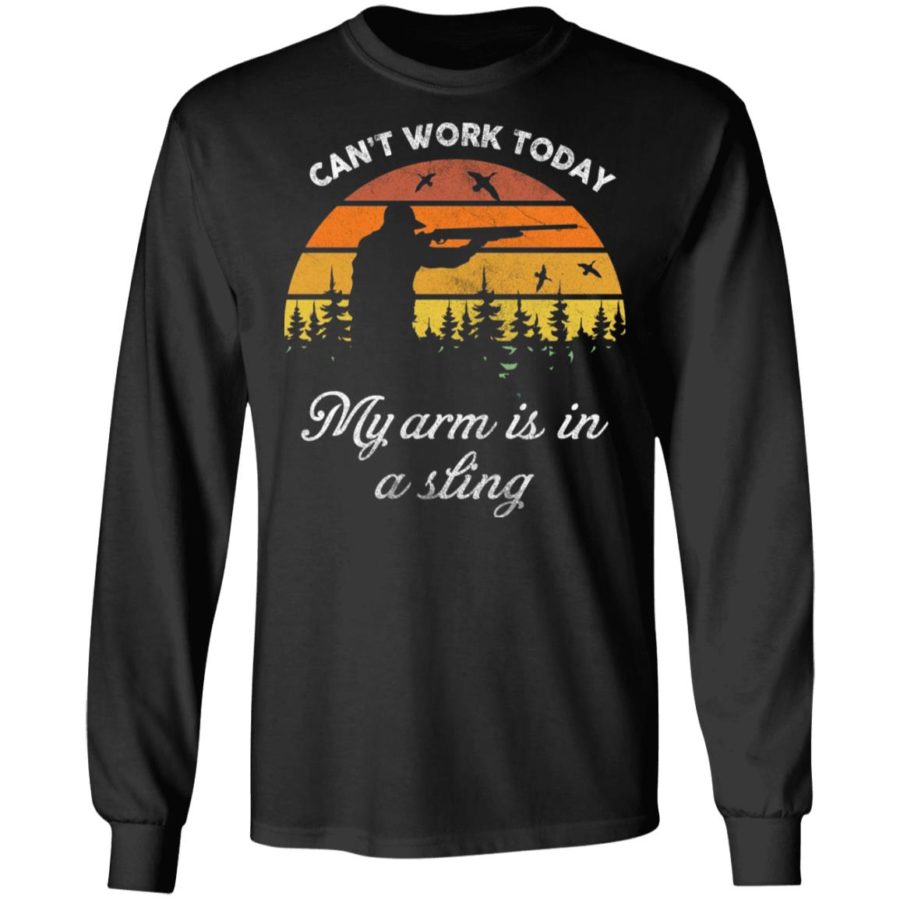 Okay, so this is a universal truth that all dads love to make dad jokes. Puns are basically their life. This is one of the hunting gifts for dad that will definitely make him chuckle and will give them another pun to use for the rest of the week. Trust me, their smile is worth it.
Is your dad new to hunting? Then why not gift him a survival kit?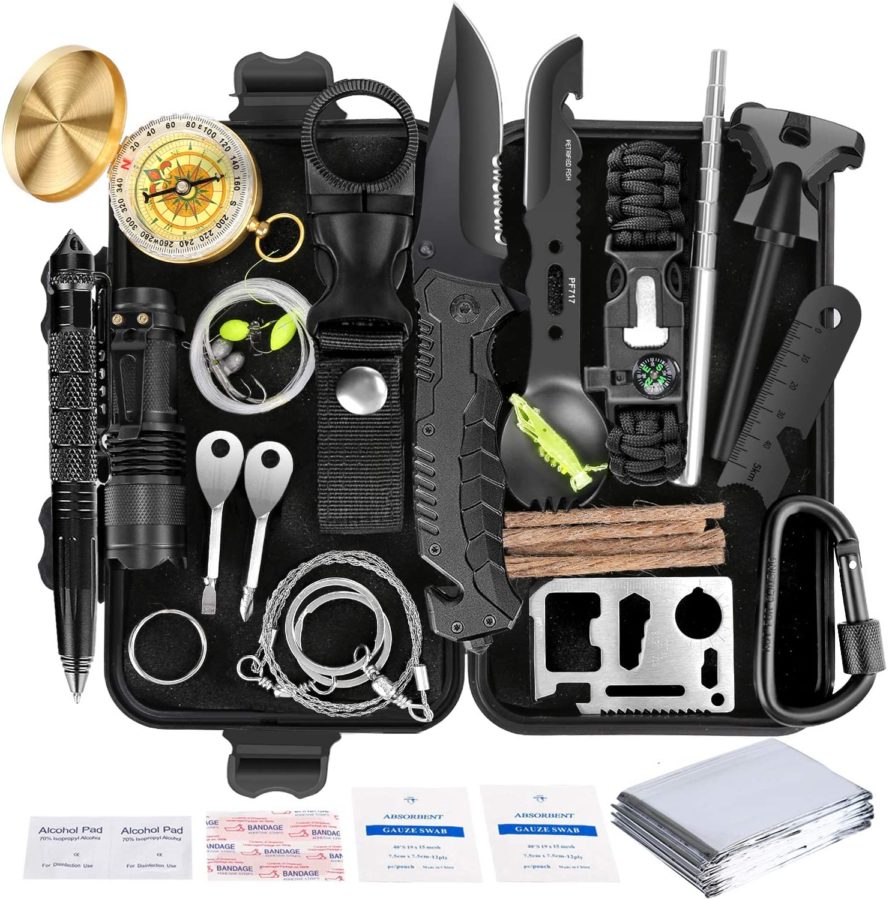 The best hunting gift for any adventurer would be a professional survival kit. This kit includes a survival knife, compass, credit card, knife, tactical pen, wire saw, water bottle clip, emergency blanket, flintstone, scraper, flashlight, Paracord bracelet, whistle, spoon fork, band-aid, alcohol pad carabiner, gift bag, and black waterproof box, fishing tools, blow fire tube, Screwdriver and a Fire tinder. Grab it now!
Show your Dad that his efforts are appreciated through this framed Canvas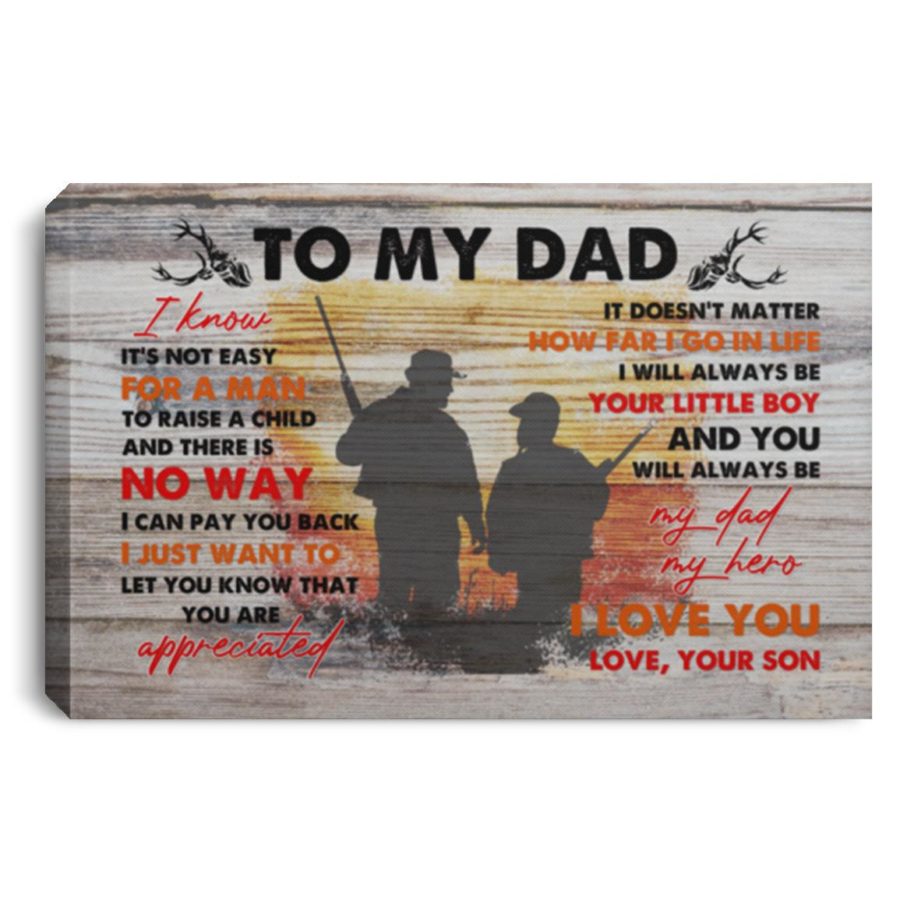 No matter how much you have grown, you will always remain your dad's little boy, or girl. Show him that you acknowledge his struggles by this canvas gift for hunter dad, which we have selected, because everyone deserves to feel cherished. Just a simple canvas saying thank you to him would definitely make him feel happy and appreciated.
A pint glass perfect for hunter dads who crave danger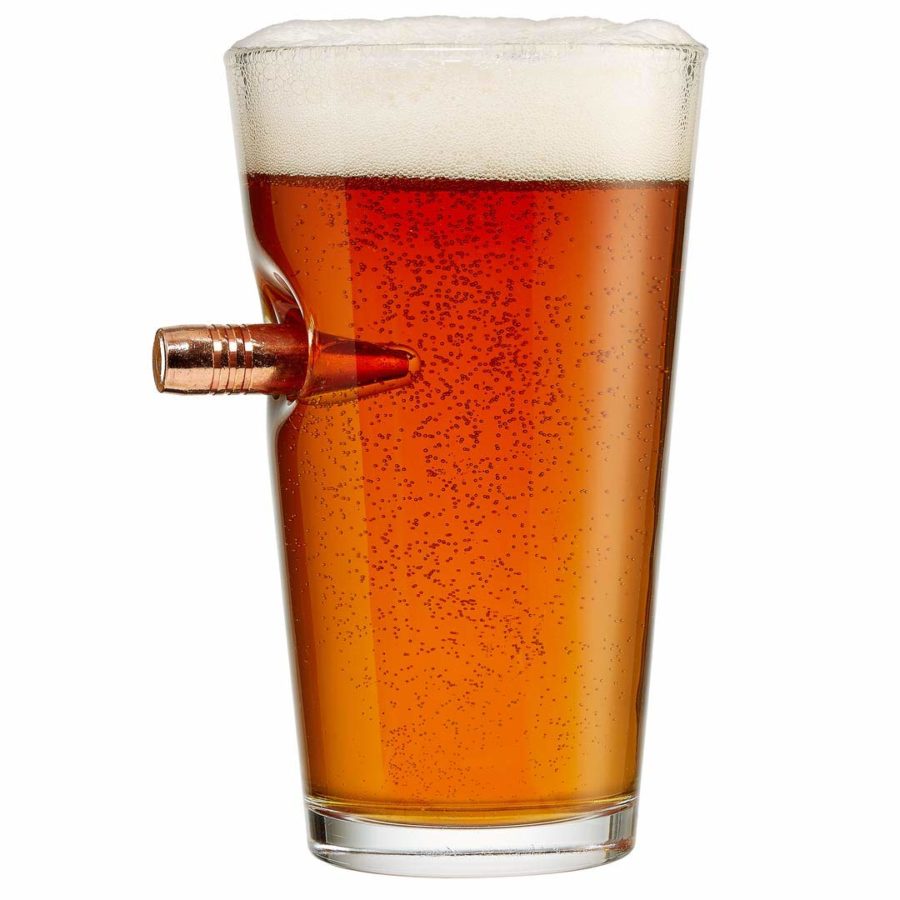 This fancy pint glass with a real bullet in it would make any person feel like they're the boss of a dangerous game. Make your dad feel like an intimidating hunter by giving him this superior dad hunting gift.
Who doesn't love new shoes? Best Hunting Gifts For Dad Ever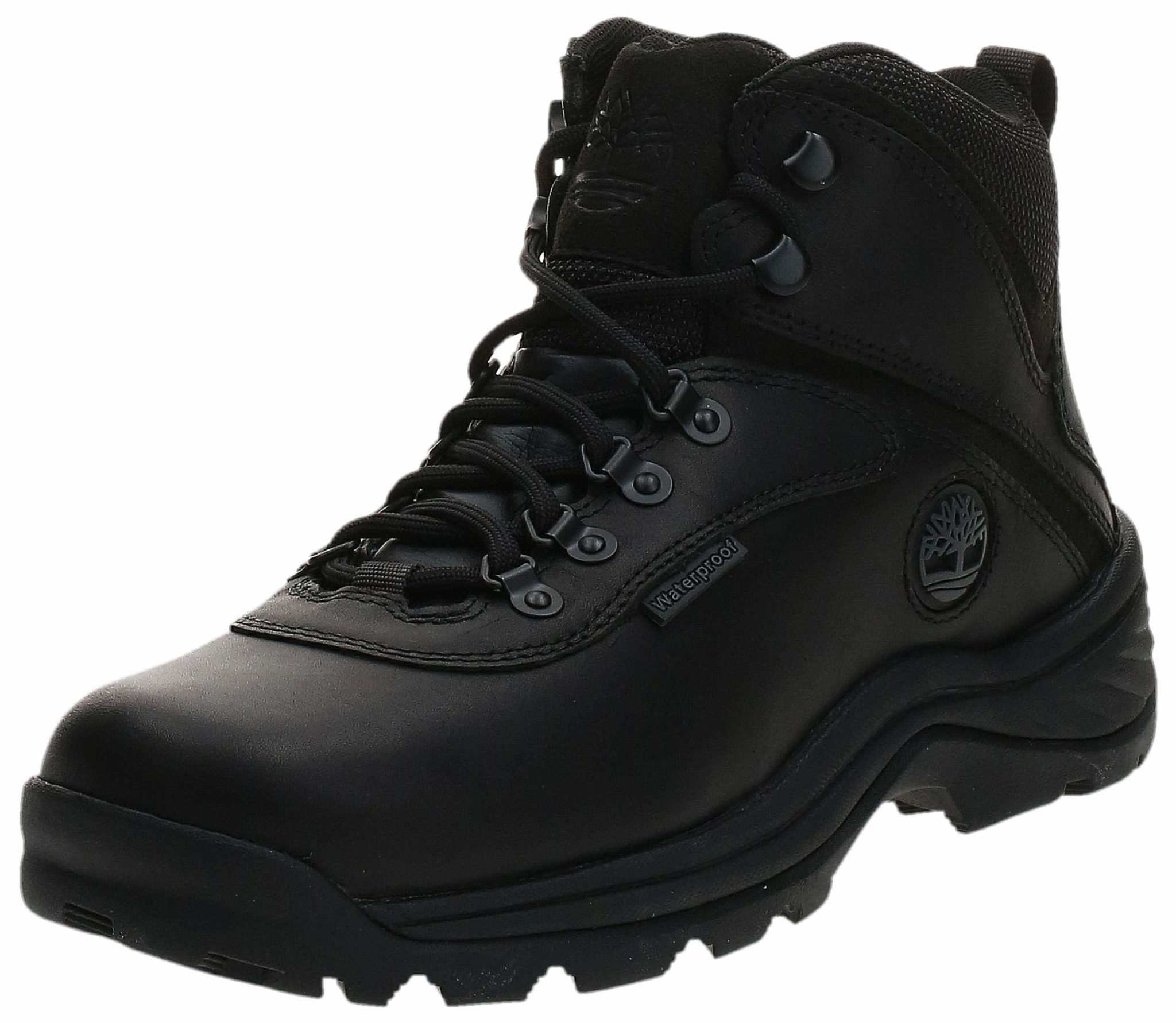 Remember when the summer holidays were about to end, and your dad would bring you to the store to buy new school shoes? Well, it is now your turn to show him your appreciation and give him this hunting father's day gift which will definitely come in handy – we mean footy.
A warm blanket for your warm-hearted dad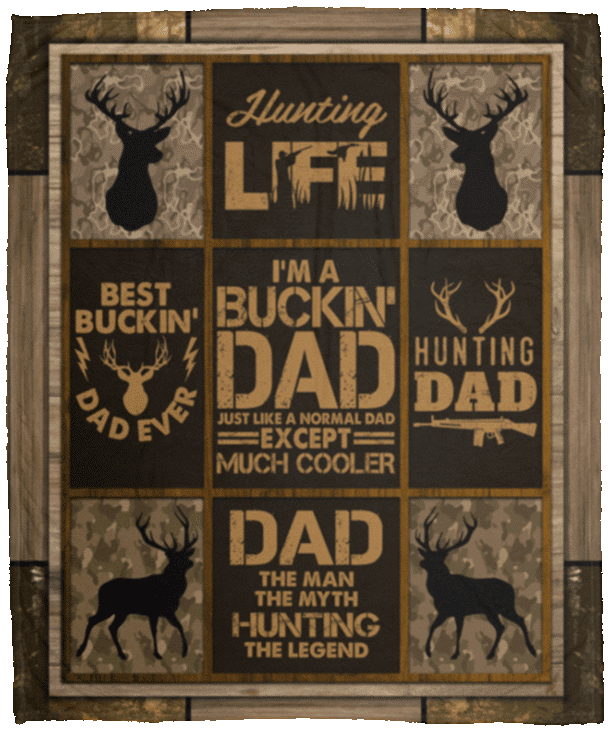 Gift your dad this fleece hunting blanket that will make him feel cooler and warmer at the same time. Weave the relation between you and your dad as stronger as the threads in this woven blanket. This hunting gifts for dad brings a good hunting dream to him whenever he goes to bed.
Hunting Rifle is too heavy? We have a solution for you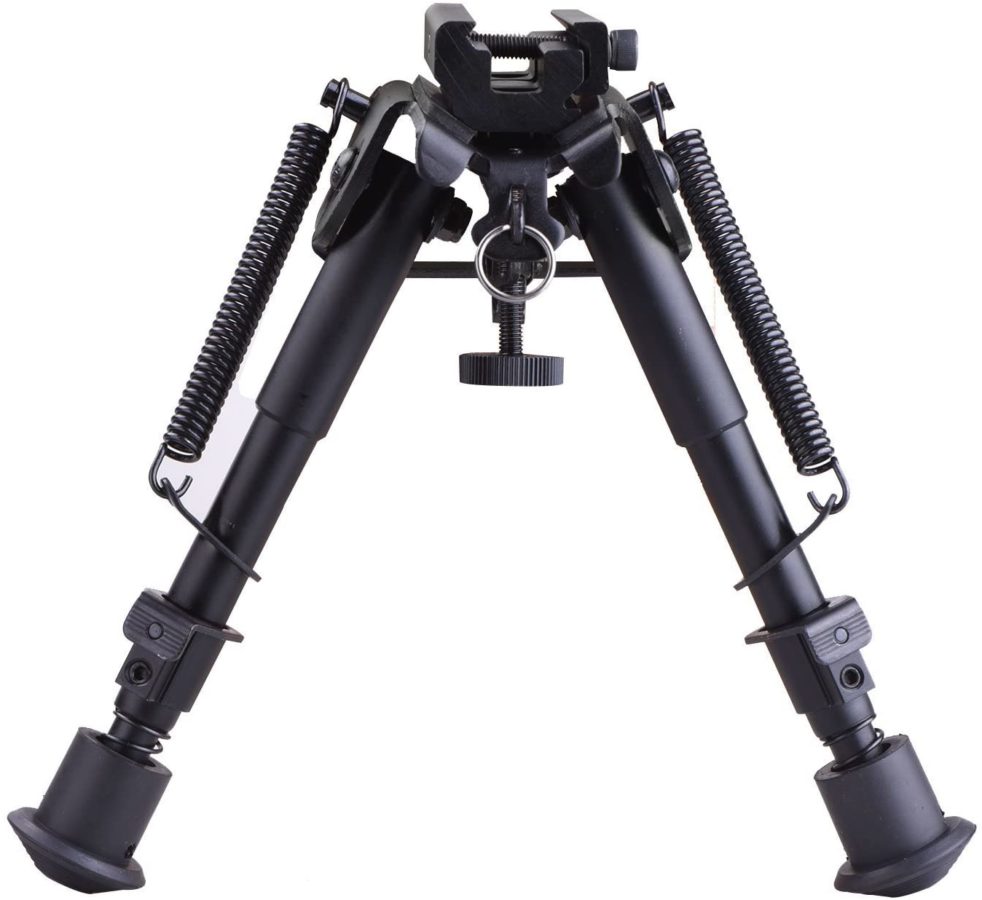 This adjustable and foldable tactical rifle bipod is perfect for your hunter dad. No need to worry about the weight anymore. This is surely one of the best dad hunting gifts you could give to your dad on this Father's day. This gift for hunter dad is the perfect fit for father's day eve.
Because your dad is really the best buckin dad ever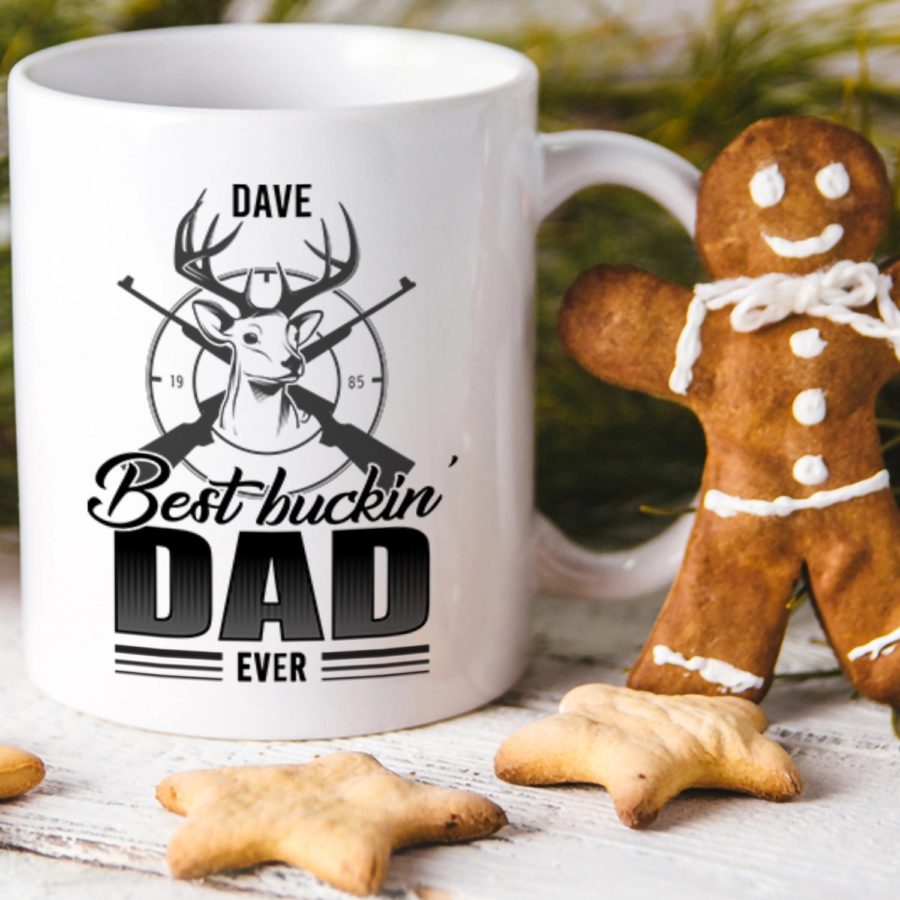 Best buckin dads deserve to be reminded that they're buckin best every day. Serve your dad a nice coffee this Father's Day. Show your Hunter dads how much they mean to you by surprising him with a good coffee with this buckin funny mug – pun intended.
Hunting is impossible without binoculars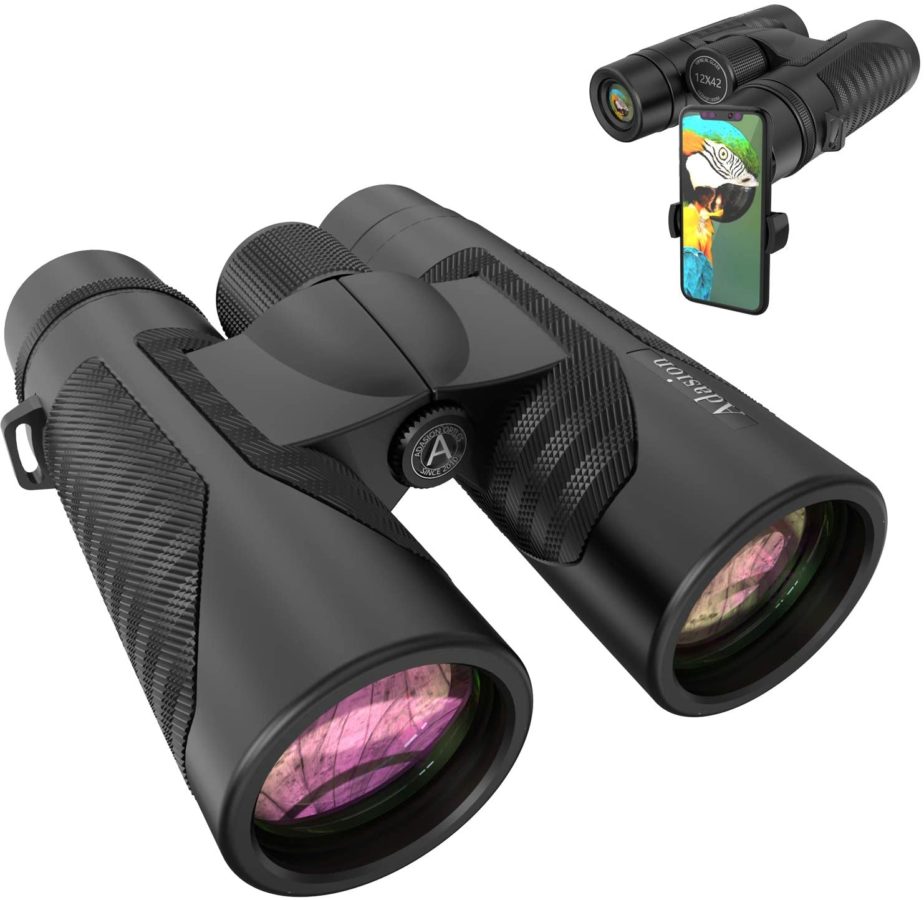 A set of good-quality binoculars is one of the best father's day hunting gifts for your dad. These binoculars come with a phone adapter that will make hunting more fun. Let your dad know you care for him on this Father's Day by purchasing this extremely useful hunting gift for him.
What if we tell you that you can store food, a wallet, and a chair in one backpack?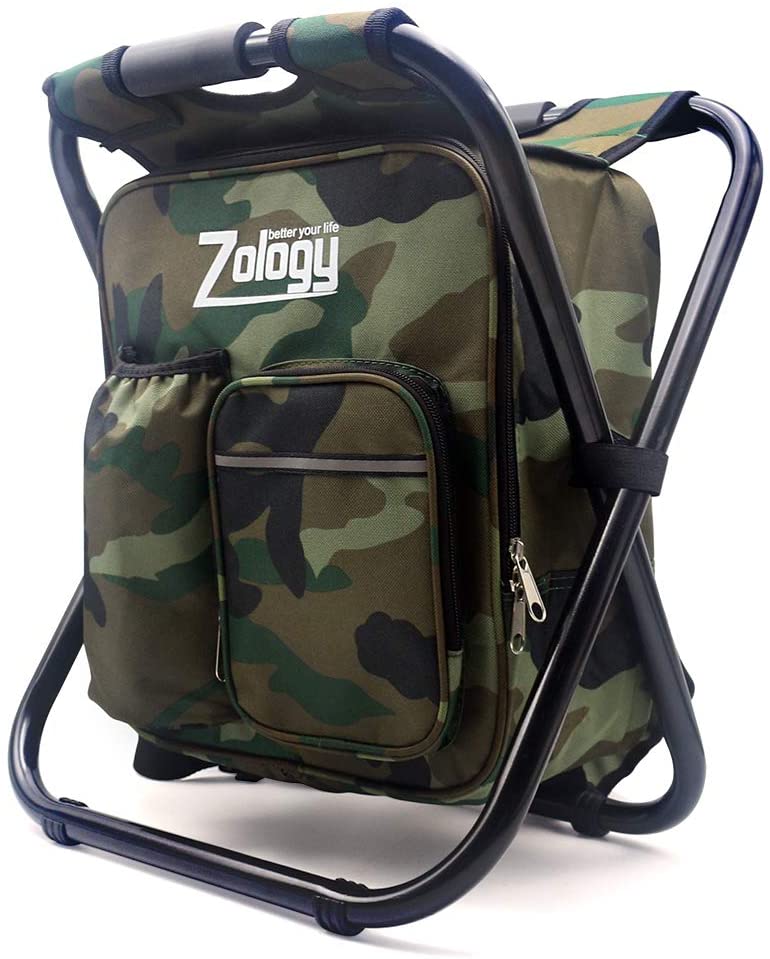 Yes, you heard it right! This folding chair is Built-in with Cooler Bag, so wherever you go, you will always have a seat to sit and cool drinks available. This bag has multi-pockets, which are great for holding a bottle, wallet, watch, umbrella, key, power bank, MP3, books, etc.
This archery bow will definitely help you in aiming for your dad's smile

Many hunters prefer archery as it is a great way of exercising patience and focus. Archery is a relaxing hobby, so why not gift your dad Archery Infinite Edge Pro Bow this Father's day? A great hunting gifts for dad, isn't it? Get your hands on this dad hunting gift, before it's too late.
Hunter dads think about hunting even when they're asleep, so we suggest you this blanket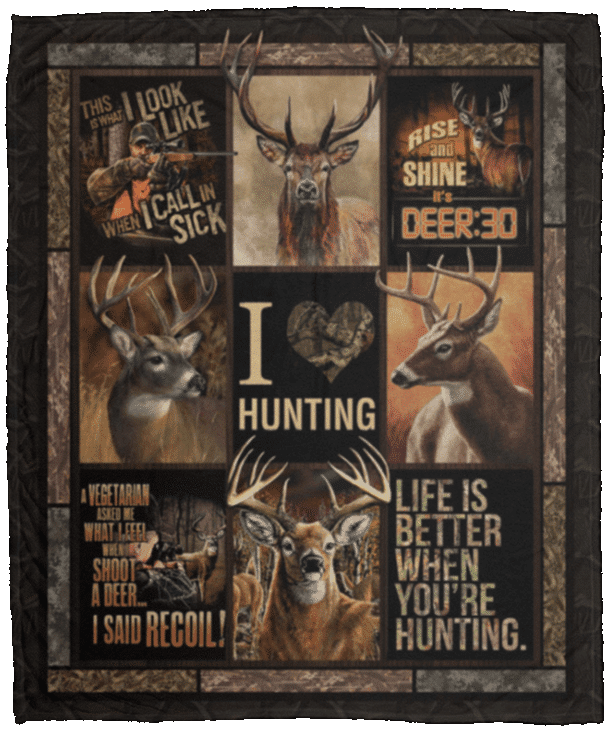 When we tell you that hunters think about hunting all the time, we mean it! This blanket is a great hunting gift for him. He'd cherish it for sure! Father's day is all about showing love to your father. Don't miss the chance to tell him how much you love him.
Thank your dad for raising you like a man despite being his daughter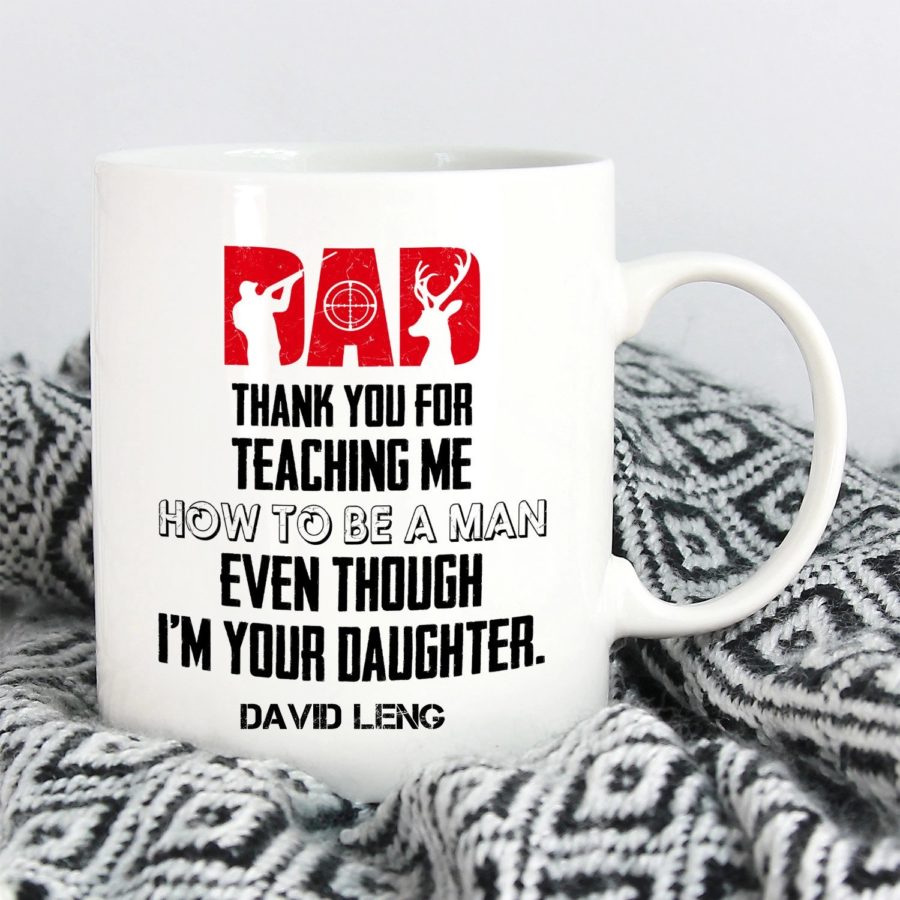 Dads are extra soft to their little girls. They raise them like a princess, but that doesn't mean that they're not taught how to fight like a man. Thank your dad for bringing you up the way he did on this Father's day with a personalized mug.
Wrapping up!
Finding the perfect hunting gifts for dad isn't a piece of cake. But the list given above will help considerably. Sending Dad hunting gifts this father's day will remind him of some amazing hunting memories. These hunting gifts for dad are the best and most thoughtful gifts for hunter dad.
We rarely express our true feelings for our dads and often forget to recognize their sacrifices. Superman and Batman are the superheroes of the fictional world. In the real world, Fathers are the actual superheroes. Don't waste a single moment; let your father know how much you love him and how much thankful you are to him for his sacrifices and unconditional love with the hunting gifts for dad mentioned above.
If you still want to pick up something else for your beloved father, here we also can provide some options to you; take The Best 10 Spiritual Gifts For Christian Dad That Will Make His Father's Day.