As the end of the academic year approaches, many Christian families are preparing to celebrate the graduation of their loved ones. A Christian graduation party provides an opportunity to honor the graduate's achievements, express gratitude, and celebrate their journey of faith. In this article, we will explore some inspiring Christian graduation party ideas to help you plan a memorable and meaningful graduation party.
Creating an Atmosphere with Scripture
A Christian graduation party should have its foundation in the Word of God. Start by choosing a meaningful Bible verse that reflects the graduate's journey and accomplishments. Incorporate this verse into the party invitations, decorations, and even as part of a sermon or prayer during the event. This will set the atmosphere and remind everyone of the purpose behind the celebration.
Decorations and Themes
Choosing the right decorations and themes can enhance the overall atmosphere of the graduation party. Consider incorporating elements that symbolize faith, hope, and achievement. Here are a few theme ideas to inspire you:
1. "On Wings of Faith"
This theme focuses on the idea of soaring to new heights with God's guidance. Use angelic decorations, feathers, and clouds to create an ethereal ambiance. You can also include dove motifs to symbolize the Holy Spirit.
2. "Walking in His Footsteps"
Highlight the graduate's journey of faith by creating a pathway adorned with footprints. Use Bible verses to guide the way and display photographs capturing significant moments in the graduate's spiritual growth.
3. "A Beacon of Light"
Illuminate the venue with candles and fairy lights to represent the light of Christ. Incorporate lighthouses or lanterns as centerpieces, symbolizing how the graduate can shine their light in the world.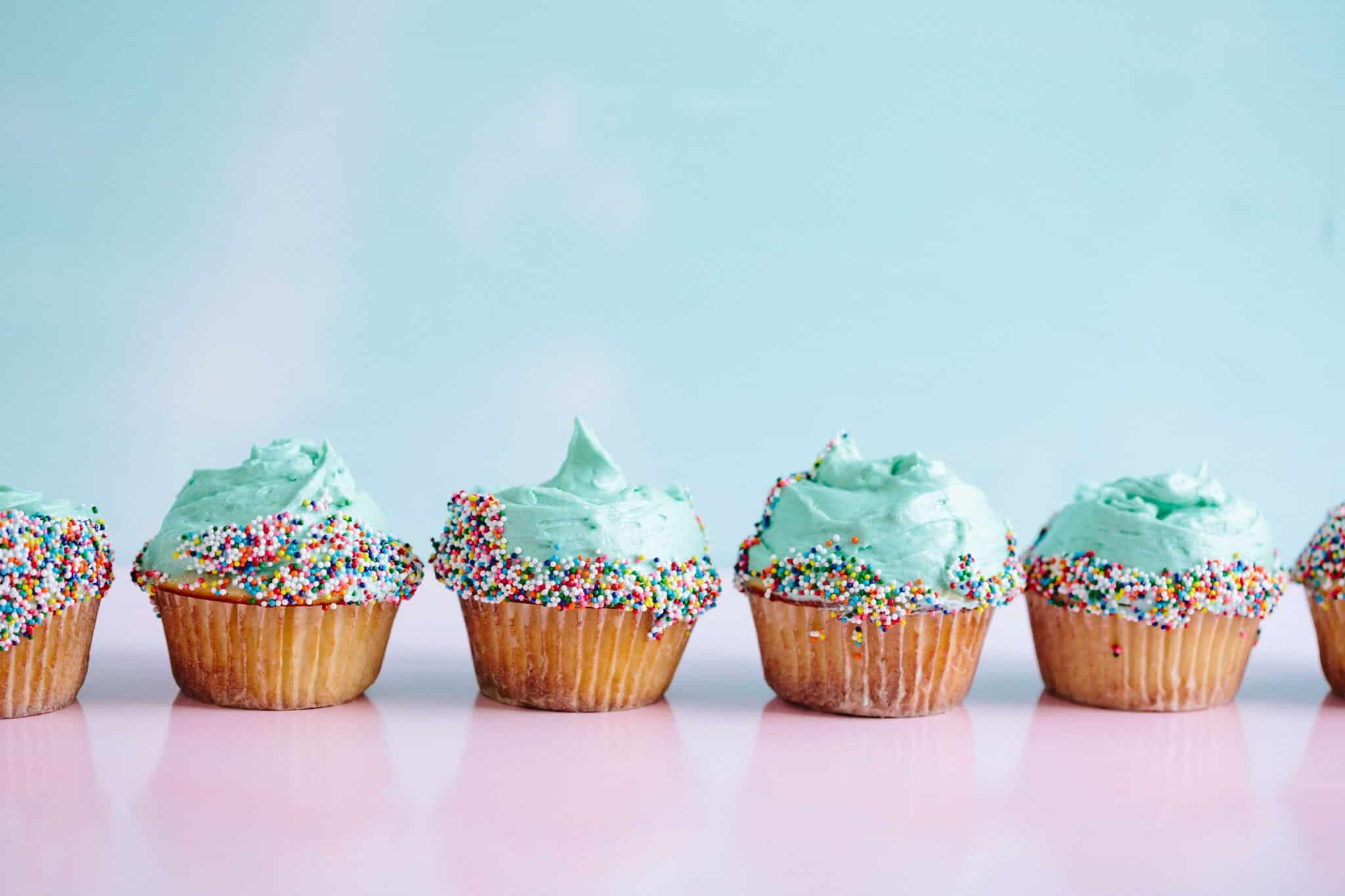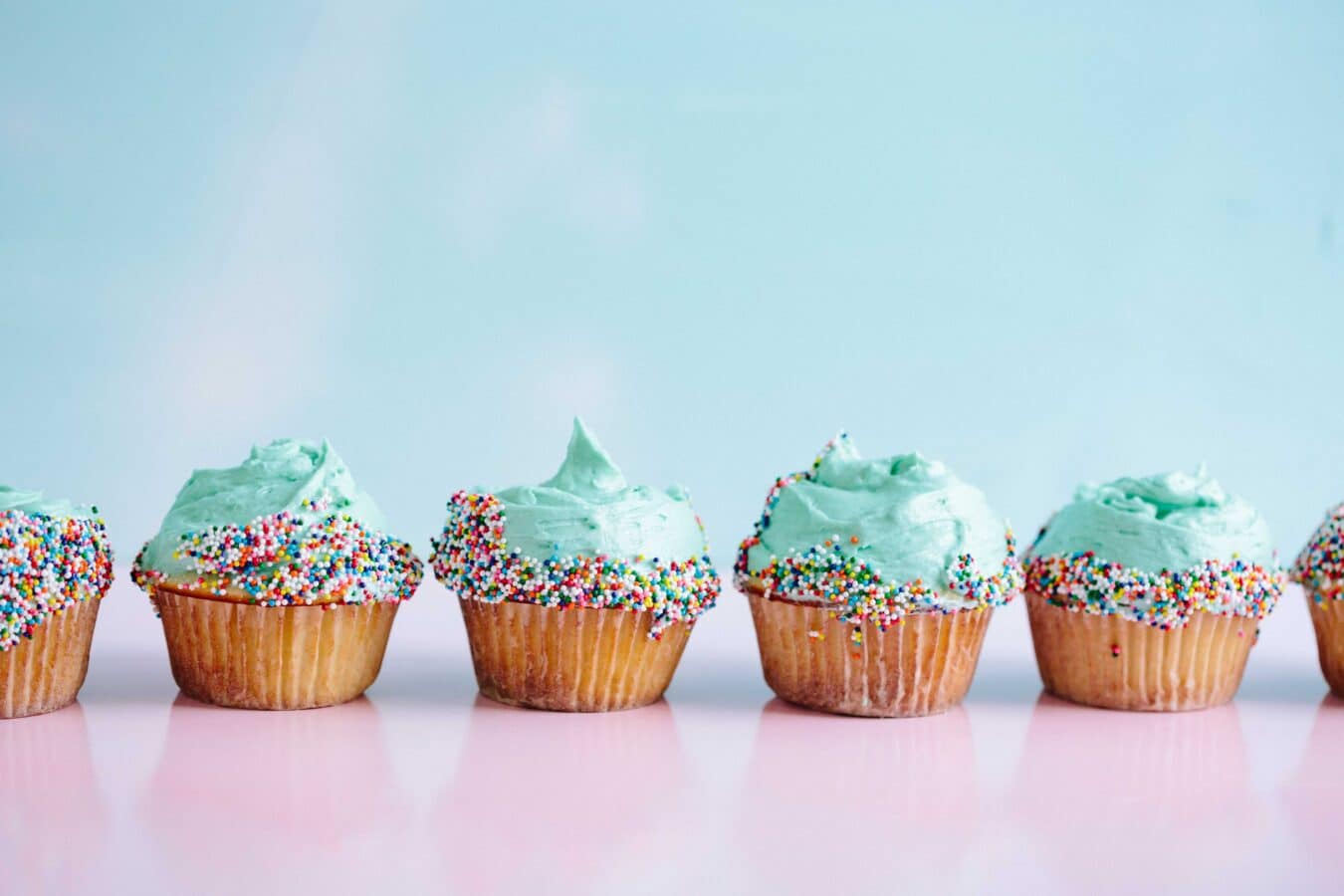 Meaningful Activities and Programs
A Christian graduation party can go beyond mere entertainment and provide an opportunity for reflection and spiritual growth. Consider incorporating these activities into your celebration:
1. Testimonies and Reflections
Invite close friends and family members to share heartfelt testimonies about the graduate's faith journey. Encourage them to reflect on the impact the graduate has had on their lives and how they have witnessed the graduate's growth in their relationship with God.
2. Prayer and Blessing Ceremony
Organize a prayer and blessing ceremony where attendees can gather around the graduate, laying hands on them and offering prayers of blessing for their future endeavors. This powerful act of unity and support will uplift and encourage the graduate as they embark on the next chapter of their lives.
3. Graduation Message
Arrange for a guest speaker, such as a pastor or mentor, to deliver a graduation message. The speaker can share words of wisdom, offer guidance for navigating the challenges of the world, and inspire the graduate to continue their journey with faith as their foundation.
4. Graduation Blessing Cake
Arrange for a guest speaker, such as a pastor or mentor, to deliver a graduation blessing speech. The speaker can share words of advice, provide guidance on overcoming worldly challenges, and inspire the graduate to continue their journey with faith as the foundation.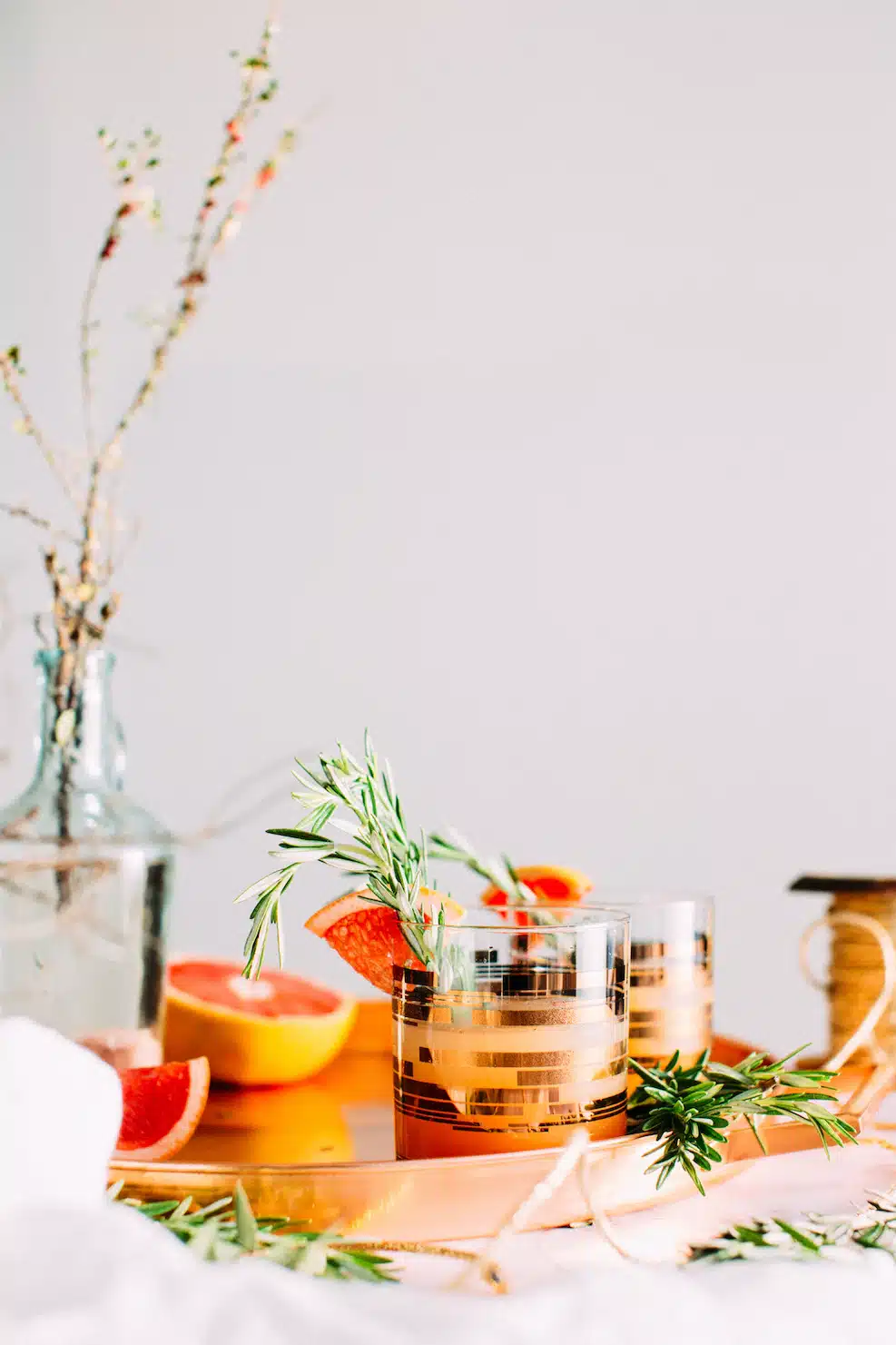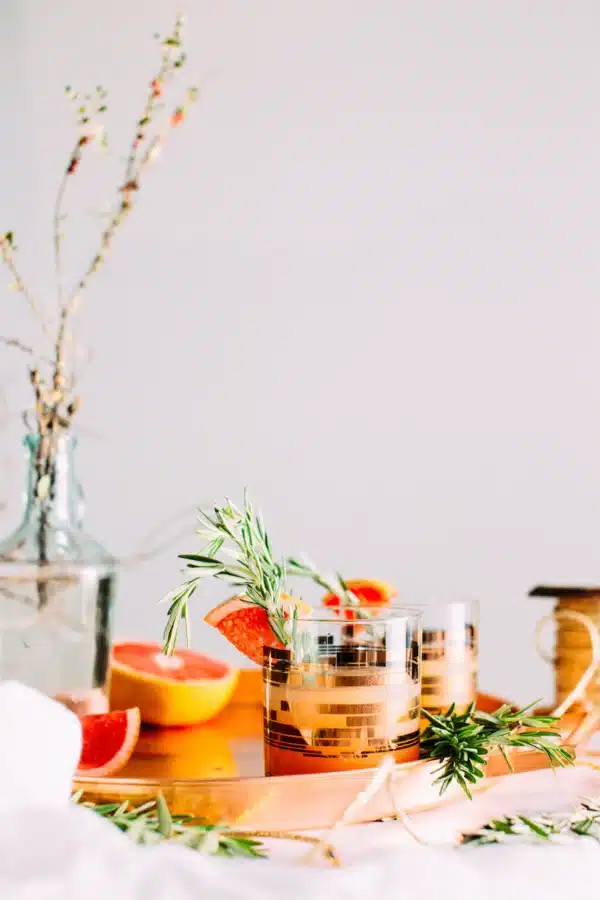 Faith-Inspired Refreshments
The refreshments served at a Christian graduation party can also reflect the faith-filled atmosphere. Consider these ideas for faith-inspired treats:
1. Bread and Cup
Incorporate elements of communion by serving bread and grape juice, symbolizing the body and blood of Christ. This can be a powerful reminder of the significance of faith in the graduate's life.
2. "Fruit of the Spirit" Salad
Create a vibrant and colorful fruit salad featuring fruits mentioned in the Bible as the "Fruit of the Spirit" (Galatians 5:22-23). This refreshing and symbolic dish can serve as a reminder of the qualities the graduate has developed throughout their educational journey.
3. Cross-shaped Cookies
Bake cookies in the shape of crosses and decorate them with icing or edible markers. These cookies can serve as both a delicious treat and a visual representation of the Christian faith.
Conclusion
A Christian graduation party should be a joyous celebration that reflects the graduate's accomplishments and their faith in God. By incorporating meaningful scriptures, thematic decorations, thoughtful activities, and faith-inspired refreshments, you can create a memorable event that not only celebrates their educational journey but also inspires and encourages them to continue walking in their faith. Remember to customize these ideas to suit the preferences and personality of the graduate, making the celebration truly special.
FAQs (Frequently Asked Questions)