Thinking about what to get your family this merry COVID Christmas? There's nothing better than custom gifts—check out beautiful personalized Christmas ornaments and more!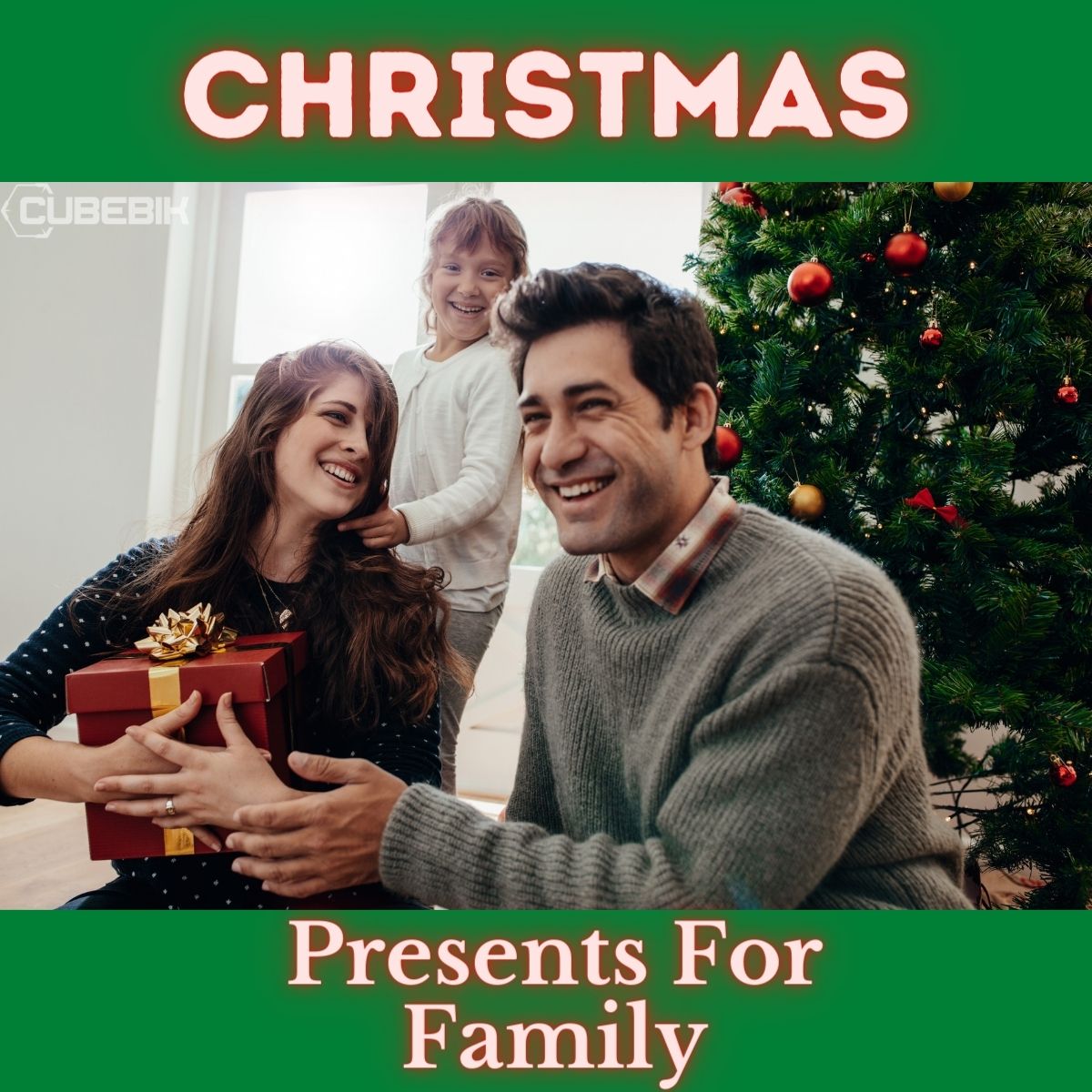 Jingle bells are in the air and it's that time again: time for Christmas gift shopping! Finding a meaningful, fun gift for every person on your list. Making it more special with personalized details while sticking to your budget can be a massive challenge. That is, it's a challenge if you don't know where to find them.
Personalized Christmas Gifts for Family Members
Christmas Gifts for Parents
Meaningful Personalized Mugs For Parents
Daddy would probably be in the top list of your loved ones, who are going to receive surprises by this Christmas. If your dad is a hard-core gamer, this personalized mug for dad showing the years of him being a great, badass gaming father would definitely make this year more memorable to him, in a good way.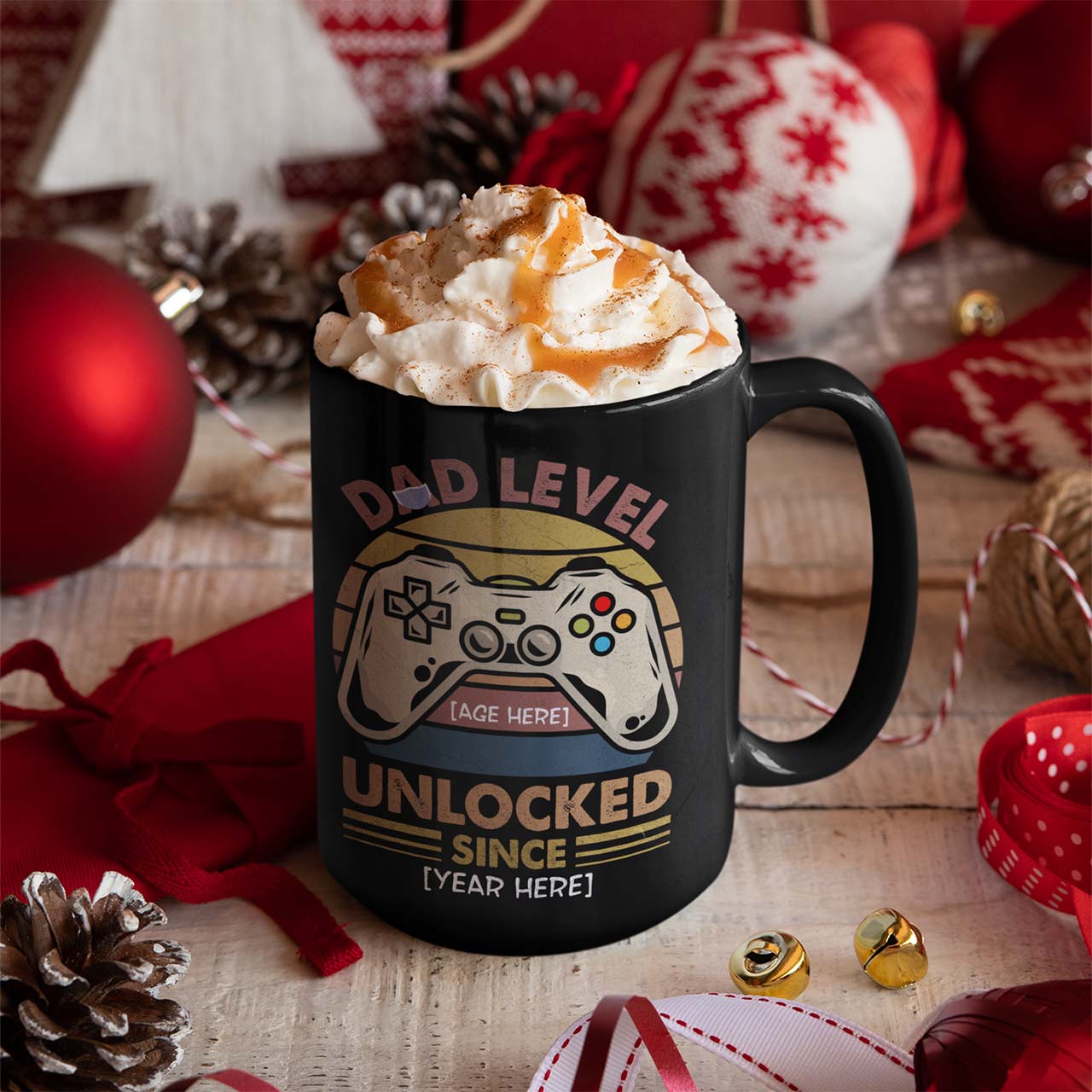 Gifts For Mother In Law
Also, if you're looking for meaningful presents that show your love for your mother in law and make her happy to see it then nothing is more suitable than a mug with good sayings about her. Try this "to my mother in law mug."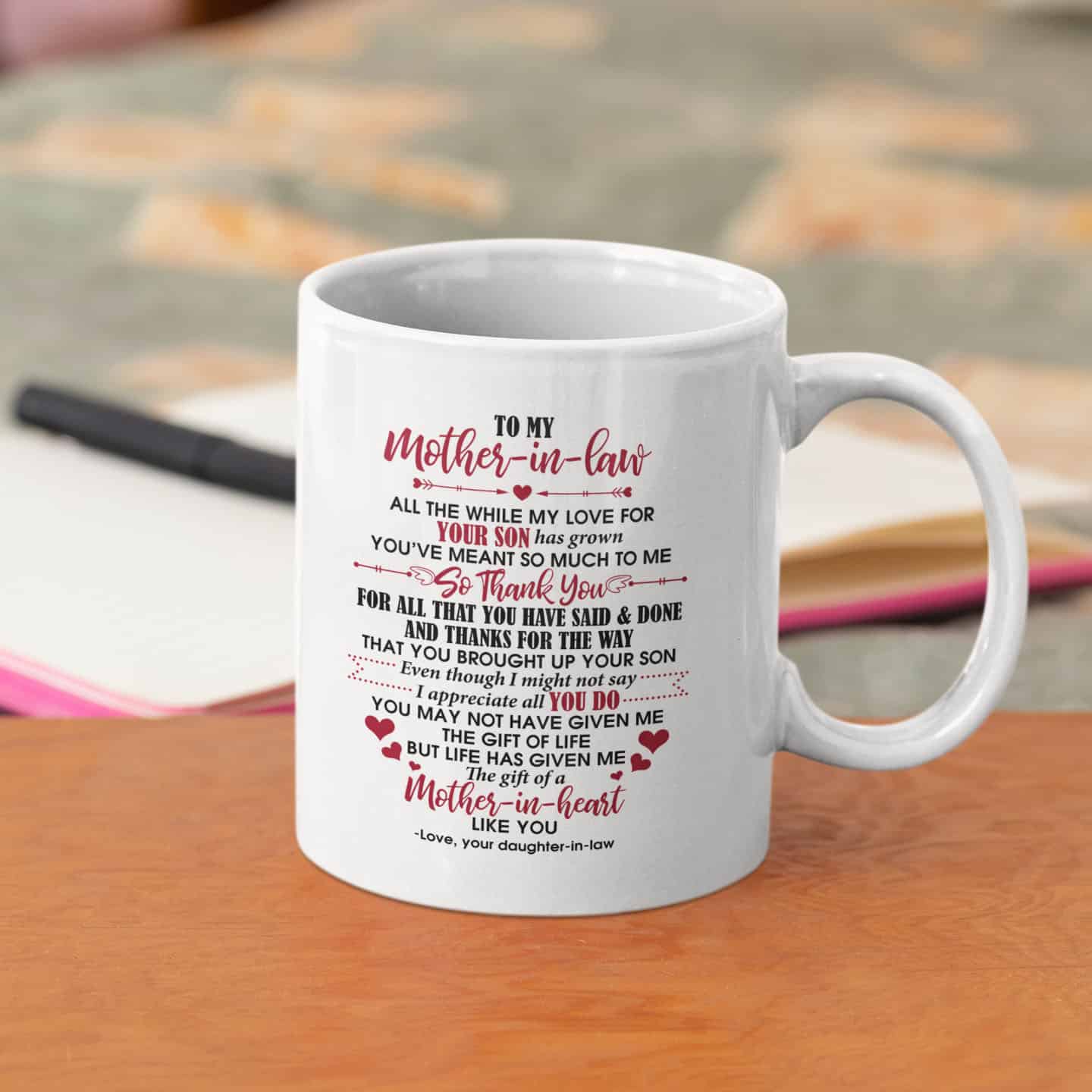 Every woman in life probably cannot say no to a shiny necklace especially given to her. She will be impressed and happy to receive a golden mother in law necklace with a beautifully written message showing how meaningful she is to you.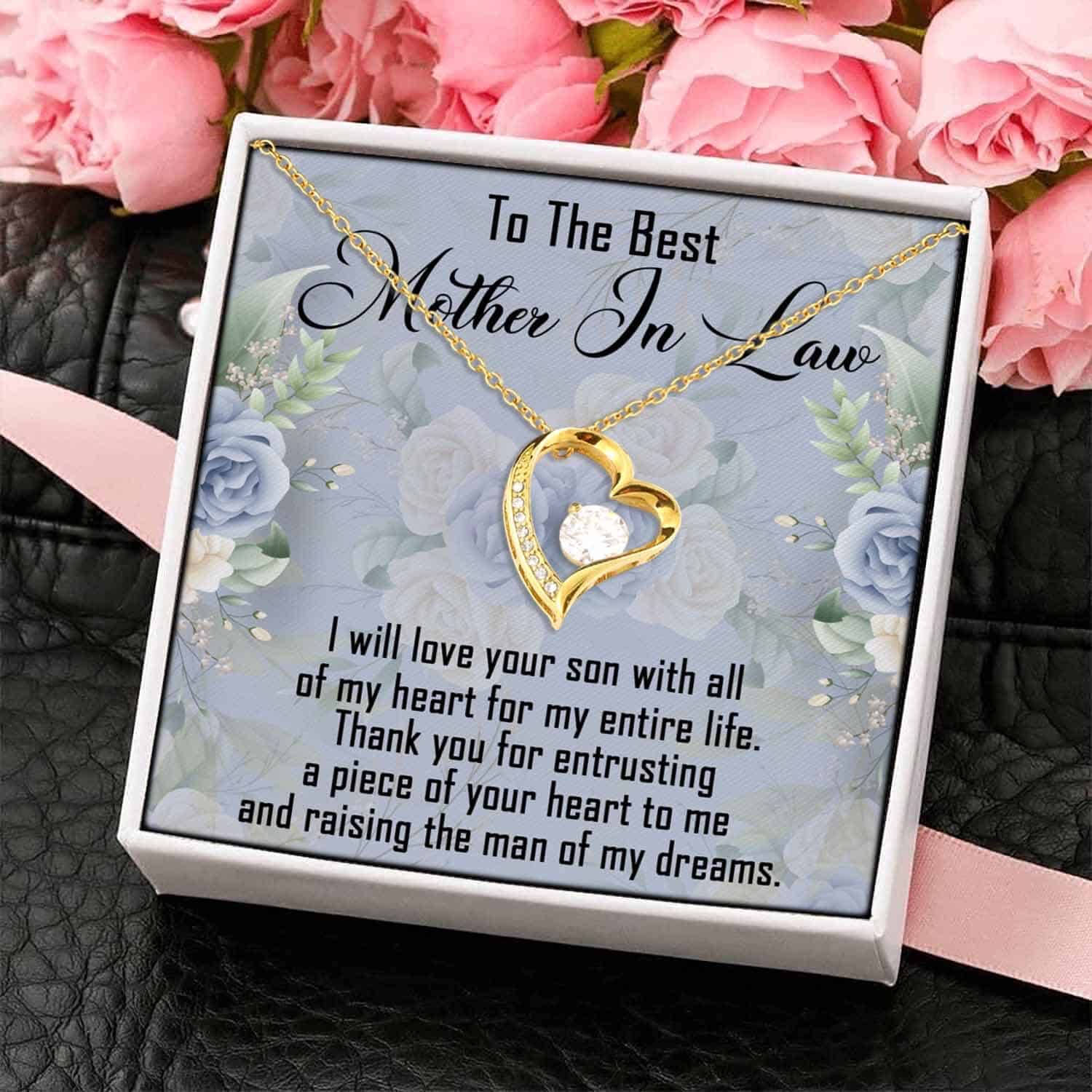 Stylish Face Masks
A special Christmas face mask gift of the special year for someone who has a particular meaning to your life; it's not only a simple and novel gift but also good for protecting your loved one's health.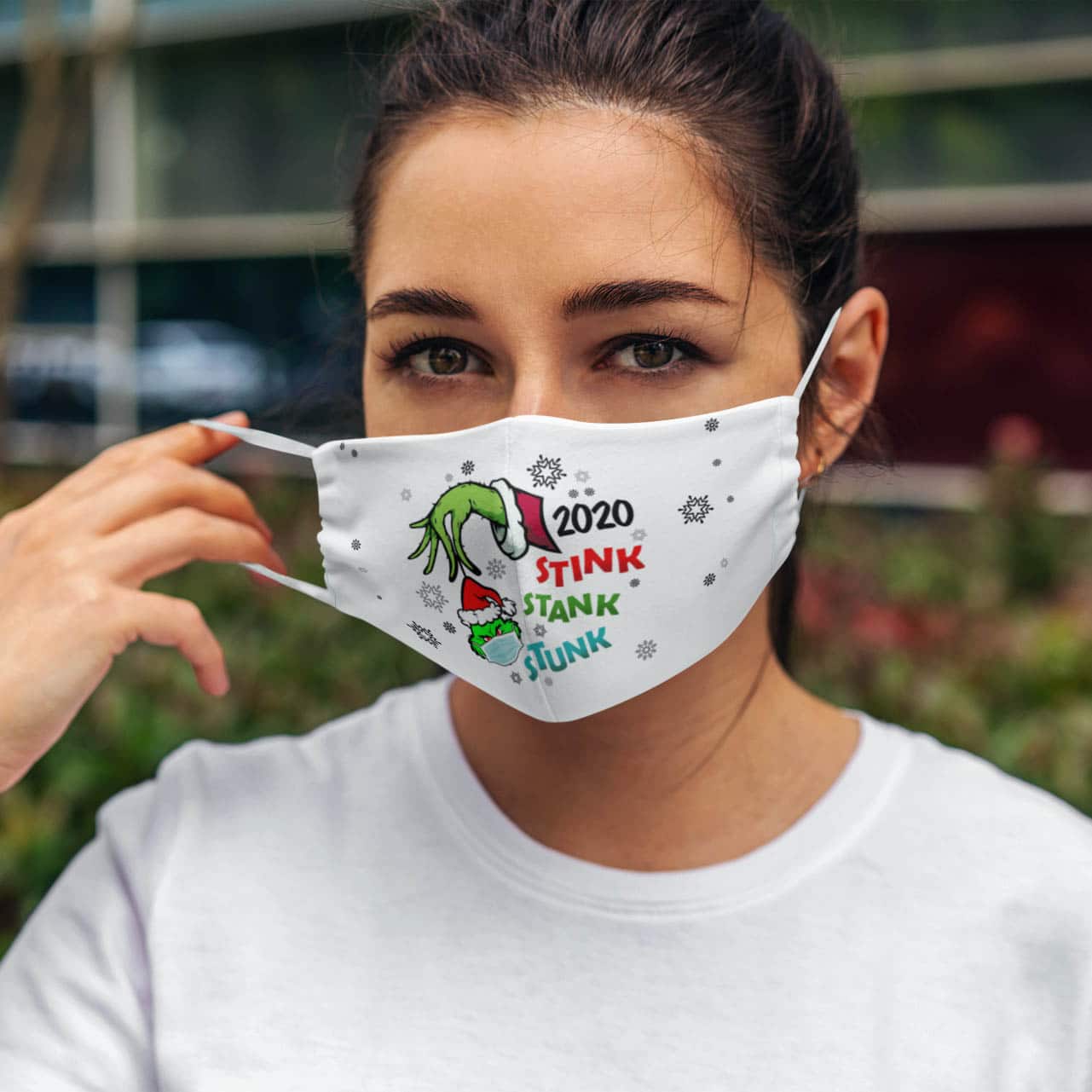 As every true fan of Buddy the Elf knows, there is no time-honored tradition more sacred than your annual Elf rewatch. And this year, The Elf appeared on the masks so that real fans can use them anywhere, anytime to protect their health during the pandemic.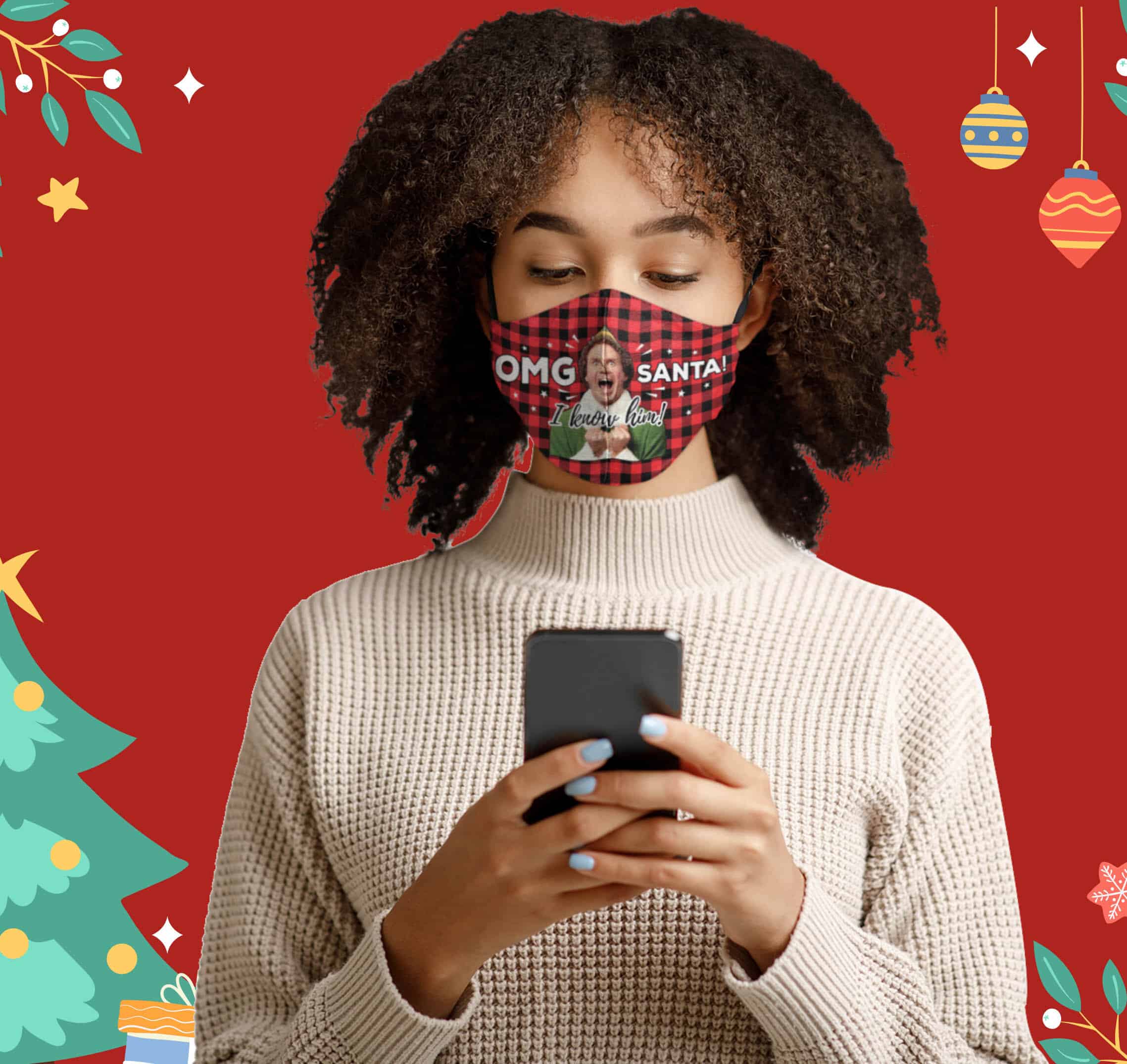 Family Christmas Gift Ideas for Couples
Gifts for a couple can be difficult because you want something they'll both enjoy and use. Try these ideas on for a romantic and meaningful gifts this pandemic Christmas.
Personalized Couple-Focused Christmas Ornaments
In the world of personalized Christmas ornaments, the "our first Christmas together" ornament is a classic favorite for married couples. However, this 2020 Christmas is a very special holiday that we've never had before. Some new details related to quarantine Christmas make decorations more unique than ever. Try "Our First Pandemic 2020" and create a personalized Christmas ornament for your loved one.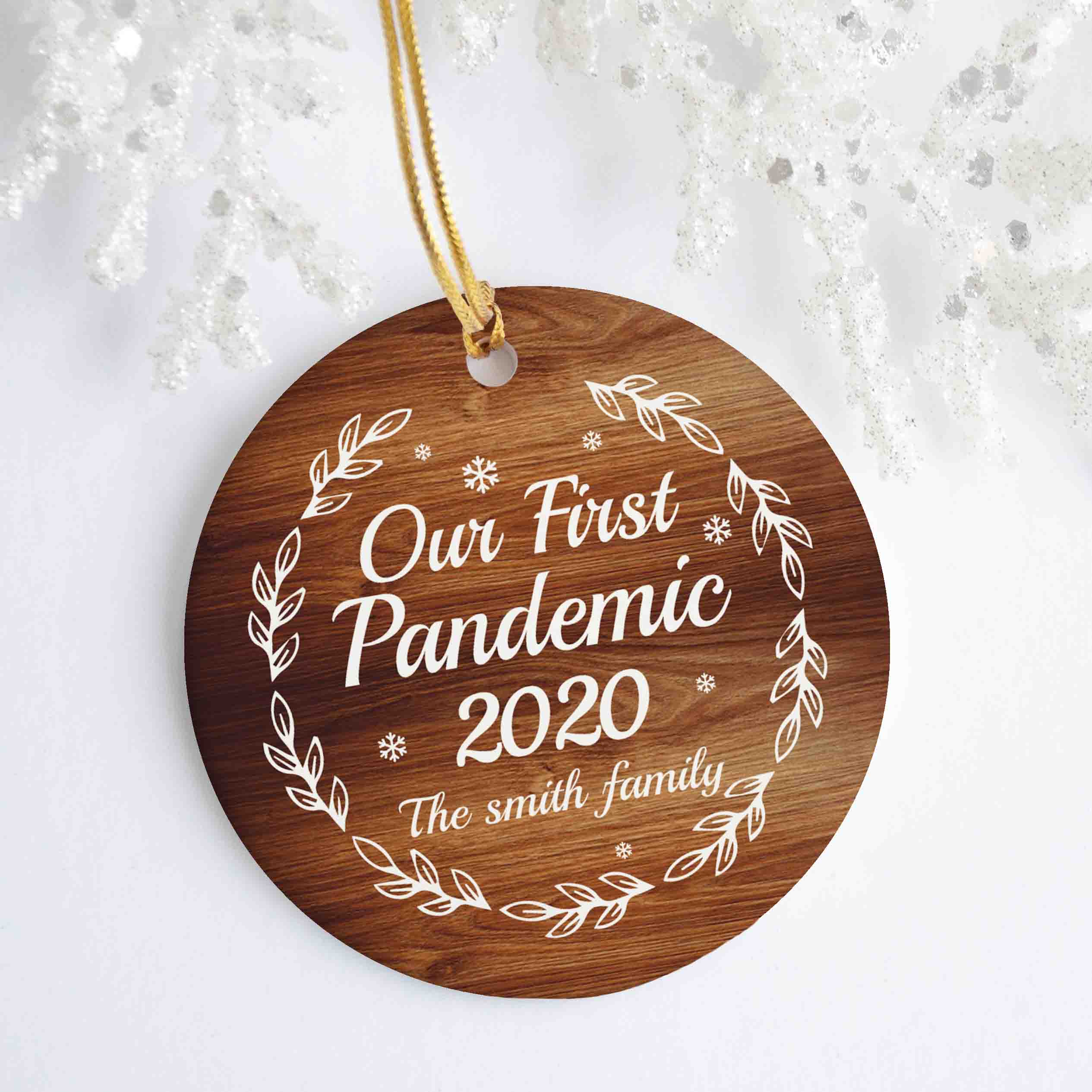 Cool Gift Ideas for Him
Men aren't the easiest people to have on your Christmas list, but every year you manage to find something for that special guy. Try these ideas this year.
Funny Sayings T-shirts
Are you a funny guy looking for a new naughty T-shirt with funny sayings? Or, you are finding a unique gift for someone who loves scuba diving and has a good sense of humor. There is nothing better than a funny scuba diving T-shirt like "No Muff Too Tuff We Dive at Five".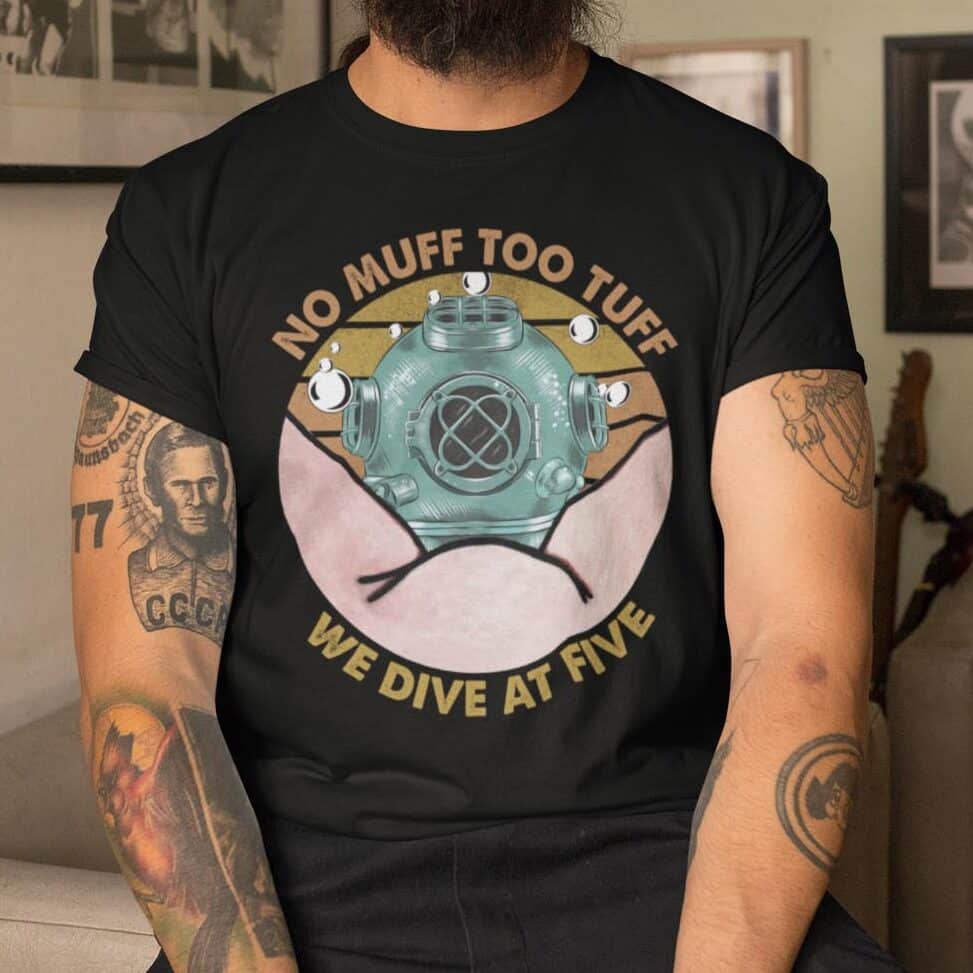 Personalized Family Christmas Ornaments
Such a terrible and crazy year 2020 was, yet the best thing we can learn from it is that our family is always there to go side by side with us to whatever end. Why not express your gratitude for the strong and lifelong bond of your family by decorating this personalized we-stayed-home ornament?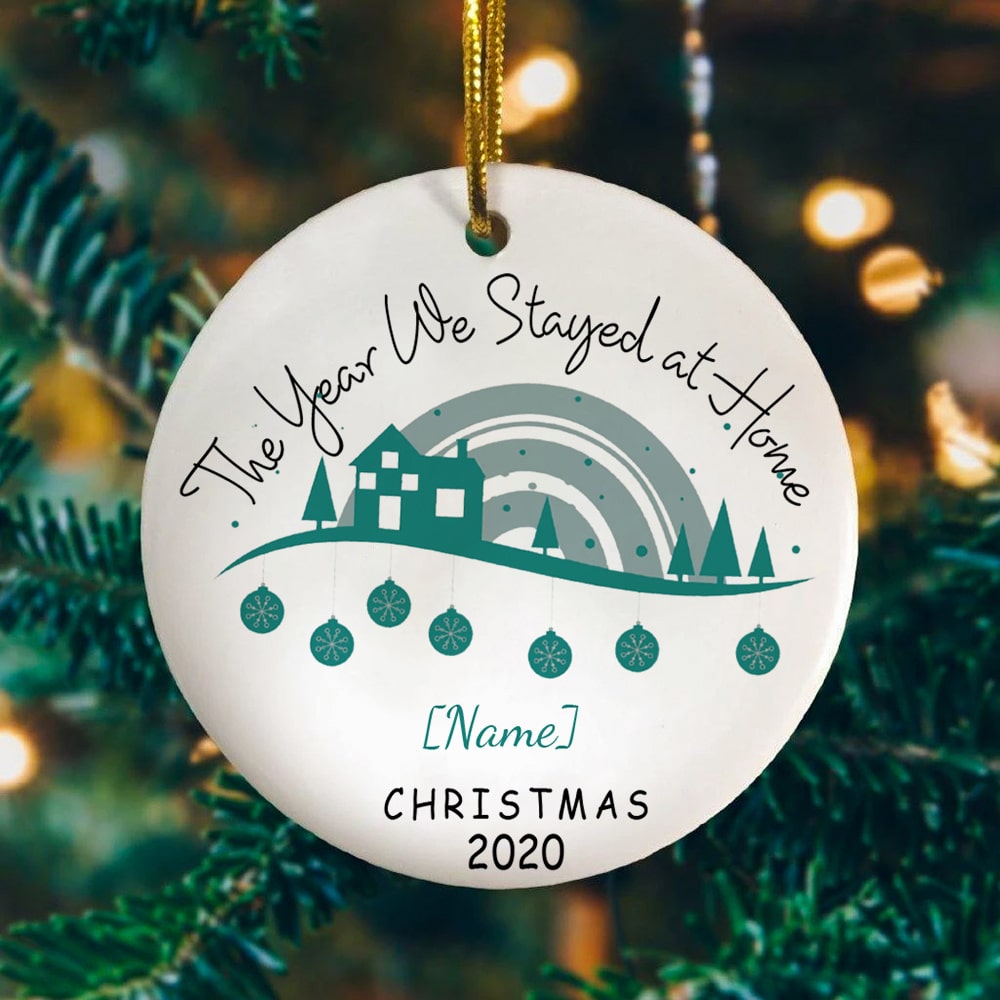 Personalized Wall Decoration
Every couple loves to decorate and customize their home together, so why not choose personalized wall art? Look for artwork that speaks to the couple's personality together. For example, if the couple enjoys a more gothic setting try this gothic-style "we got this" canvas print.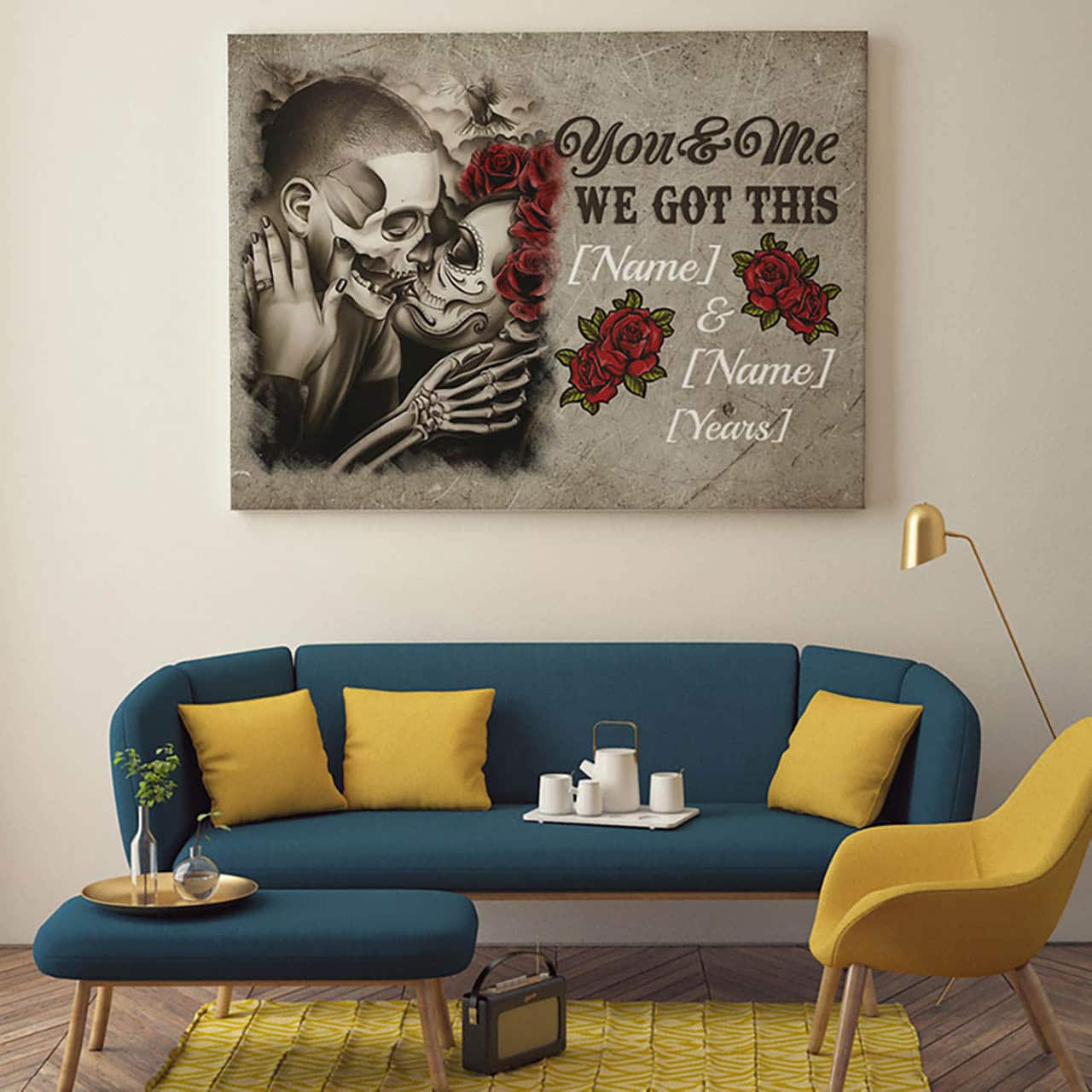 Cute Christmas Gifts for Kids
There are only so many times you can buy toys for a child before their playspace is full. Try mixing it up this year with these custom gift ideas.
Family Quarantine Christmas Clothes
Clothes are a great form of self-expression for kids, so why not give them clothes that help them express their sense of humor? For instance, if there are siblings on your list, give each of them a "quarantine crew" shirt because whether they wanted to or not, they endured this Christmas together.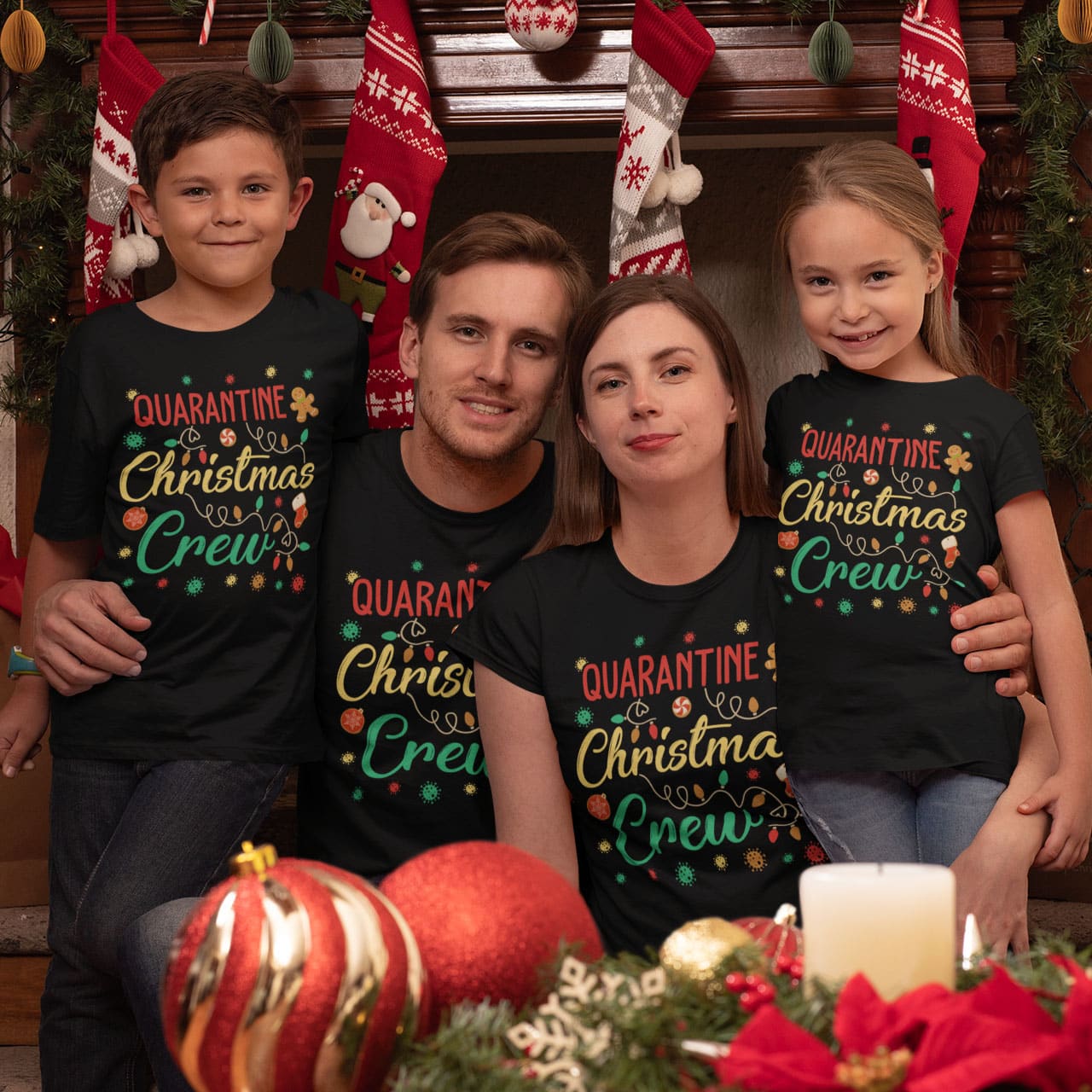 Personalized Canvas Wall Art For Kids
Another way kids love to express themselves is by decorating their bedrooms. You can add to their collection with a poster or print that speaks to their interests, their birthday with our personalized wall art.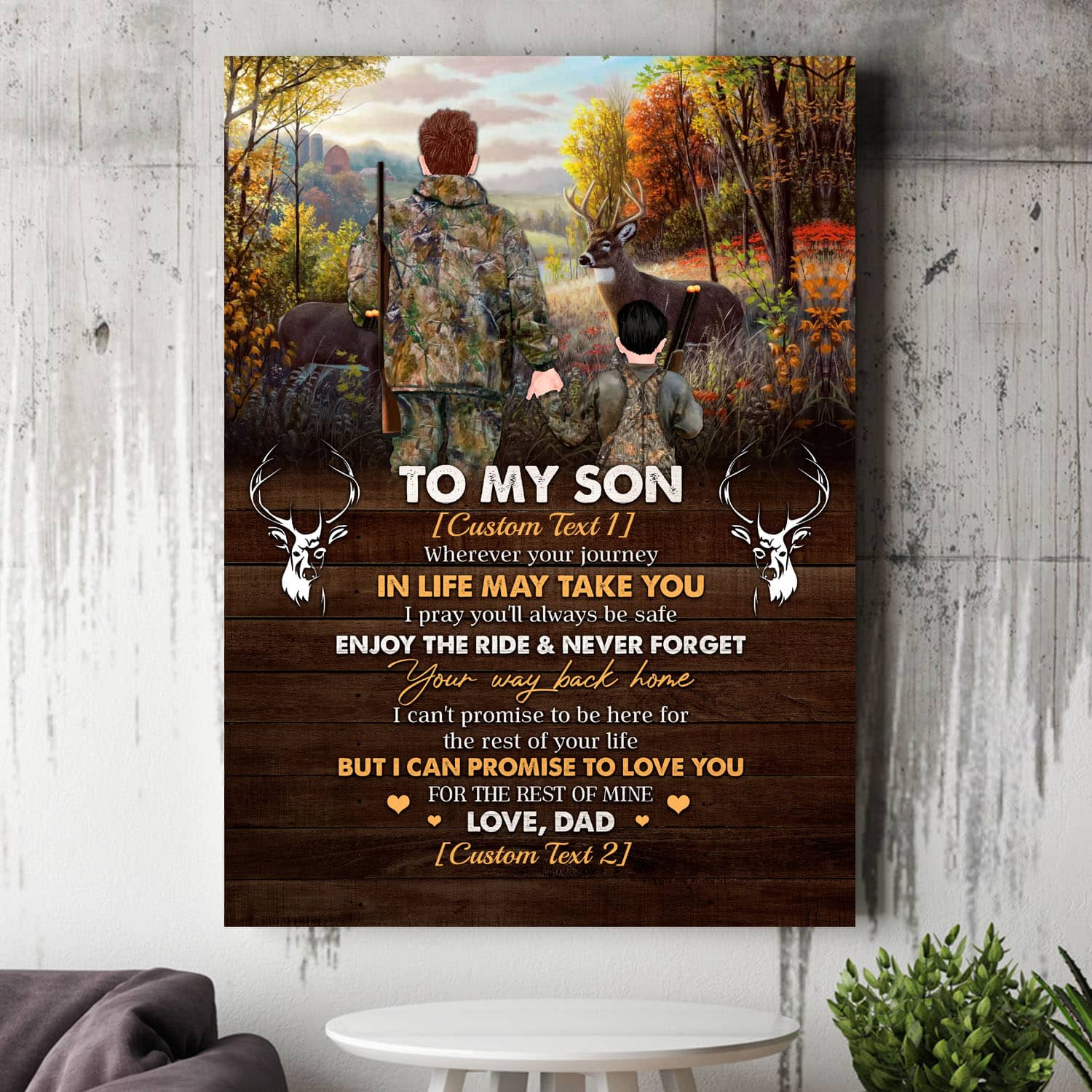 Baby Onesies With Funny Quotes
If you're shopping for parents with a baby, you have various options. Who couldn't blow their entire savings on adorable baby clothes? If the parents on your list have a quarantine baby, try this "made with love in quarantine" onesie.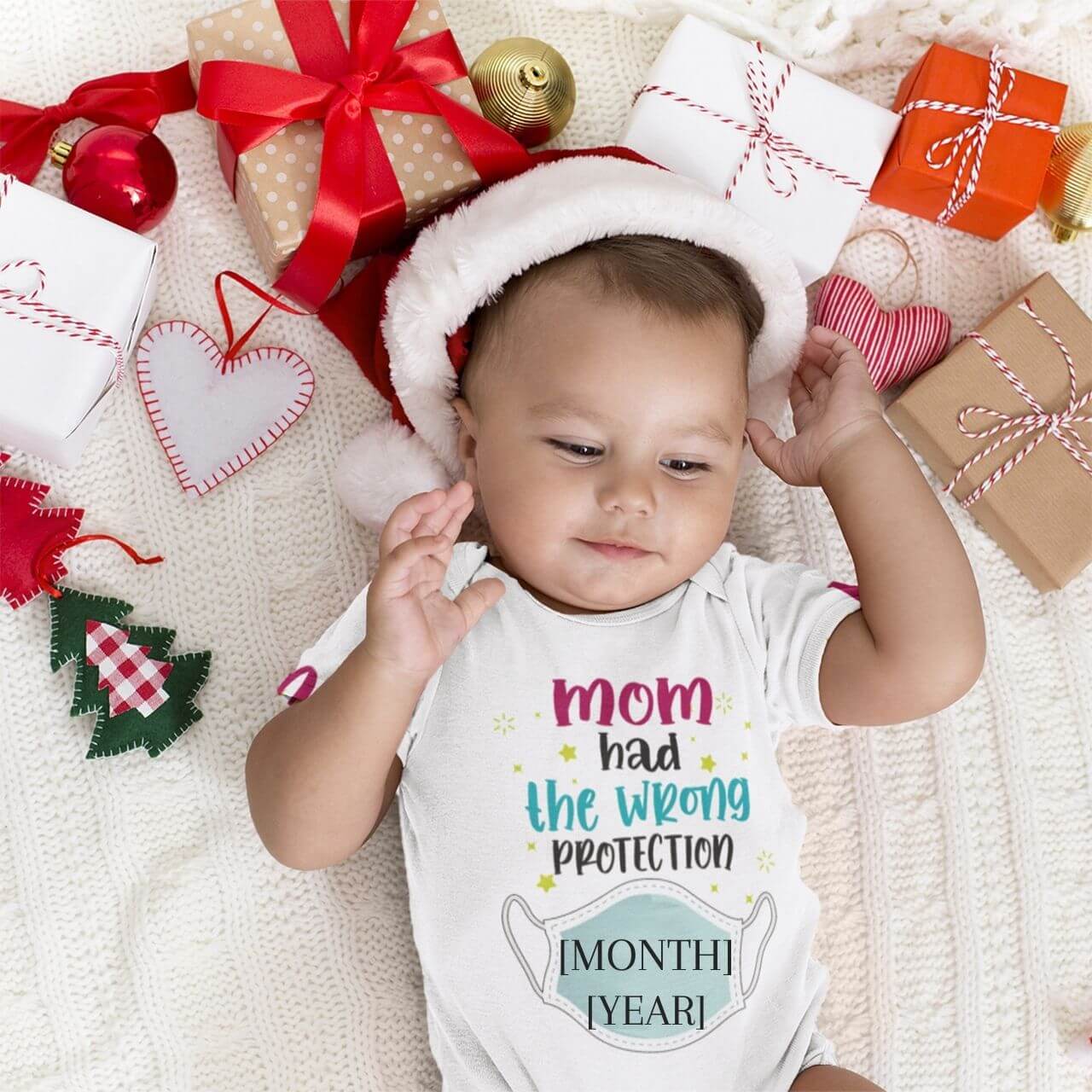 Meaningful Jewelry For Daughter From Dad
Jewelry is always a people-pleaser of a gift, but you can take it a step further with the additional message card which makes it a thoughtful gift. For instance, if you have a daughter and want to remind her ability and her strength. So, this is one of the best ideas for you to give to your daughter on her birthday. Try this "To my daughter necklace from dad" necklace, perfect for her to wear on any occasion.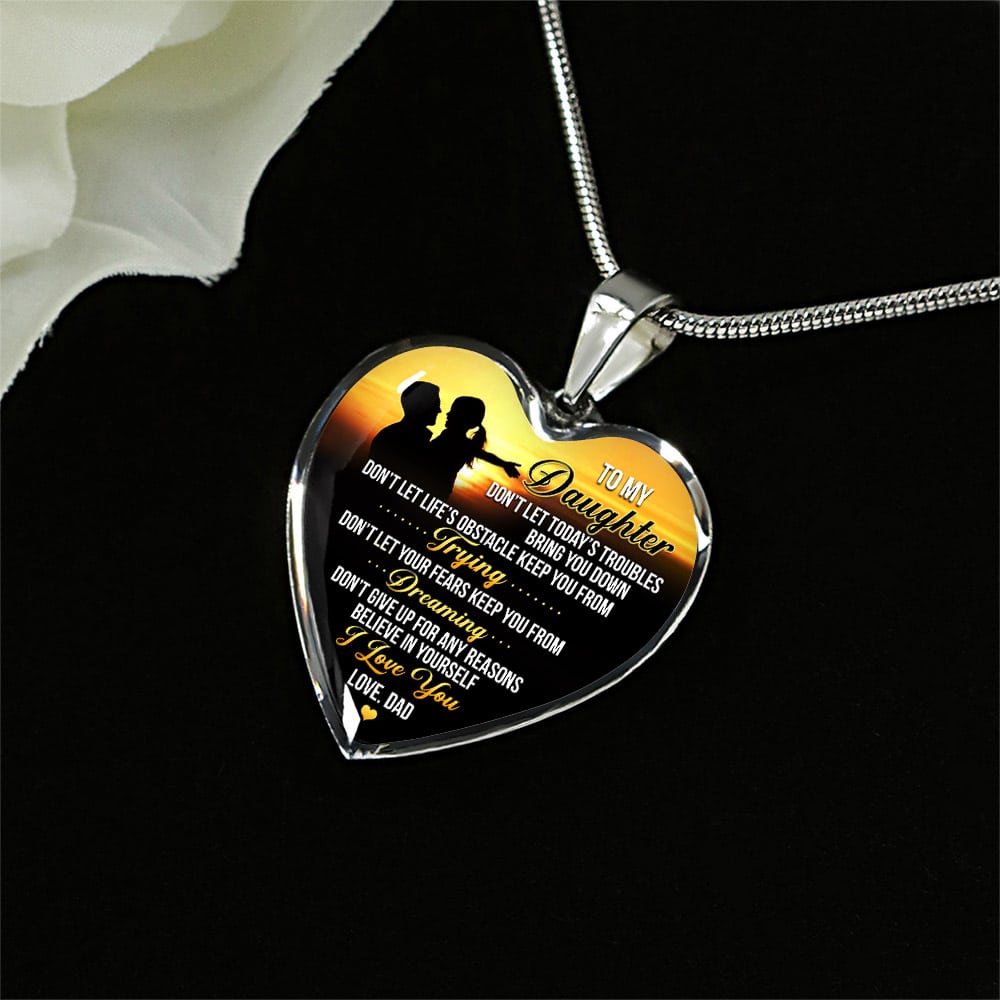 Wrap Up
What a long list we got here! We appreciate your time and really hope that these unique gifts will put a big smile on your loved ones in this holiday season.

We wish you a safe and sound covid Christmas with your family. Hope to see you in our next posts.