Introduction
It's time to buy your dad something unique because Father's Day is coming up soon. This collection of Father's Day gift ideas has been put together to assist you in finding a present that would warm his heart and make him feel cherished.
Whatever you decide, it's crucial to pick a present that honors your dad's preferences and character. You can express how much your father means to you by thoughtfully choosing your gift.
Let Read It!
List of Best Father's Day Gift Ideas For Your Dad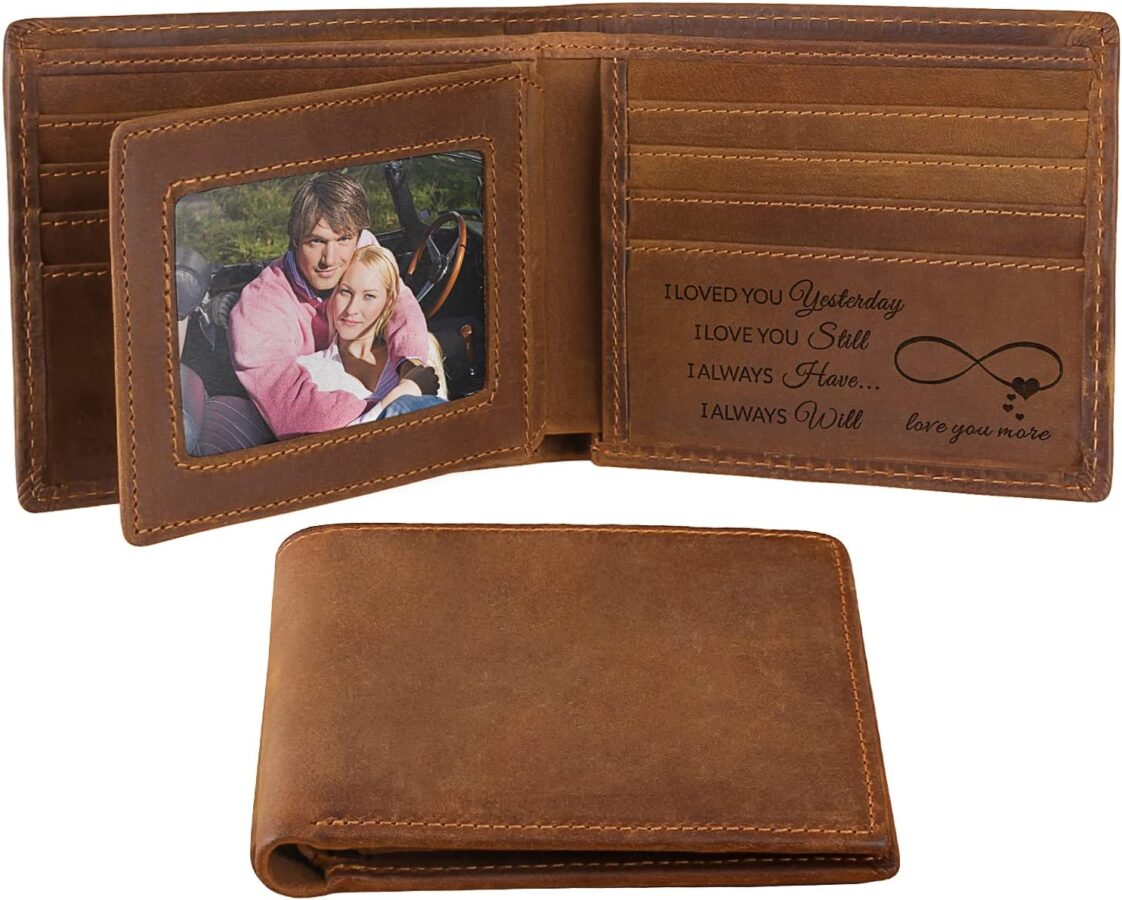 Engraved leather men's wallets are a wonderful, personalized unique gift for dad on Father's Day. A leather wallet is not only practical, but it's also a symbol of maturity and responsibility. It's a perfect gift for dad who has always been there for you and has taught you valuable life lessons. One of the things we love about dad is how they are always there to support us, no matter what. That's why it's so important to show our appreciation and gratitude for all that they do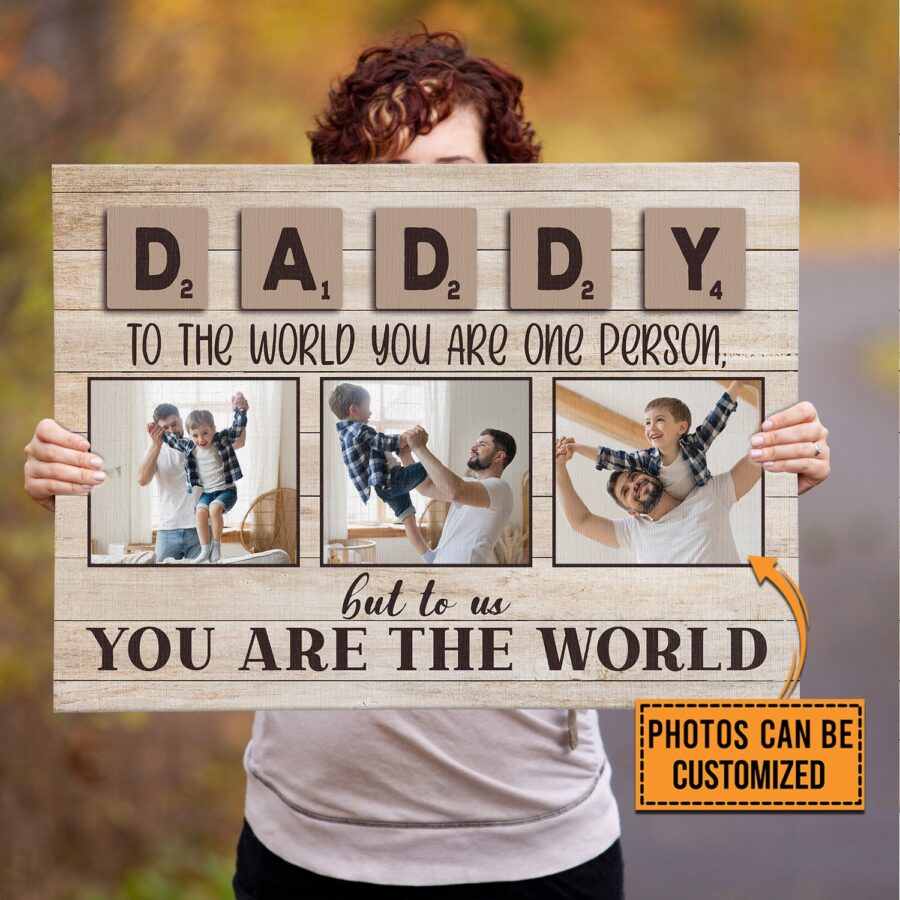 When the dad first met you, it was likely one of the happiest moments of his life. Yet, he may not fully realize how much of a blessing and source of gratitude he is in your life. This gift is more than just a simple photo frame, This gift is not only beautiful but also timeless This gift is perfect for Father's Day every time your dad looks at this photo frame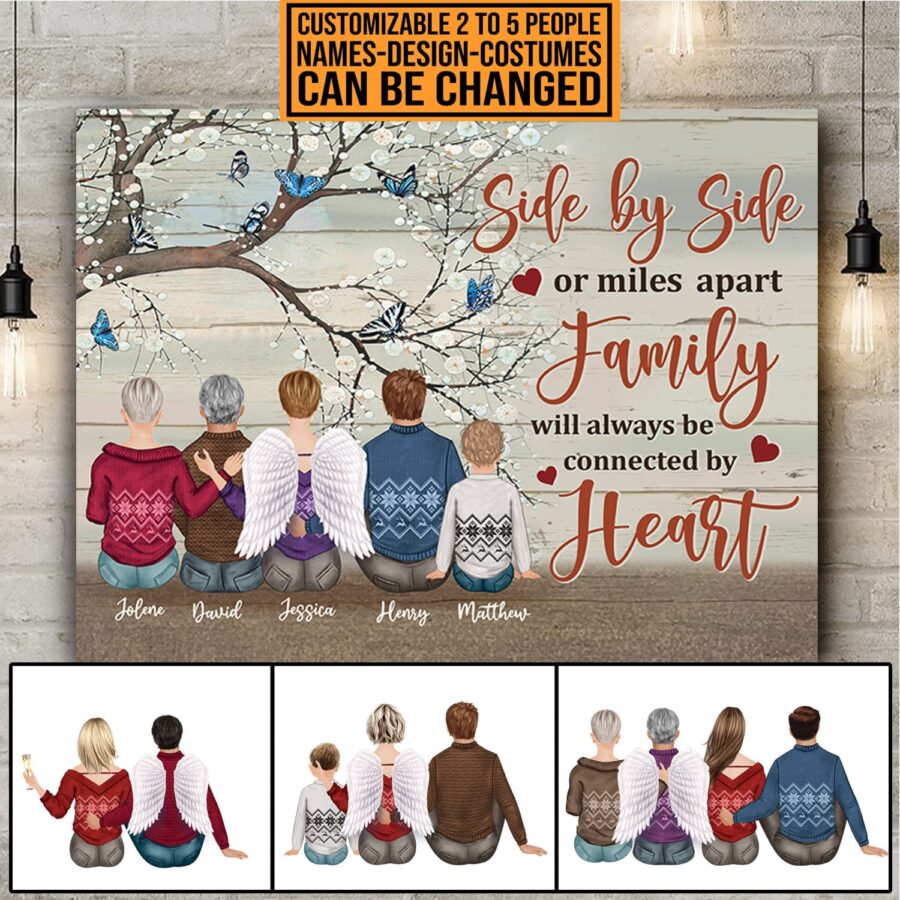 A family canvas is a timeless and heartfelt gift that can bring joy and warmth to any father's heart. For a man, family is often at the center of his life, and as a dad, he takes great pride in his role as the leader of the family. A family canvas captures this special bond and can be a cherished reminder of the love and support that he provides.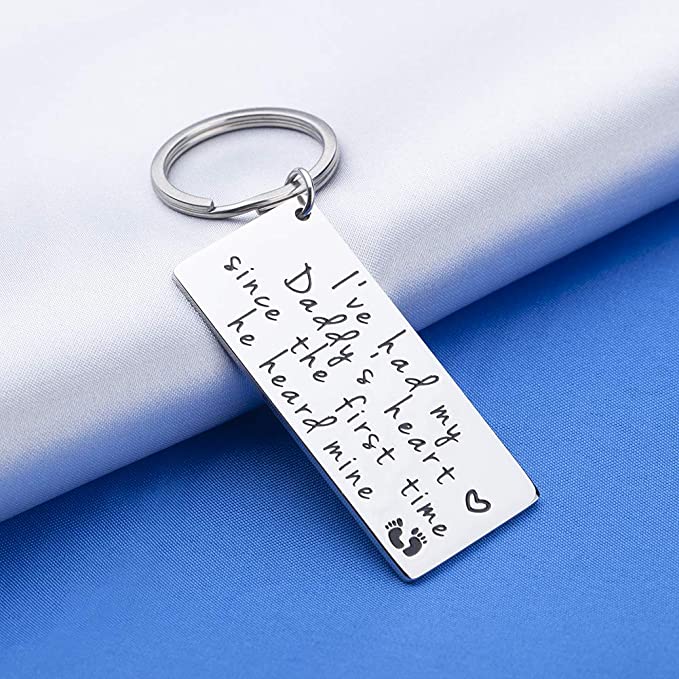 As Father's Day approaches, you might be thinking about what gifts to get for your dad. As a daughter or son, you know your dad better than anyone else. You know what makes him smile, what makes him proud, and what makes him feel loved. A personalized keychain is one of a perfect Father's Day gifts if you are afraid to express your feelings to your dad through words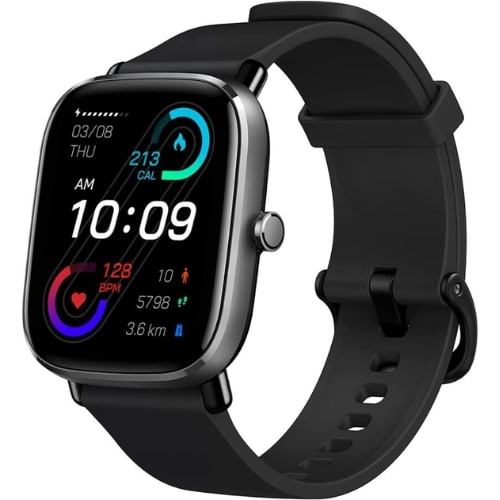 If your dad is a modern man who loves technology, what better way than to receive a smart watch from you. When it comes to finding the best gift for dad, a tech gift like a smartwatch is an excellent choice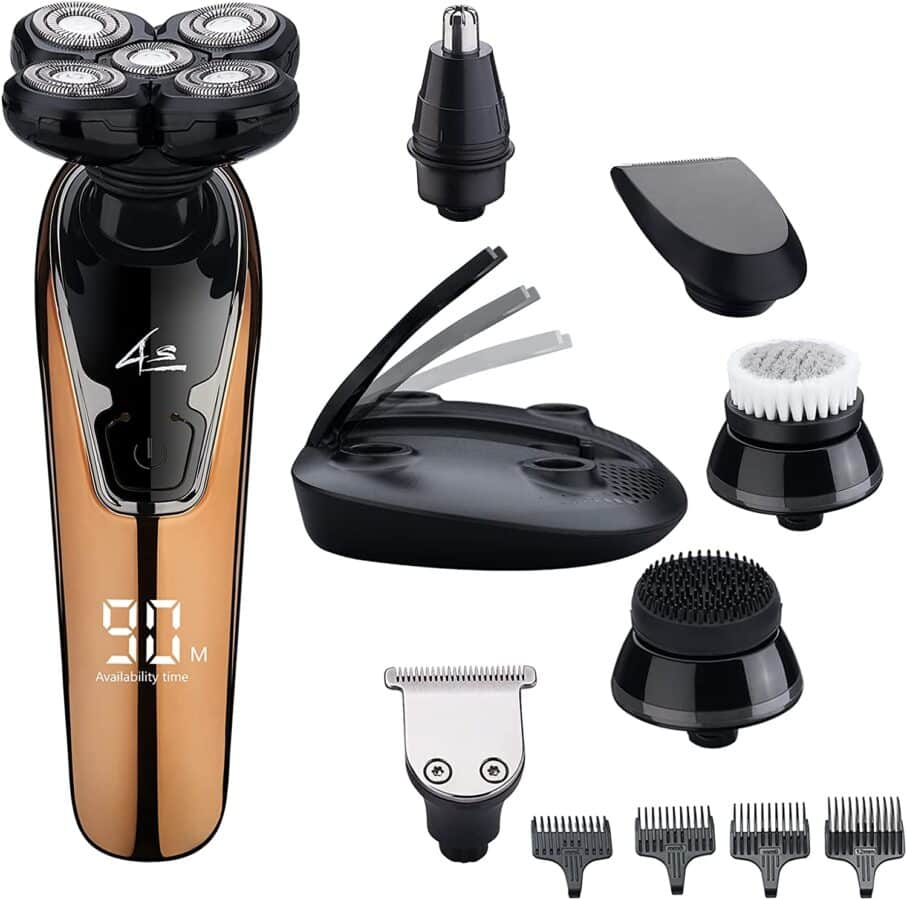 I can assure you that this gift is essential for dads. You know that your dad takes great pride in his appearance, and a clean shave is an essential part of his daily routine so that's why a his shaving kit or an electric razor is a great gift that he will use every day.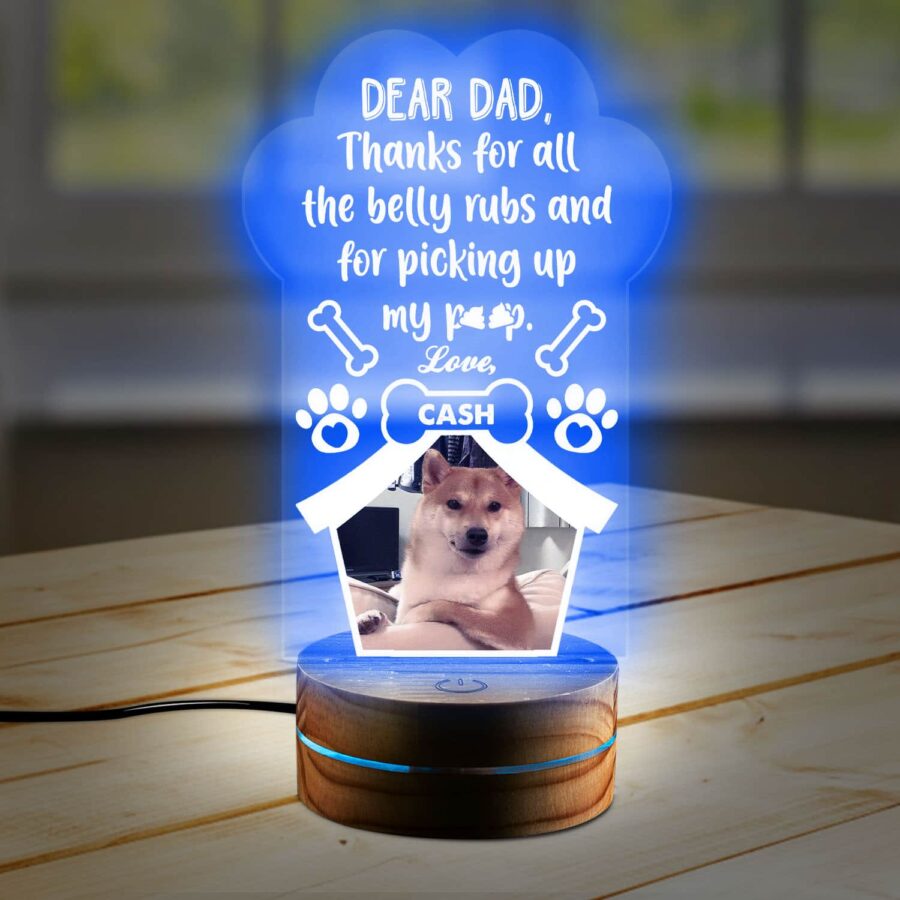 Finding for a Father's Day gift that's perfect for any dog-loving dad. This is a unique and thoughtful gift that your dad is sure to love. The night light features a personalized message that celebrates your dad's love for his furry best friend. It's a heartwarming message that will remind him of all the special moments he's shared with his dog over the years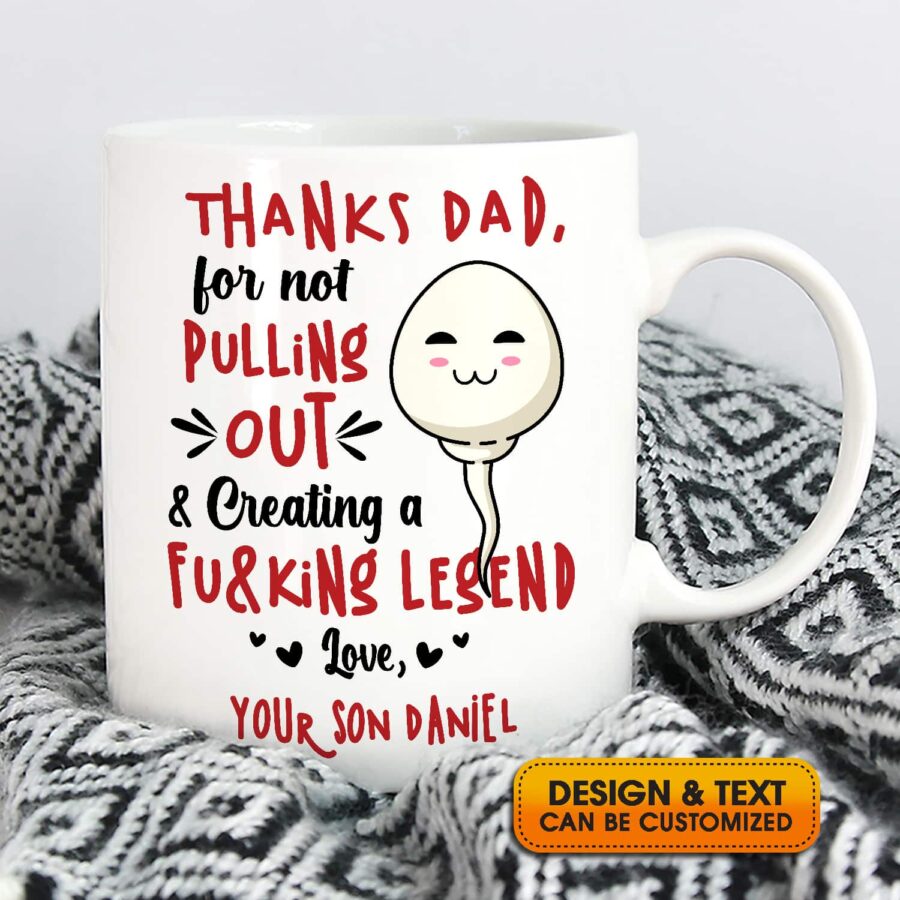 Your dad has a great sense of humor, there's no better way to celebrate Father's Day than with a gift that makes him laugh. Funny Father's Day gift ideas are a great way to show your dad that you appreciate his humor and want to share in the laughter with him. And, if you have inherited his funny bone, then you can be sure that he'll love a gift that reflects his sense of humor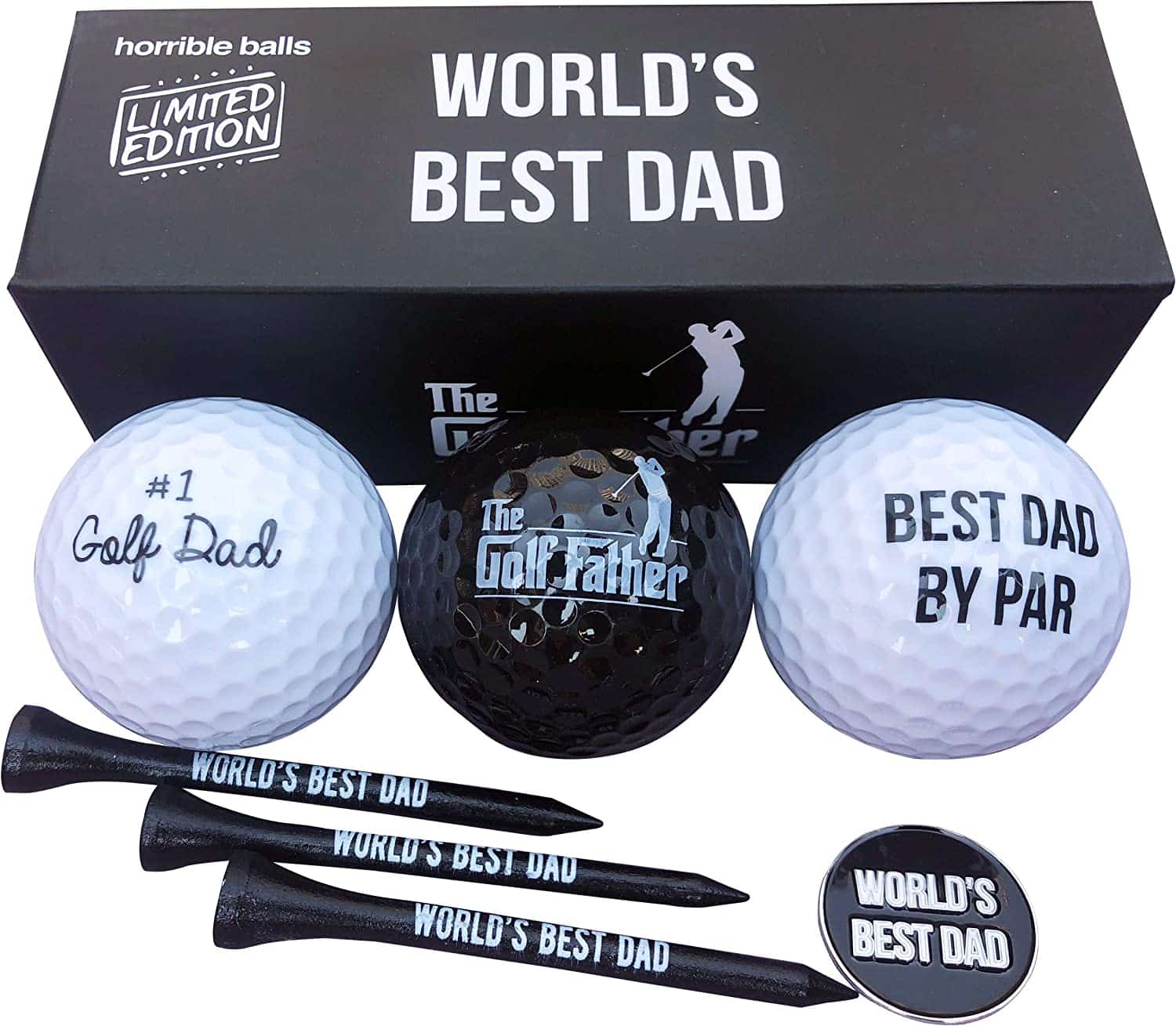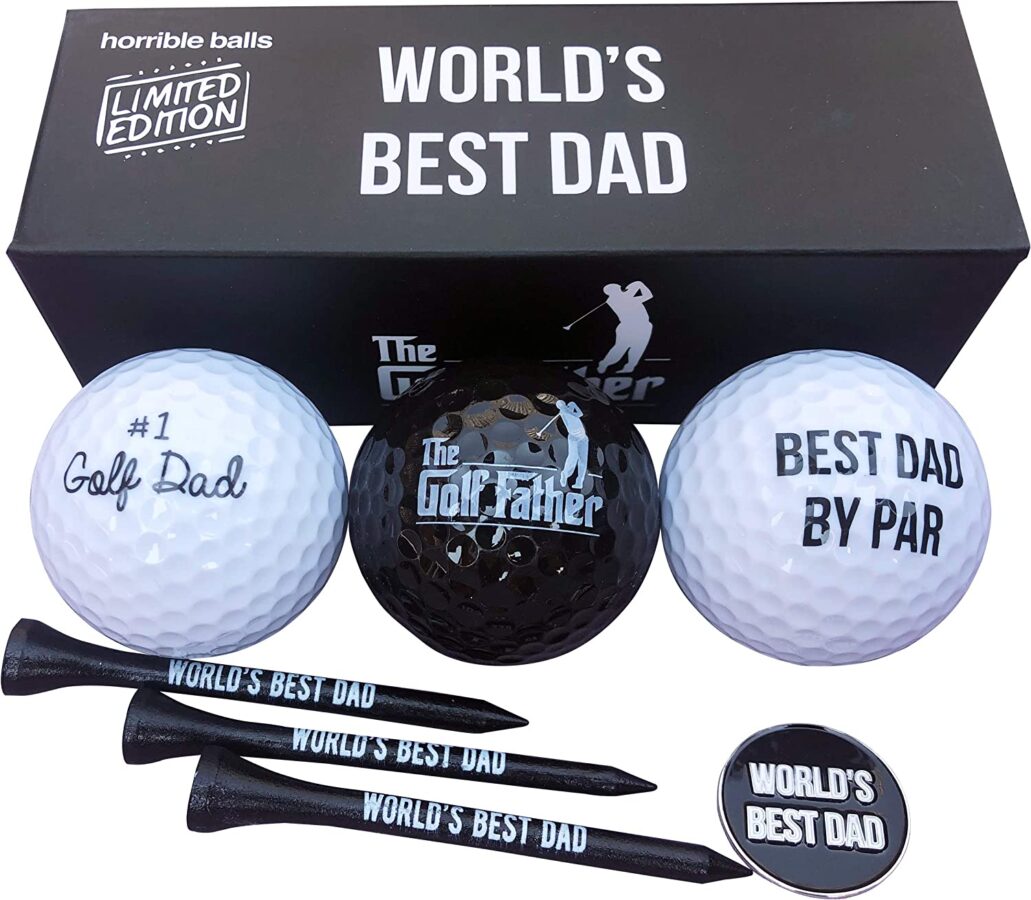 If your dad is a sportsman and especially he loves to play golf then this golf gift set will make him touched and satisfied. Although this gift set may be small, it is valuable and precious to him when he receives a gift from you. He'll be touched that you thought of his interests and hobbies, and he'll appreciate the effort you put into finding a gift that he'll love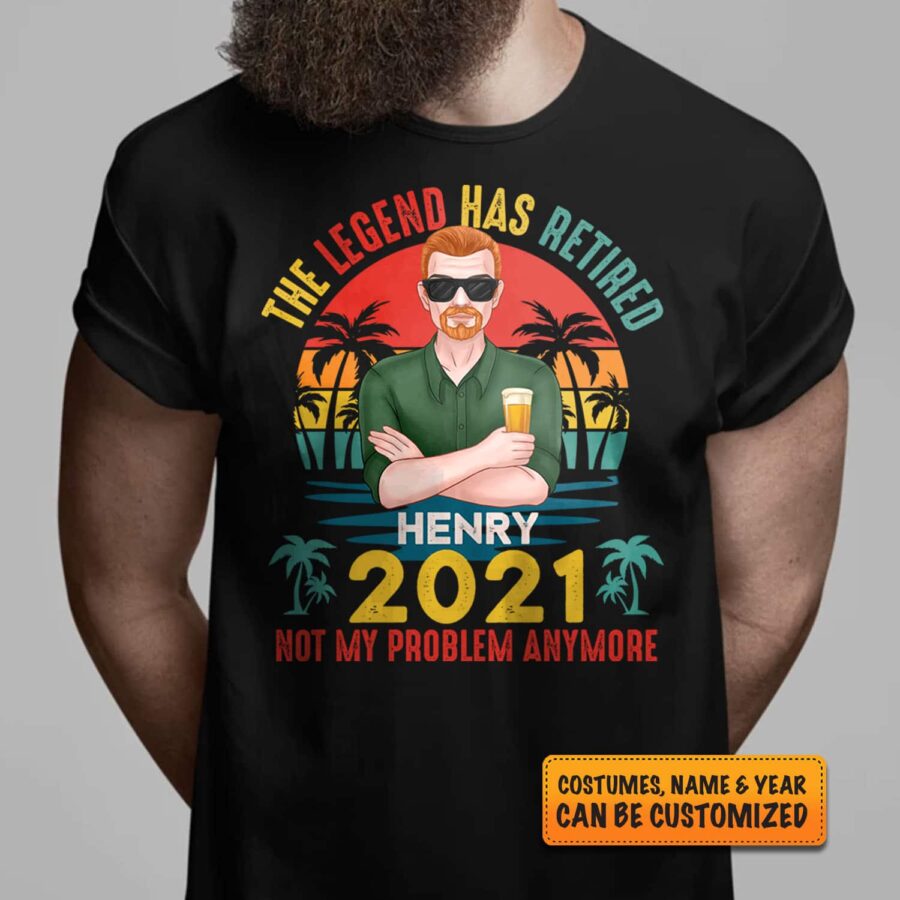 If your dad is retiring, then you might be looking for the perfect gift to help him celebrate this exciting new chapter in his life because he spent his life raising you, dad deserves it. Retirement can be a bittersweet time for many people, and a funny t-shirt is a great way to inject some humor and lightheartedness into the moment, especially on father's day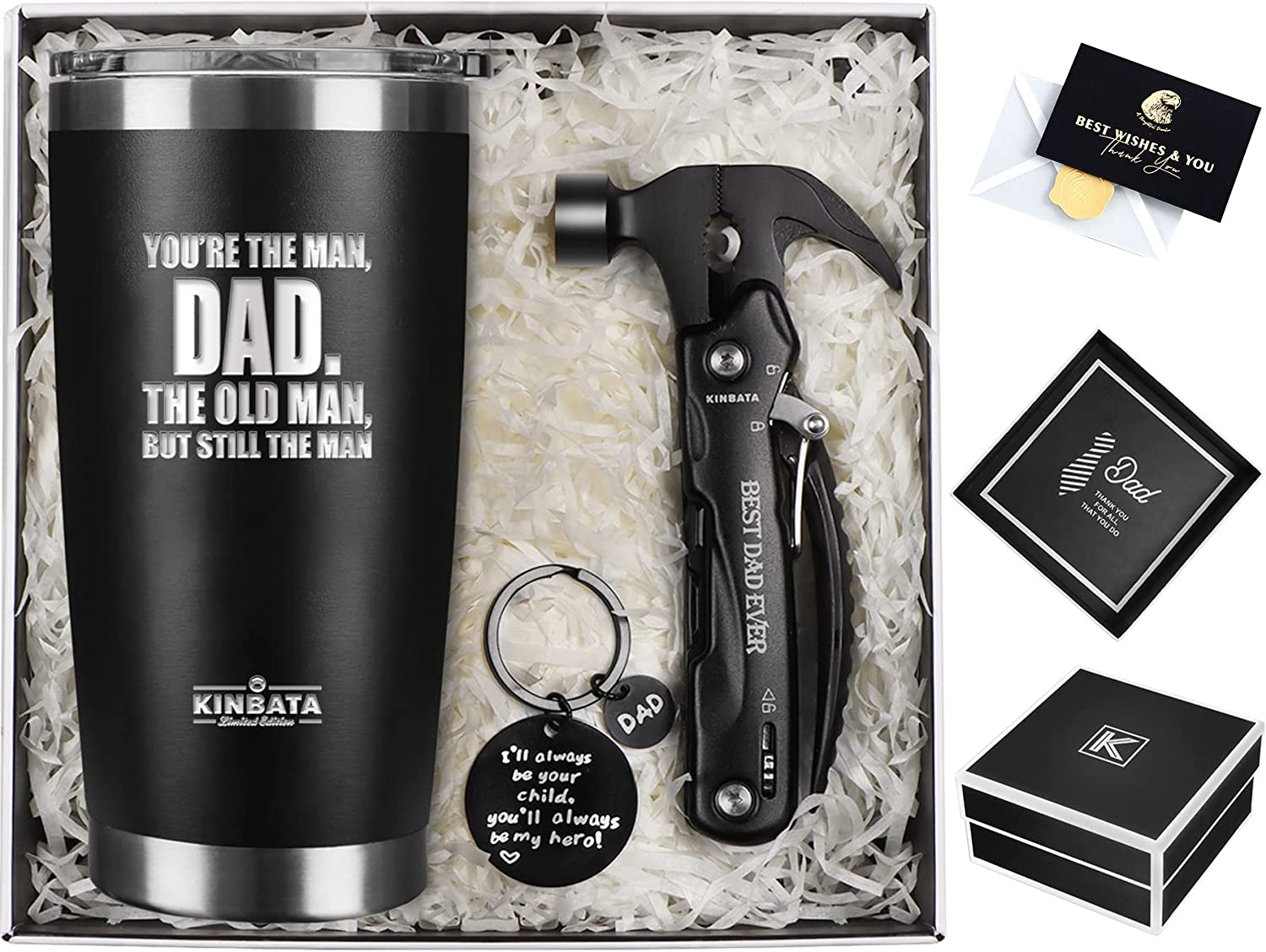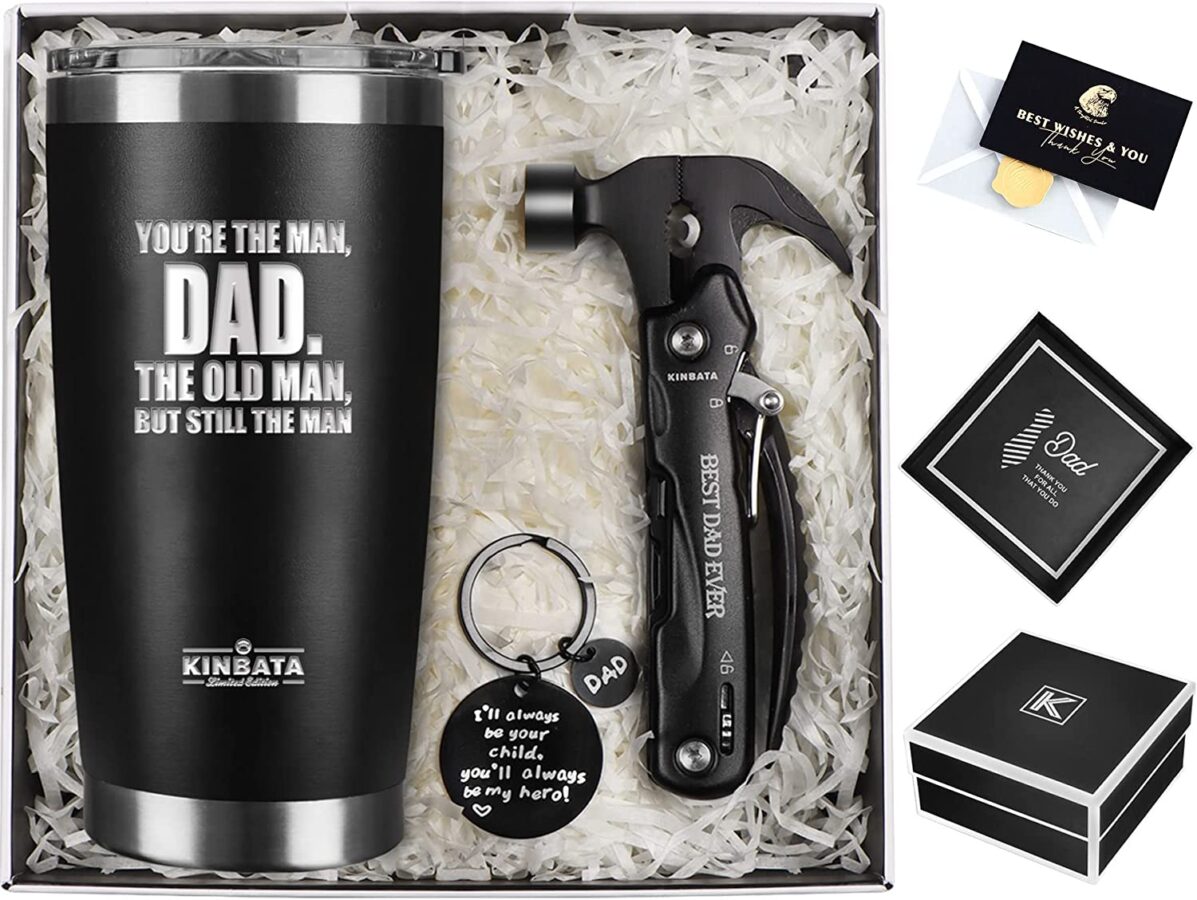 Consider a hammer multitool set father's day gift ideas. This set is not only a great tool for any household project but is also a thoughtful and creative gift for dads who love to tackle DIY projects around the house.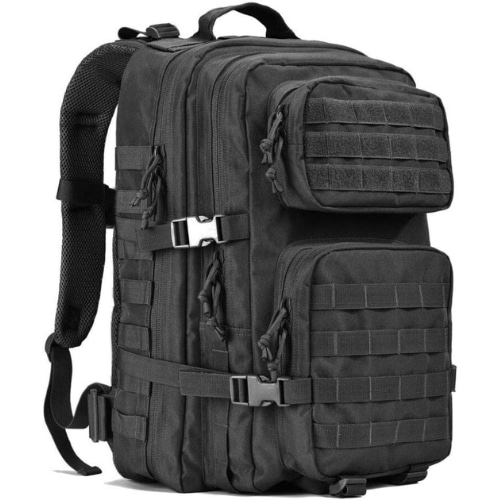 If your dad is a military veteran, or simply has a love for tactical gear, then a military tactical backpack can be one of thoughtful and cool Father's Day gifts. It's a way to show your love about dad for all that your dad has done, whether it's his service to the country or his hard work in his job.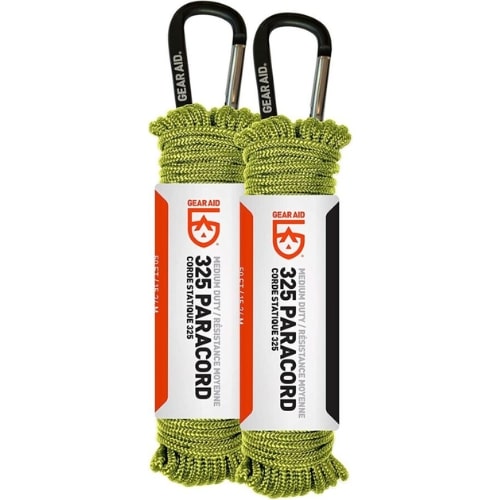 Useful gift for every guy, including your dad, then a utility cord for camping and hiking is a great choice. It's a versatile and durable tool that can be used for a variety of outdoor activities, from securing gear to tying up a tarp. In addition to its practical use, a utility cord is also a great way to discover new and creative uses for the outdoors. Your dad can use the cord to tie up a tarp or to secure gear to his backpack, but he can also use it for other things, such as setting up a clothesline or making a makeshift fishing line.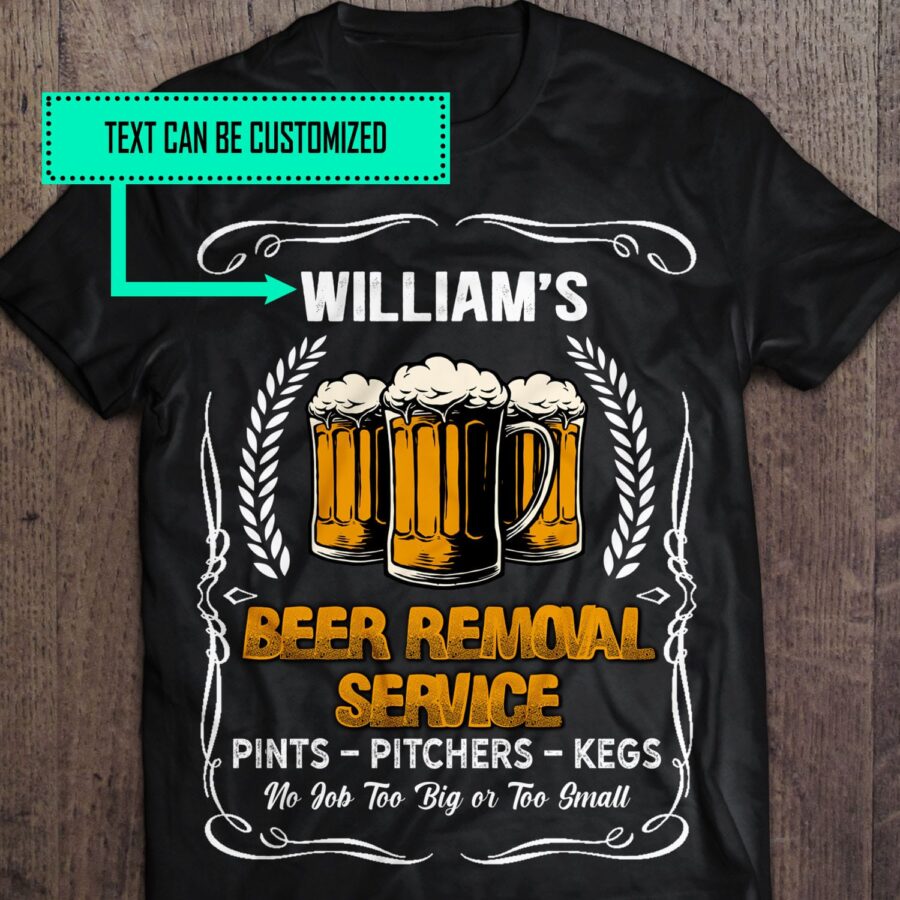 What can you give a dad who loves to drink beer, your dad loves beer, then a personalized beer lover t-shirt is a fun and creative idea for daddy's day gifts that he'll love. It's a great way to celebrate his love for beer and show him that you appreciate his unique taste.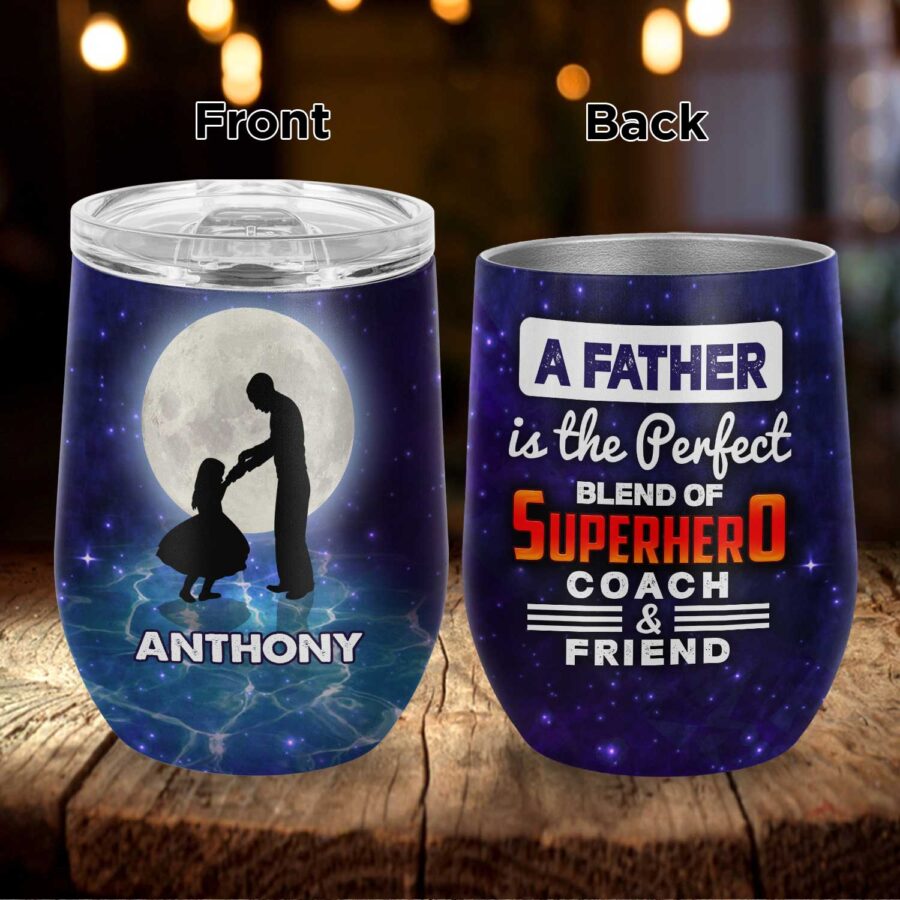 This wine tumbler is the best gift for Father's Day, your dad is sure to love this gift because it's a practical and functional item that he can use every day. Plus, every time he takes a sip from the tumbler, he'll be reminded of your love.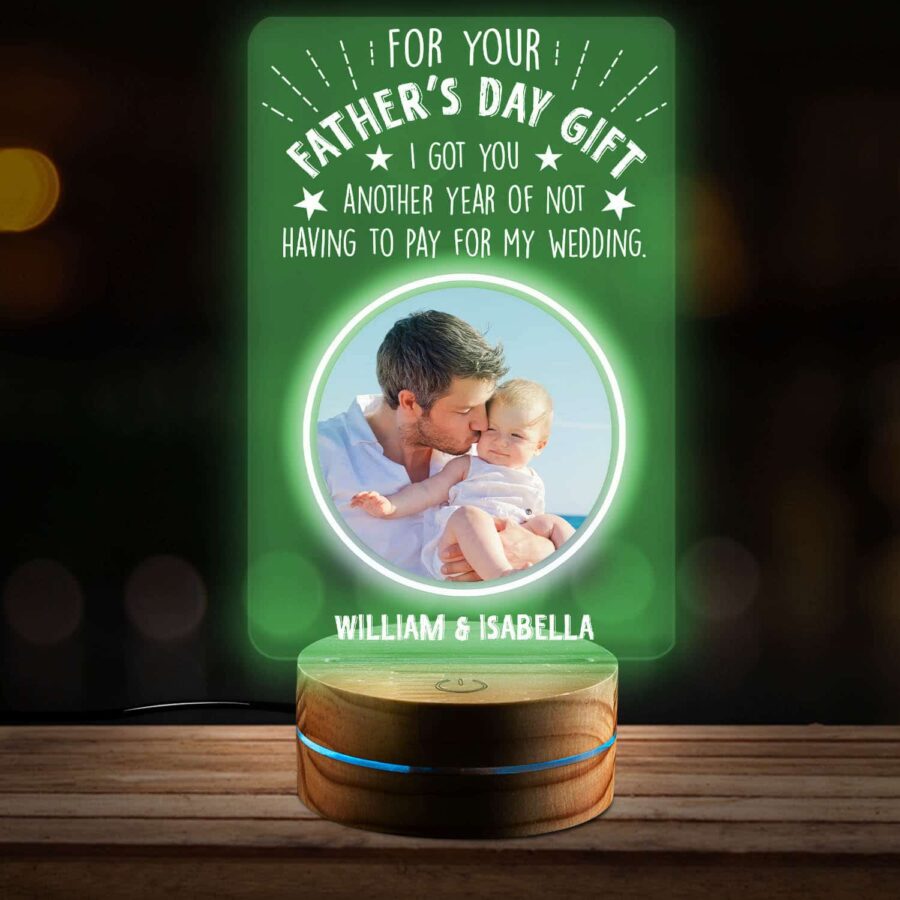 Your dad deserves the best Father's Day gifts. A personalized photo wedding gift is a great way to celebrate your dad on Father's Day. It's a meaningful and personal gift that he'll love, and he will be reminded of your love and appreciation every time he sees it. These gifts are a way for you to honor your dad and the particular relationship you share, as well as all he has done for you over the years.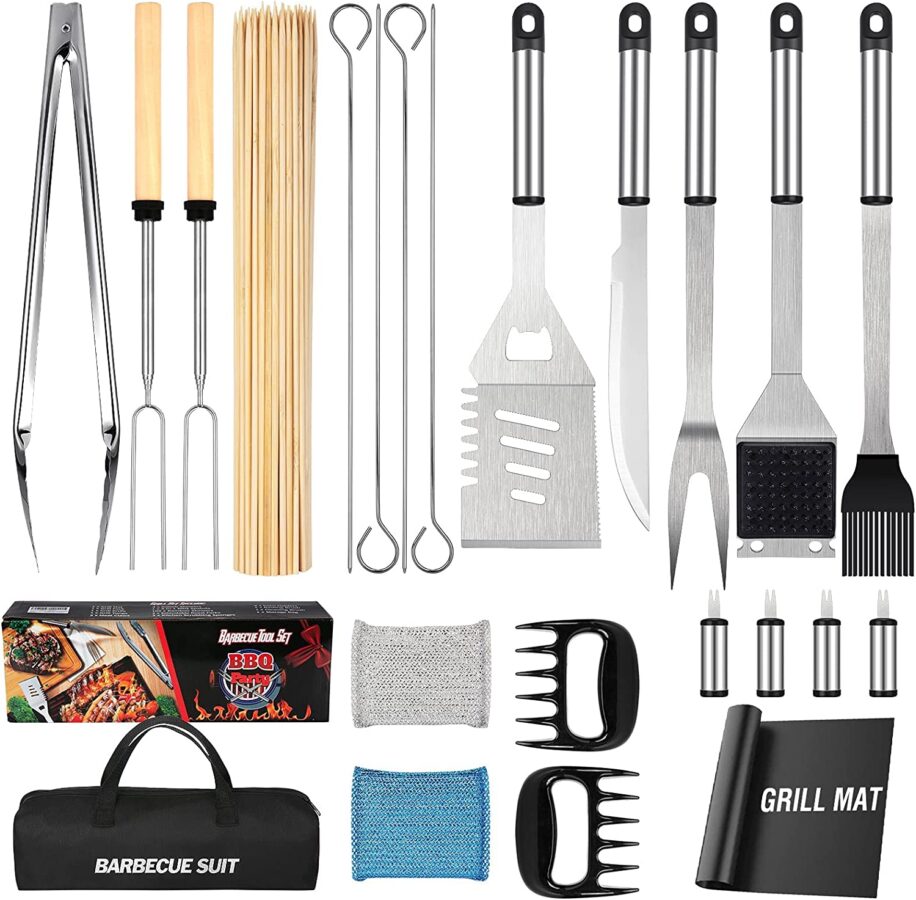 Are you looking for the perfect Father's Day gifts for a dad who loves to grill, then purchasing a collection of grilling gear and BBQ tools is a great idea. A set of grill accessories and BBQ tools typically includes all the essentials your dad needs to cook up a delicious meal, such as tongs, a spatula, a grill brush, and a meat thermometer. These tools make grilling easier and more enjoyable, and they're an excellent way to help your dad take his grilling game to the next level.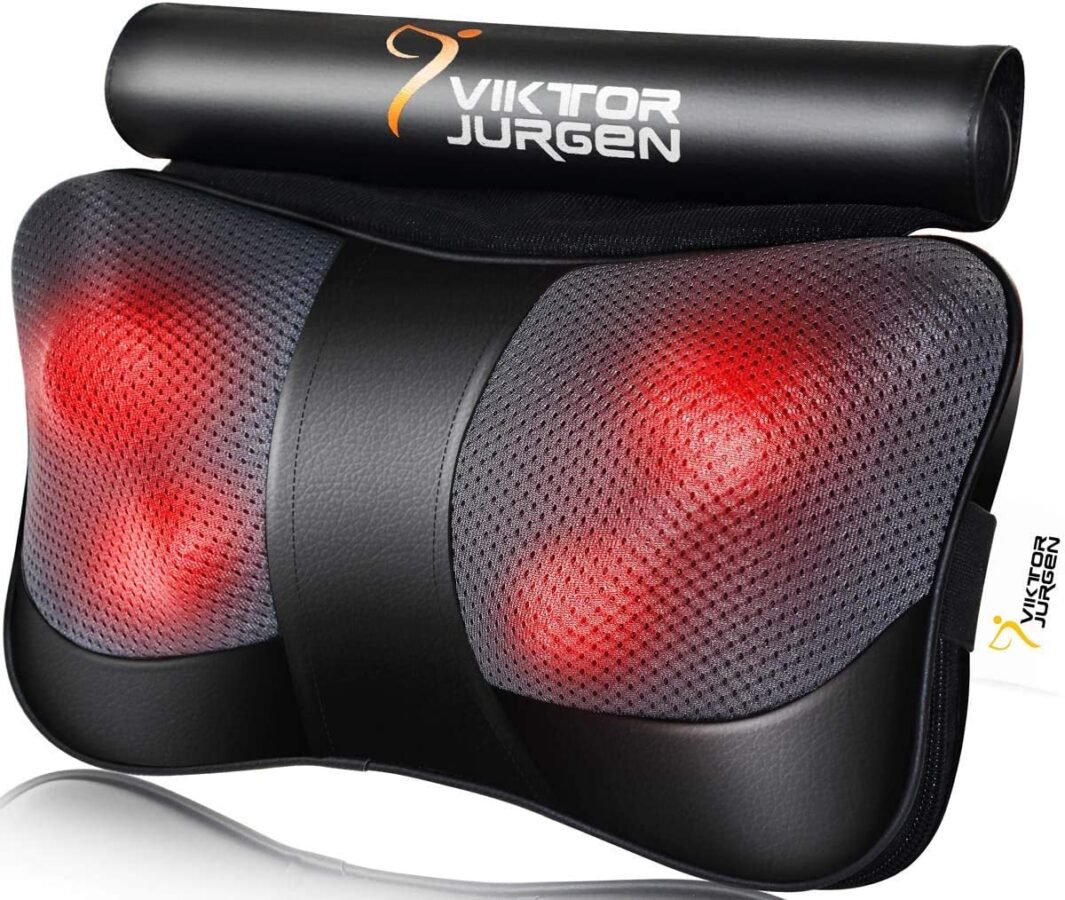 A cutting-edge gift for dad that blends technology and relaxation. Built-in vibration motors in this novel pillow give the neck and shoulders a relaxing massage. The ergonomic construction of the cushion supports the neck and shoulders, bringing comfort and easing tension. Neck Massage Pillow is one of perfect daddy father's day gifts for a dad who loves relaxing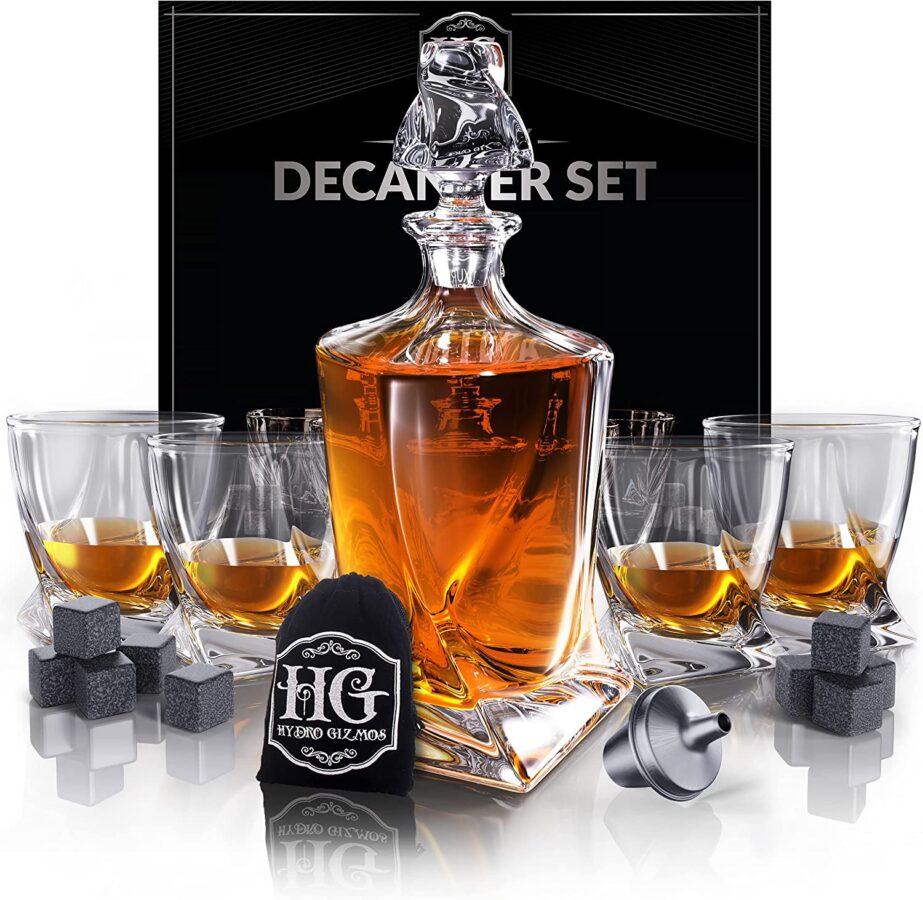 A whiskey decanter set is a great option if you're searching for a Father's Day gift that's ideal for dads who enjoy whiskey. Every whiskey enthusiast would value this classy and refined gift. In addition to being a great gift for dads who love whiskey, a whiskey decanter set is also perfect for housewarming gifts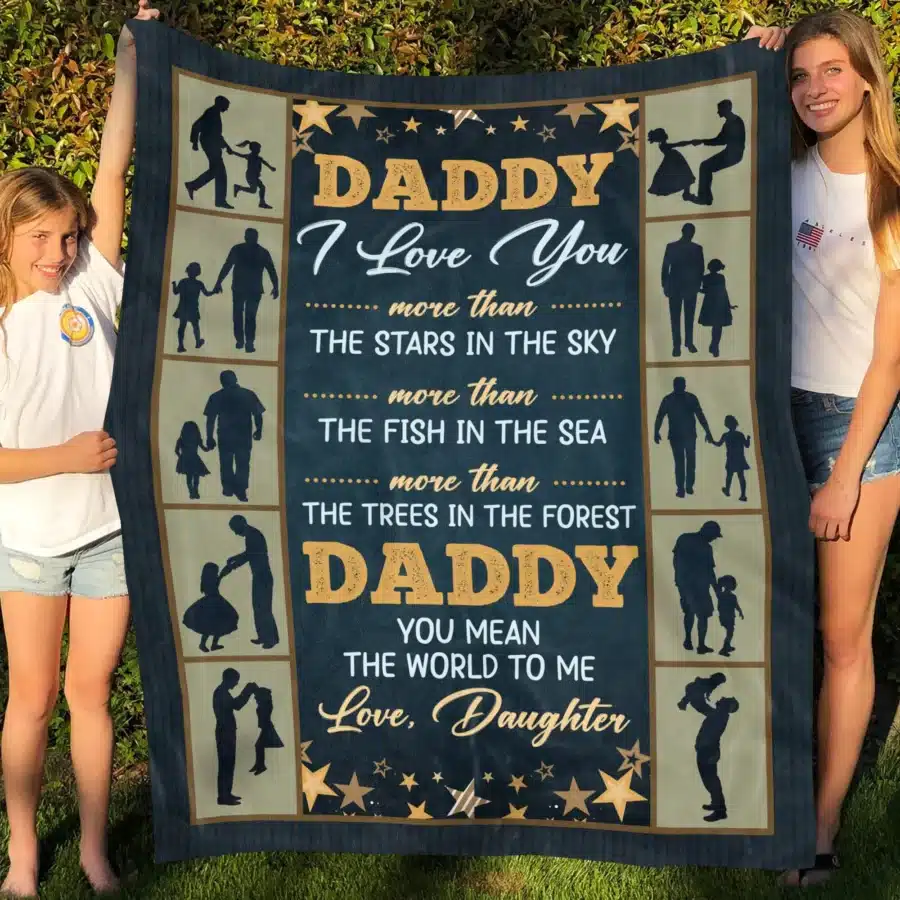 Make your dad's special day extra special with a blanket, this is the best Father's Day gifts for your dad. The gift will make your dad surprise and happy, your dad will have a good night sleep from this gift of yours. So consider a Daddy I Love You More Than The Stars gift, It's a perfect way to show your dad how much you love him!

Conclusion
You can think about a lot of wonderful Father's Day gift ideas for your dad. There is something for every kind of dad, from individualized products like keychains and photo gifts to useful gifts like grill accessories and utility cords. You may also think about buying your dad something to commemorate his interests and pastimes, like golf or technology.
Now is the ideal time to honor your dad and everything he has done for you because he has played a special role in your life. Choose a gift that your dad will like and that will convey to him how much he means to you, whether it be a sentimental message, a practical tool, or an enjoyable event.
Make this Father's Day unforgettable by checking out our additional gift options available for purchase at another blog about dad
Honoring Our Heroes: 20 Perfect Retirement Gifts for Military Dads on Father's Day 2023
20+ Heartwarming Father's Day Gift Ideas That Sure Melting Heart On 2023
The 20+ Best Gifts for Dad from Son That'll Make Him Indescribable Wonderful Moments
The editorial team at Cubebik Blog is a group of dedicated individuals with a passion for words and a commitment to quality. They work tirelessly to ensure that every article is well-researched, informative, and error-free.